POP-UP

San Francisco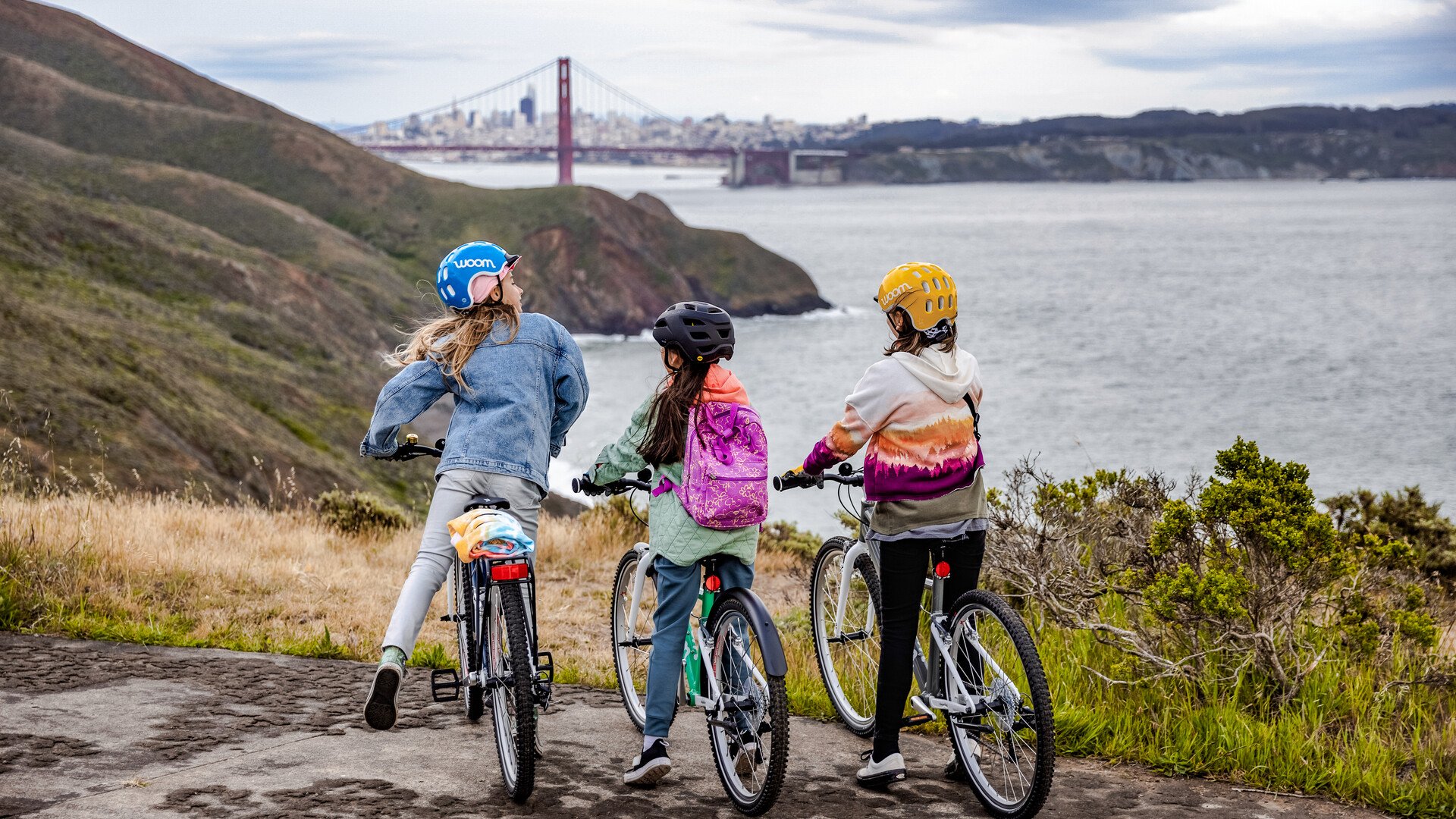 Shop
Say HELLO to your favorite kids' bikes at the woom POP-UP San Francisco!
We'll introduce you to the woom collection, let your kiddos take a test ride, and help you find the perfect set of wheels to order for speedy home delivery. But you don't have to leave empty-handed — we'll have lots of cool apparel and accessories for purchase onsite! Bonus? All purchases come with a free CYCLOPE bike light!
Opening Hours
November 4 - December 3, 2022
Wed. - Sat. 11am - 6pm
Sun. 2pm - 5pm
Closed November 21 - November 24, 2022, in observance of Thanksgiving.
Demo
Get ready to take a woom bike on a spin in your neighborhood. Rent wheels for up to two days for your kiddo to test ride, and come back to let us know what you think.
Book a Test Ride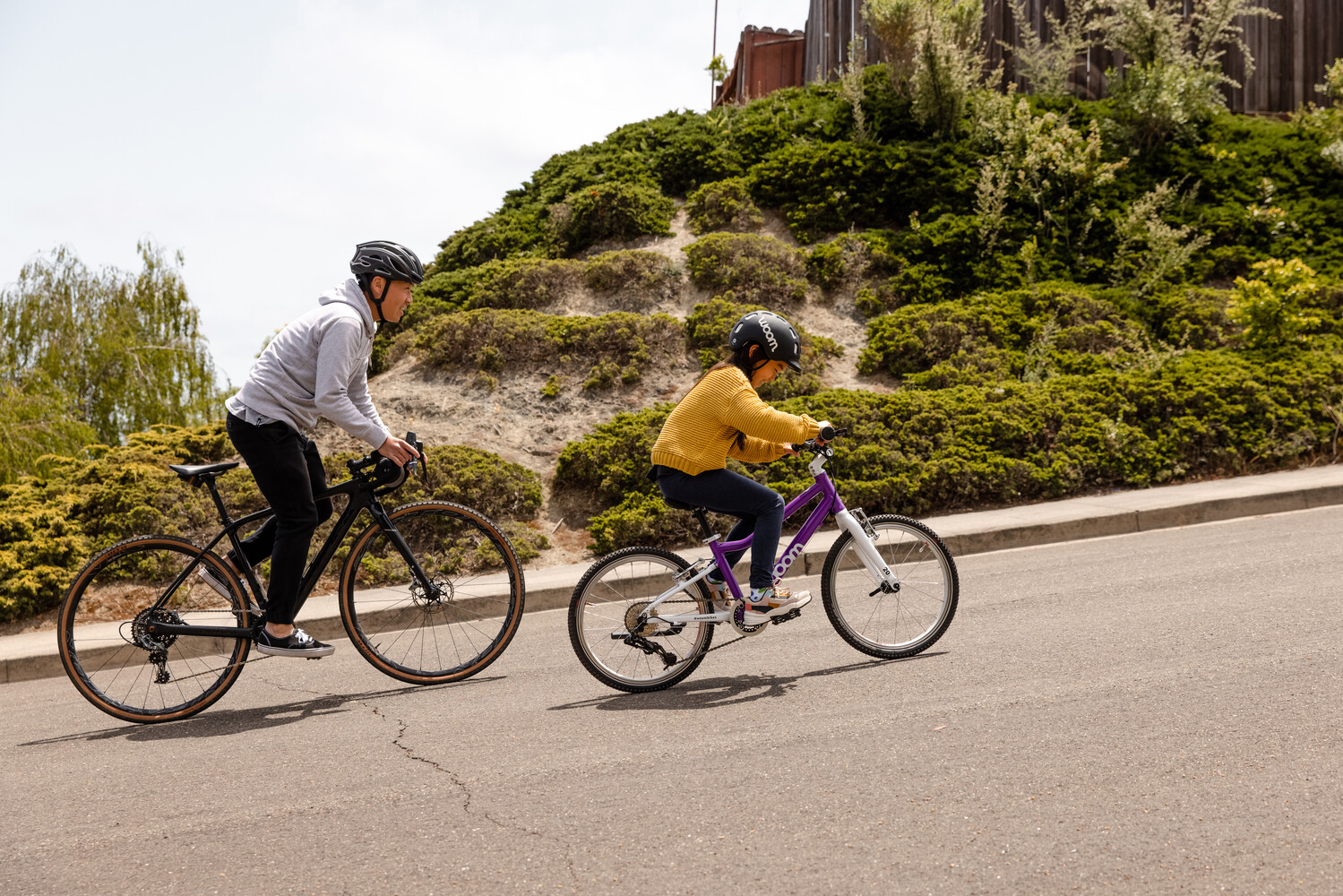 Ride
Come roll with us! Join us for a 45-minute ride around San Francisco on Sundays from November 4 through December 3, 2022.
The route varies each week. Details are in the sign-up link below.
Ride With Us