Which woom Bike is Right for your Rider?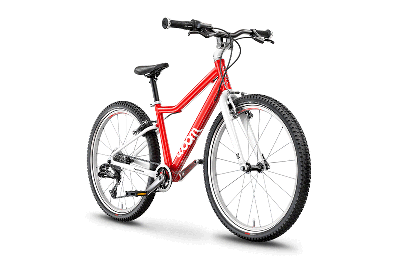 Biking is a blast! Kids know that. They spin off smiling on two wheels faster than you can keep up sometimes. What could make it even more fun? Having a bike specifically made for how and where they want to ride.
Selecting the size is relatively straightforward because it's based on their height. But choosing and discovering which type of bike they'd appreciate the most requires more than a measuring tape.
When your child reaches 46" in height (usually around 6 years old), they have a few options to select from in the woom lineup. And it matters — riding in a bike lane in New York City is quite different from riding trails in the Rocky Mountains.
Whether your Rider prefers to cruise their block, shred the local pump track, rip up mountain trails, or ride safely to school – woom has just the bike.
As your Rider grows up and finds their place within the cycling community, we are here to support them no matter where their journey takes them.