Products
The Lowdown on E-Bikes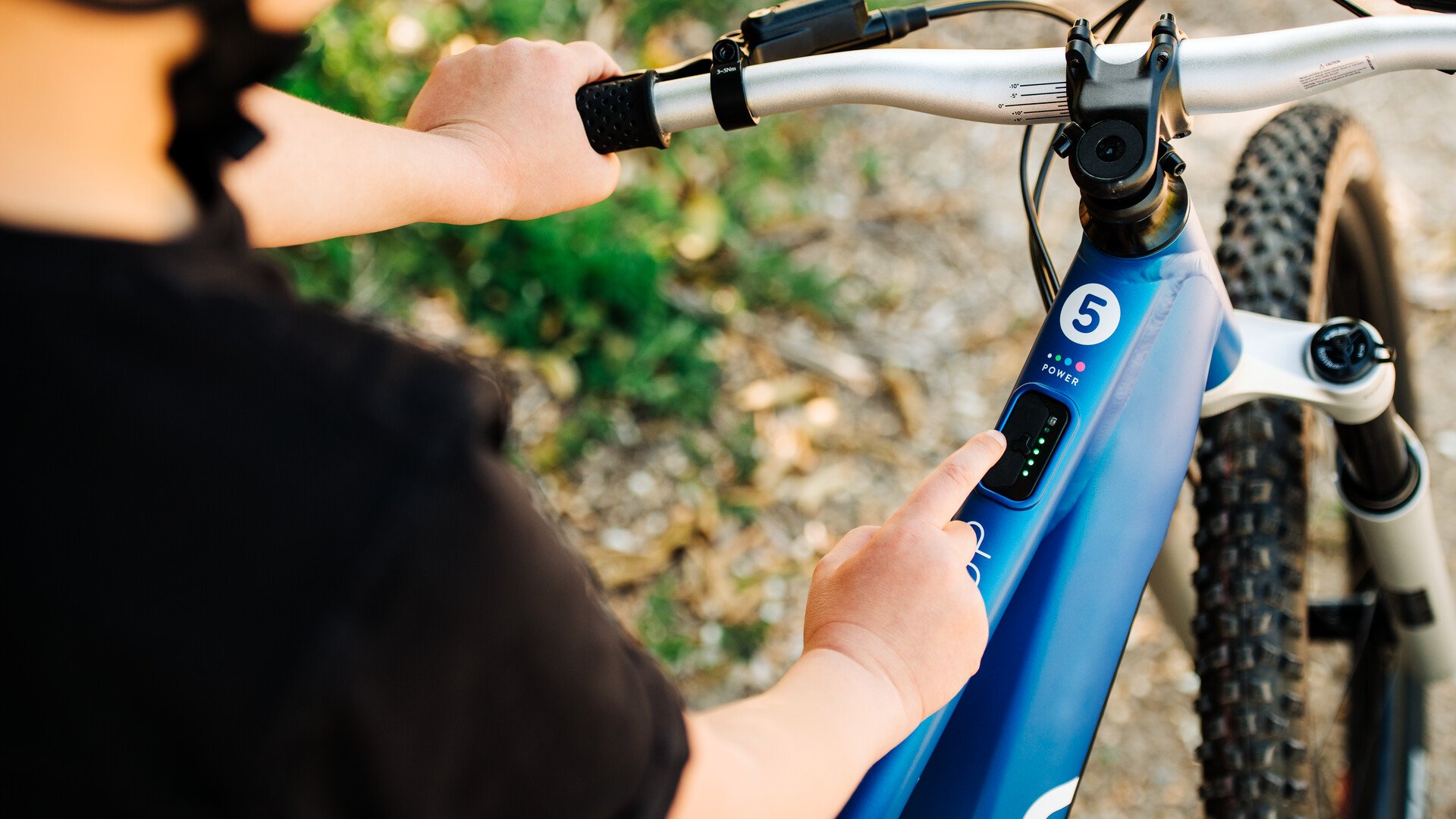 With the launch our new woom UP e-bike, we thought it'd be best to loop you in on all things e-bikes! E-bikes provide that extra boost to get us outdoors and are the perfect way to supercharge your youngsters and get them excited to go for a ride. But the question is, what exactly are e-bikes?
An e-bike, or electric bike, is a pedal bicycle that has a battery-assisted motor. The new woom UP is a superlight e-mountain bike that's engineered specifically for kiddos age 7 to 14.
From e-bike categorization to functionality, here's a little more info to help get your young one pedaling sooner.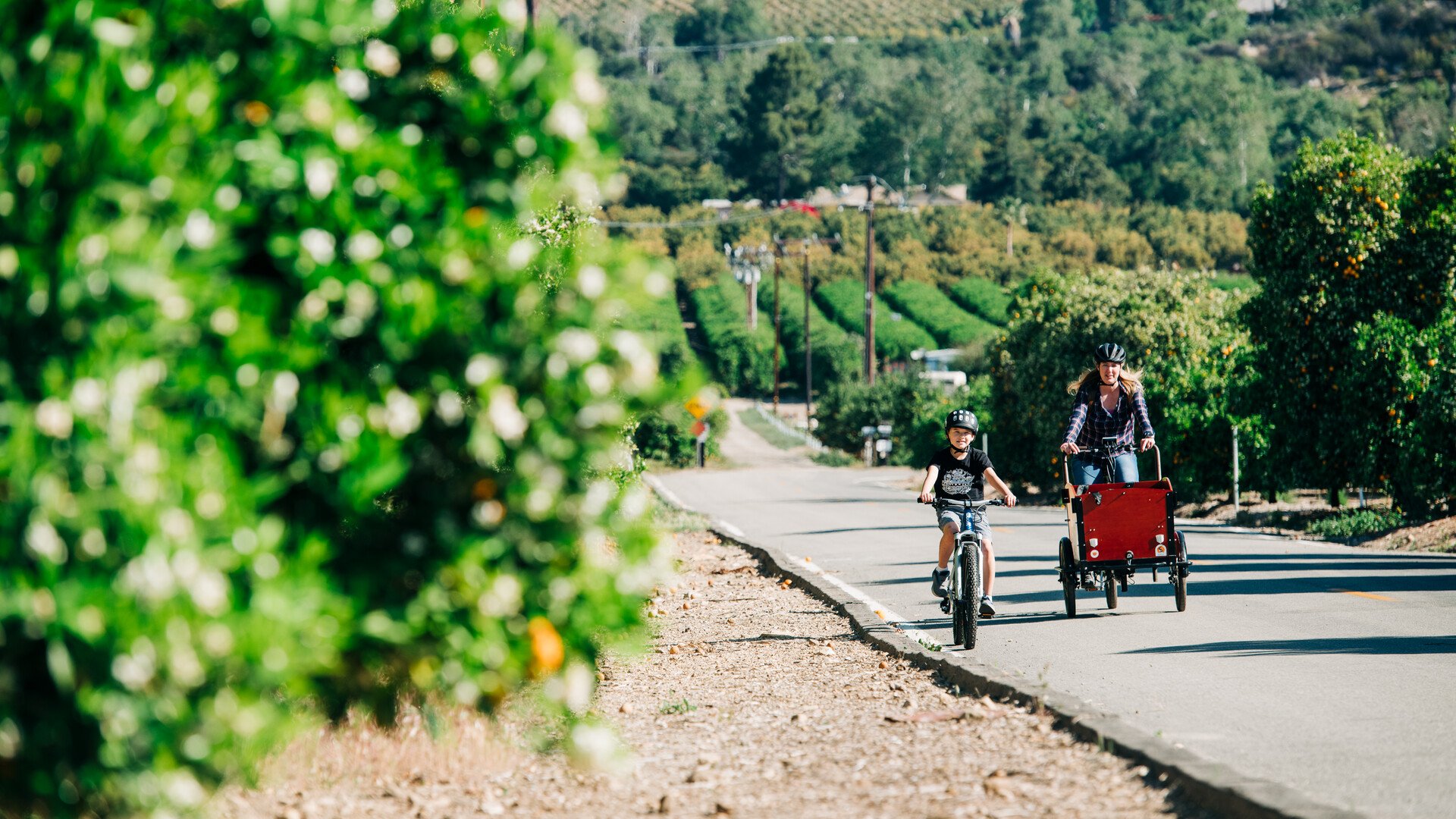 Classes of E-Bikes
E-bikes are split into three classes depending on the amount of power applied to the motor and how the power is applied. As a Class 1 e-bike, the woom UP's electric power can only be applied by pedaling. As for the amount of power applied, Class 1 e-bikes must fall under 20 miles per hour. Created with your child's safety in mind, our woom UP is limited to 12 mph. Once the UP reaches its maximum speed, the motor automatically switches off. Riders are still able to pedal to their heart's content or zoom down a hill to reach higher speeds once the motor switches off, they just won't have the extra assistance.
An e-bike's class is important to know since some areas and states impose restrictions on e-bikes. Check out our blog, Rules of the Road: E-Bike Rules & Regulations, for more info about e-bike classes and legality in your area.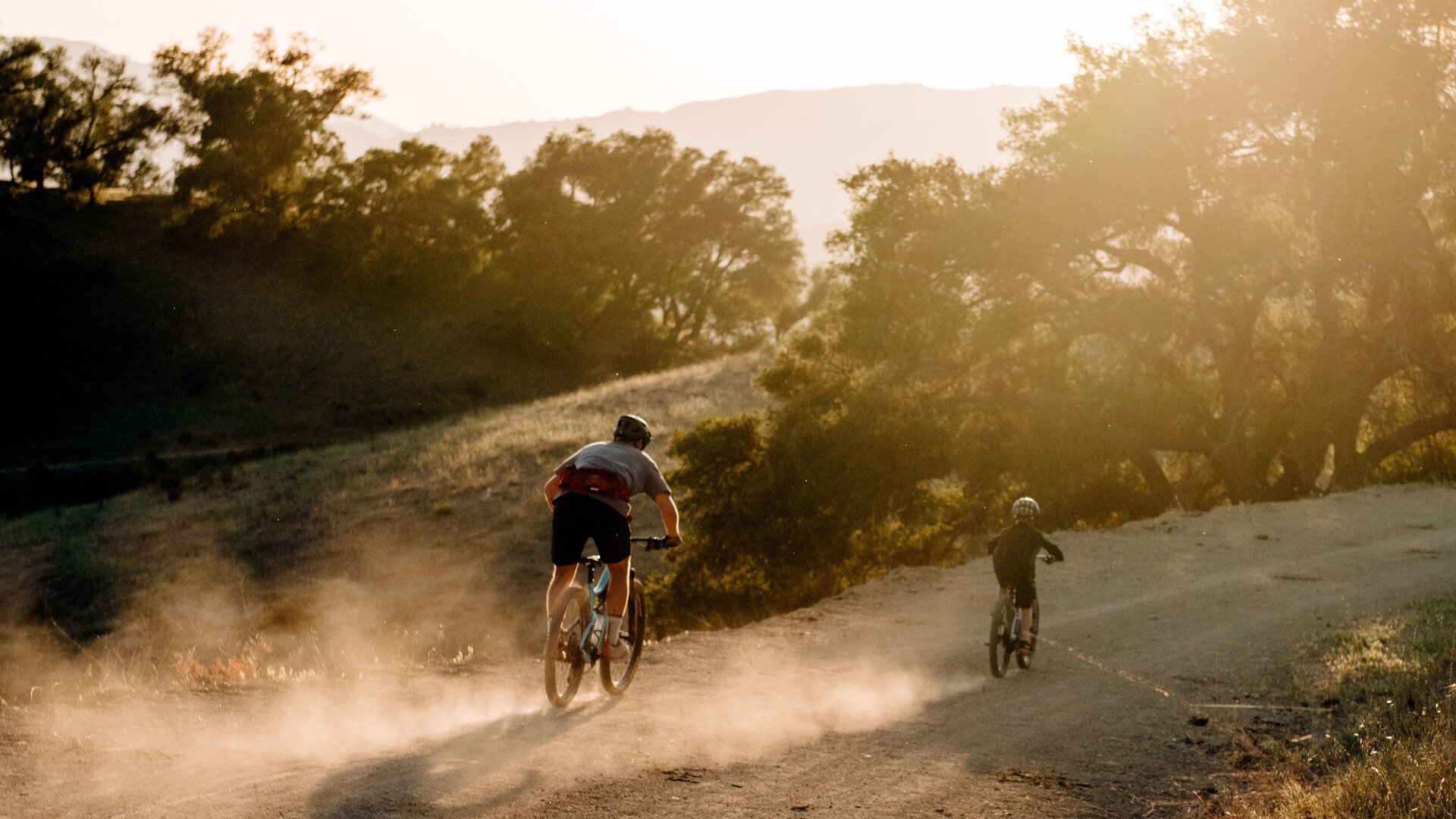 How does the woom UP work?
Some e-bikes are powered through the handlebar throttle (we're talking about you, Class 2 e-bikes), but as a Class 1 e-bike, the woom UP's electric component is activated through pedaling. This means that fitness isn't removed from the biking equation. Instead, an extra jolt of energy is added to help your young one ride longer or reach the top of that hill. As we mentioned, the maximum speed of the woom UP when the electric component is activated is 12 miles per hour, so pedal assist will switch off at any speed above that. To go any faster, your Rider will have to put their legs to work!
woom UP E-Bike for Kids
Worlds get bigger and hills get smaller with e-bikes, and there's real power in the new woom UP, which enables kids to access a sense of adventure by amping UP what's possible on a bike. To encourage riding, we've carefully thought through every possible detail on the UP kid's e-bike—a lean bike weight, child-specific components, and a frame geometry designed for comfort.
E-Bikes Are for Exploring
It's easier to adopt a "go anywhere" attitude when an e-bike gives you more energy to explore. Young Riders have a natural sense of curiosity that often outpaces their physical abilities. The woom UP helps their bodies keep up with their minds and shatters perceived limitations by allowing them to go on longer, more challenging rides.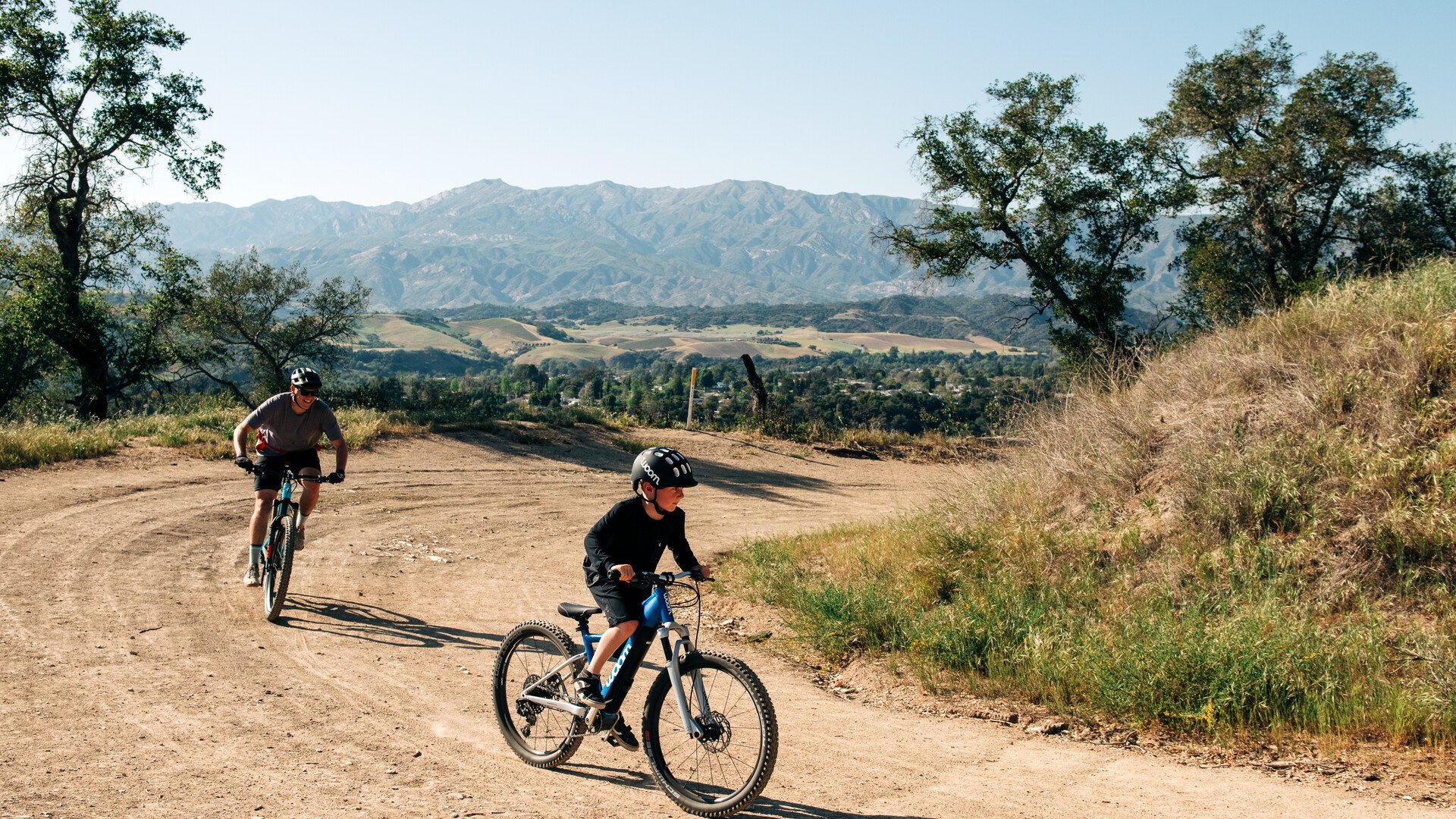 E-Bikes Will Set You Free
The fun starts when the pavement ends, where traffic-free off-road riding reveals a freedom that's only accessible by e-bike. Pack a picnic, head to the lake for a swim, or go in search of a secret spot to share a story and a snack before riding back by a different route. Spend the time exploring your surroundings together—given a newfound sense of freedom, your child may show you something new!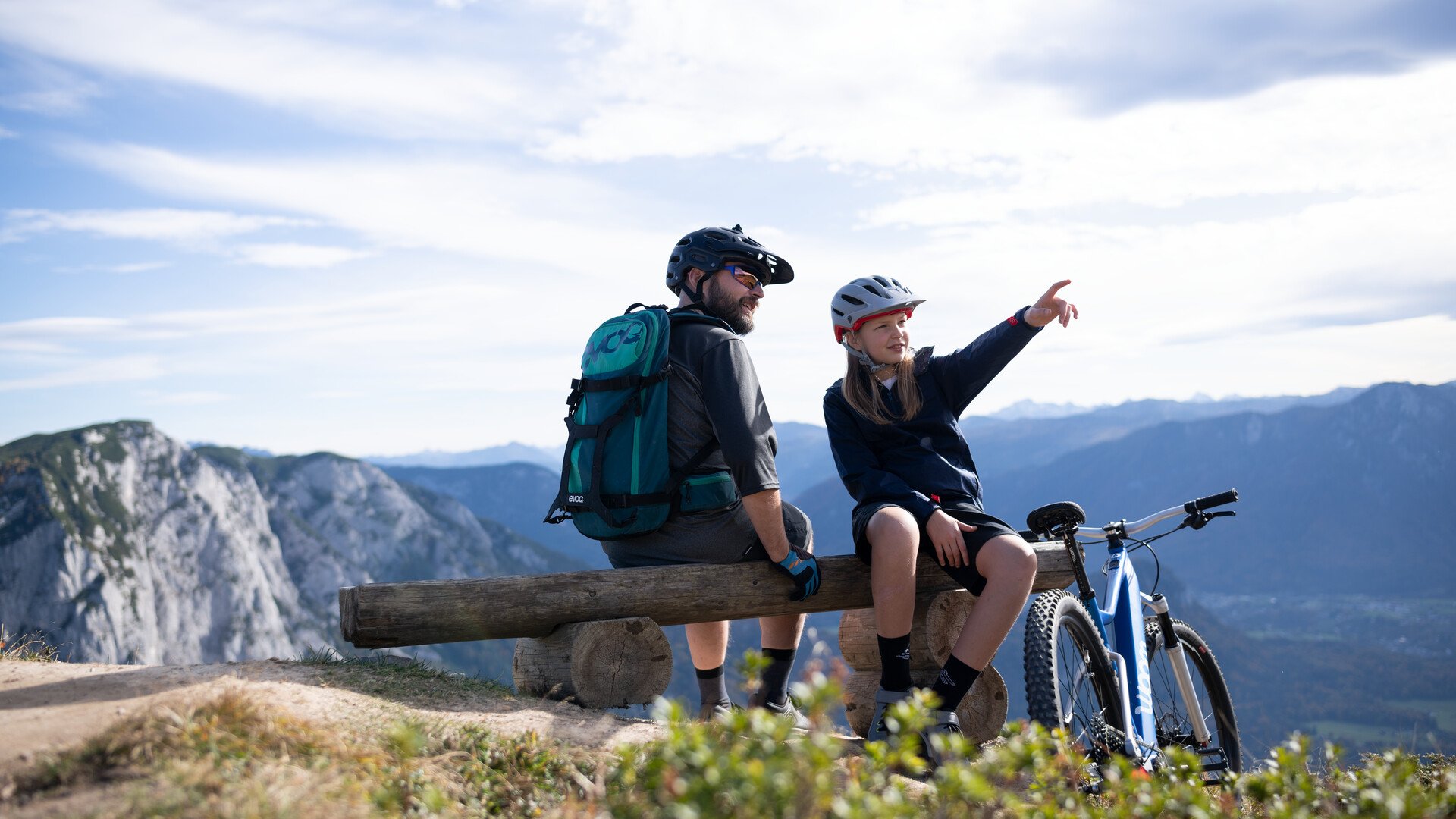 What goes UP, Must Come Down
Riding uphill is challenging, but the views of the summit and the downhill moments that lay ahead make it worth all the effort. This is even more true on an e-mountain bike, which helps smooth out the trail when the going gets rough, and helps little shredders get over the big climbs so that they can send it on the descents.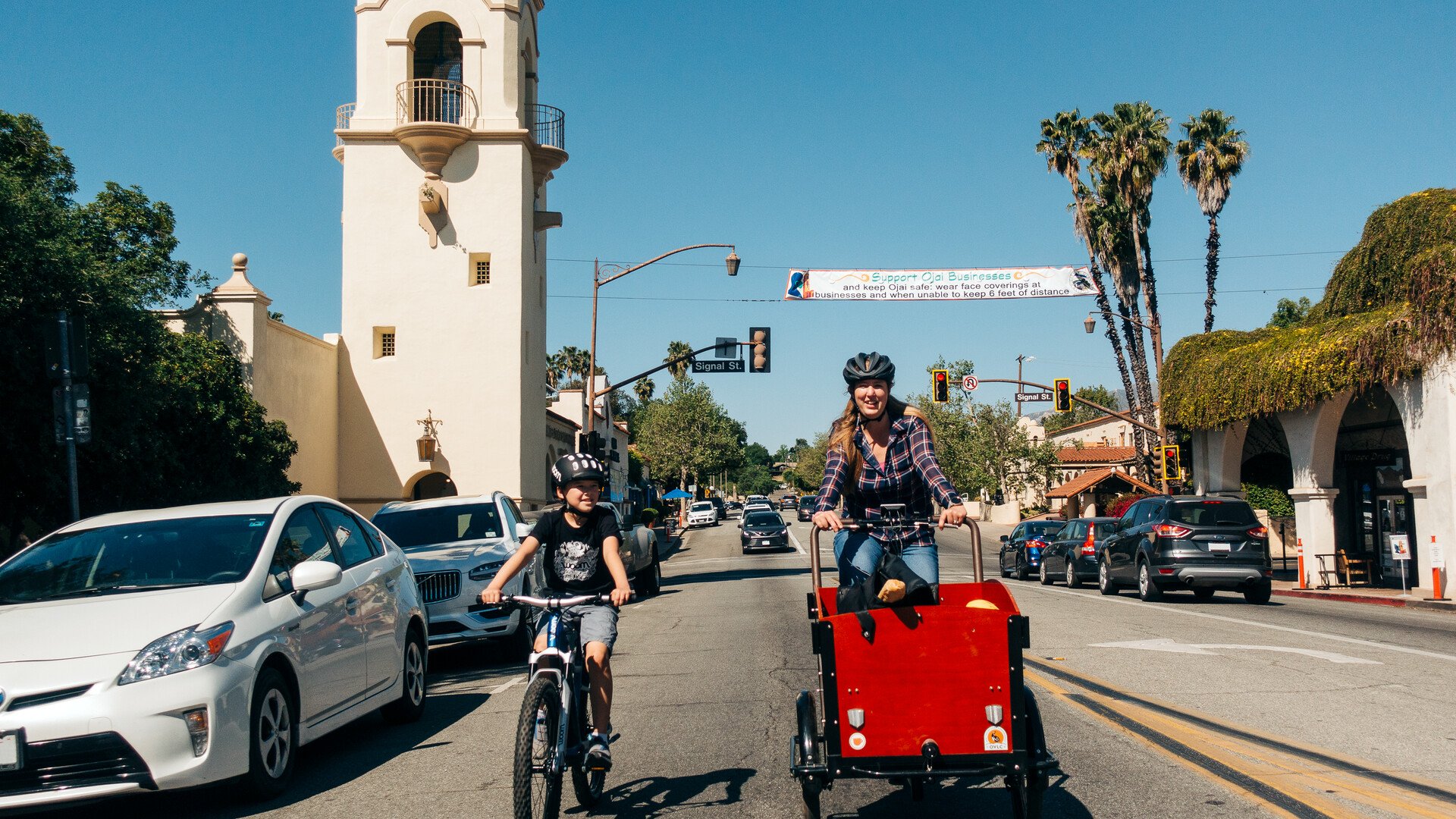 See What's UP Around Town
E-bikes have replaced the family car for shorter trips around the neighborhood, making the journey just as much fun as the destination. Go pick up your takeout order or schedule an ice cream stop on your errand run, and you'll forget about the little shot of exercise that's hidden in your commute. When everyone rides—from the youngest to the oldest—you're demonstrating that bikes are not only an important lifestyle choice, but they are also FUN!

Kids who believe that riding a bike is their ticket to independence will most likely go along for the ride when they know they can go longer, farther, and faster. The woom UP assists with this and gives Riders the power to learn new skills and be more confident as members of the biking community.
Now that you have the lowdown on e-bikes and the woom UP, are you and your youngster ready to ride? Shop UP bicycles here or contact our team for extra info through our live chat option in the bottom corner of the page or by sending us a message here.