What makes woom bikes so special – Part 3: The sizing system
The third part of our mini blog series is devoted to the unique sizing system for our woom ORIGINAL bikes. You'll find out how we adapt our bikes perfectly to the needs of children of every age and why that's so important.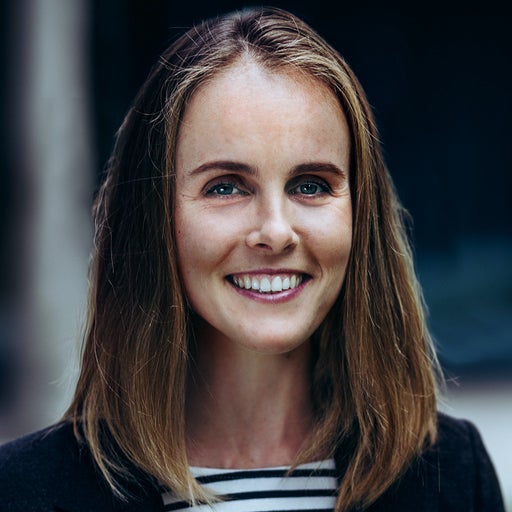 Sarah Schwarz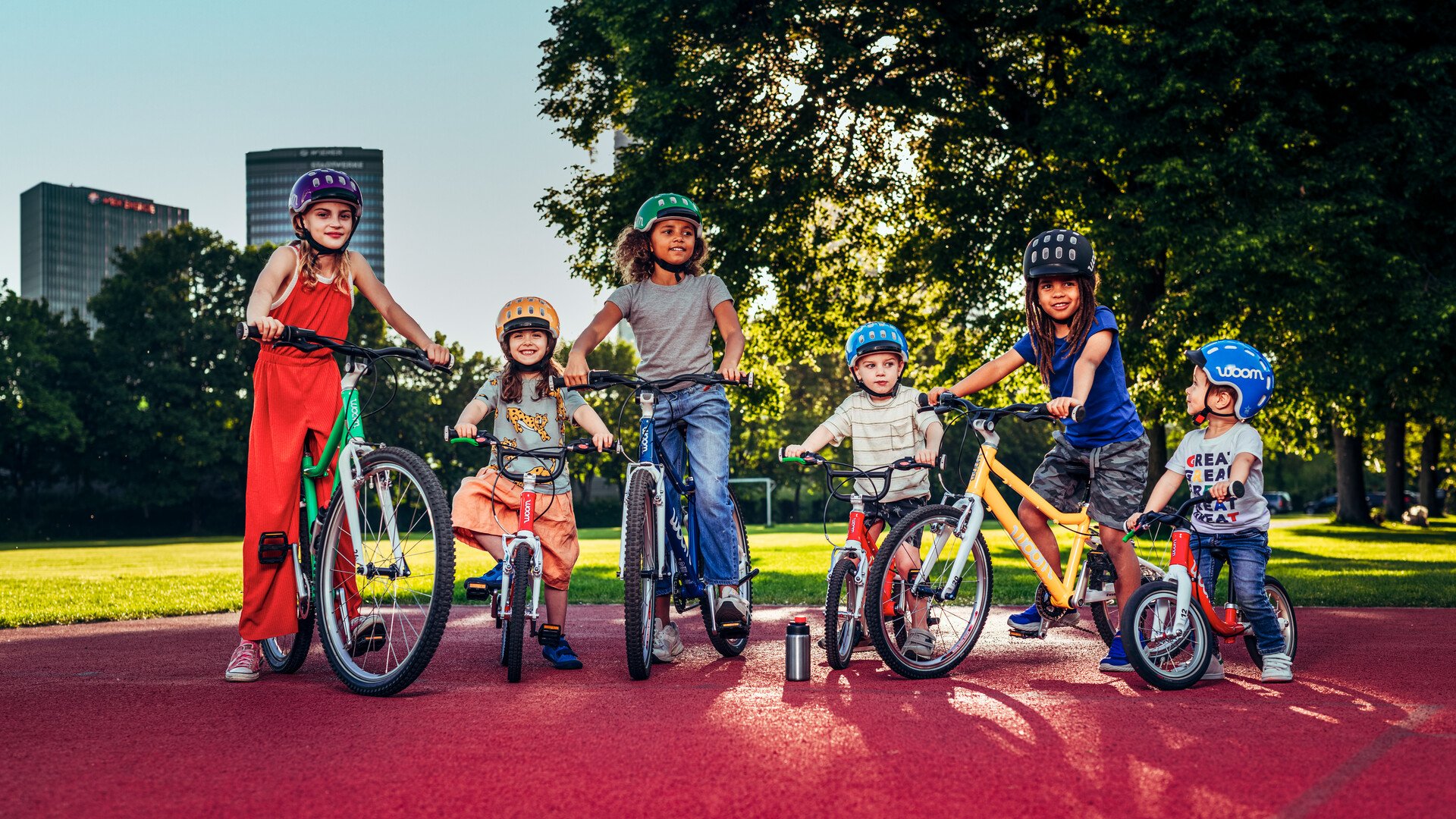 The ingenious woom sizing system

When our founder Christian Bezdeka became a father for the first time, he set out to find a truly child-friendly bicycle and quickly realised that all of the typical children's bikes on the market were either much too heavy or simply shrunk-down versions of adult bikes. This experience led the trained biomedical technician and university-trained industrial designer with many years of experience in the bicycle industry to simply design the perfect children's bike for his son himself and undertake an exhaustive study of child anatomy.
He compiled a huge volume of statistical data and developed his own size charts. He then translated these charts into a child-friendly frame geometry based precisely on the needs of children of the corresponding ages; that is, on the proportions, the movement processes, and the motor skills of children.

The result?

An ingenious sizing system with seven bikes in six sizes (woom ORIGINAL 1, woom ORIGINAL 1 PLUS, woom ORIGINAL 2, woom ORIGINAL 3, woom ORIGINAL 4, woom ORIGINAL 5, woom ORIGINAL 6) that offer children exactly what they need in whatever developmental phase they are going through; for instance:
The frame geometry of our smaller sizes, woom ORIGINAL 1 to woom ORIGINAL 3, is optimised for an upright riding position – this gives your child a clear view of everything important in the surroundings.
The low entry also makes it easier for children to get on and off the bike, and the low centre of gravity helps with maintaining balance.
The steering limiter between the fork and frame prevents falls that often happen to small children who tend to oversteer.
In contrast with the smaller models, the sporty frame geometry of the bigger woom ORIGINAL 4 to woom ORIGINAL 6 bikes encourages a slightly forward-leaning posture, which enables optimal power transfer to the pedals and an agile ride.
Adjustable components for a safe ride and a long service life.

In addition to perfectly fitting frame sizes, key components of our woom bikes are adjustable.
For instance, the saddle height, the position of the handlebars, and the reach of the brake levers can all be adjusted to suit your child.
Starting with the woom ORIGINAL 4, our woom bikes are equipped with the woom Vario stem, which lets you adjust the handlebars not only in the vertical but also in the horizontal. This means that the bikes can always be adjusted to offer your child the optimum riding position, enabling kids to ride them comfortably for years.
You can read about other ergonomic features of our bikes here.


Why should the bike be an exact fit to the size of your child?
Children are not only smaller than adults, they also have different proportions: smaller fingers and legs, different pelvic anatomy, and narrower shoulders. A bike that is too large or too small and has components not made for children will make riding unnecessarily difficult for the child, and the enthusiasm for riding will soon disappear.
On the other hand, a child with a bike that is the right size and equipped with children's components that are designed for the child's age group and can be adjusted individually will have much more fun riding and will also be able to handle the bike more safely. That is critical for beginning riders who have not yet fully mastered their riding skills and also in dicey situations.
Find out more about the topic of children's bike safety and what makes our woom bikes so safe here.
Talking of the right bike size for growing kids, have you heard about our upCYCLING membership? By signing up, you can be sure that your child will always be riding an optimally sized bike without having to worry about spending more overall or settling for a compromise. Get all the details here.
By the way: Your child can test all of the bikes ordered from our shop for 30 days. If you're not totally satisfied, or if your child needs a different size, you can return the bike free of charge or exchange it for another size.