Safety while cycling
We're committed to making sure your child is as safe as possible while riding their bike. It takes three main things to keep a rider safe: a perfectly fitting and roadworthy bike with safety-focused accessories; competent bike handling skills; and bicycle-friendly infrastructure.
In this safe space, you'll find the most important information on safety, useful tips and handy checklists to download and consult.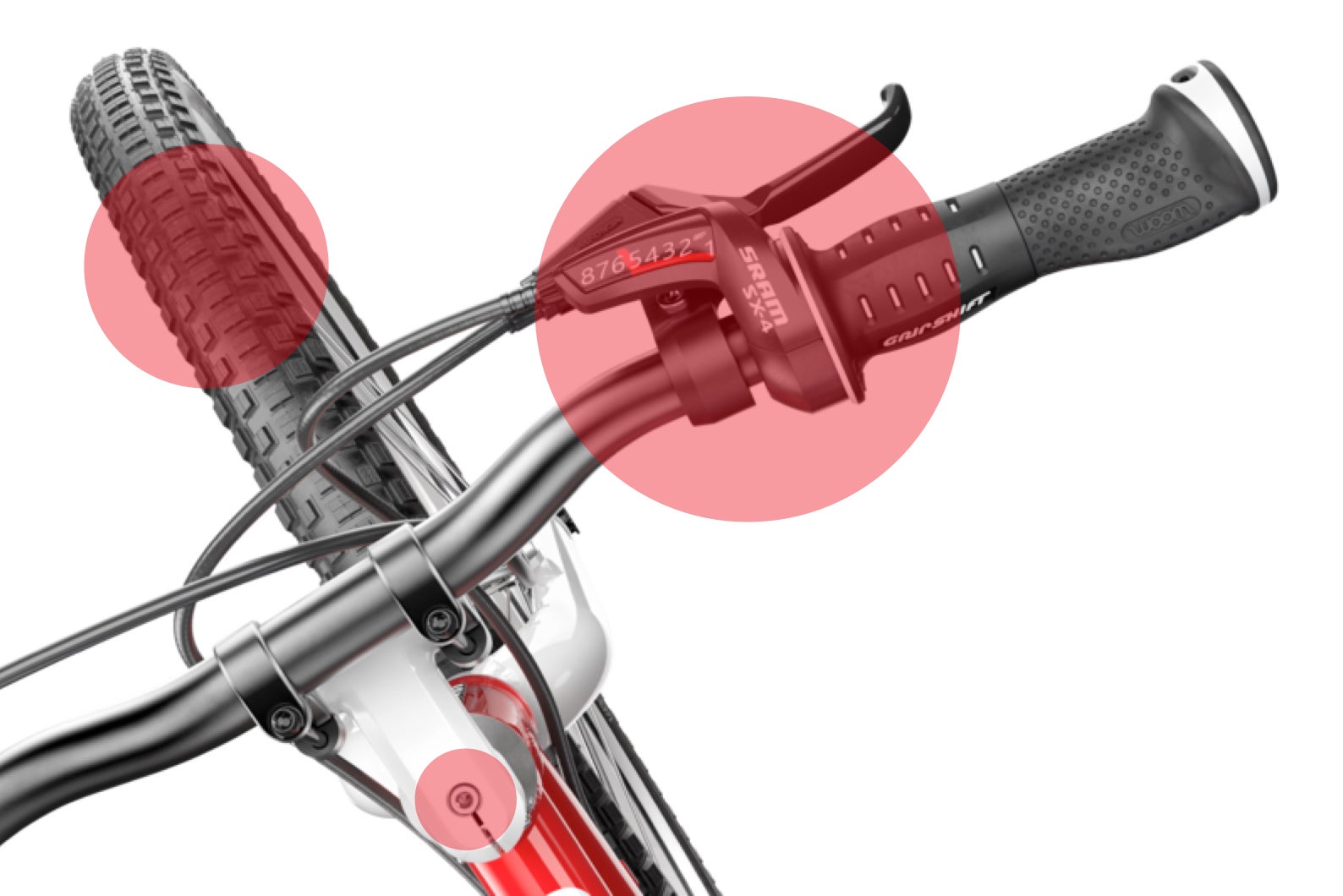 Safety check:
Before every ride, give your child's bike a quick safety check.
Think: bolts, brakes and air!
Double-check the height of the saddle and handlebars as well as the position of the brake levers and bell to make sure everything is set up optimally for your child.
Dark and misty outside? No sign of the sun? Functioning lights and reflectors will be essential.
Find out more
DOWNLOAD OUR CHECKLIST
Riding with kids is fun, but there's a lot to think about and plenty of distractions. We've designed some checklists to help stay you on track of safety and make sure that you're fully prepared for every bike ride with your child.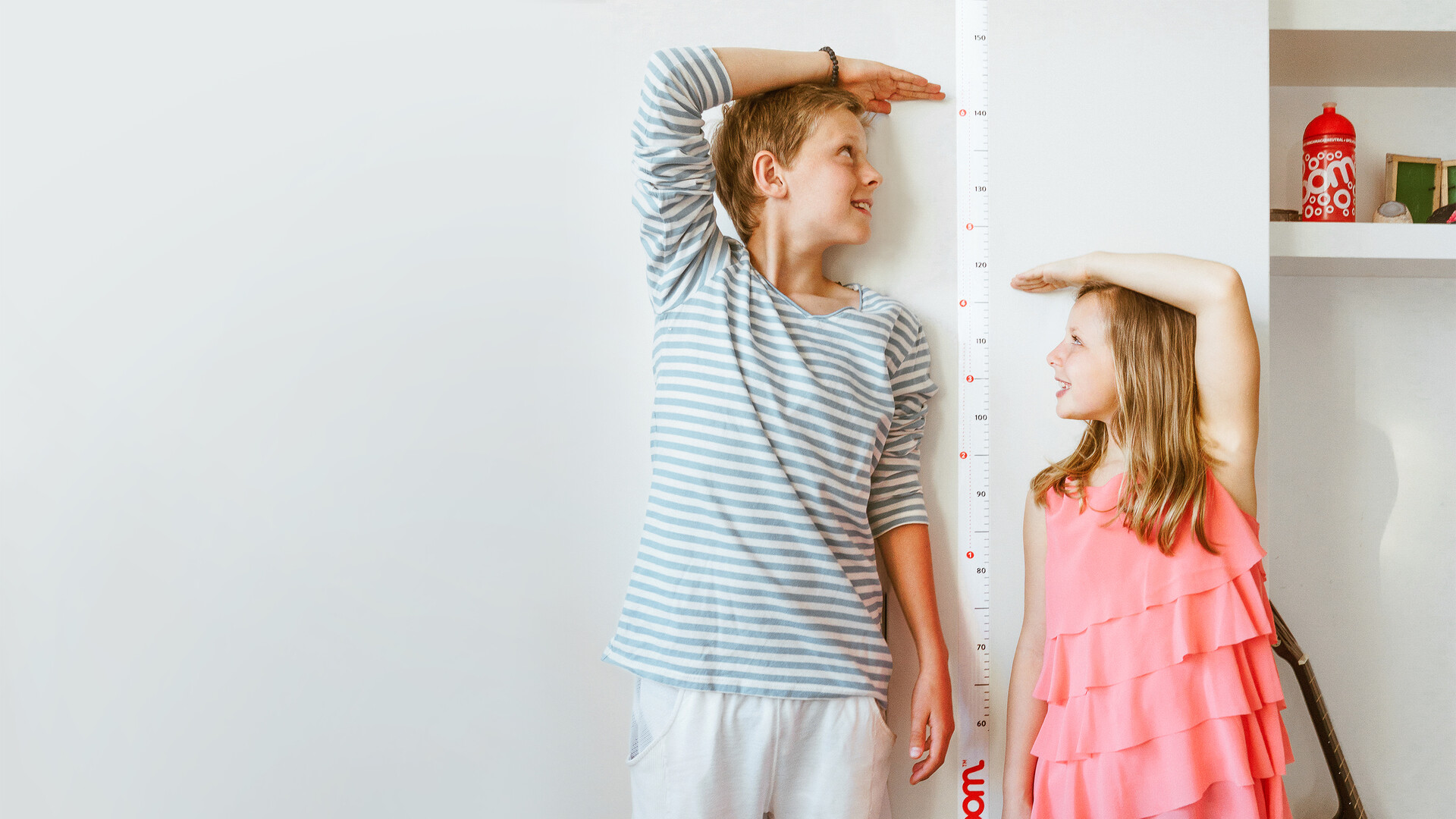 Safety and the right-sized bike
Having the right-sized bike is key to your child riding safely and improving their skills quickly. Our online bike finder helps you find the right-sized bike for your child.
Select the right size now!