Ok, let's get started. How old is your child?
1.5 Age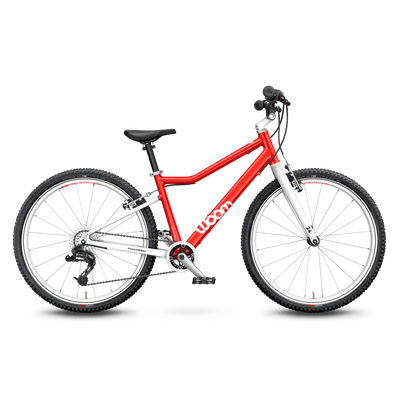 The all-rounder – our superlight and cleverly engineered bikes for children aged between 18 months and 14 years.
The off-road buddies – our ultralight and robust mountain bikes, with and without front suspension, for kids aged six and up.