What makes woom bikes so special – Part 5: Brakes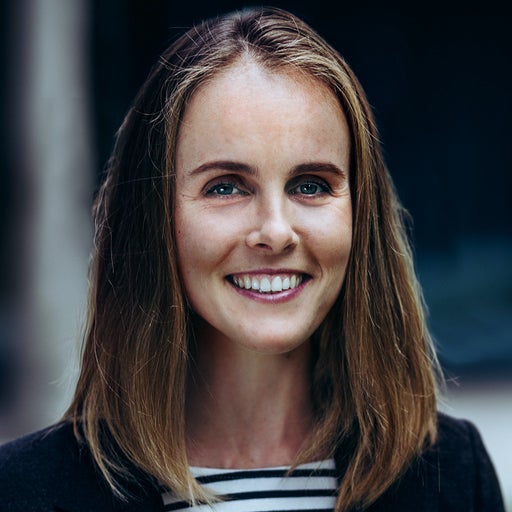 Sarah Schwarz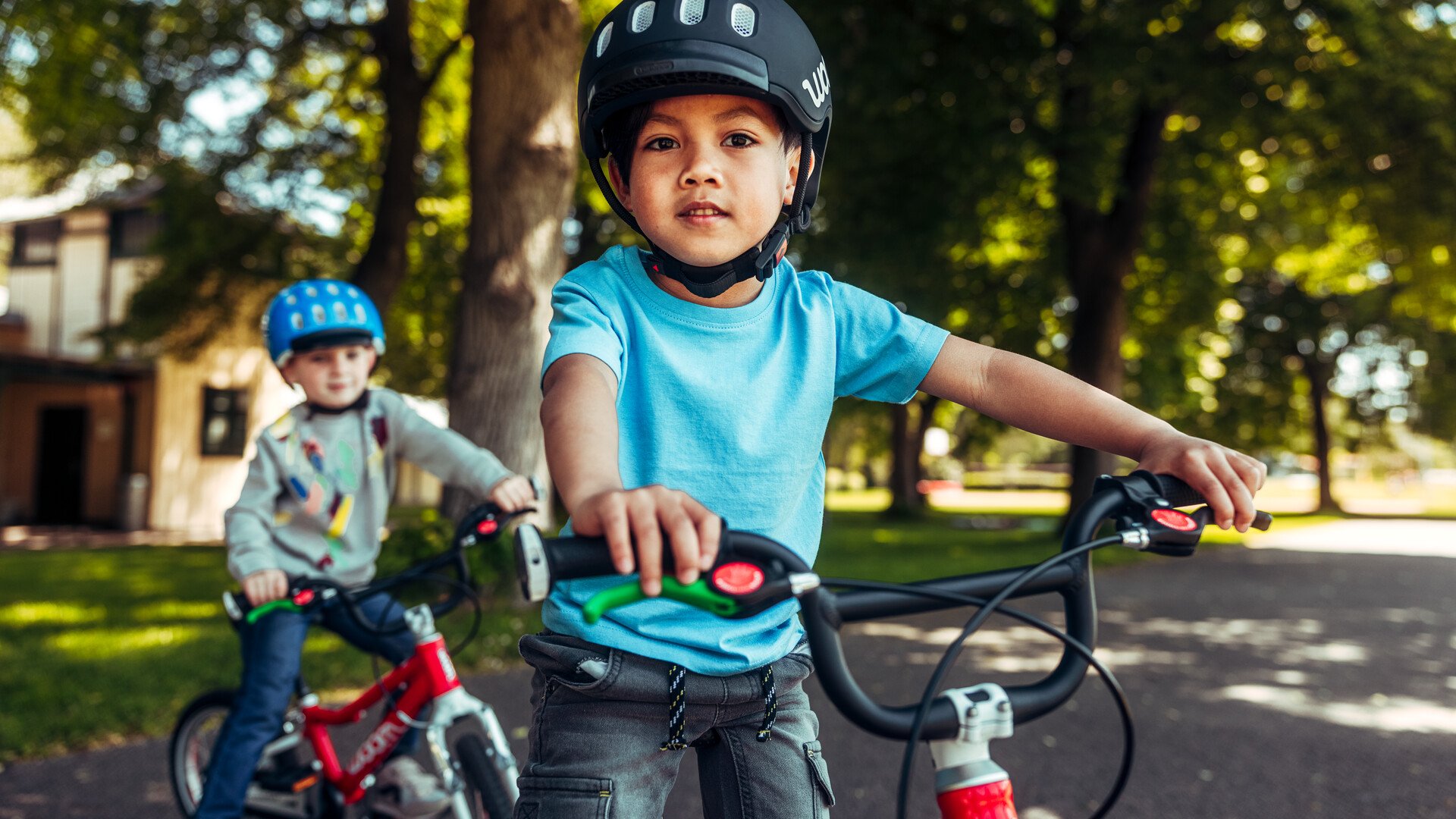 Find out what makes the brakes on our woom bikes so safe and everything you ever wanted to know on the subject of brakes on a children's bike in this part of our mini blog series.
Braking safely is one of the most important skills in bike riding. We've equipped our woom bikes with child-friendly hand-operated brakes to ensure that for children of any age, braking is quick, easy and safe.
First, we want to address a question that crops up over and over again:
Coaster brake or hand brake?
Fair question! After all, most of us probably learnt to ride a bike with a coaster brake and wobbly stabilisers. But the concept of the coaster brake is now considered obsolete, and for good reasons:
The pedals always have to be at just the right angle for the brake to work – and of course you have to have your feet on the pedals. This means that your child might not be able to brake in time, hard enough, or at all in an emergency situation.
Modulating braking power is harder on a children's bike with a coaster brake than it is on the same bike with a hand brake.
Plus, not having a freewheel when setting off can cause problems. If the pedals are not in the correct position, your child has to get off the bike and get the pedals into the right position before setting off.
If your child accidentally pedals backwards – riding over an obstacle, for instance – they could unintentionally slam on the brakes.
A coaster brake is also just more unnecessary weight on the bike, and every gram counts, particularly on children's bikes. Read more on the topic of children's bikes and weight here.
What makes a good hand brake?
To make the braking process as simple and safe as possible, it is important for the hand brake to be designed especially for children, and that means it must:
be adjustable to make it easily reachable by little hands and
be easy to apply without much hand strength.
These were our guideposts as we developed the woom hand brake and opted for lightweight rim brakes on our woom ORIGINAL bikes. Even our smallest balance bike, the woom 1, is equipped with an easily operated V-brake and an ergonomic brake lever to help children get acquainted with the hand brake as early as possible. This will save them having to learn even more skills when they are ready to switch to a pedal bike, leaving them free to concentrate on mastering the new movements – pedalling and staying balanced.
We also realise that it can be difficult for younger children to distinguish between left and right, which is why the brake lever for the rear brake on our smaller bikes (woom 1 to woom 3) comes in an eye-catching shade of green to stop children from mixing up their brakes and in turn prevent crashes.
Your child will be safer from the very start with a good, child-friendly hand brake. And while we're on the subject of safety: You can find out what makes bikes safer and about the safety features on our woom bikes here.