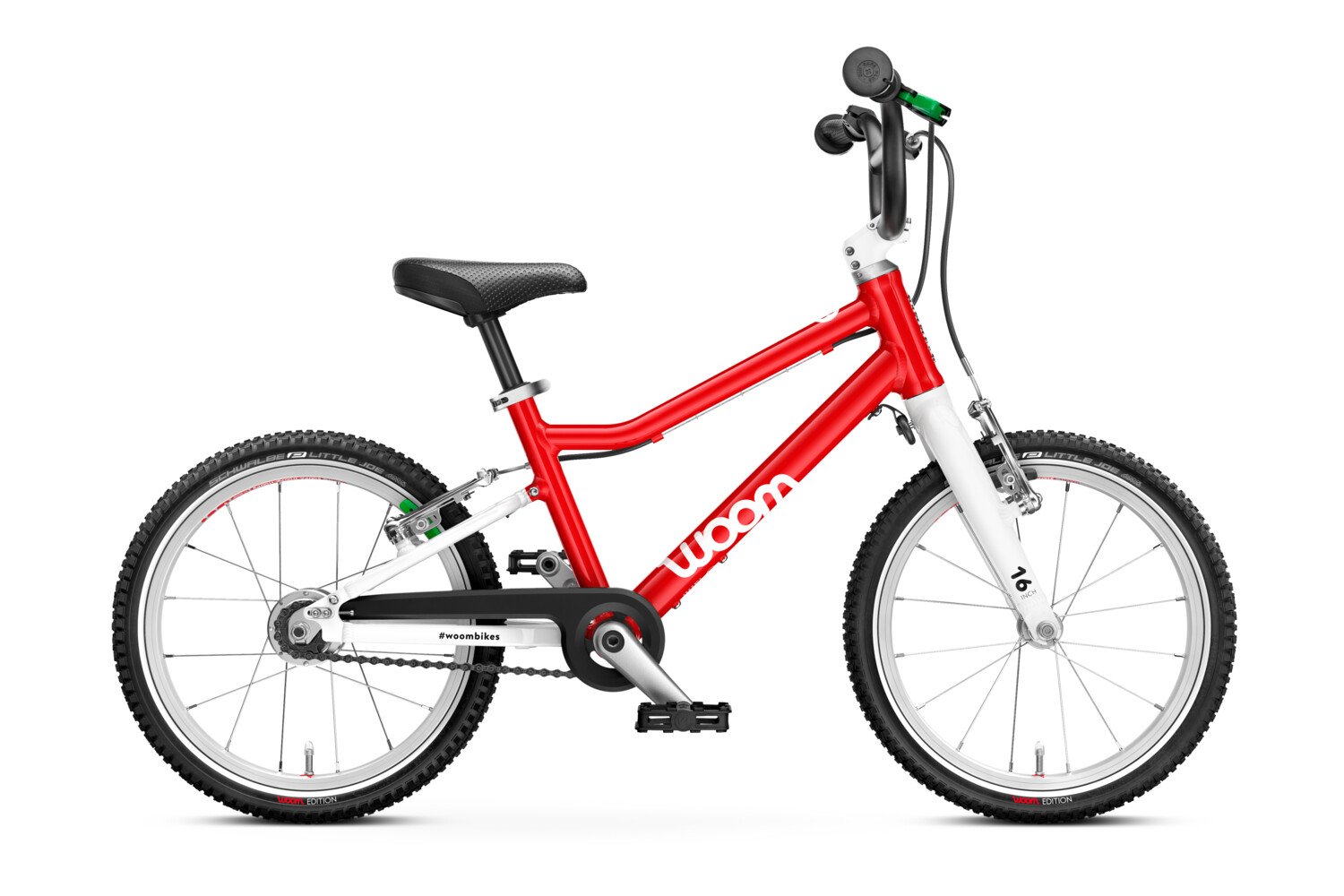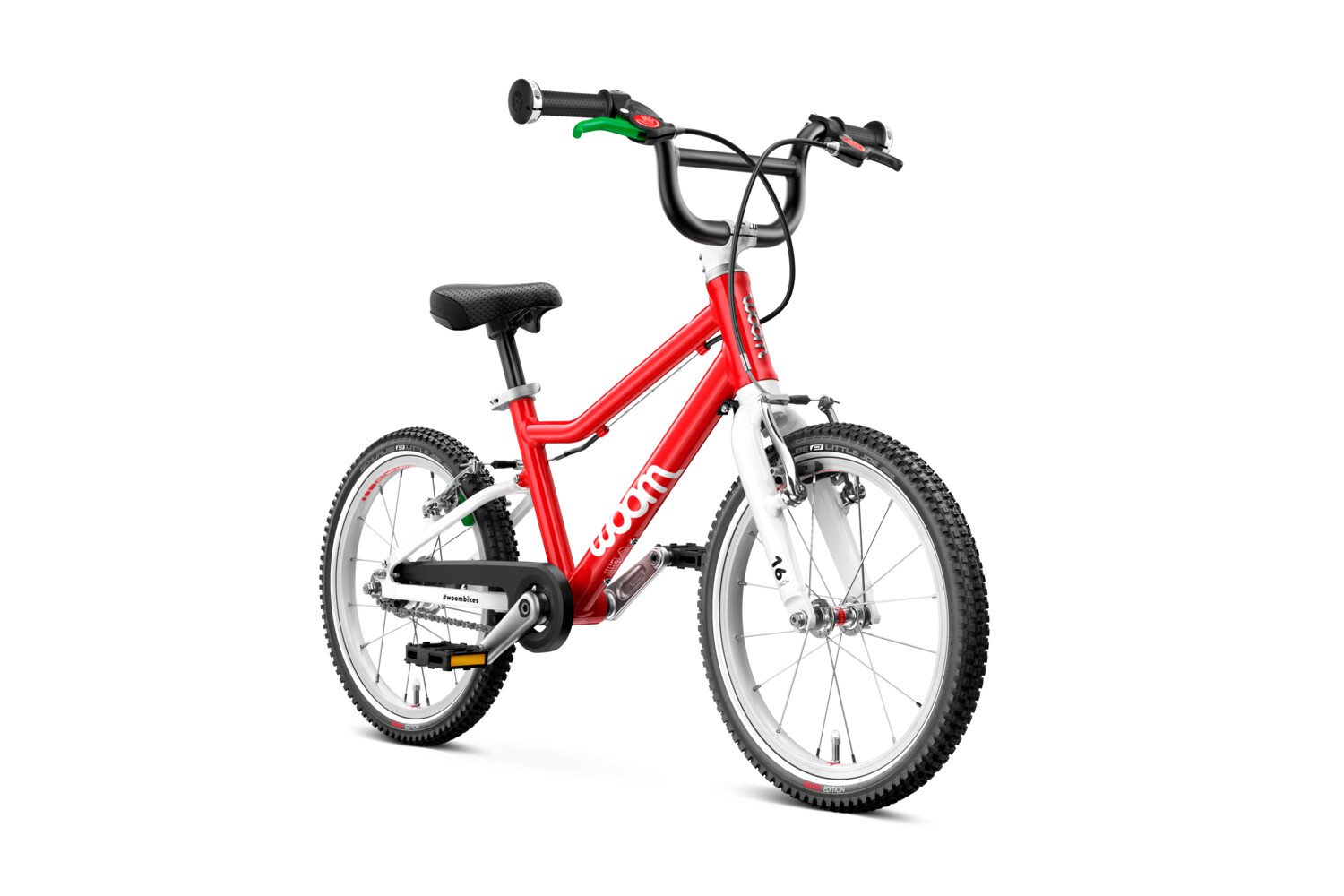 AUTOMAGIC
CYBER MONDAY
Red, Blue, Green, Yellow and Purple are $474.05 (save $24.95)
Atomic Neon is $483.55 (save $25.45)
Top features:
Automatic two-speed hub gearing, optimized gear ratio, green rear brake, Ergogrips, steering limiter
---
---
Shift AUTOMAGIC-ally
Is your little Rider already wishing they could go a bit faster? Children between four and six who do lots of pedaling will love the woom 3 AUTOMAGIC and its automatic 2-speed shifting! It not only allows them to ride faster in top gear but the lower gear also makes getting started a cinch. The internally geared hub automatically switches gears at roughly 7 mph without any manual shifting necessary… it's automagic!