Unternehmen
Why is it so difficult lately to get hold of a woom bike?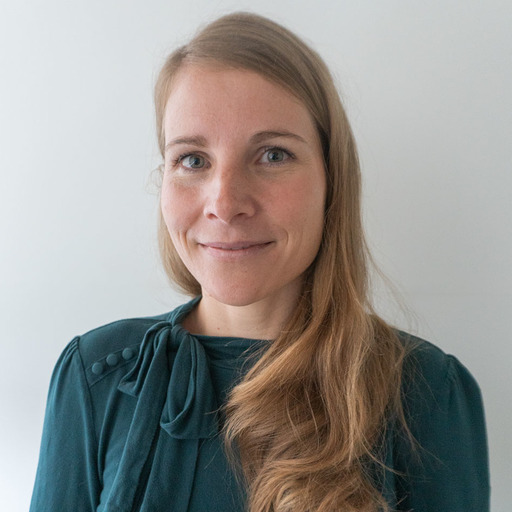 Daniela Rodriguez Bonelli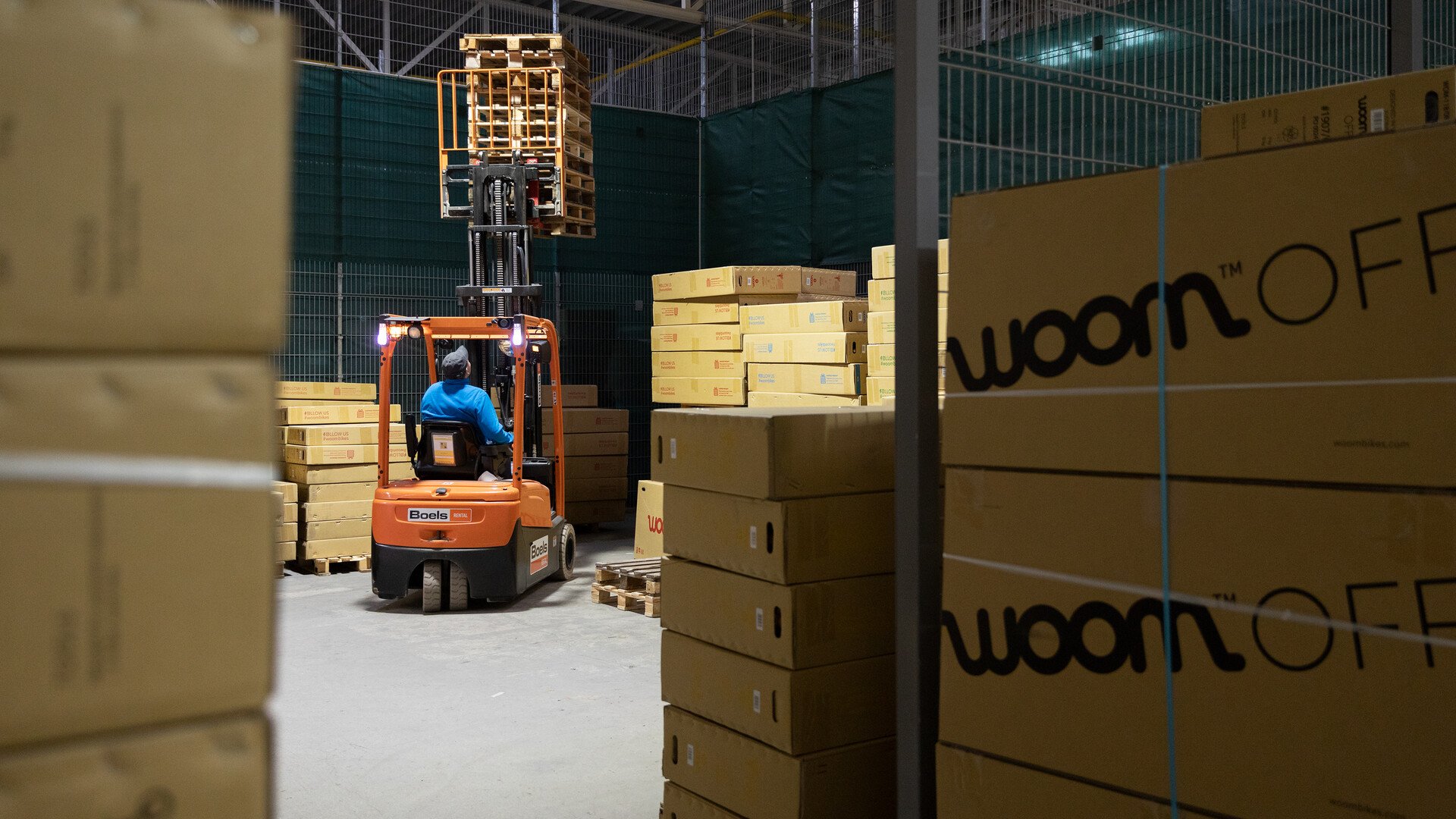 As many of you have noticed, our bikes have repeatedly sold out over the past few months, and order deliveries have been delayed. Uli, our head of supply chain, explains in the video below why that is, what we're doing about it, and how we share your frustrations with the present situation. Uli and her team keep busy procuring all the parts that it takes to build a woom bike. And that is a very complex business, as you're about to find out.
For those of you who prefer reading to watching videos: The ongoing bike boom, which has accelerated so dramatically during the pandemic, is really great news. It's not only good for the climate, it's good for all of us. More bikes and fewer cars mean better air, more livable cities, and more safety on the road. Yet, the resulting exploding demand for bicycles has had an enormous impact on the entire bicycle industry – and woom is no exception.
To produce our bikes, we need components that are manufactured by numerous highly specialised supplier companies. After all, a bike is more than just a frame, a saddle, handlebars, wheels and pedals. The woom 3, for instance, has about 50 different components – if just one of them is missing, then the bike cannot be completed, and production comes to a standstill.
Due to the extremely high demand for bikes in general, the delivery times for many components have increased dramatically, however. Added to that is that we do not use "off-the-shelf" parts for our bikes; instead, we use components that we have specially developed for children and that have to be custom-manufactured for our bikes. That is why we cannot simply replace components that are undeliverable due to global constraints and extremely high demand with standard components. If we did that, we wouldn't be woom.
This has meant that recently we've had to contend with being repeatedly sold out and with delivery delays. Of course, we would love to be able to fulfill all of your orders according to your wishes – it is frustrating for us, too, that we are currently unable to supply our bikes in the quantities needed to meet demand. We well understand that our customers are disappointed. At woom, too, there are plenty of mums and dads – we know what it means to keep a promise to our kids.
That is why we're doing all we can to keep the wait for your woom bike as short as possible, so that you can get back out on bike tours with your family as soon as possible.
Even though we cannot predict the exact delivery dates with any certainty, there's one thing we can tell you for certain: a woom bike is worth waiting for!
We thank you for your understanding and for your patience. Your woom team