Meet atomic neon & cosmic blurple: for kids 18 months - 8 years
Get your hands on a Limited Color Edition bike with a bold new look! Our smallest bikes – ranging from 12″ to 20″ wheels – (woom 1, 1 PLUS, 2, 3, 3 AUTOMAGIC and 4) come in the colors atomic neon and cosmic blurple. Only available while supplies last, get yours today!
Introducing red eclipse & purple twilight: for kids and teens 7 - 14 yrs
Check out the bold new look on our larger Limited Color Edition bikes! Our new colors red eclipse and purple twilight are only available for a limited time on our 24" and 26" models (woom 5 and 6). Also featured on these models are agile, lightweight, grippy new Billy Bonkers tires from Schwalbe. Get a head-turning bike before they're gone!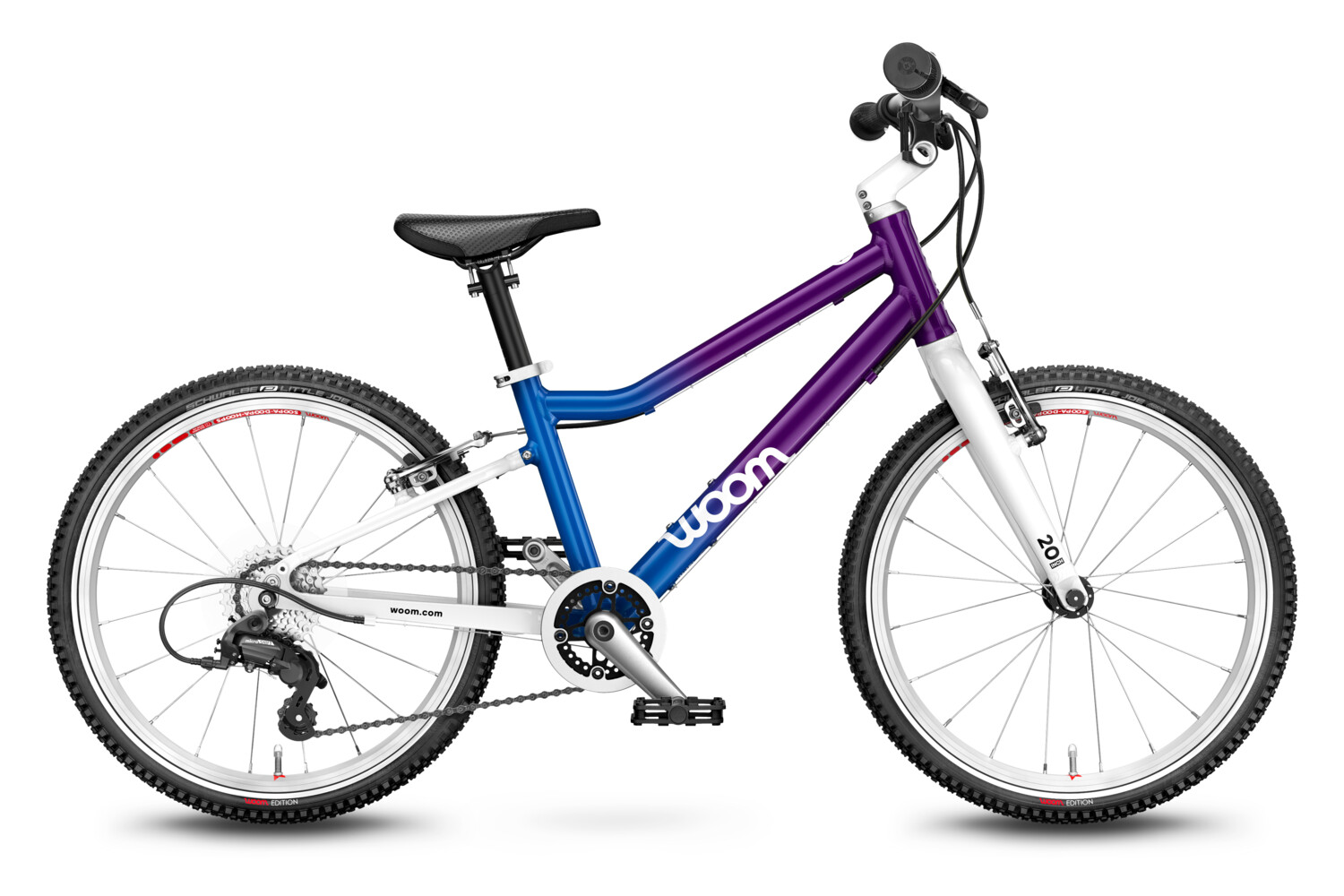 Innovative Frame Design
The ultralight aluminum frame is designed specifically for children so they can handle the bike with ease.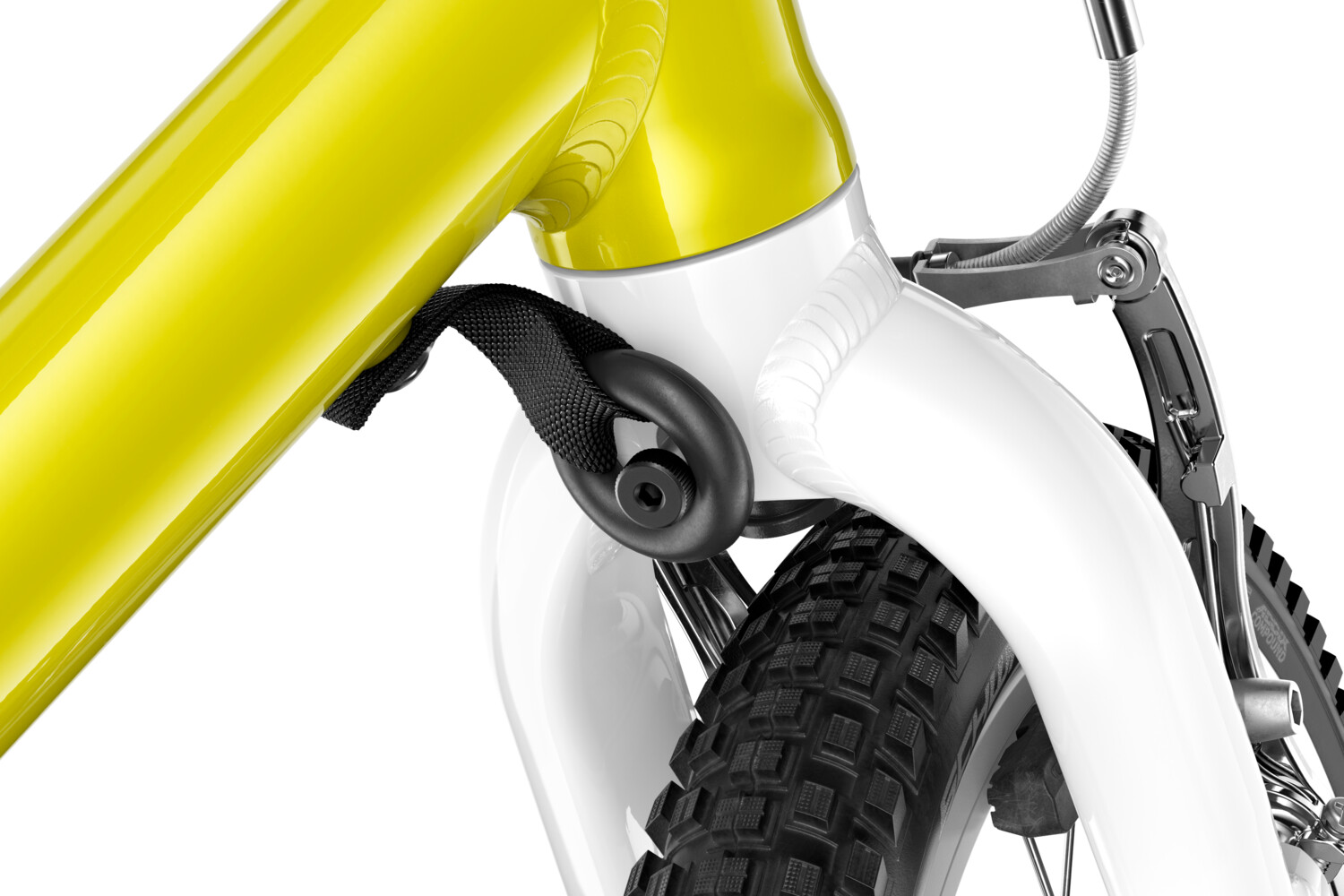 Flexible steering limiter
Appearing on our smallest models (woom 1-3), the steering limiter prevents crashes caused by overturning.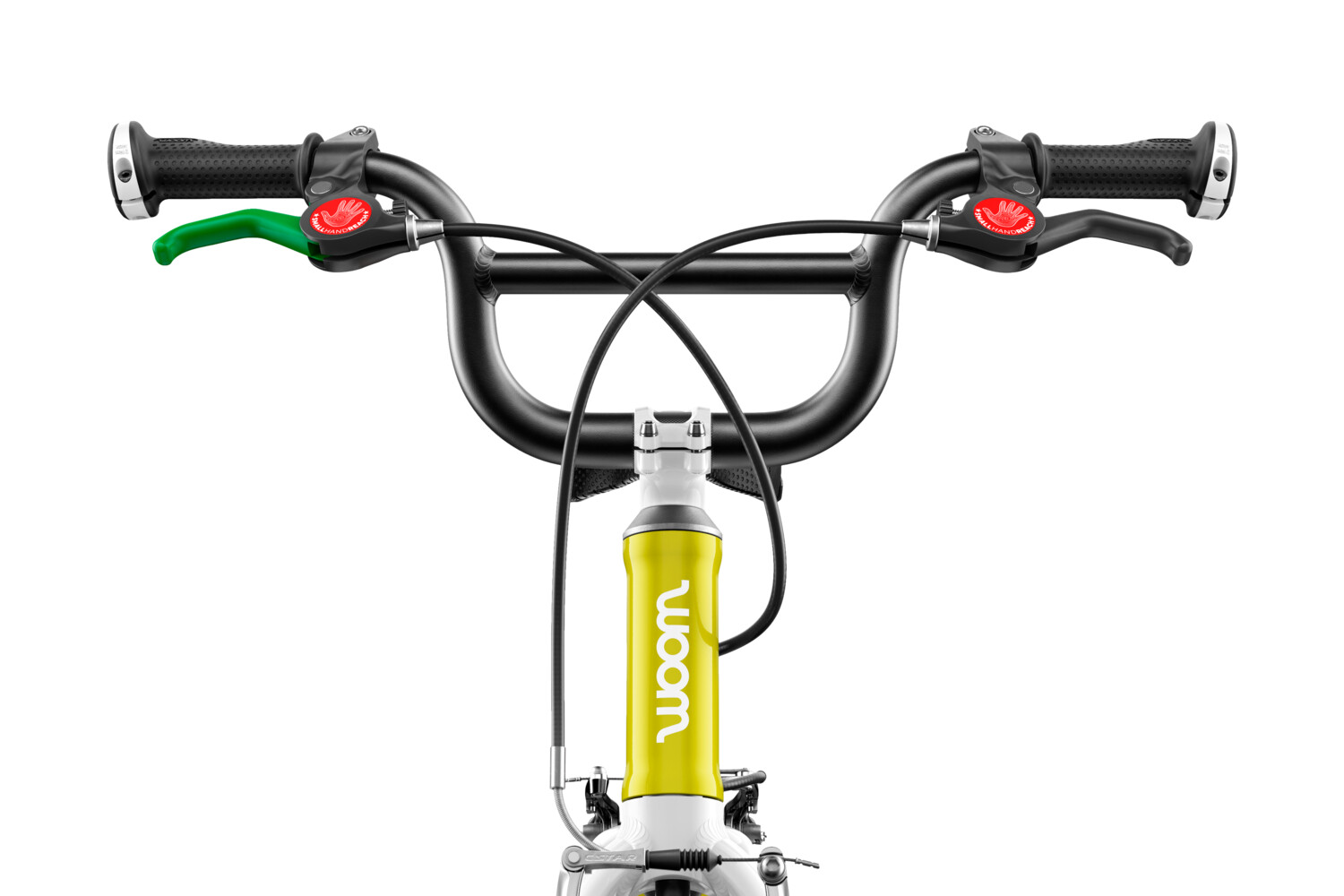 Child-specific hand brakes
Both in terms of tension and reach, the ergonomic brake levers have been designed with children's hands in mind.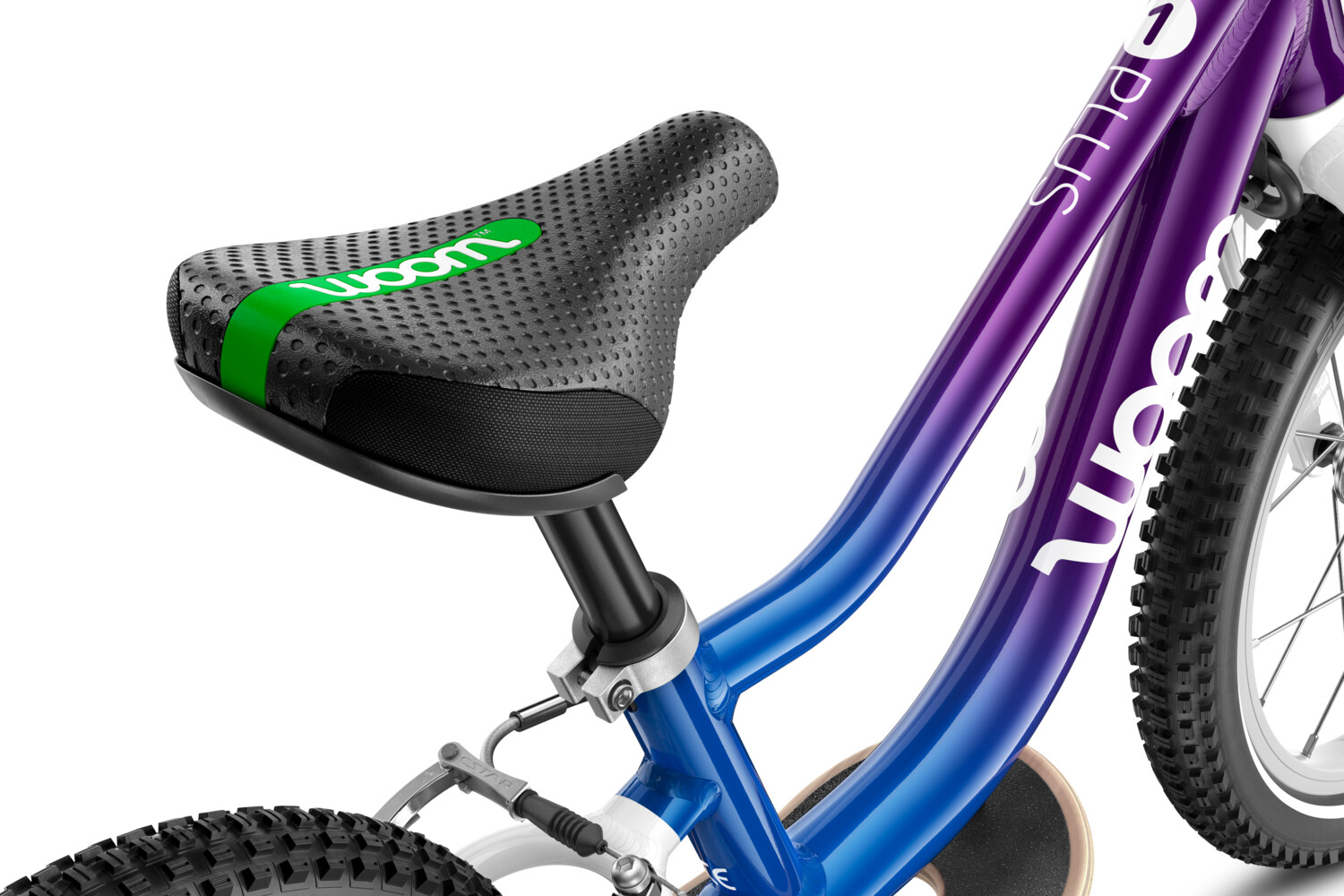 Ergonomically formed saddle
On each model, the saddle has been carefully designed to accommodate the biomechanics of the intended age range.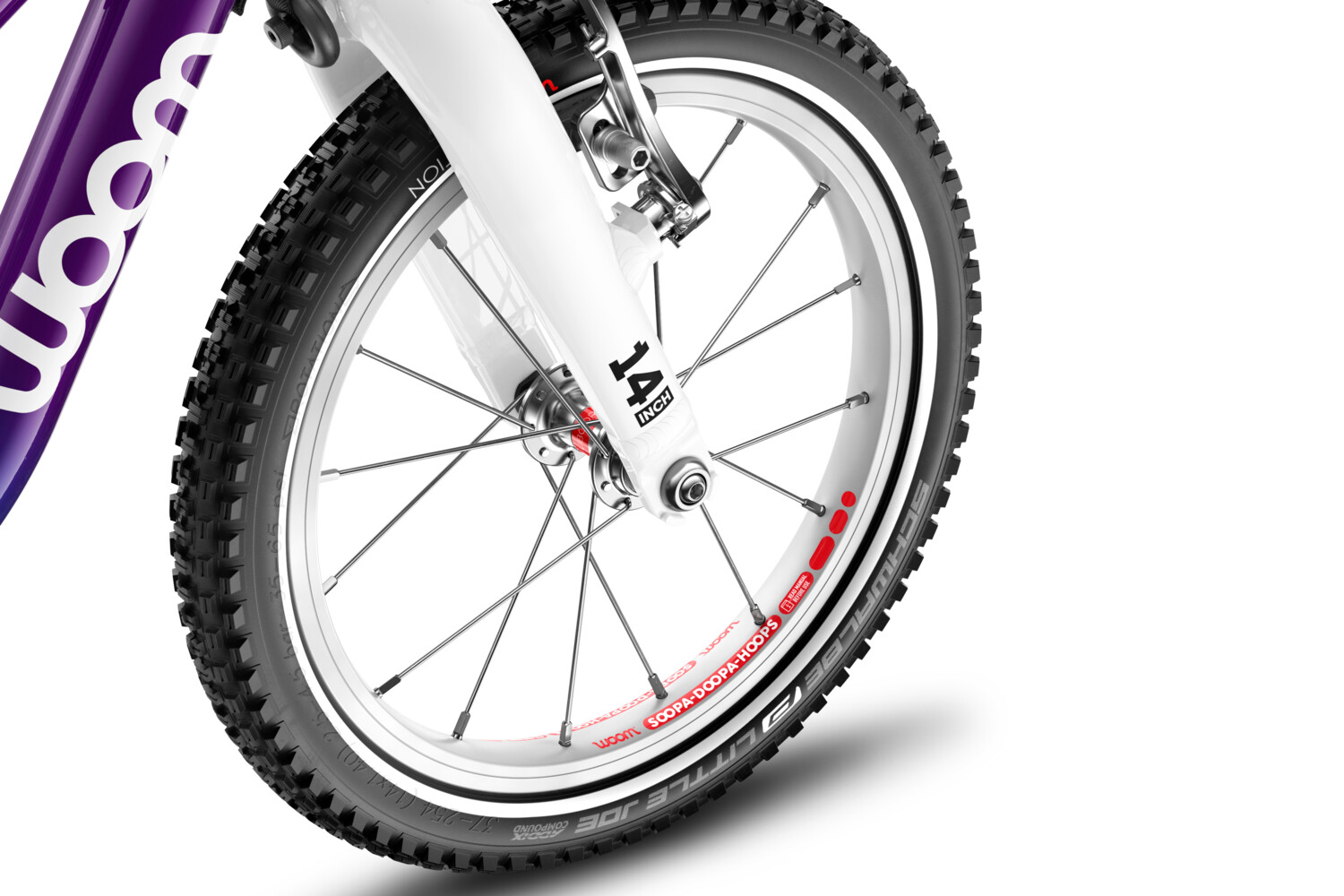 Grippy, easy-rolling tires
The premium tires from Schwalbe provide reflective sidewall striping and a secure grip on any surface.