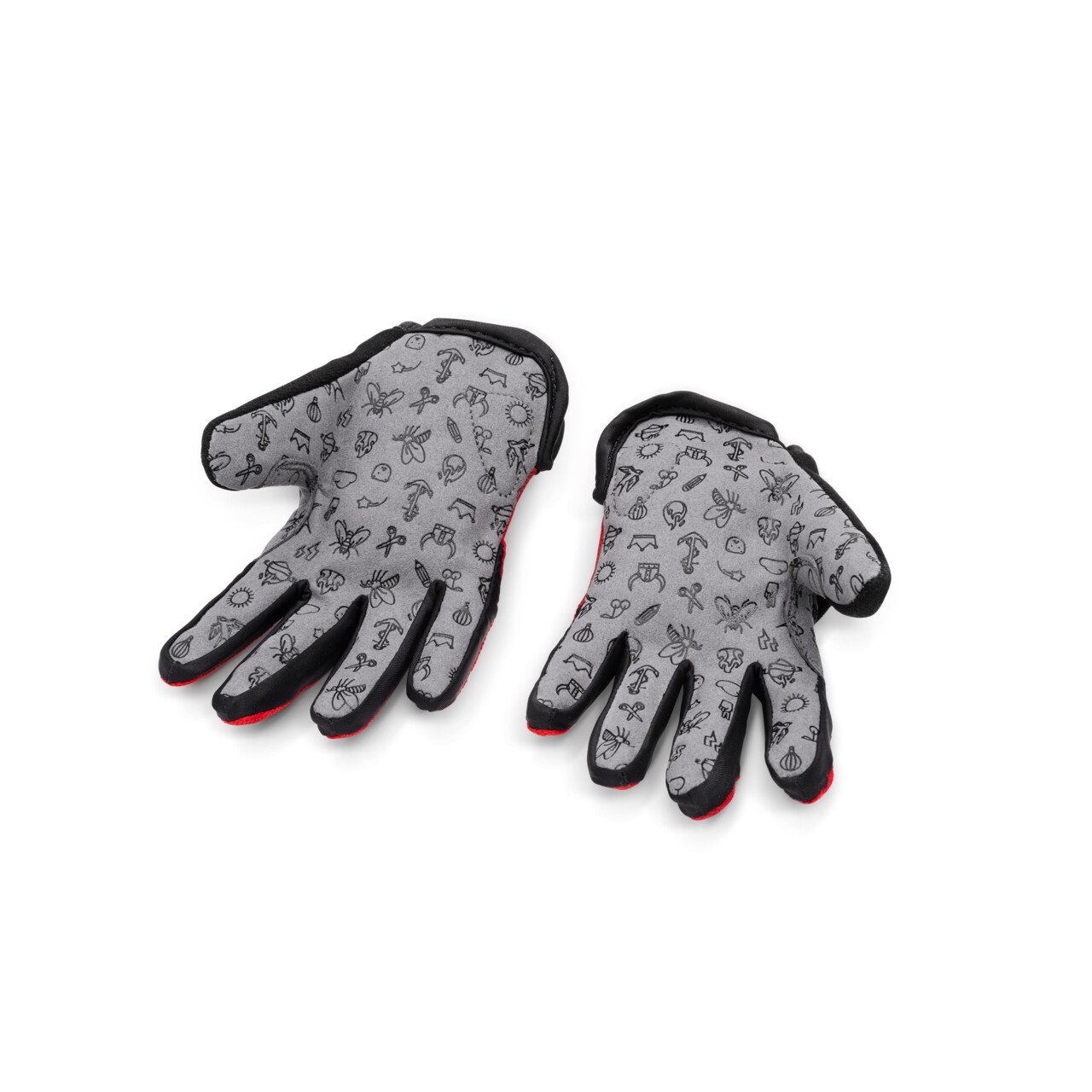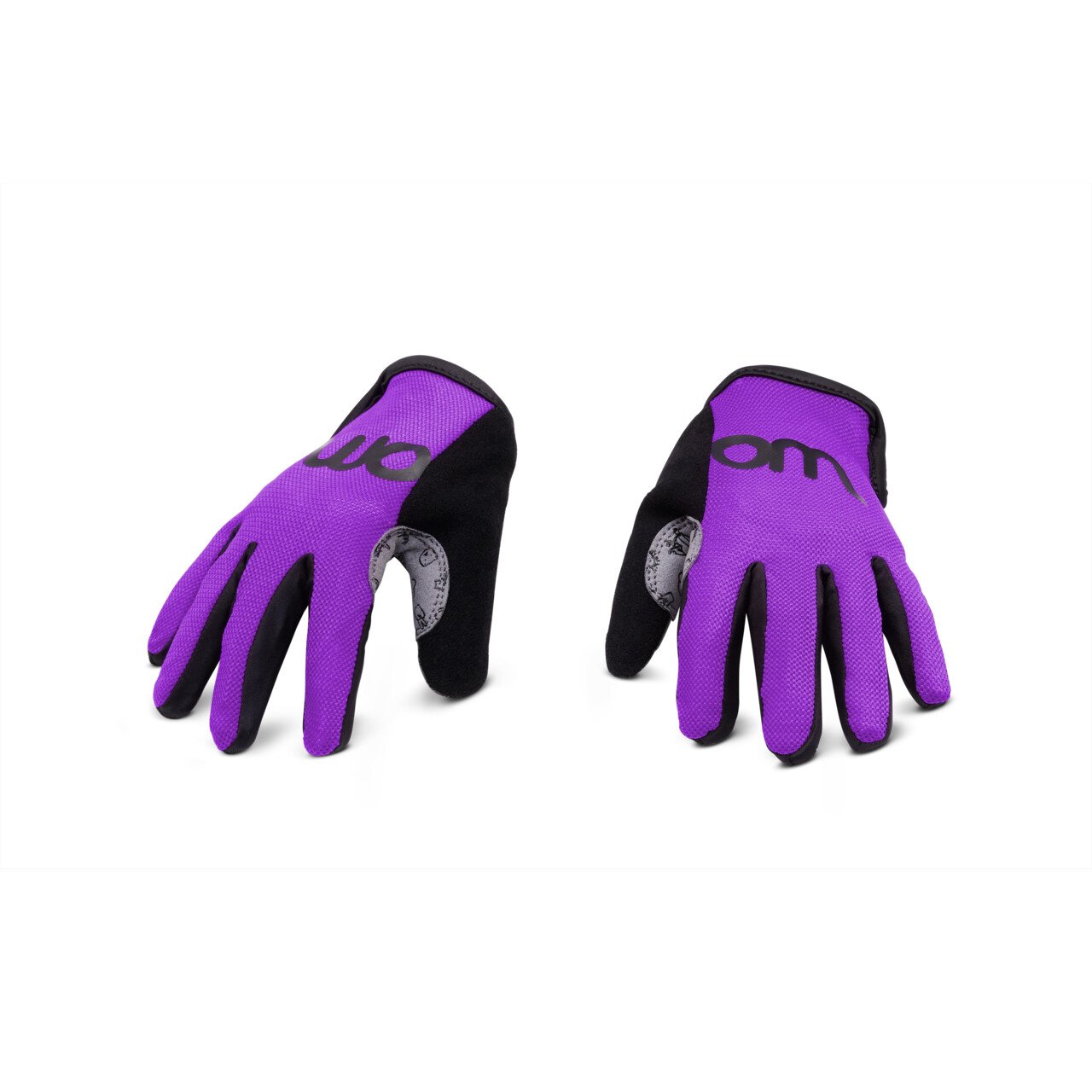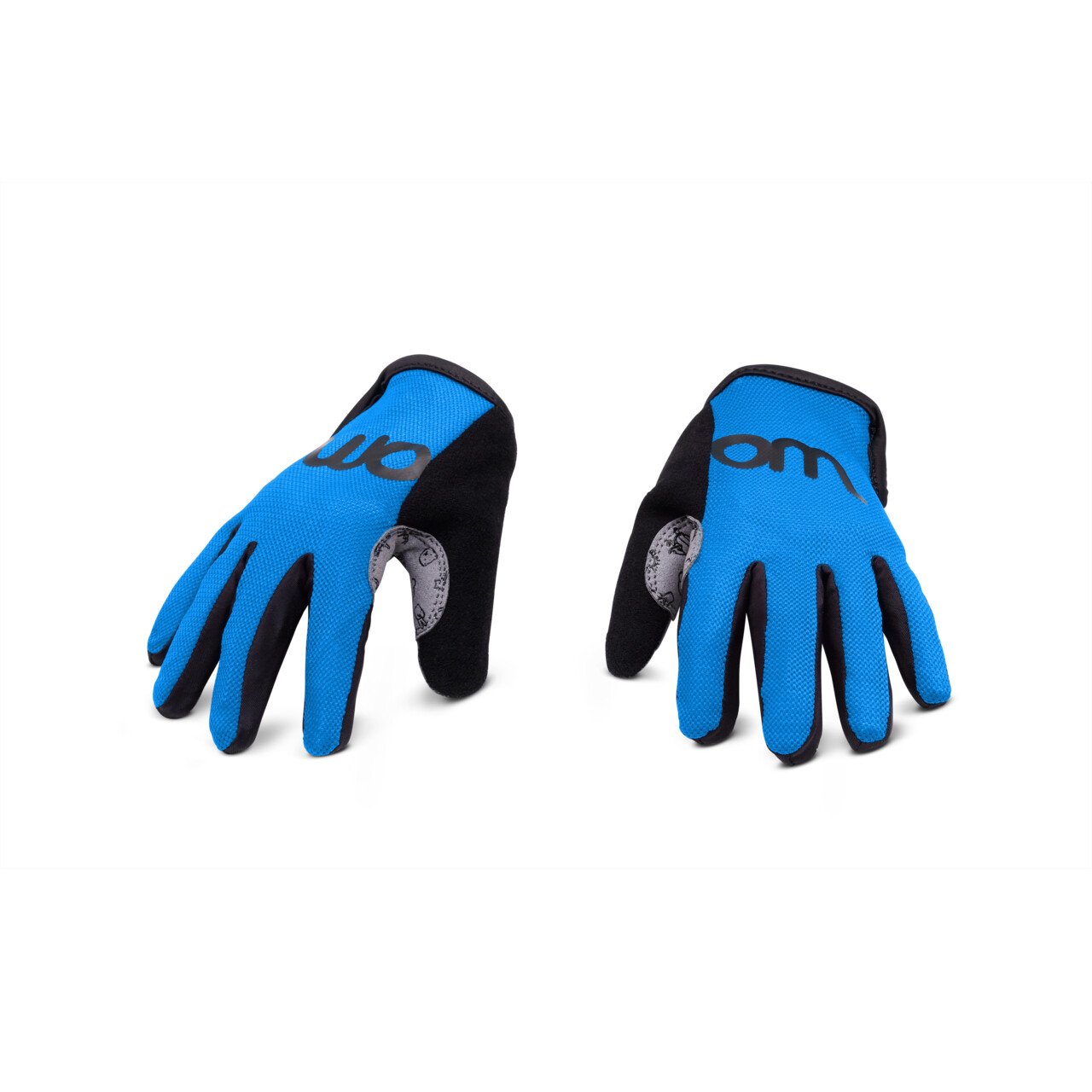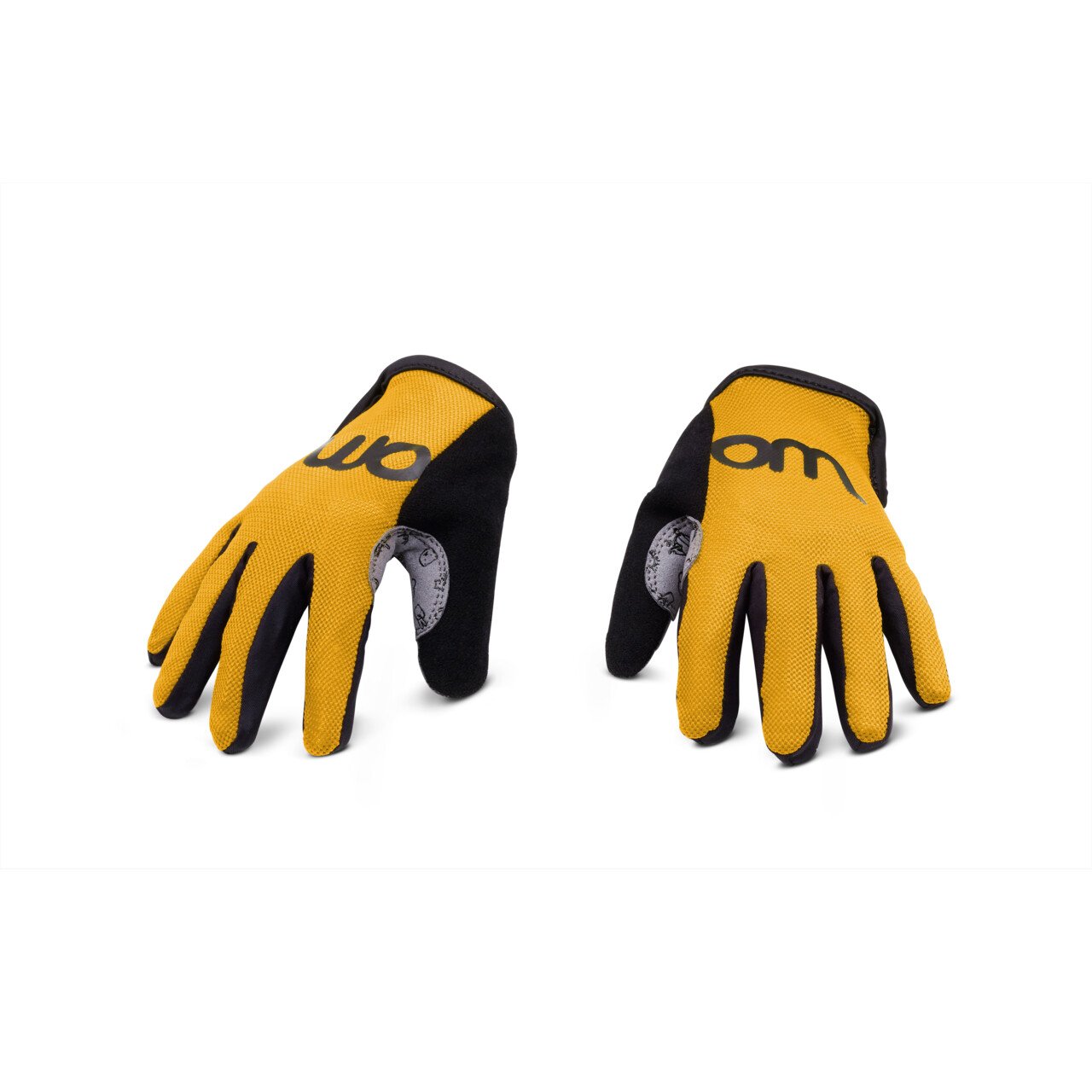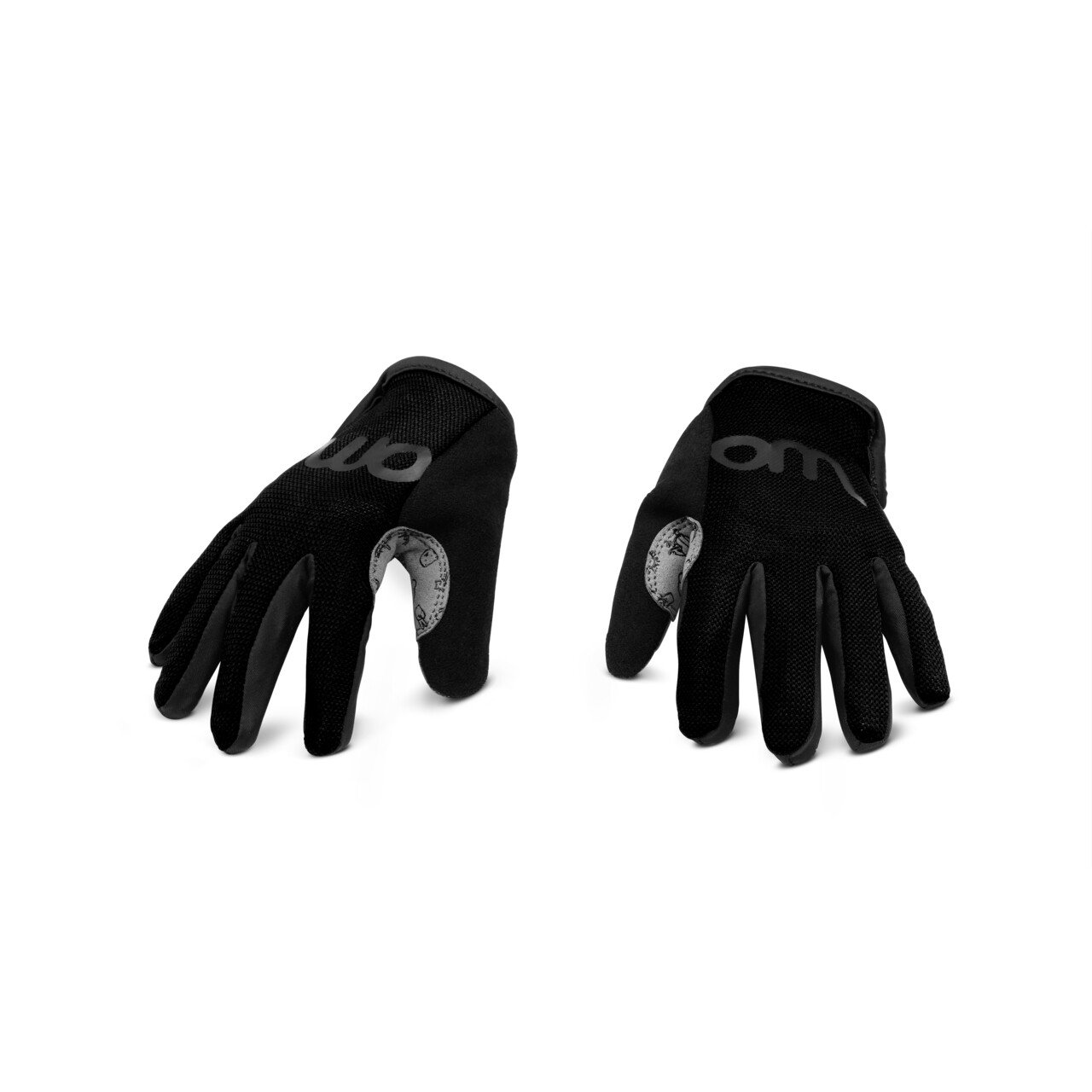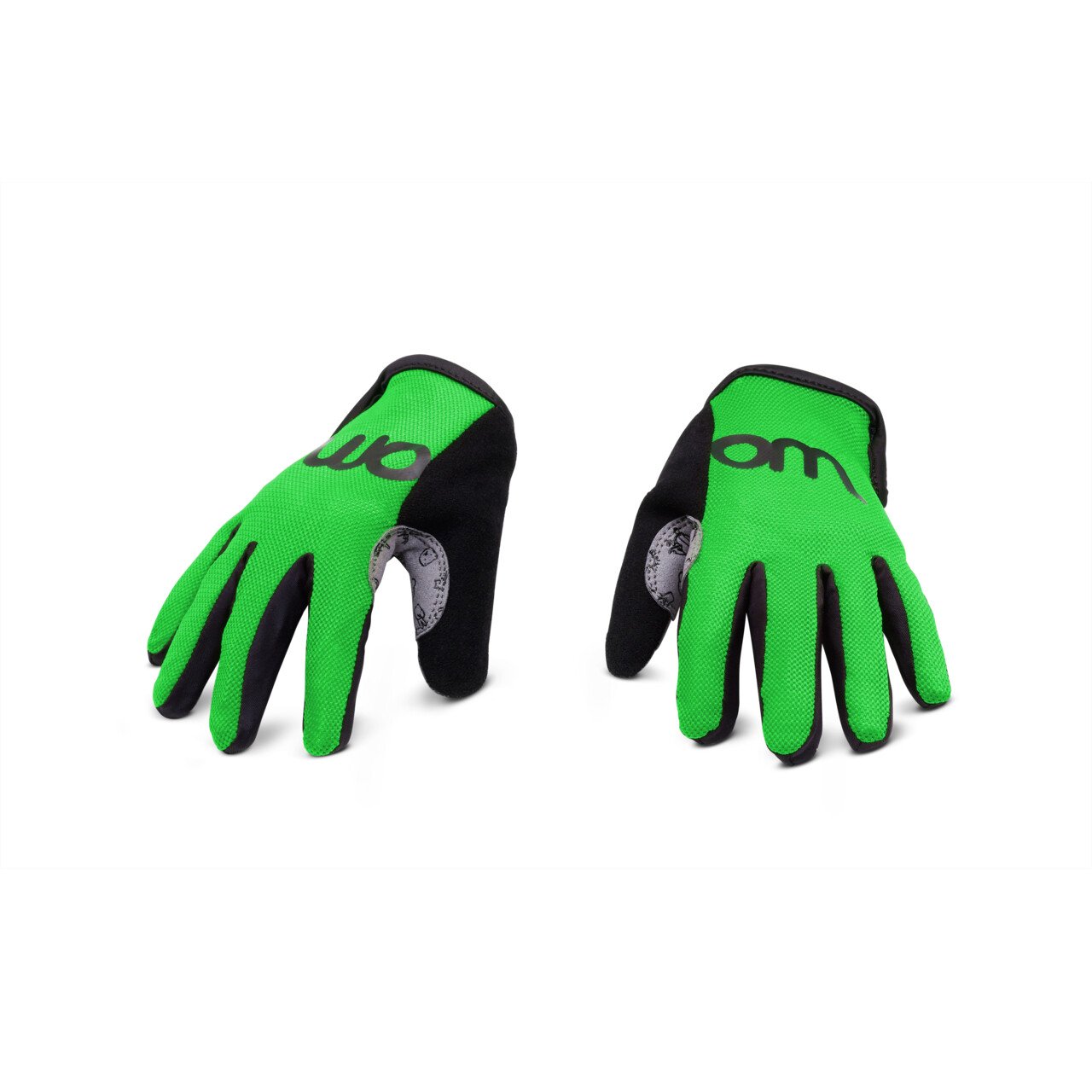 TENS Bike Gloves
Providing maximum control over the handlebars and protection from falls, the TENS bike gloves soak up sweat, are breathable, fit comfortably and are available in three sizes for a snug fit on children's hands.
Features
- Excellent ventilation thanks to thin and breathable 4D stretch material and elastic netting
- Terry cloth on thumbs to wipe off sweat
- Elastic cuffs wrap around the hand well without the need for Velcro
- Palms made of synthetic leather grip comfortably without irritating seams
- Thin padding adds protection while maintaining dexterity
- Embossed anti-slip silicone print on the palms for maximum grip


Need help choosing the right size?
Below you can find our sizing. If your child is in-between two sizes, we advise ordering the larger size.