The Magic Behind woom's Best Bike Bell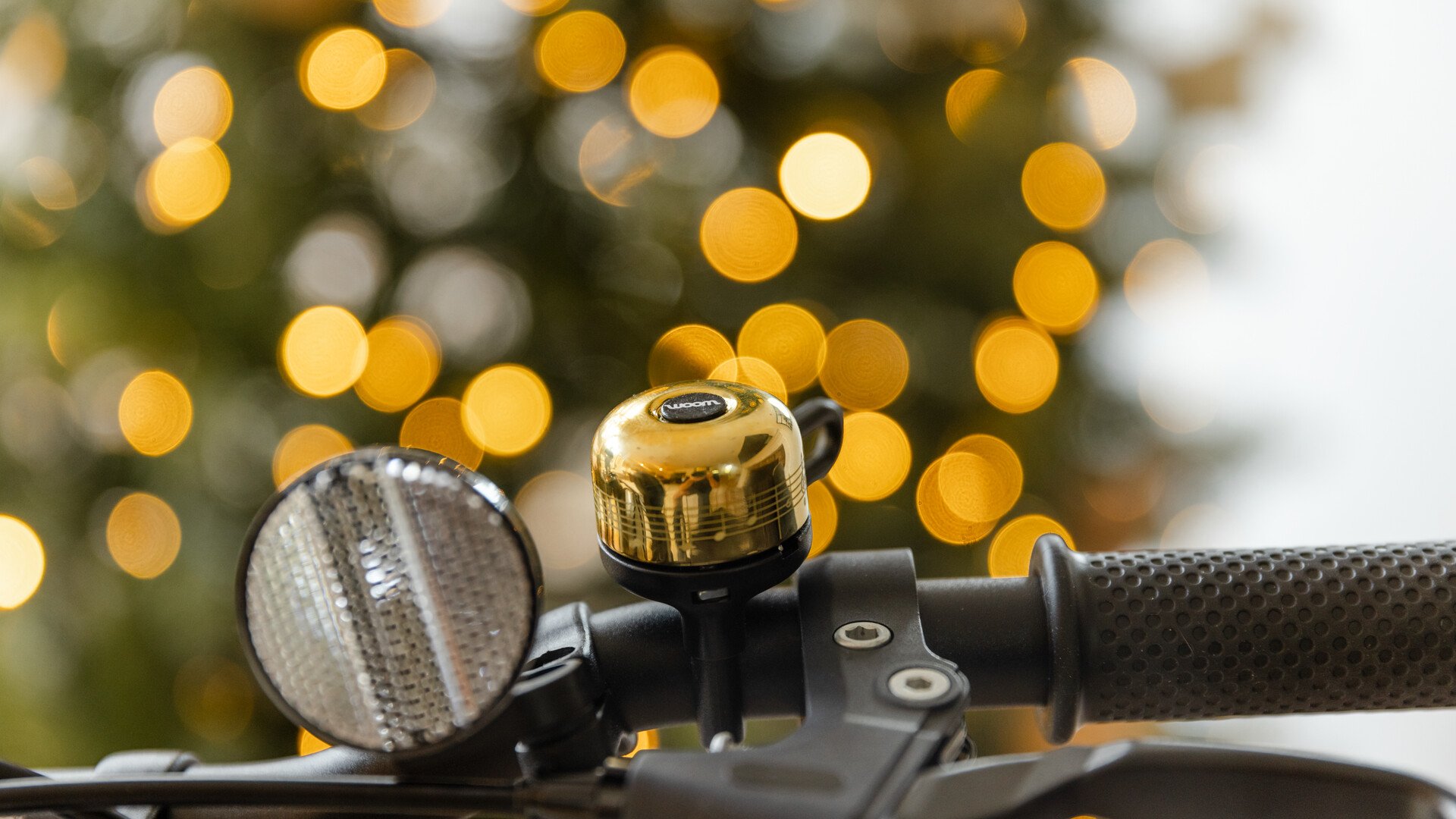 Riding a bike is magical for a child, so why not introduce a little musical magic to the experience while also keeping your child safe with the best bike bell on the market?
Norbert Eckermann, an Austrian drum and tambourine designer, is the craftsman behind one of our bike bells — the VIENNA bell. His vision was to develop an artisan brass bell "which can be heard clearly both in the forest and out on the road," as he explains, to keep children safe while adding an element of musicality and whimsy to their ride.
This Austrian craftsman designed these elegant brass bike bells by hand, shaping and tuning them with grace and expertise. From classical instruments to children's bike bells, Eckermann welds his heart into everything he creates: a passion that just sings from the body of this little, child-friendly bell.
The VIENNA Bell is designed with the same brass body often used for musical instruments, ringing out a robust, clear sound that resonates for up to six seconds. A bike bell is one of the most important bike accessories to keep kiddos safe, especially for rides during dawn or dusk, rides near louder traffic, or riding on trails with lower visibility. This bike bell highlights a young Rider's position on the road or trail, keeping them safe as bike bells should and bringing a smile to their face at the joyous sound.
Of course, it wouldn't be the absolute best bike bell for kiddos if it simply stopped at functionality. The Vienna Bell is engraved with the Blue Danube by Johann Strauss II and will develop a lovely fine patina with time. Your kiddo may not know what the classic piece of composure is (yet!), but they'll love the artistry of an utterly original bike bell that chimes with excitement only outmatched by their own!