Shift Your Routine: Back-to-School Lookbook
The days are growing shorter, and your kids are growing up. Summer is saying its last farewell, and with the start of a new school year comes the opportunity to shift your routines to find new ways to bring magic to the everyday. Countless Magic Moments are on the horizon, and as your kiddos and family shift routines, it's possible to shift toward more joy.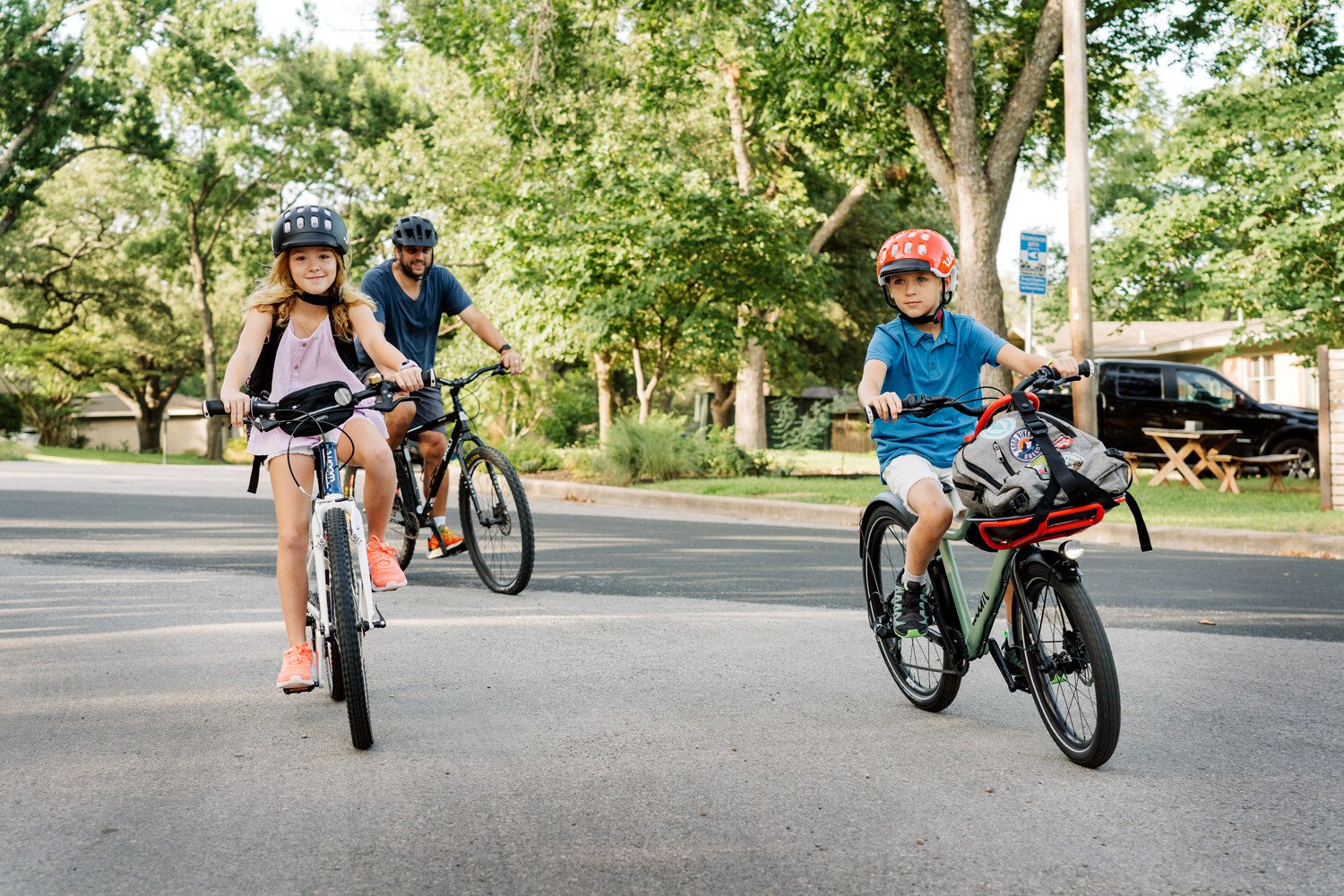 Making Magic Moments
The thrill of a new school year is thick in the air. Your kiddo has their new backpack prepped with notebooks, binders, and freshly sharpened pencils. And as summer becomes fall, it's time for bike rides together to the park for snacks, soccer, celebrations, and more.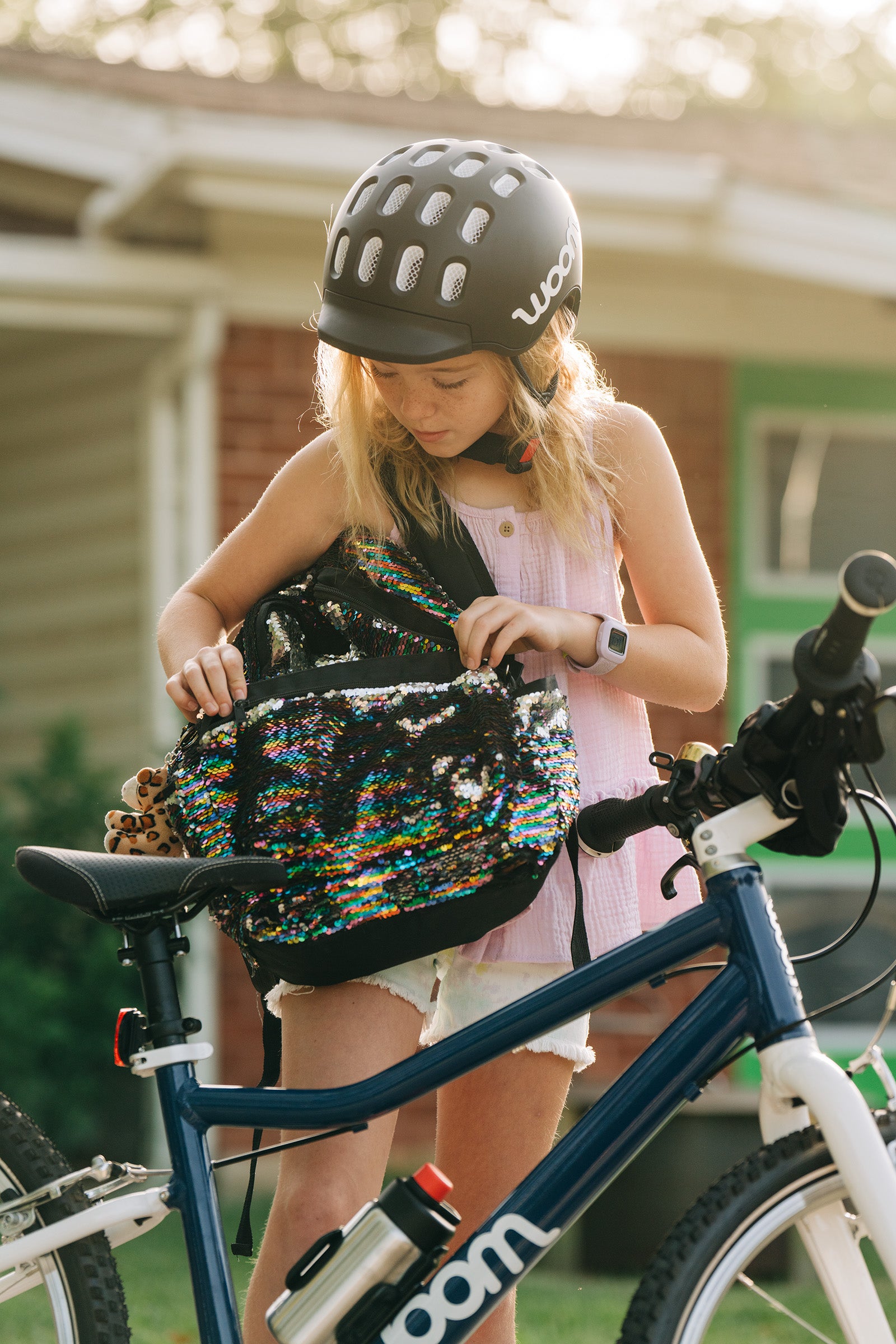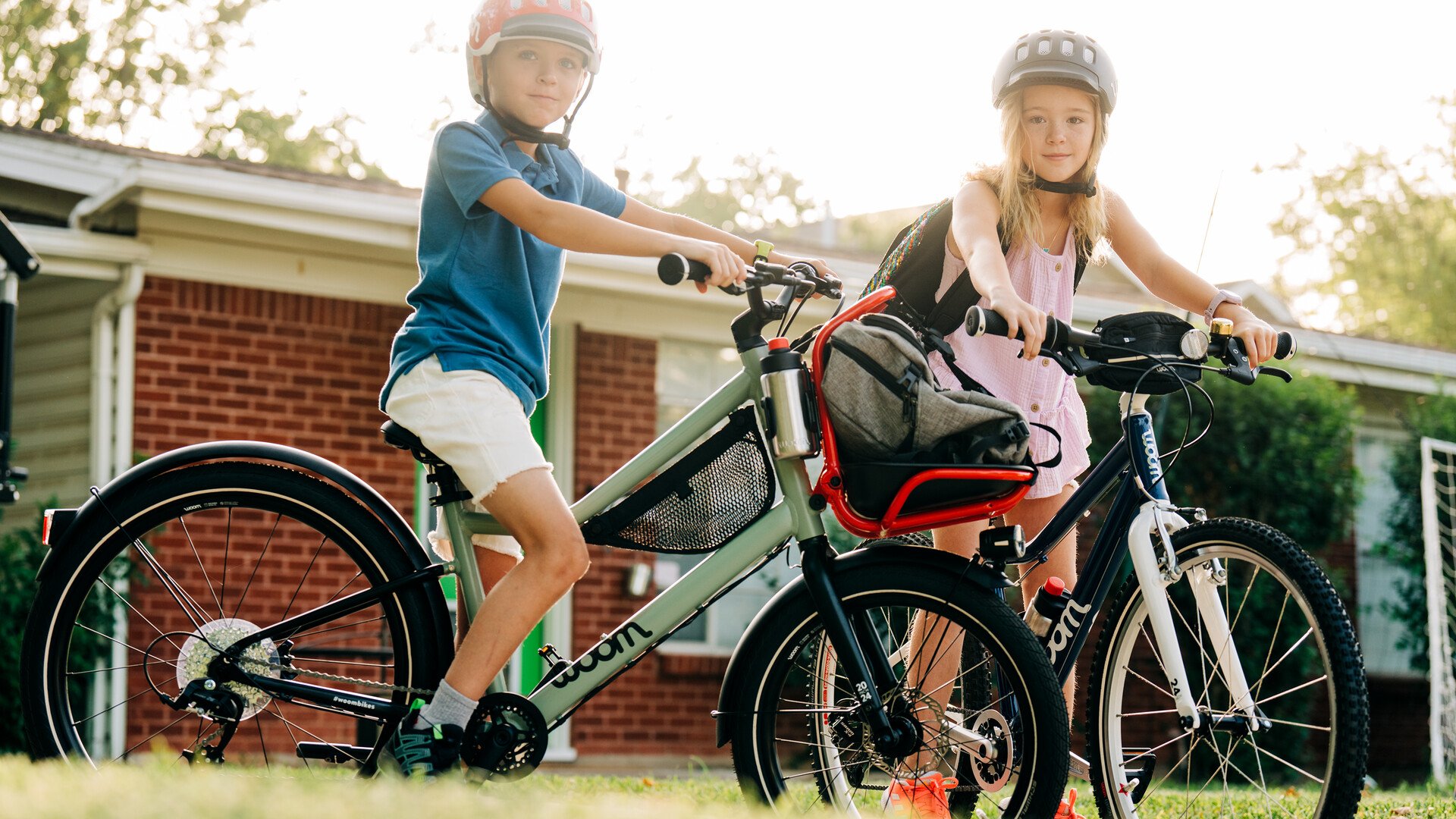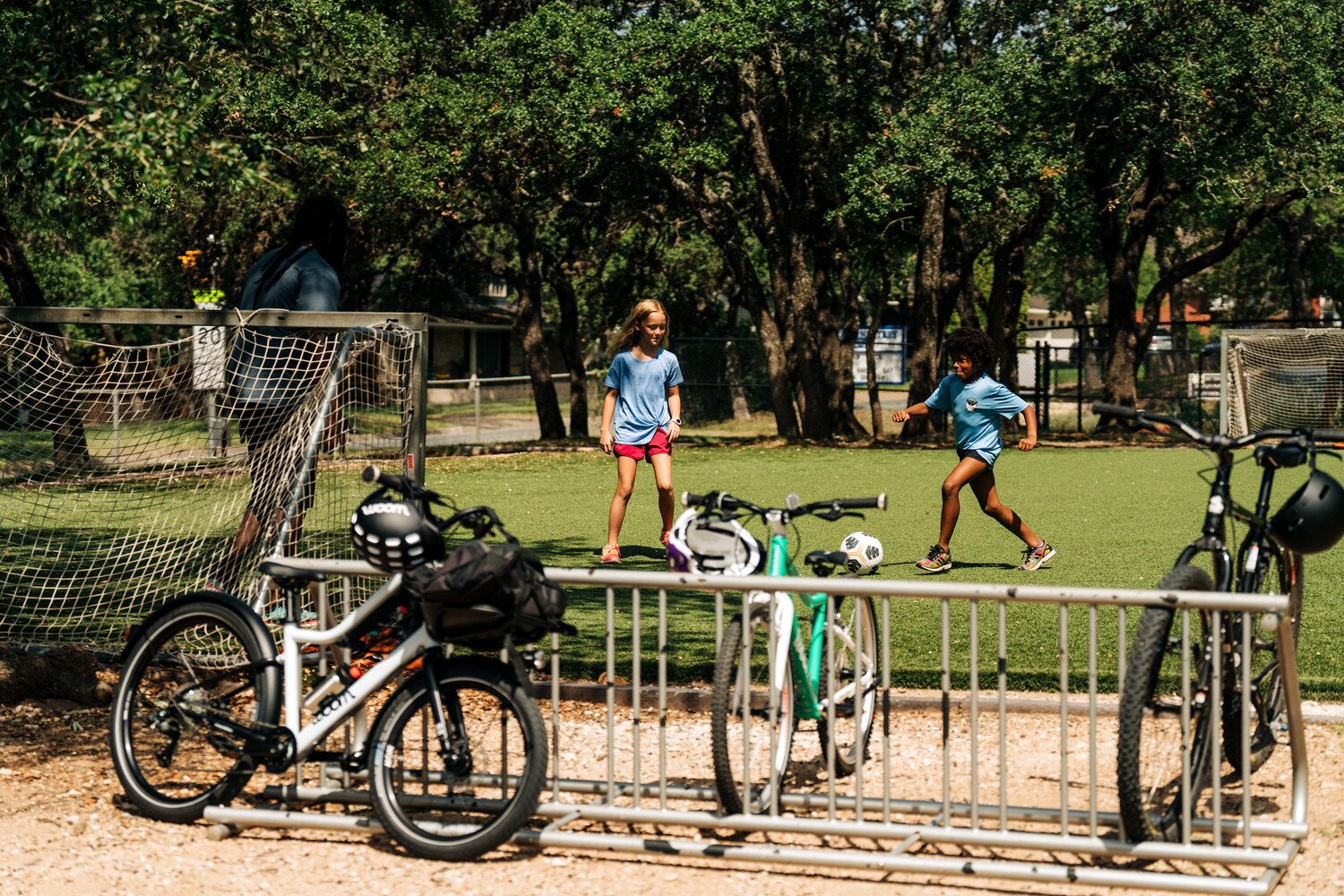 Ready to Roll Out
Your kiddo is ready to roll with a bike designed with their needs in mind. Whether riding to class for the first time or returning to one of their favorite routines this fall, woom bikes are back-to-school ready.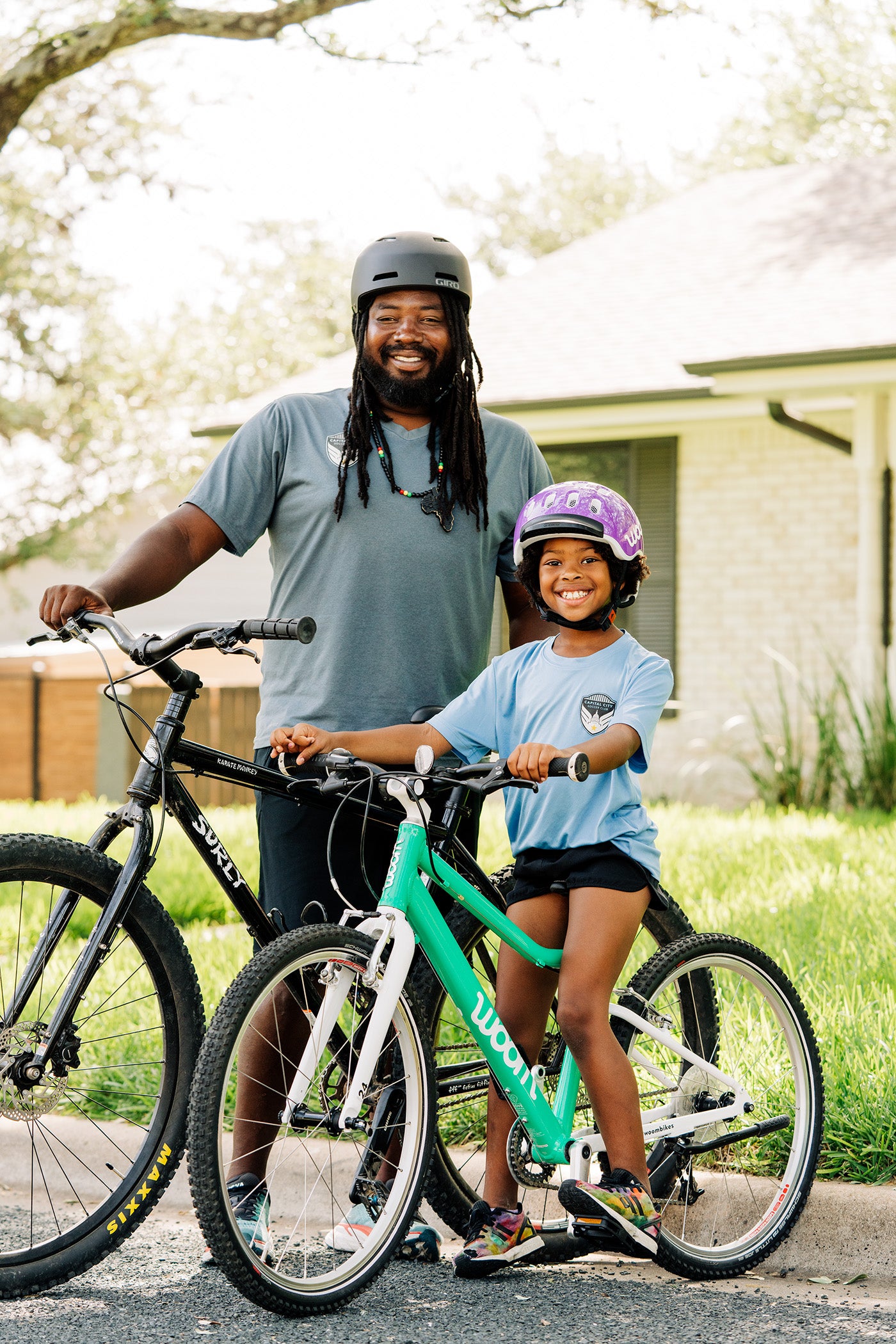 Size 20″ • 16.9 lbs
Age 6 - 8 years • 45 - 50″
$539.10
Size 24″ • 20.3 lbs
Age 7 - 11 years • 49 - 57″
$551.65
Size 26″ • 22.1 lbs
Age 10 - 14 years • 55 - 66″
$594.15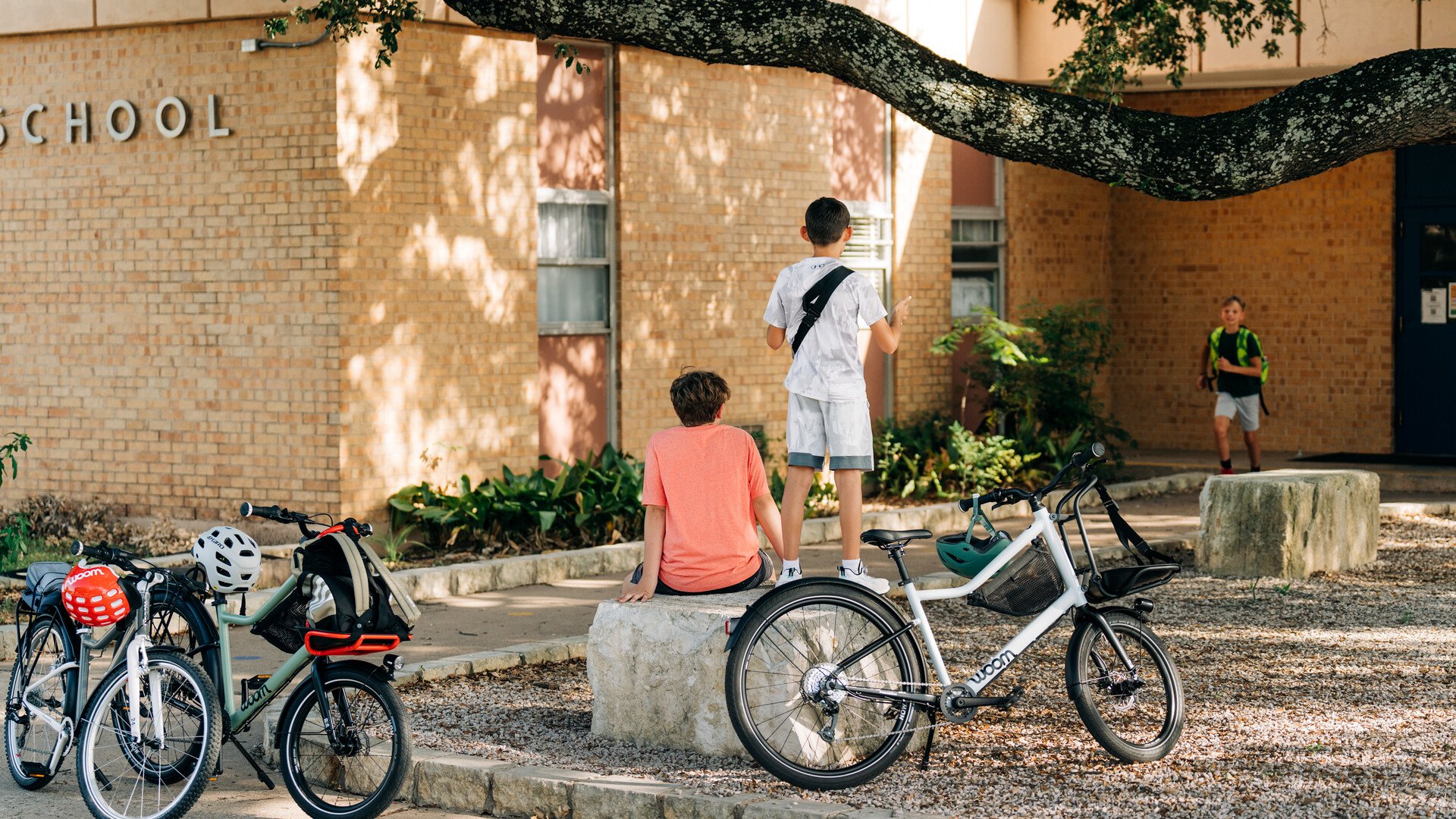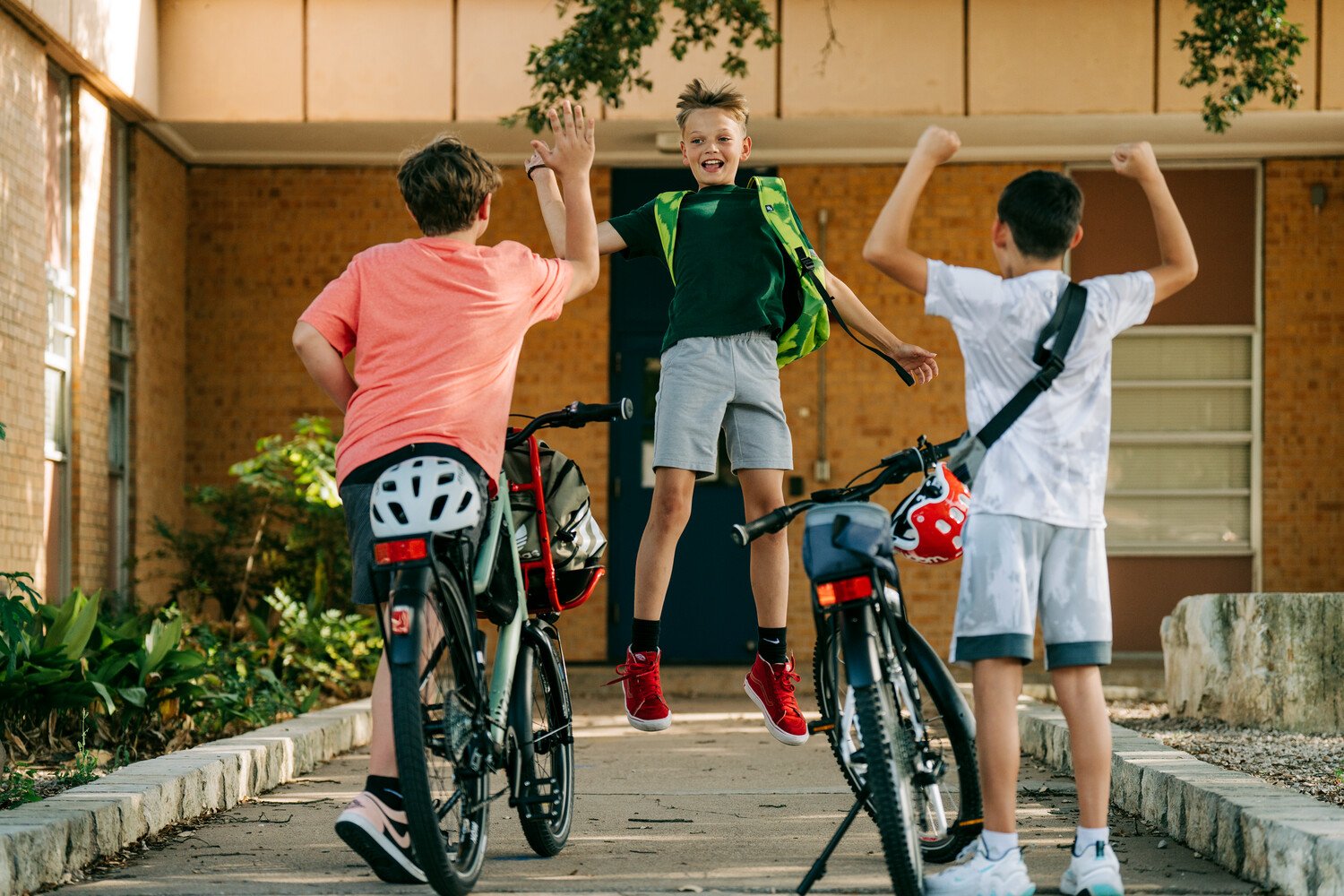 Discovering Freedom and FUN
Teaching your child to ride is now a distant memory as they are pedaling into independence. It's not always easy to let them grow up, but knowing they're safe and secure on a bike made to fit and empower them makes it a little easier. The new school year brings new chapters and new milestones with a new woom NOW.
Shaking off the first day of school jitters, these three boys are brimming with energy and ready for an adventure before heading home to tell their parents all about it.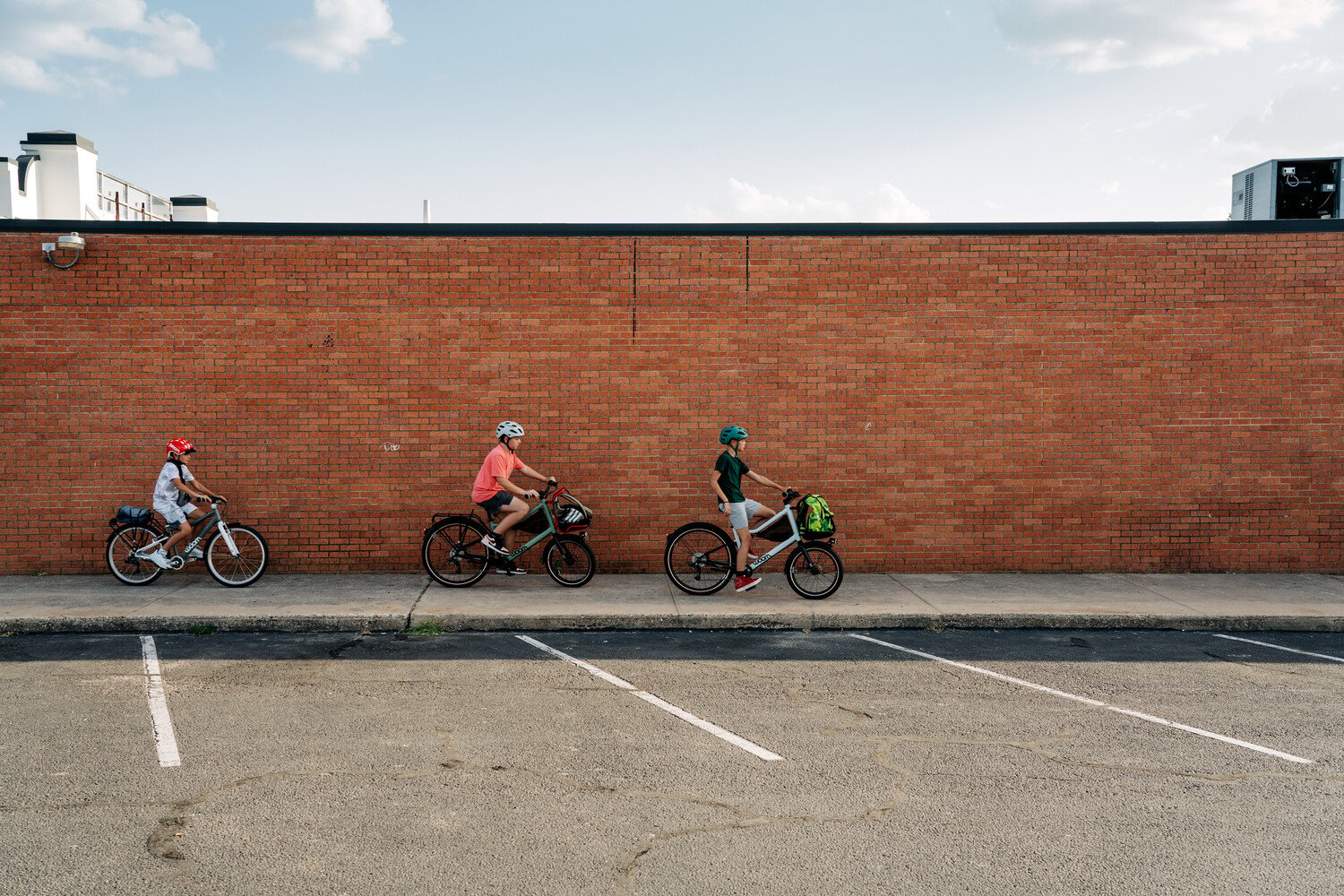 Growing Up Never Tasted so Sweet
With a quick stop at their favorite local ice cream shop, these preteens are refueling to race across town together. They talk about the new teacher, the new classroom, and the new friends they hope to make this school year.
With two friends riding the woom NOW and one loving everything about his woom ORIGINAL, all three riders can rest easy knowing the solid kickstands can bear the weight of their school books while they relax and indulge in their sugary rewards.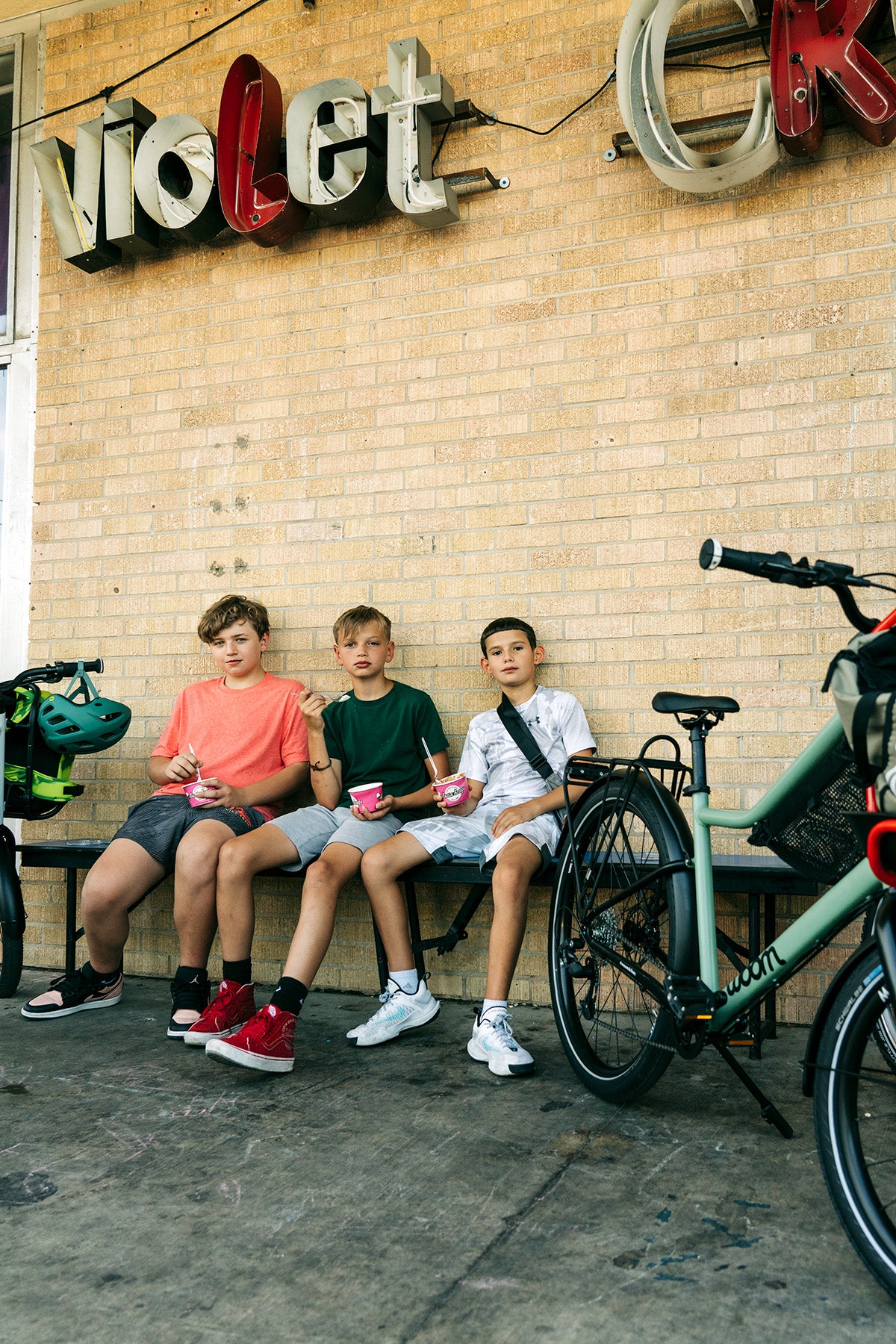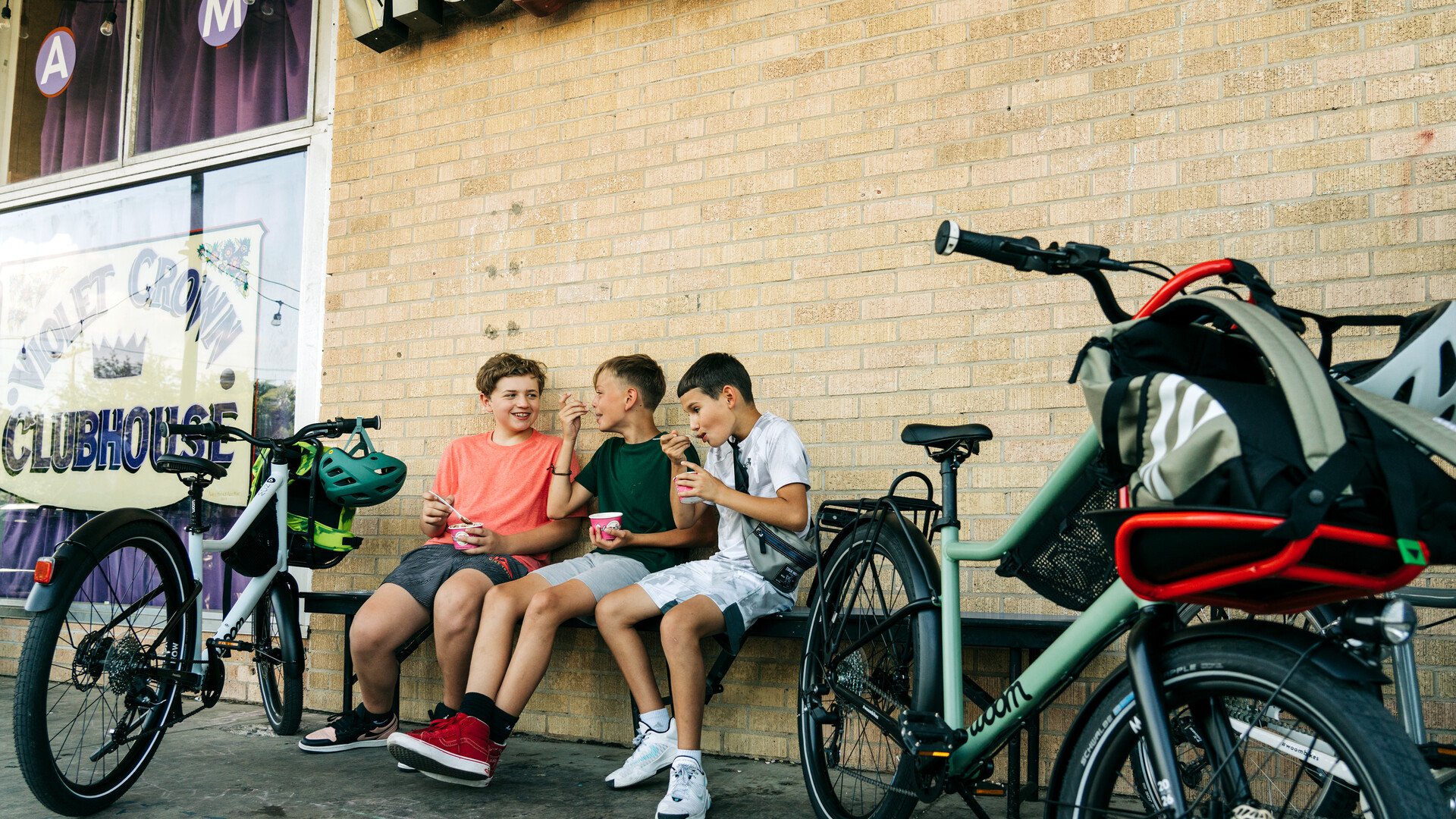 Size 20″ • 23.1 lbs
Age 6 - 8 years • 46 - 52″
$636.65
Size 24″ • 26.5 lbs
Age 7 - 11 years • 49 - 58″
$679.15
Size 26″ • 28.3 lbs
Age 10 - 14 years • 56 - 66″
$721.65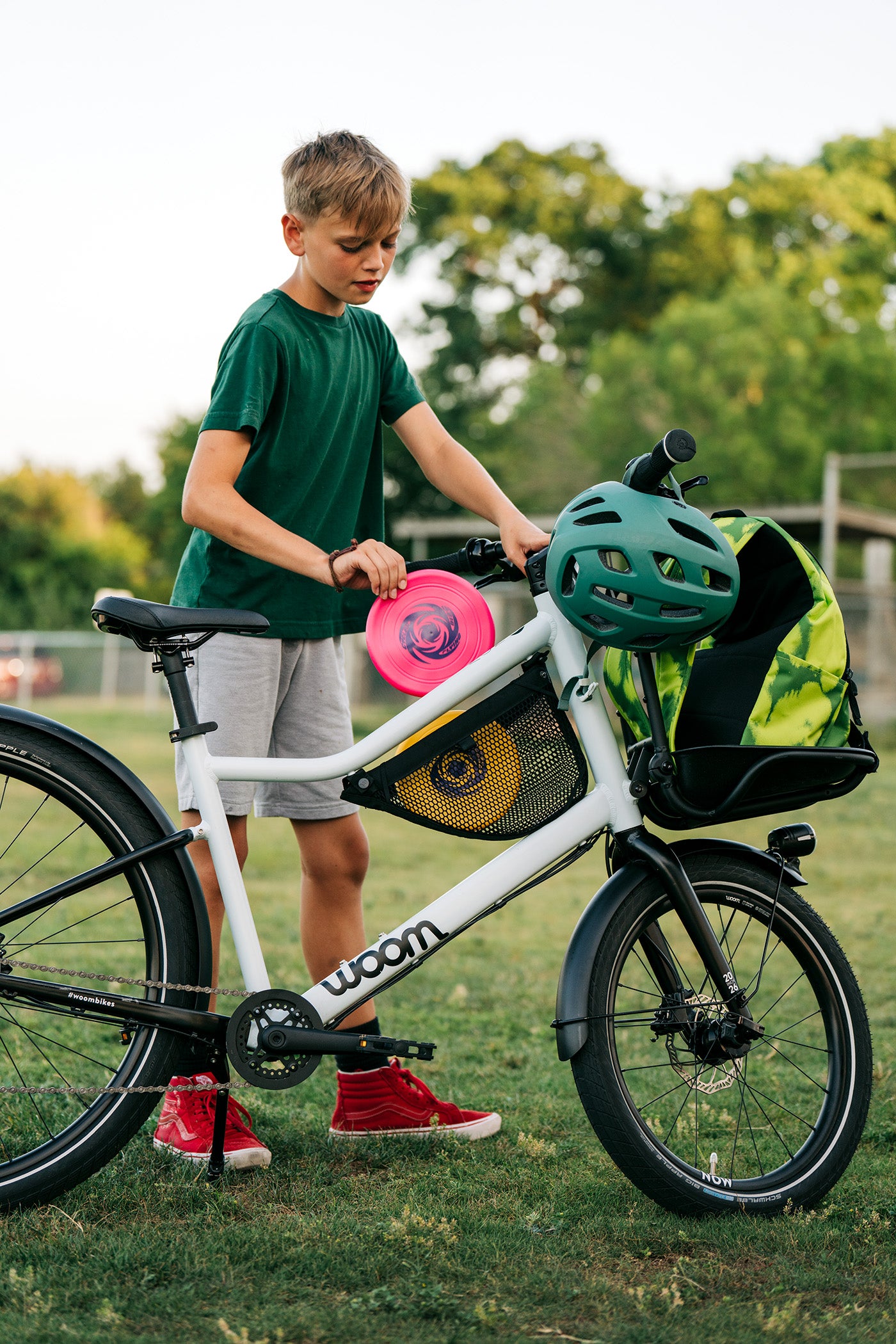 A Pensive Pit Stop
Next on their journey is a break at the baseball field. Practice starts next week, and they're all looking forward to the shifting routine of pedaling their way from classroom to games during the week.
A serene calm settles over the three as they spread out and think about how they feel older. Ready to face each day with newfound maturity and autonomy (but that doesn't mean they still won't want you to clean their scraped knees). The three mount their bikes once more as the sun sets to head for home.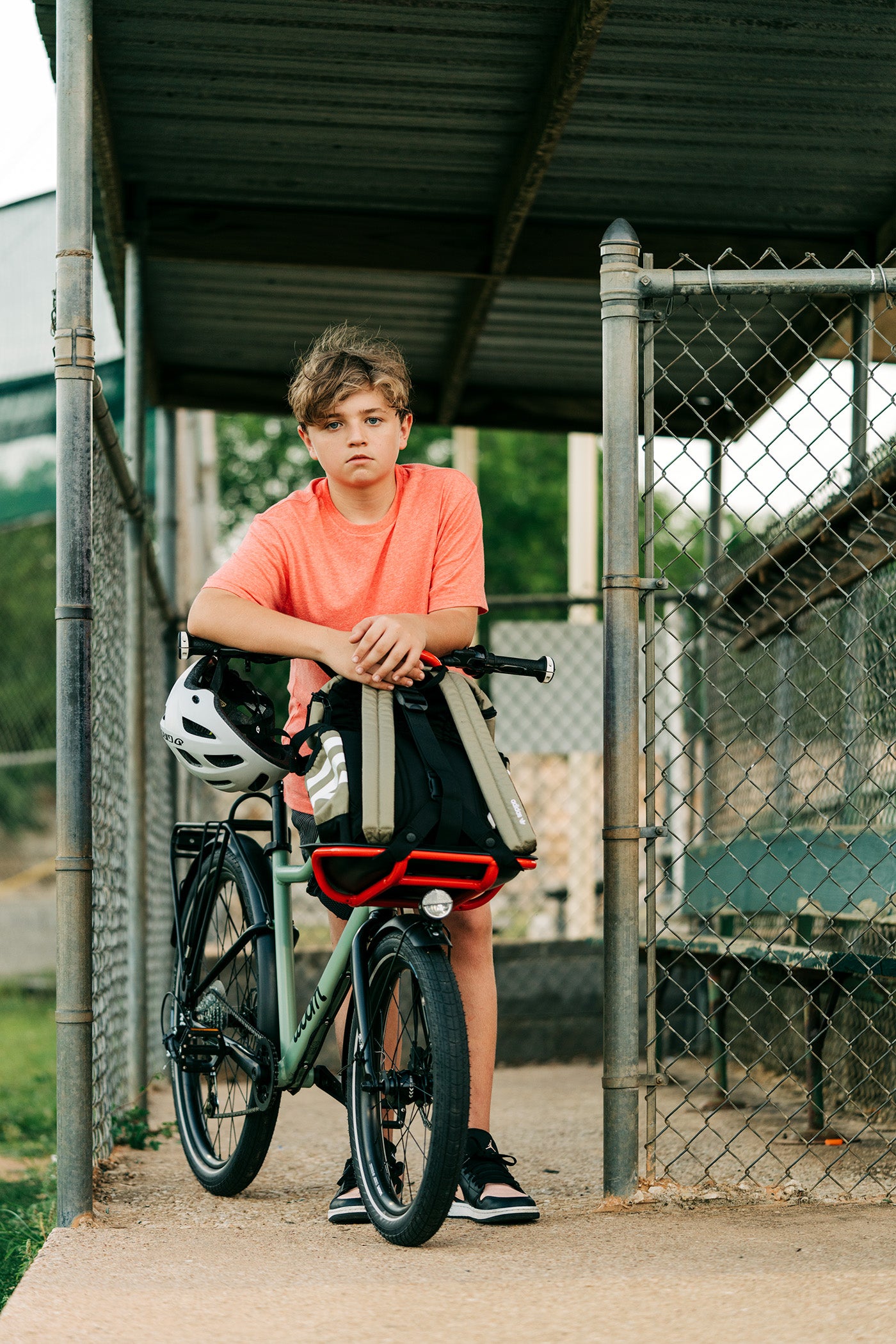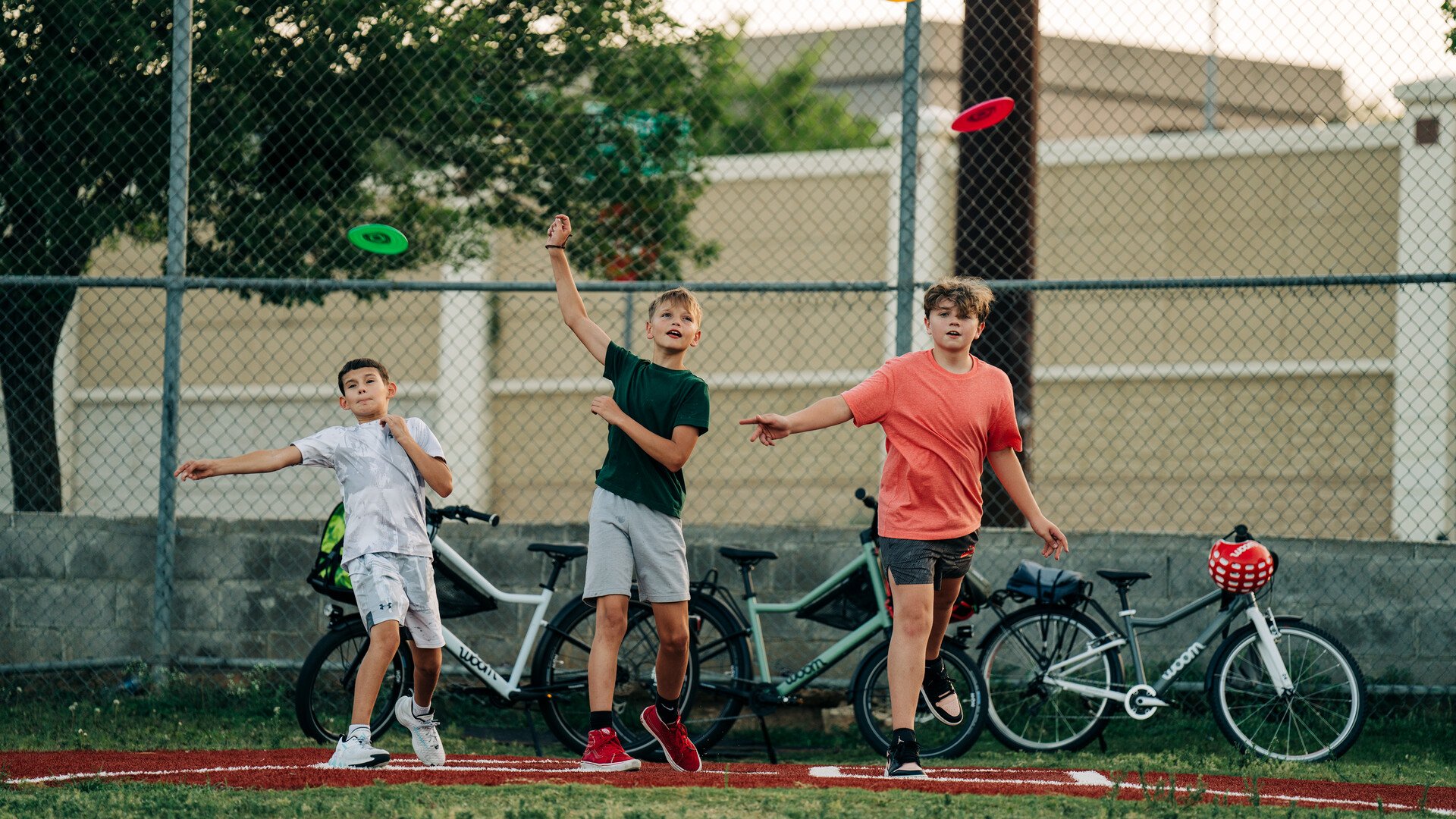 Coasting Home at Sunset
The boys relax as they coast through the neighborhood, and with the sun setting, their shadows stretch before them. If today is any indication, it's going to be a great year. Shifting routines means seizing the everyday pockets of joy to make more Magic Moments.
You're not worried about the low light as your Rider pedals home because you know his woom NOW has non-removable LED lights and a backup stand light to keep him illuminated at stop signs and traffic lights. You know he can safely keep his hands on the handlebars while activating his twist-grip bike bell to alert passersby of his presence.
There's so much in store for this back-to-school season, and in the midst of crazy weeks and busy weekends, woom bikes help make more Magic Moments when you shift your routine.