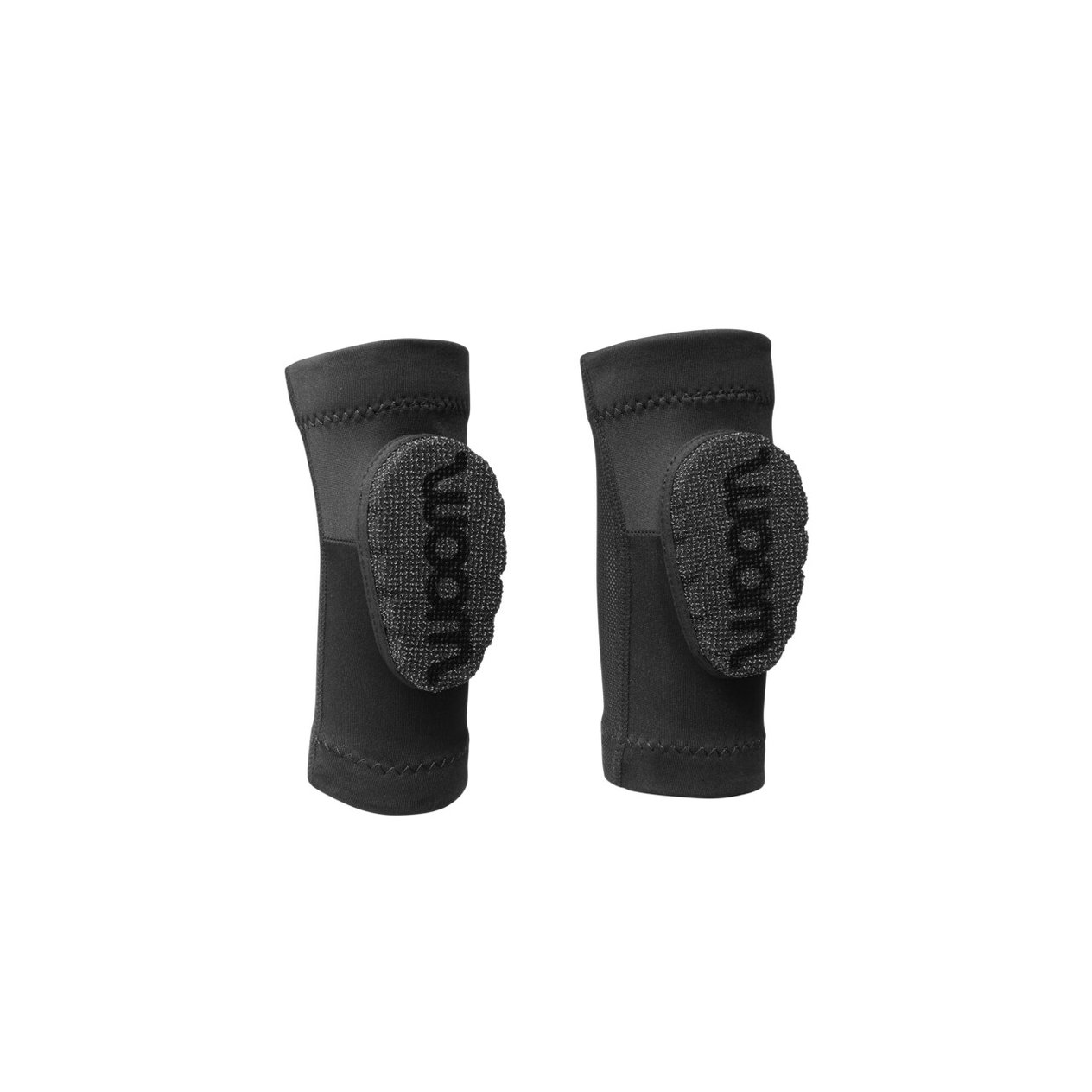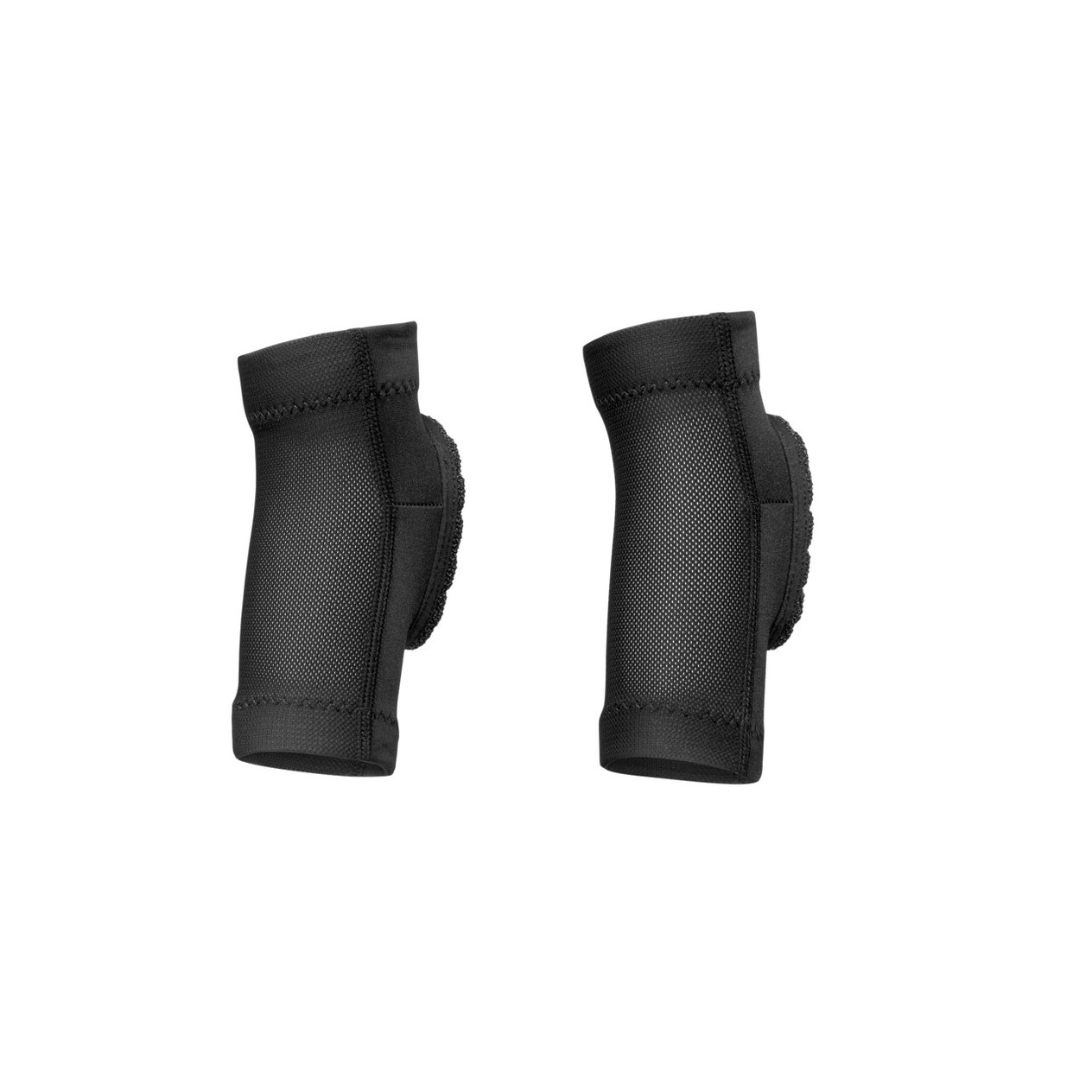 NEEBOWS Elbow Pad Set
Let's face it, kids fall off their bikes sometimes, especially when they're learning or trying something new. The NEEBOWS Elbow Pad Set not only help you keep your kiddo safer but also boosts your Rider's confidence. They protect little elbows without compromising range of motion. These pads are soft and flexible, but they compress upon impact to cushion the fall.
Added protection
Cycling heroes and bike knights can't get enough adventure on two wheels. Unfortunately, scratches and scrapes can't always be avoided. But never fear! Our elbow pads provide reliable protection to help your child get back in the saddle with as little damage as possible and carry on exploring after they've taken a spill.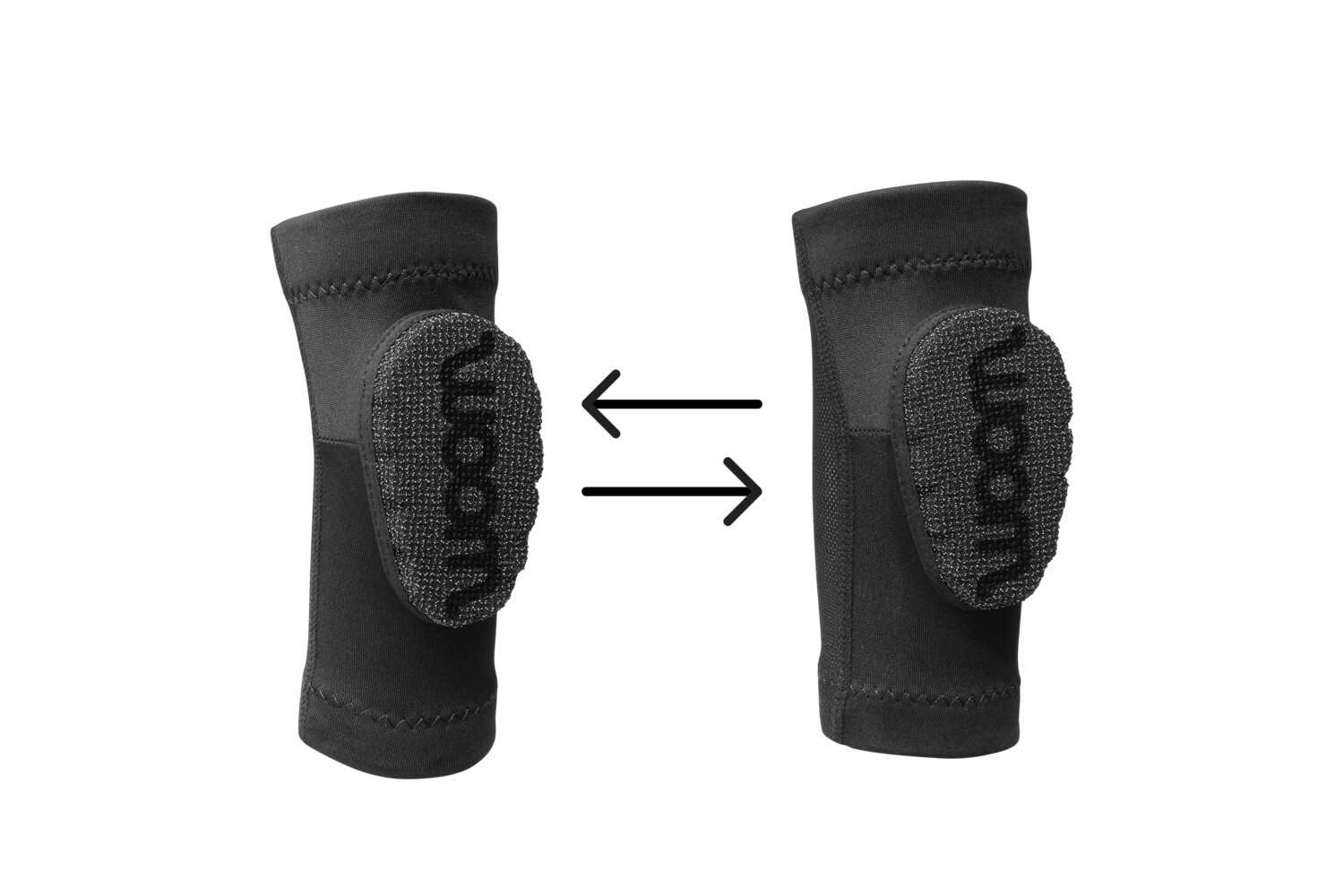 Universal design
Does this pad go on the left or right? It doesn't make a difference! The universal design means that your child can wear either pad on their left or right elbow. It's impossible to get the pads mixed up.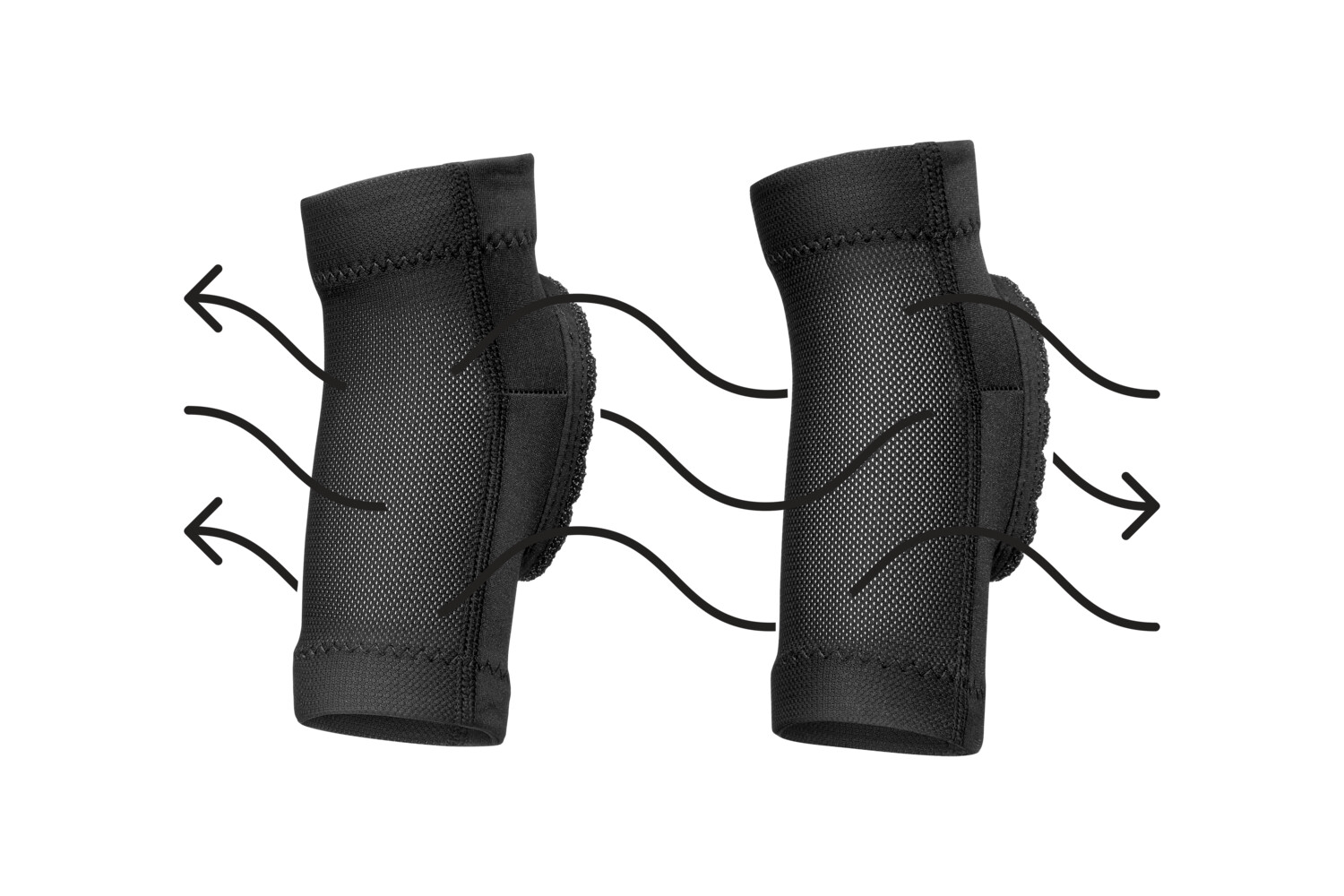 Material
Children's arms need to be free to move. That's why we've made sure that the outer material (70% polyester, 10% spandex, 20% nylon) is ultralight, stretchy and flexible. Our pads will fit your child's arms perfectly and they're super easy to put on and take off too. What's more, the fabric is breathable to keep air circulation and comfort high even on a long bike ride adventure.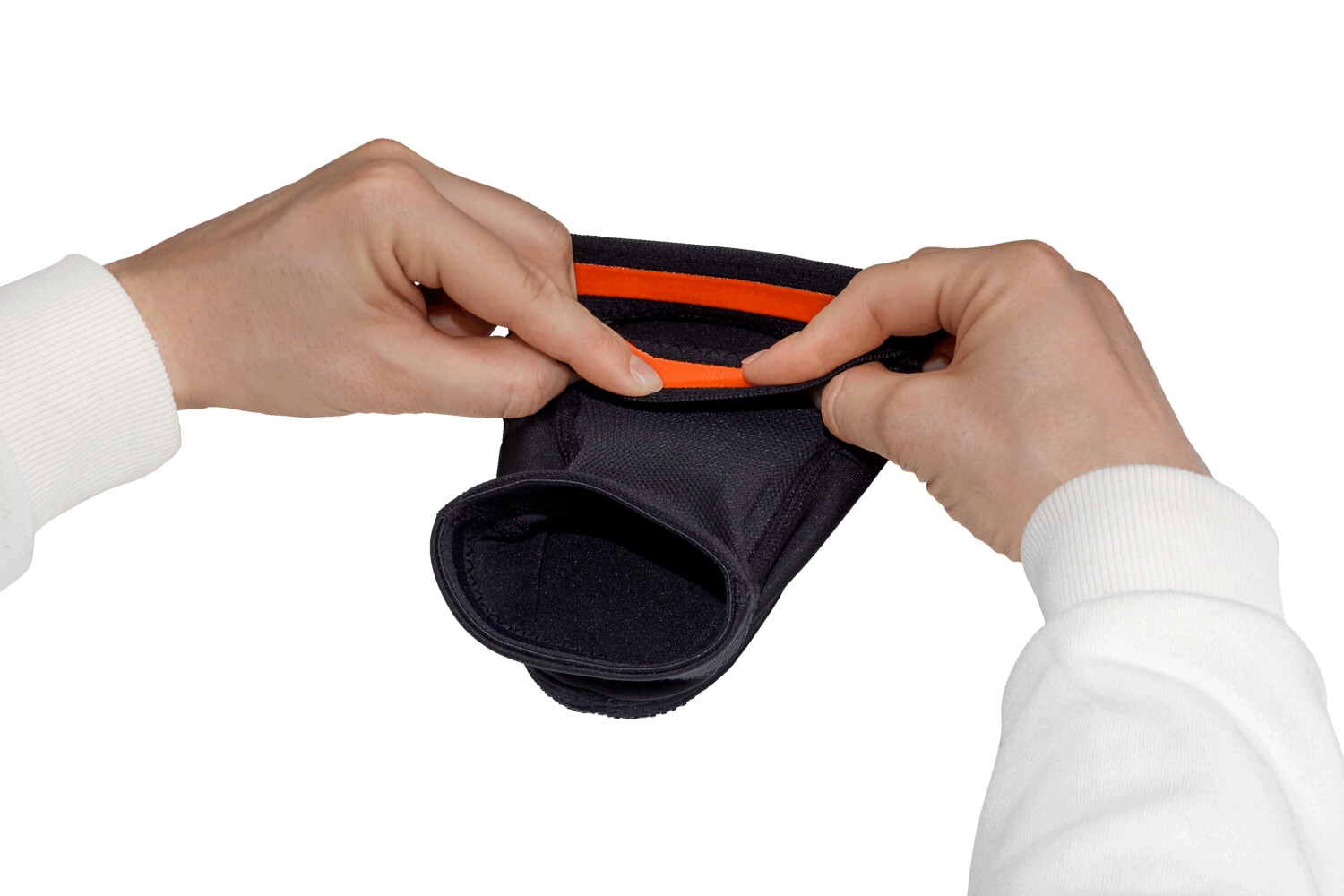 Anti-slip inserts
The silicone strips on the top and bottom cuffs, along with the silicone print on the inside, ensure that the pads stay put even when your child is riding over bumpy terrain.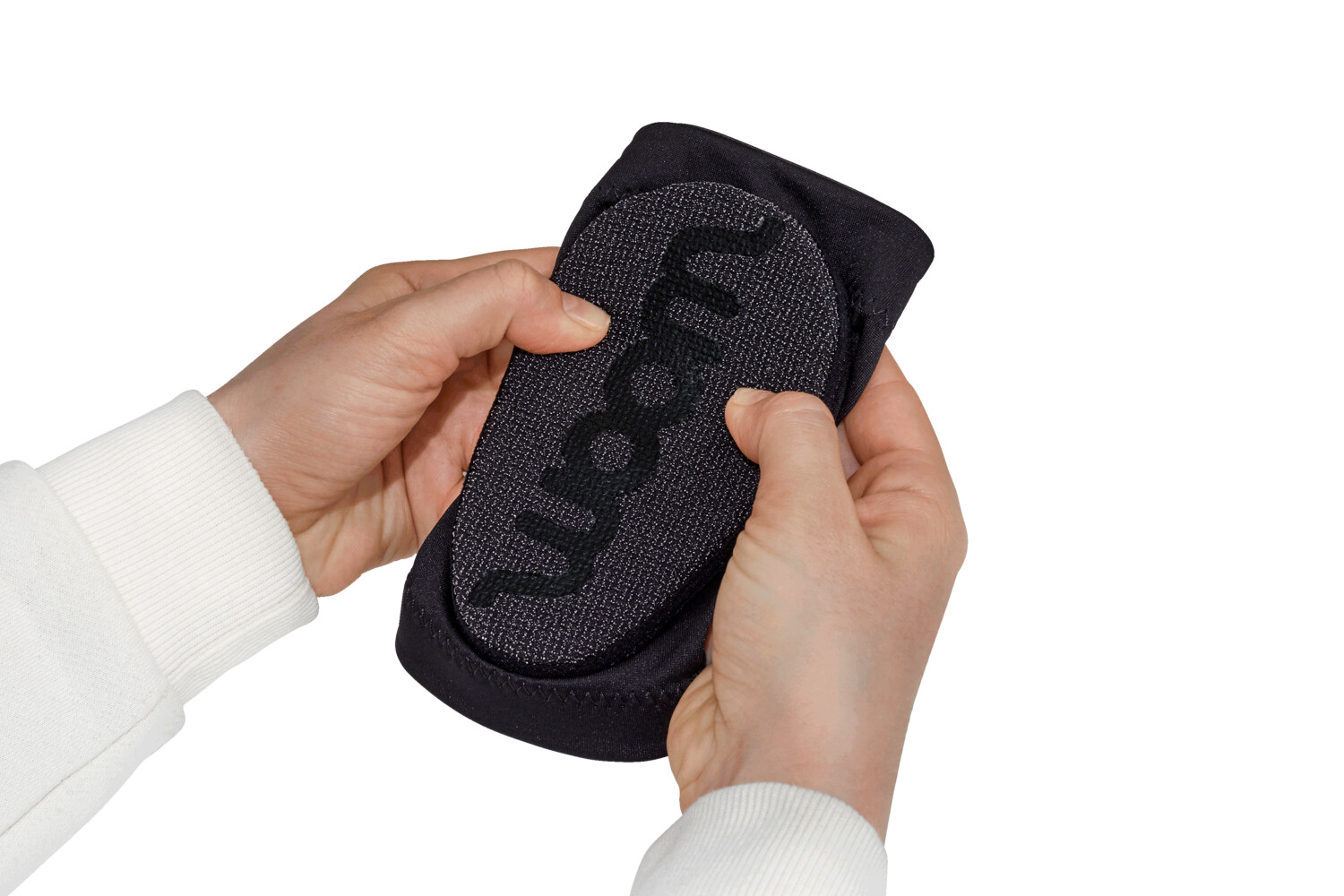 Crash pads
The pads (made from 100% PU) have a lovely, soft feel during the ride but they harden immediately on impact, cushioning the blow and protecting your child's precious elbows.
Robust surface
The abrasion-resistant layer over the crash pads makes these protectors extremely robust and durable.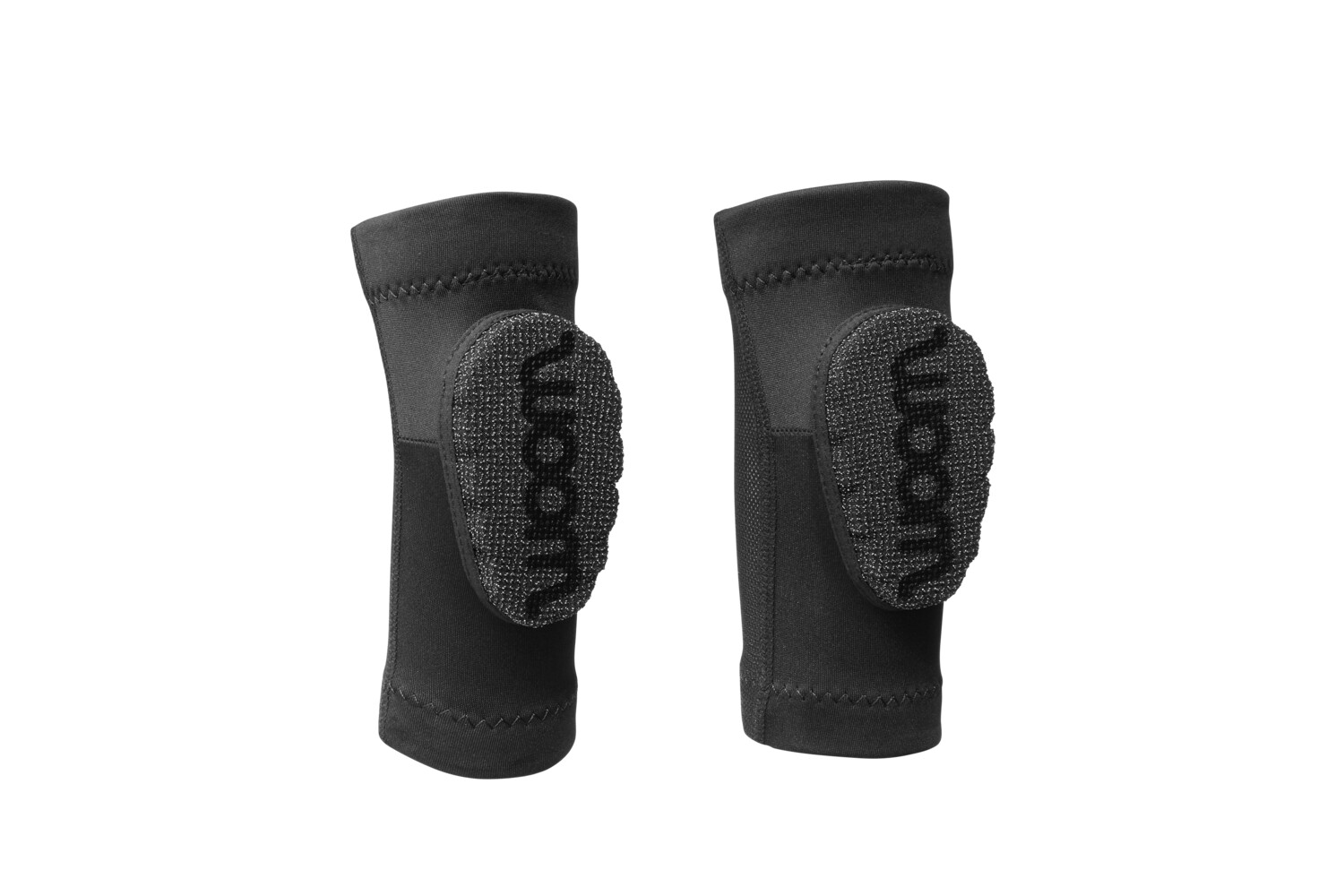 Usage
These pads are designed exclusively for children and are only suitable for everyday cycling and roller sports. They are not approved for high-speed cycling, downhill runs, dirt jumping or BMX jumps and stunts.
Need some knee pads, too? Check out our NEEBOWS Knee Pad Set.


IMPORTANT
- Designed for cycling, the NEEBOWS Elbow Pad Set can also be used for roller sports but are not intended for extreme downhill activities.
- Complies with U.S. CPSC Safety Standards