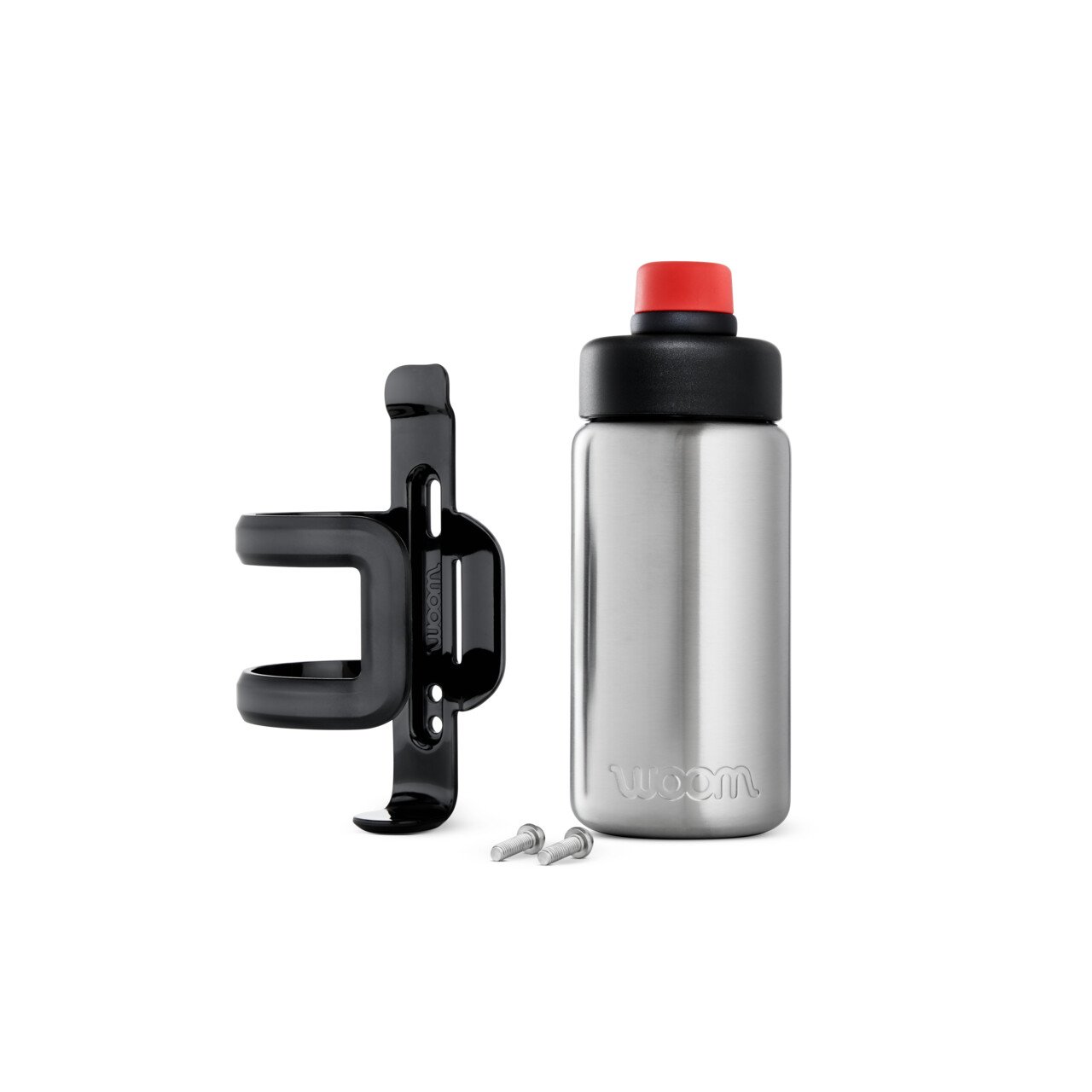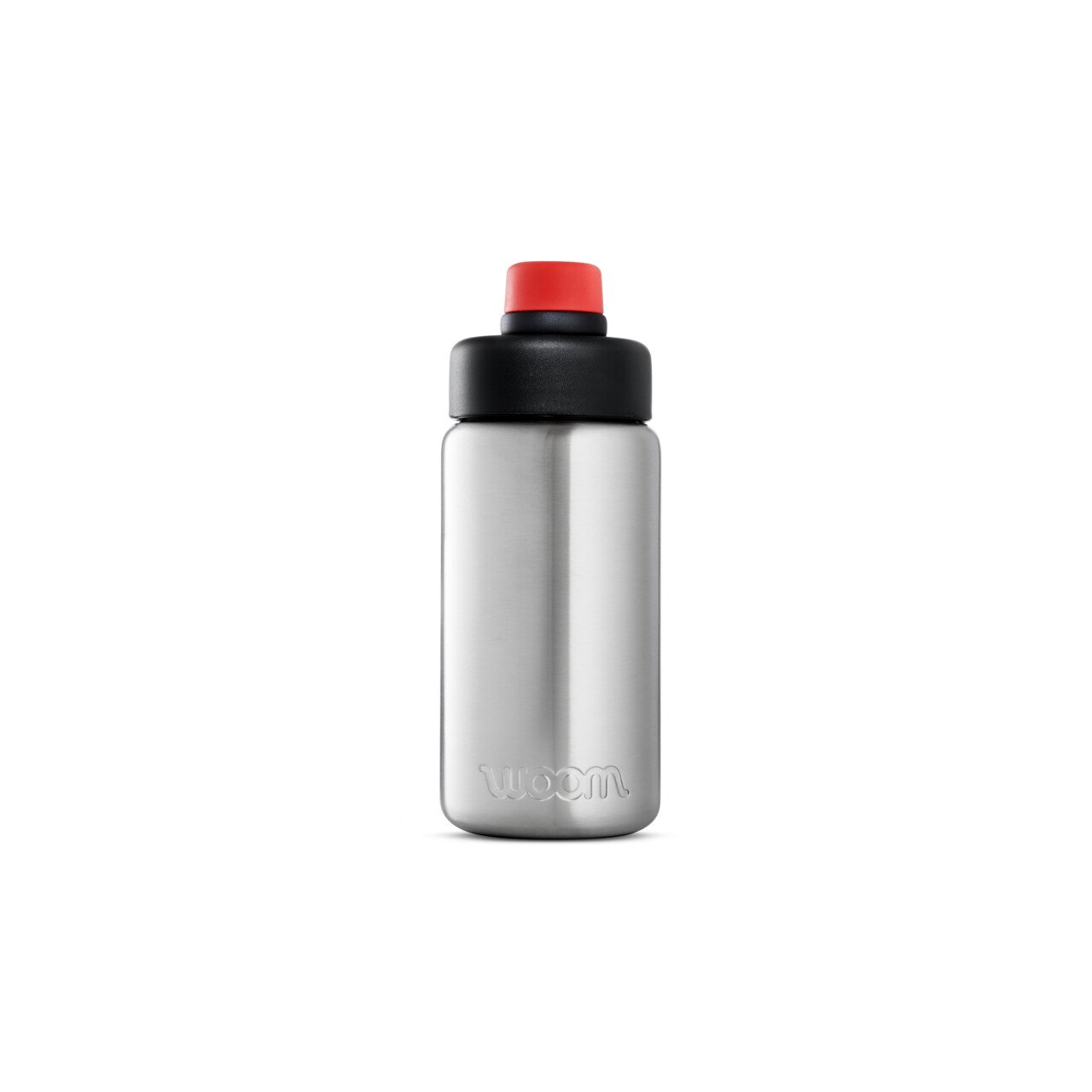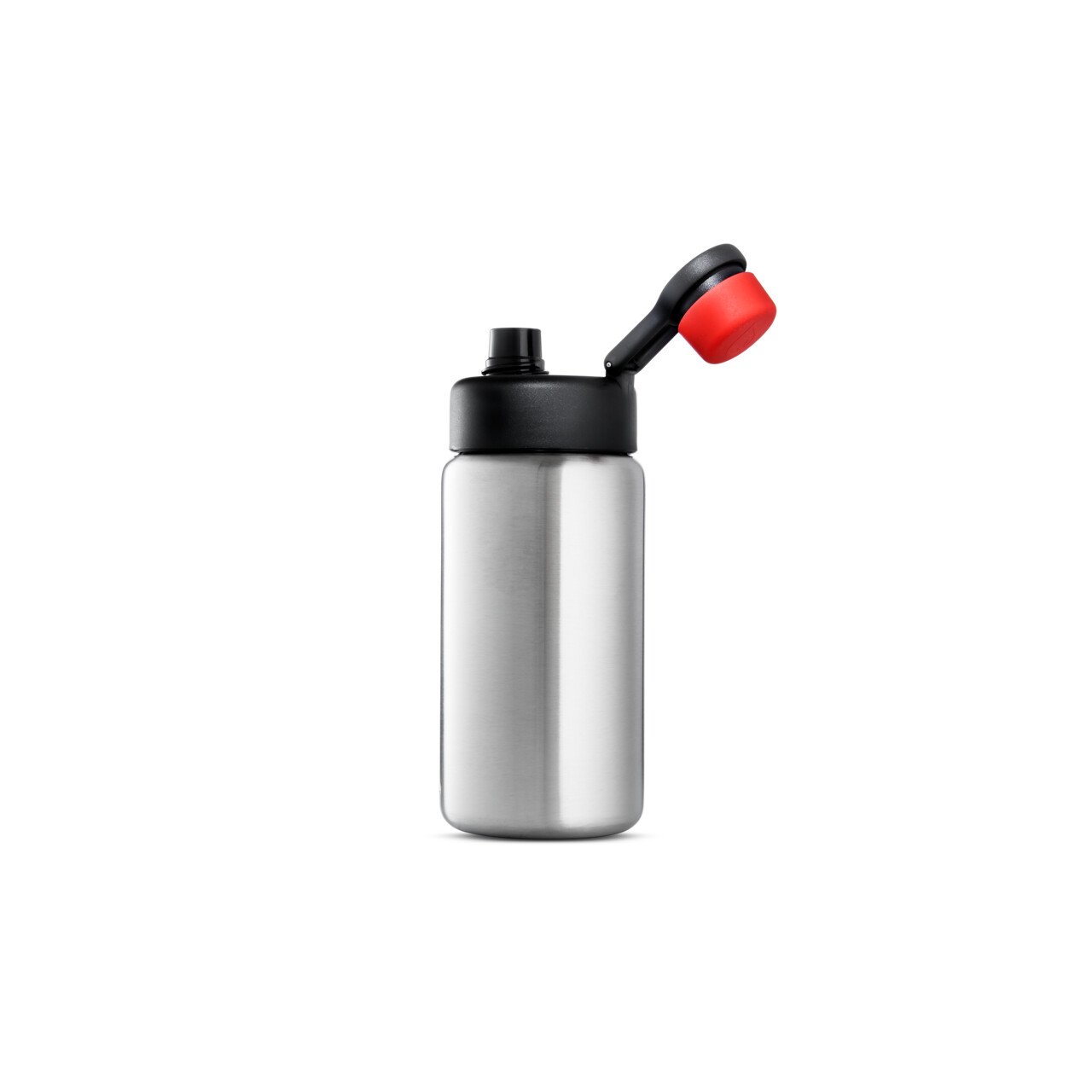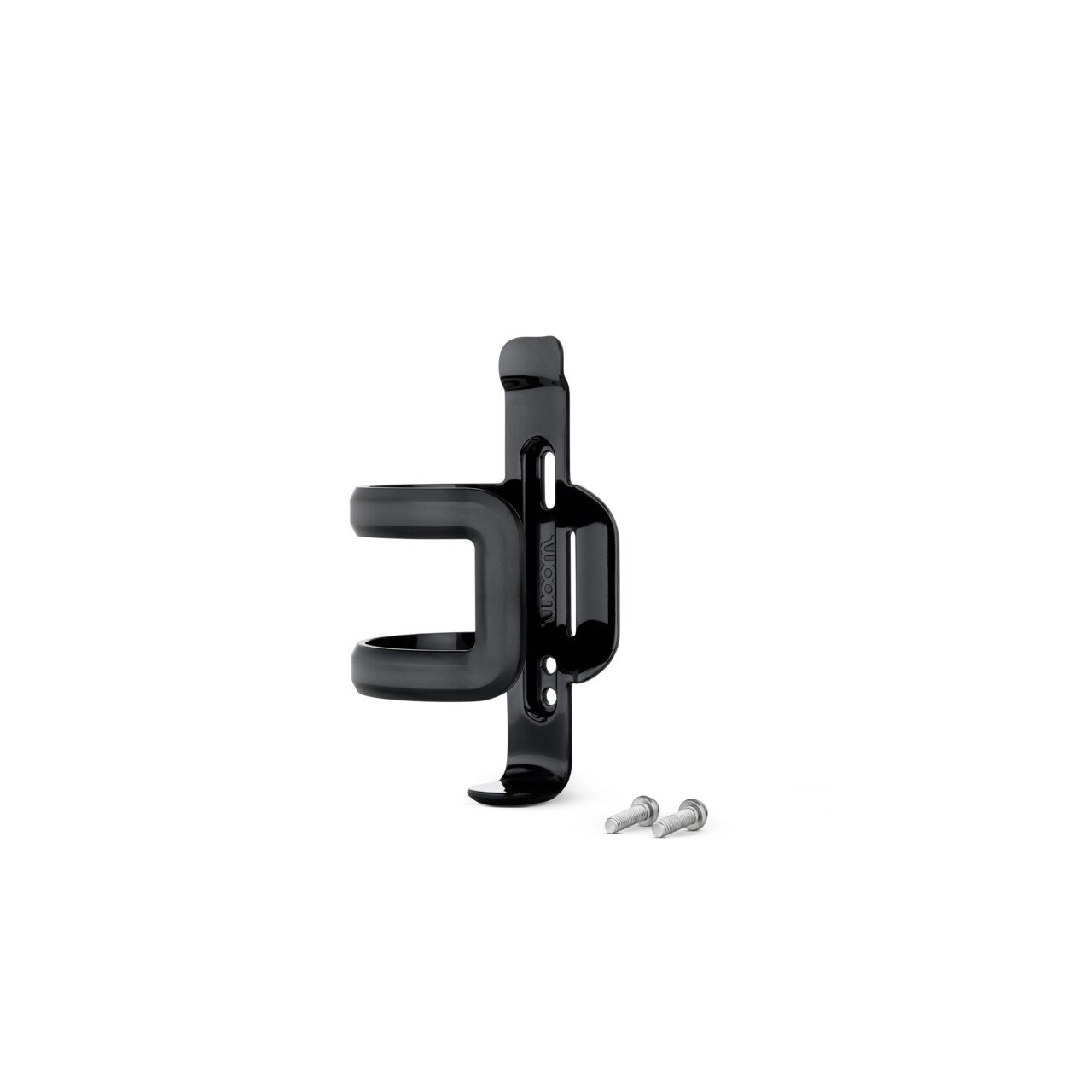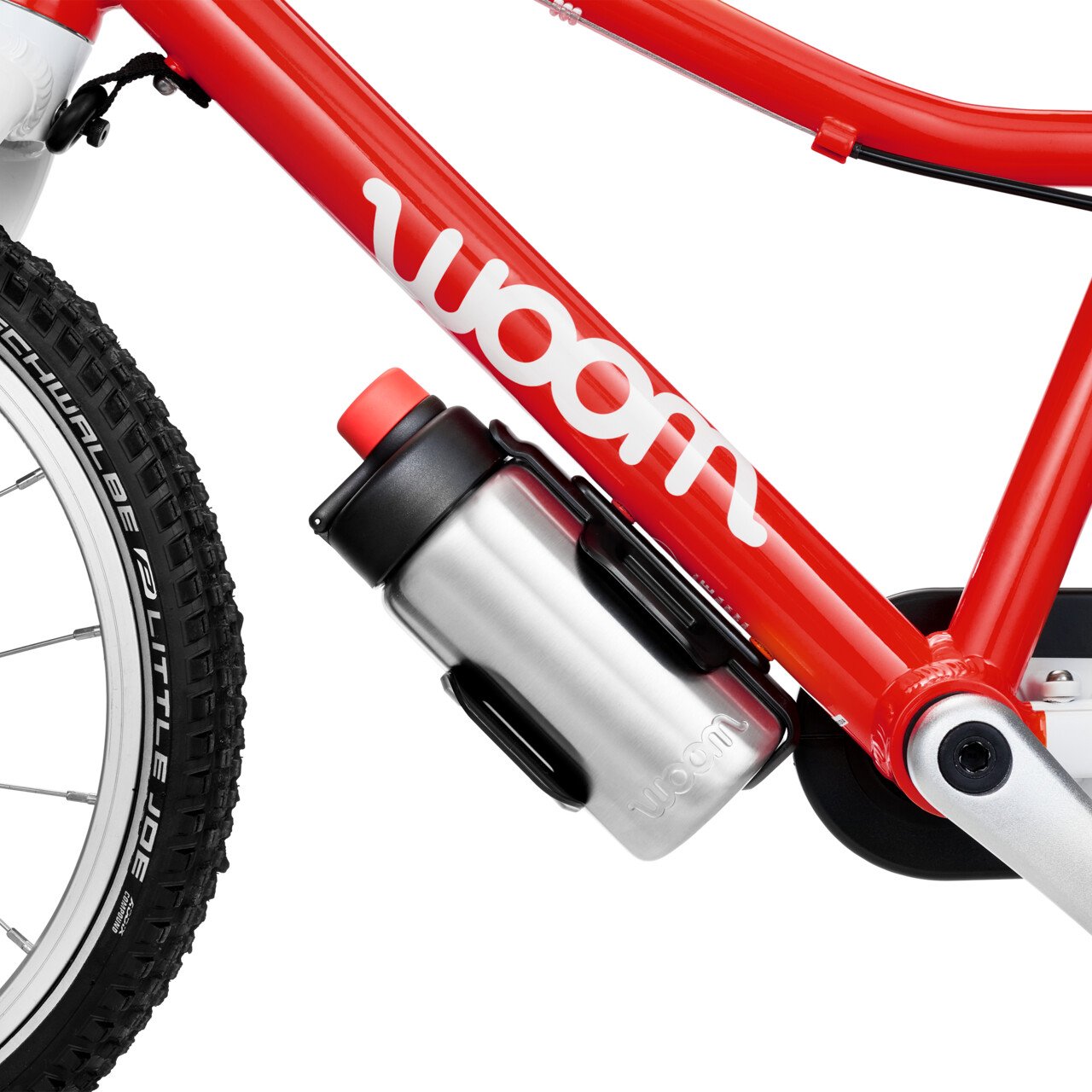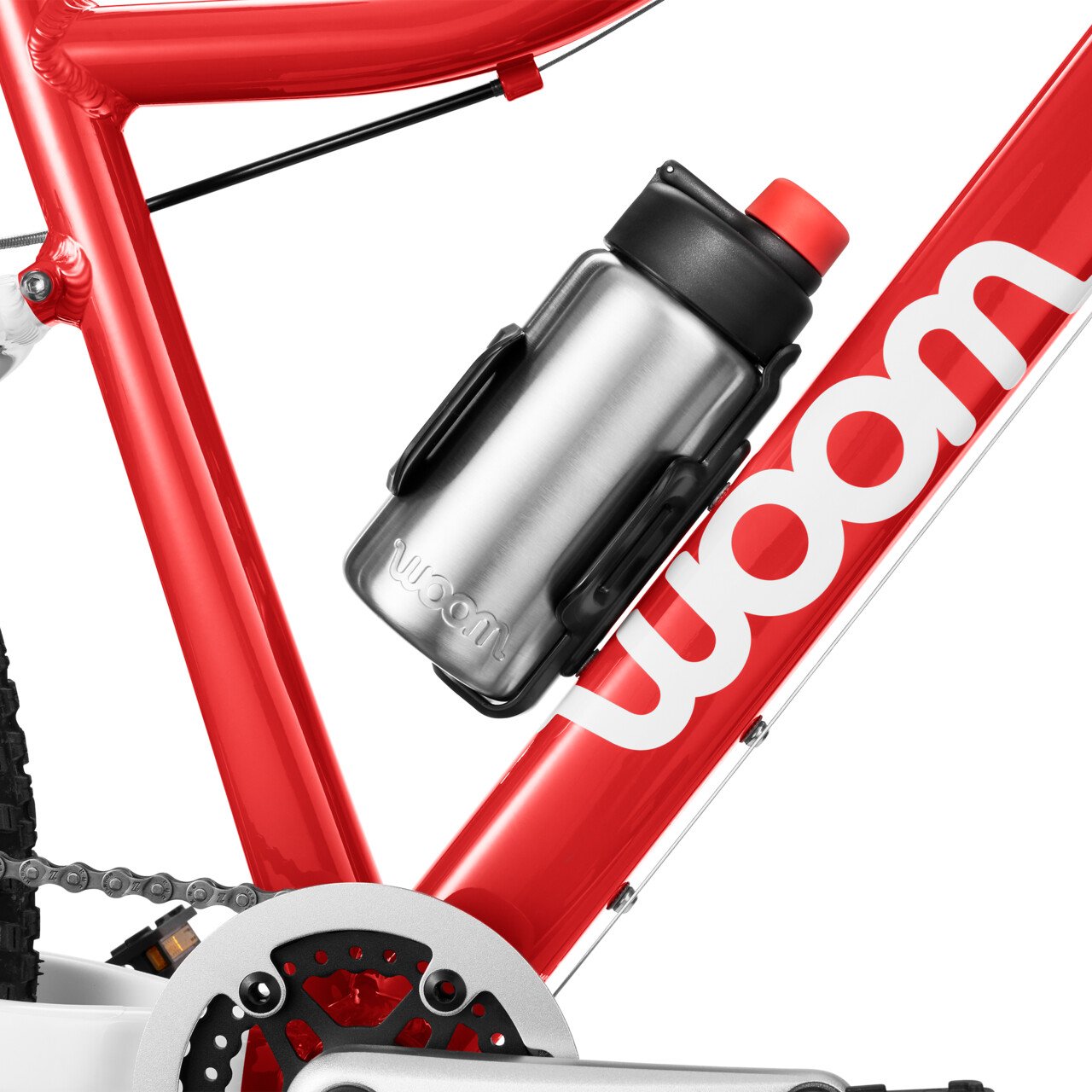 GLUG Stainless Steel Bottle
Clean taste, glug after glug. Meet GLUG, our bicycle water bottle made of premium toxin-free stainless steel.
Every GLUG comes with a bottle cage specially developed for easy access on kid-sized bike frames, featuring a smart side-load design that makes it simple to slide the bottle in from the side. With its 17 oz volume, the GLUG stainless steel bottle provides clean, pure refreshment on every ride. Glug, glug, glug. Aaaah!


Features
- Made from premium, dent, and rust-resistant 18/8 single-walled stainless steel with no aftertaste
- Leak-proof and dishwasher safe up to 149°F
- Volume: 17 oz
- Weight: 5 oz
- Side-load cage and two bolts included
- Fits all woom bike models excluding woom 1 and woom 1 PLUS balance bikes. It can only be installed on the woom 2 without fenders.
- WARNING: Keeps things hot. Use caution if hot liquid is placed in the GLUG bottle as it may cause burn to hands.