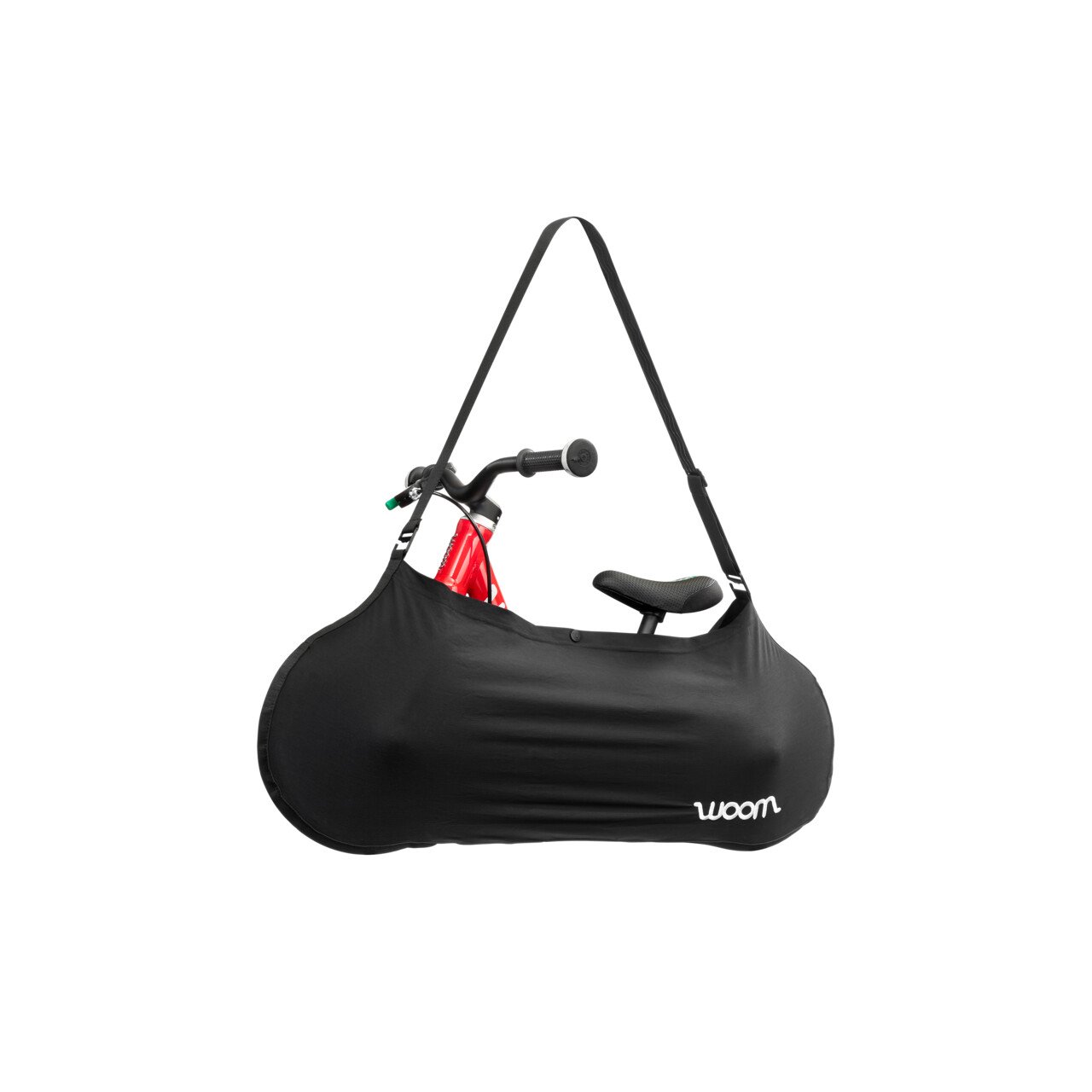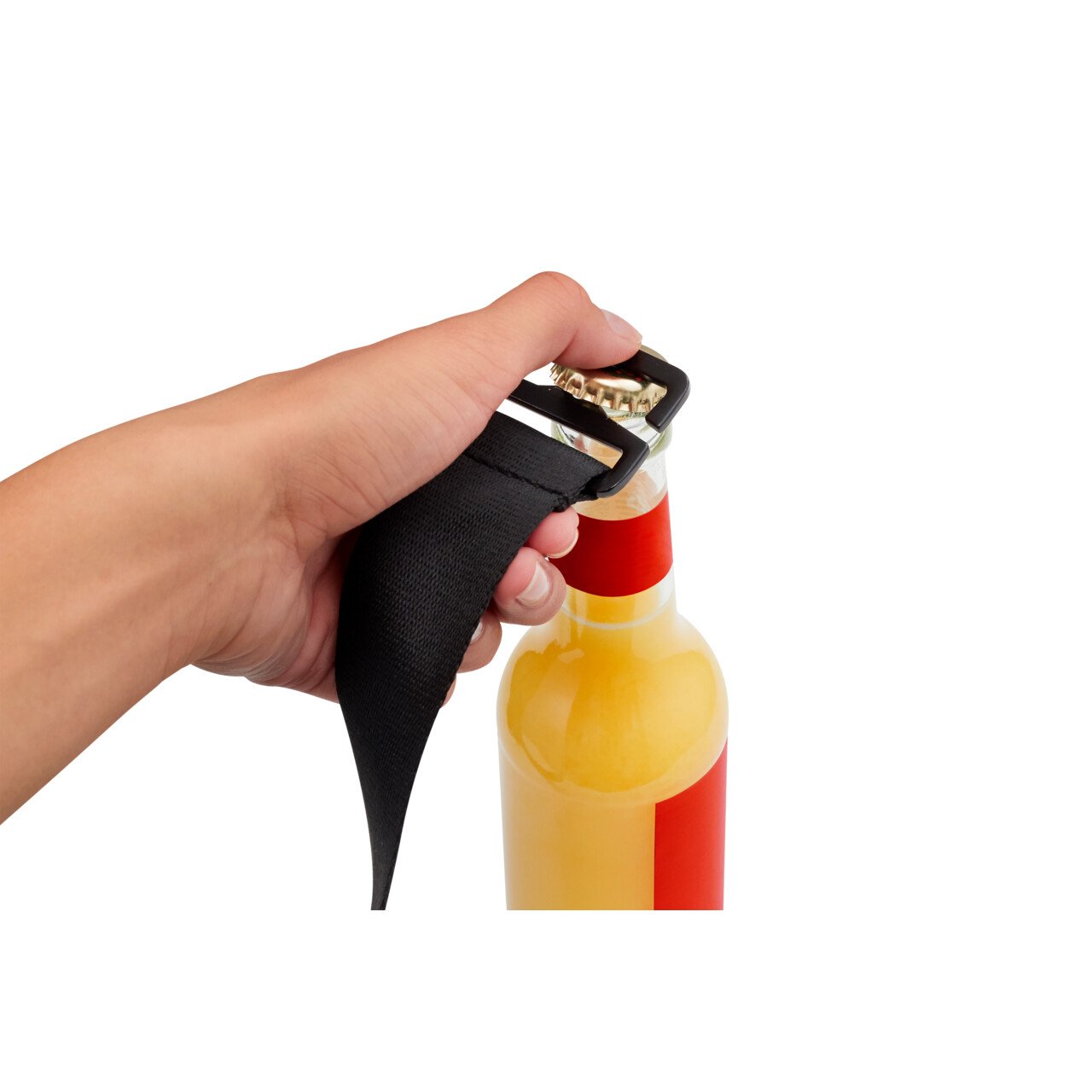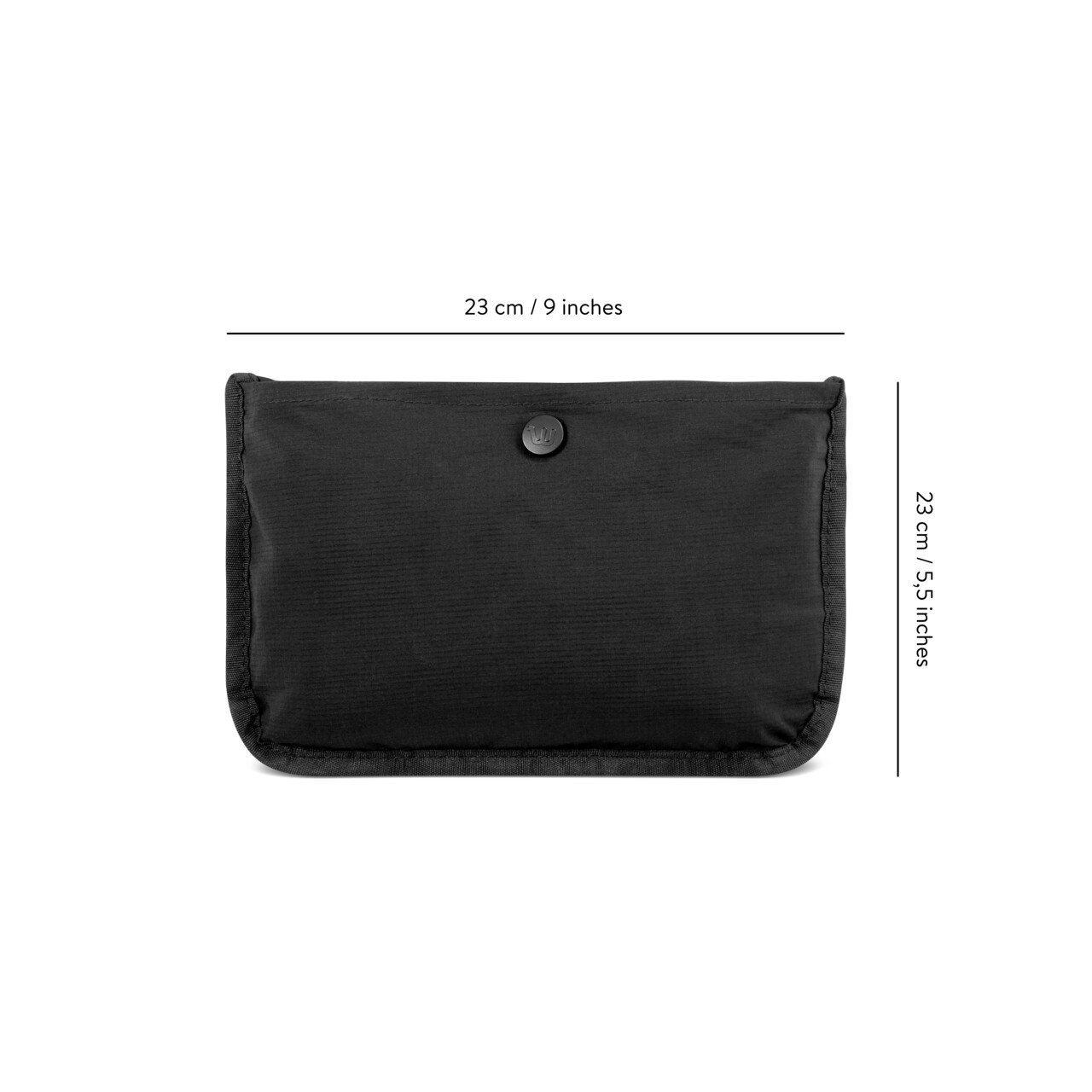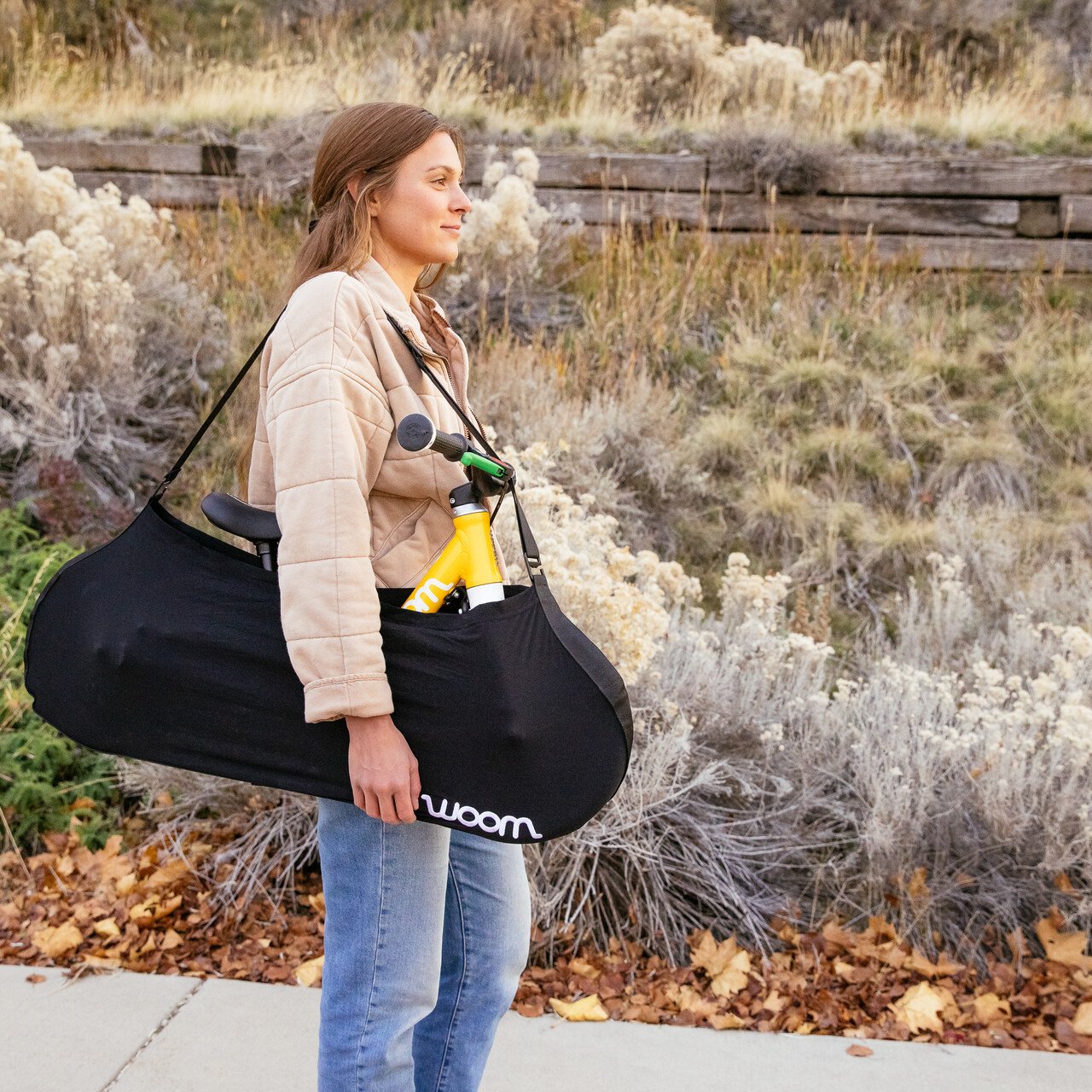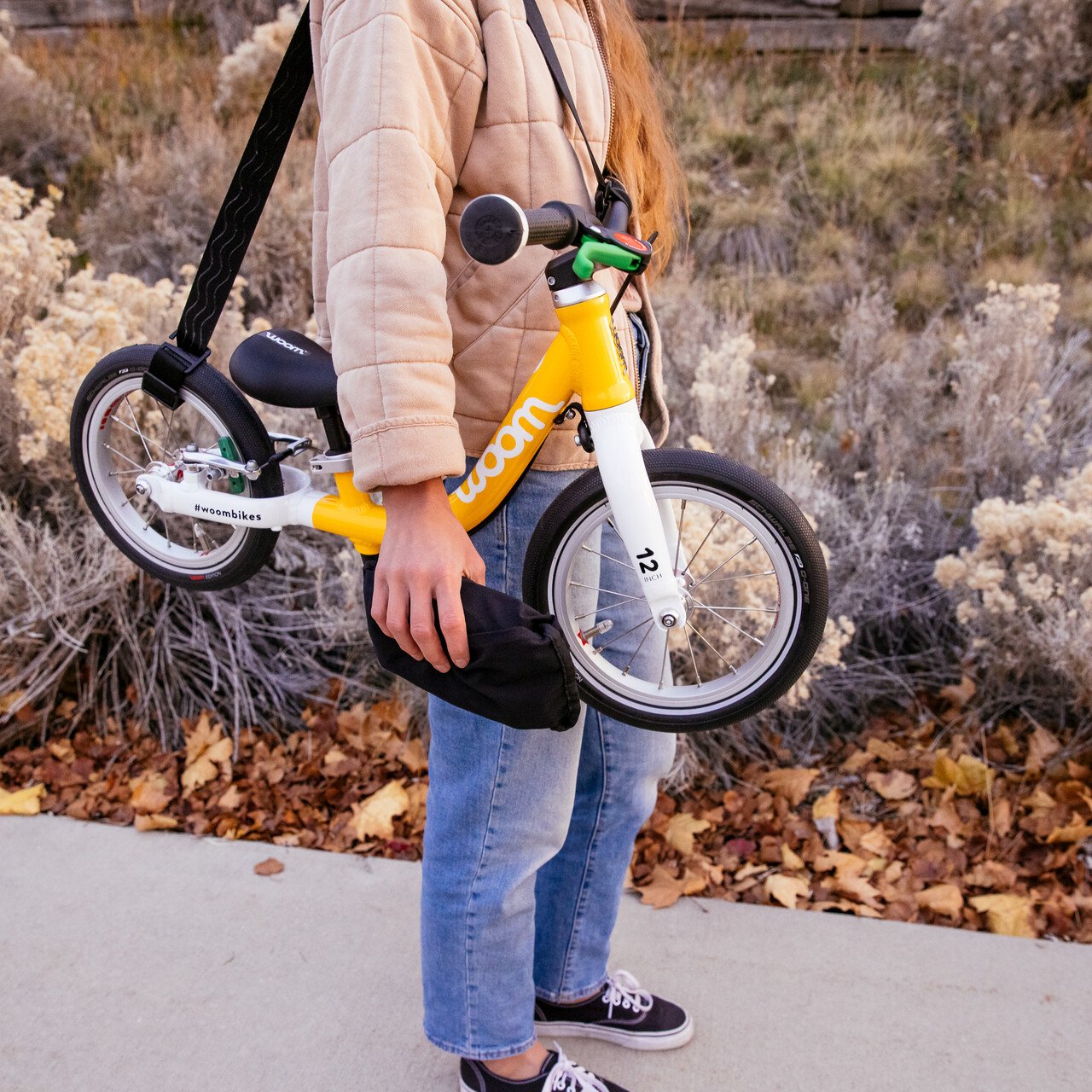 BUTLER Bike Bag
Our most versatile bag yet.
The BUTLER Bike Bag is equipped to comfortably carry our woom 1, while the detachable strap can be adjusted and used to carry additional woom bikes – up to woom 3!

Made out of super-stretchy yet durable ripstop fabric, this bag can easily be carried over your shoulder or draped over a stroller. For convenience, it even folds into its own hidden pouch, making it easy to haul along until those little legs get tired.

The best part? A secret bottle opener is hidden in the hook.
Enter your e-mail address to be the first to find out when this item is back in stock.
Bag Features
- Durable ripstop fabric, made of 95% nylon, 5% elastane
- Lightweight and packable (folded dimensions: 9" x 5.5")
- Machine-washable (cold setting recommended)
- Convenient snap closure
- Fits the woom 1
- Weight: 5.5 oz
Strap Features
- Removable strap with G hooks that double as a bottle opener
- Bottom of strap is equipped with anti-slip silicon
- Sliding buckle allows for easy adjustability
- Can be attached to a bike in seconds
- Compatible with woom 1 PLUS, woom 2, and woom 3
- Weight: 3 oz