Bike monsters to make you shriek and smile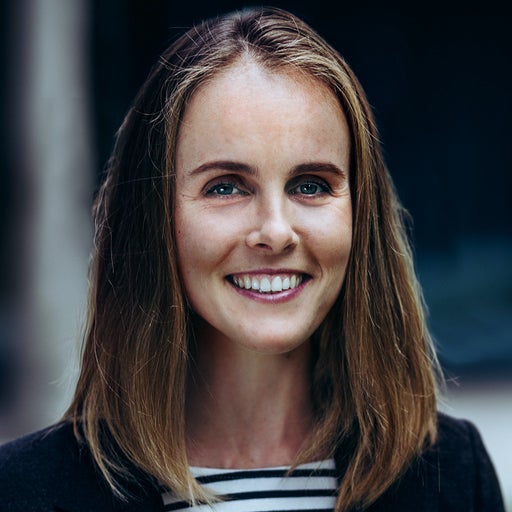 Sarah Schwarz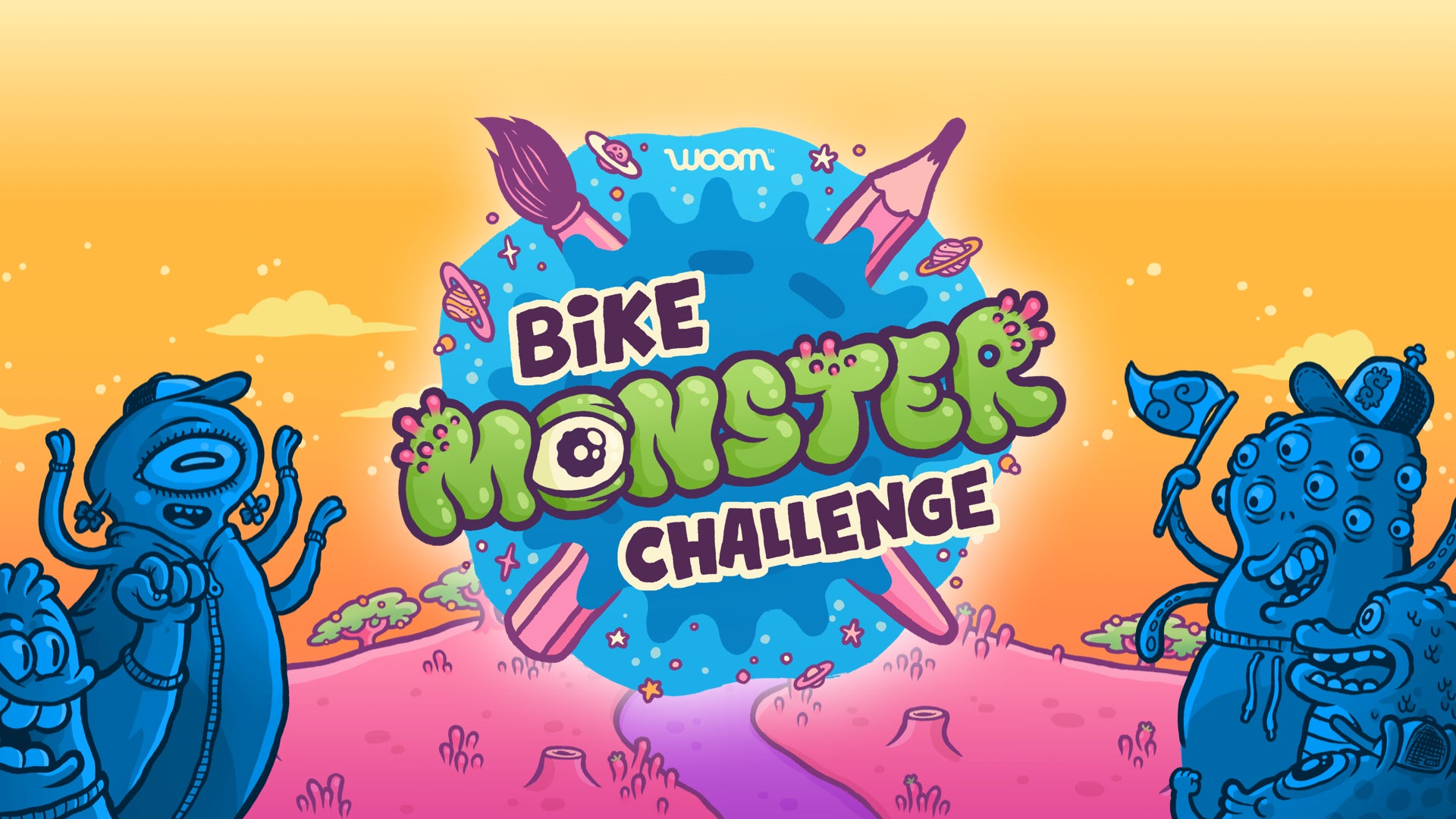 From the 1st to 30th April, your children were invited to take part in the woom Bike Monster Challenge. We needed a new sticker set and we knew where the best creations would come from… When it came to getting arts-and-crafty, the main rule was that there were no rules and we loved seeing your imaginations and paintbrushes go wild!
Gloriously gross bike monsters straight from the creators👹 💀 👻 🐙 👽
You sketched, painted, crafted, sculpted, sewed and entered a mind-whopping 3,381 bike monsters into the race for a spot on our sticker set. The final bike monster crossed the line on 30th April and we were left speechless at your fantastic creations: stretchy eyes, panting tongues, gaping mouths, and bike frames made of fangs were just the beginning! Check out the entire gallery to admire all of the 3,381 slobbery monsters in all their glory.
Monster stickers-a-go-go
With the help of Michael Hacker, professional illustrator, comic strip artist and monster-taming expert, we trawled through your submissions to select eight bike monsters for our sticker set. It was then Michael's task to re-interpret your creations ready for their spot on the sticker set.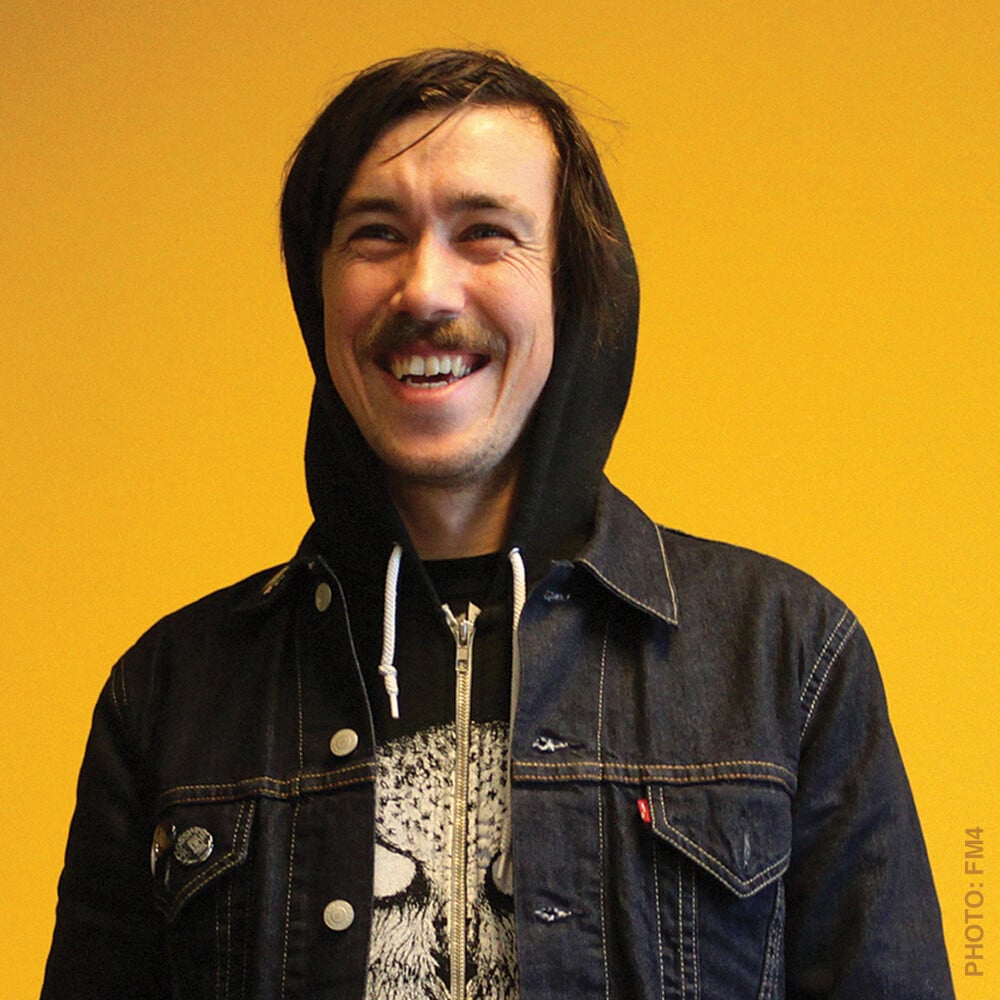 "I wanted to bring a smile to people's faces by playing with the notion of how frightful the monsters are and adding a humorous touch instead. I love this sort of ambiguity."
Taa-daa! Here you go: it's time to meet the eight monsters that made it through the race and onto the sticker set!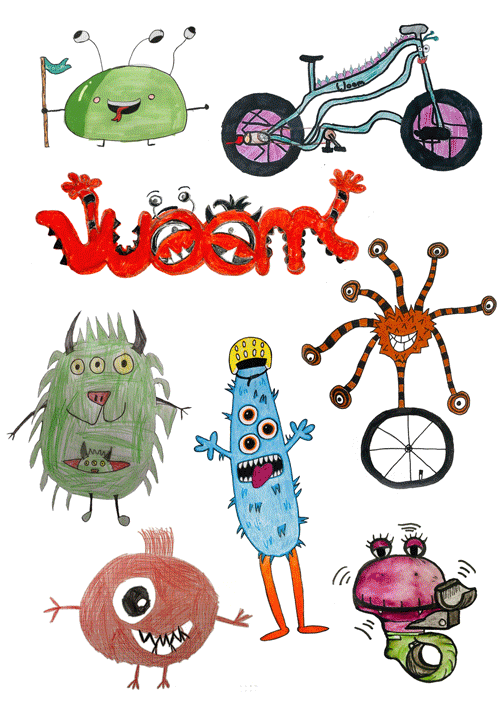 Monsterrific prizes just for taking part
Everyone that entered a bike monster got thrown (gently) into a prize draw to win a woom ORIGINAL bike as well as ten x 100 euro vouchers. To those of you who were selected from the draw, we hope you are having a blast with your prize!
And to the paintbrush-wielding, clay-crafting monster experts out there whose creations made it onto the sticker set, we prepared an extra little something as a thank you.
Where can I get a sticker set?
Head to any woom dealer in Germany, Austria and Switzerland right now to pick up your free sticker set – be quick, only while stocks last.
Thank you to everyone that took part and have fun with the stickers!