KIDS' Helmet
Our helmet comes with a practical magnetic closure system and a whole host of innovative features to provide all-round protection for your child's head as well as maximum ventilation.

46-50 cm (XS) | 50-53 cm (S) | 53-56 cm (M)
Kids have strong heads ‒ and we've got the best protection!
When it comes to both shape and size, children and adults have very different heads, so we have adapted the KIDS' helmet to suit the specific needs of children.
That means extended protection for the forehead, temples and back of the head, an easy-to-use magnetic closure system, optimal ventilation and a perfect fit thanks to interchangeable pads and a size-adjustment dial. The flexible visor ‒ a unique safety feature ‒ provides additional protection for the front of the head.
The woom KIDS' Helmet complies with the European safety standards as per EN 1078:2012/A1:2012 (Helmets for pedal cyclists and for users of skateboards and roller skates). In 2020, our helmet once again successfully passed all of the applicable product checks required.
We are honoured by the many awards our helmet has received.
Visor bumper
The specially developed visor provides protection from rain and sun while also helping to prevent facial injuries. Maximum cushioning comes from the combination of a non-toxic elastomer with a honeycomblike structure. Safety first!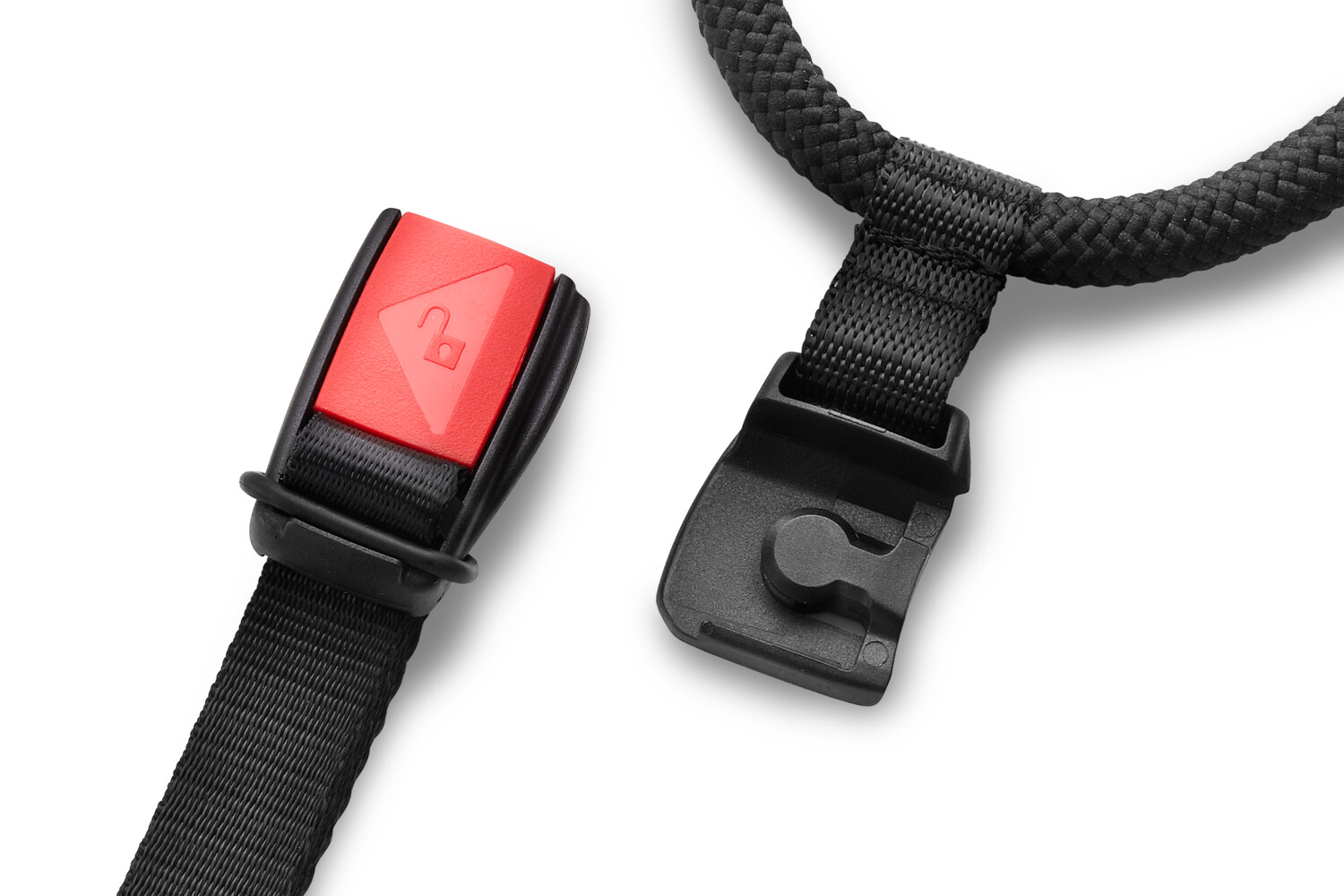 Fidlock® Magnetic Closure
This child-friendly magnetic closure system is easy to use, even with one hand or when wearing gloves, and ensures zero pinching of skin or hair.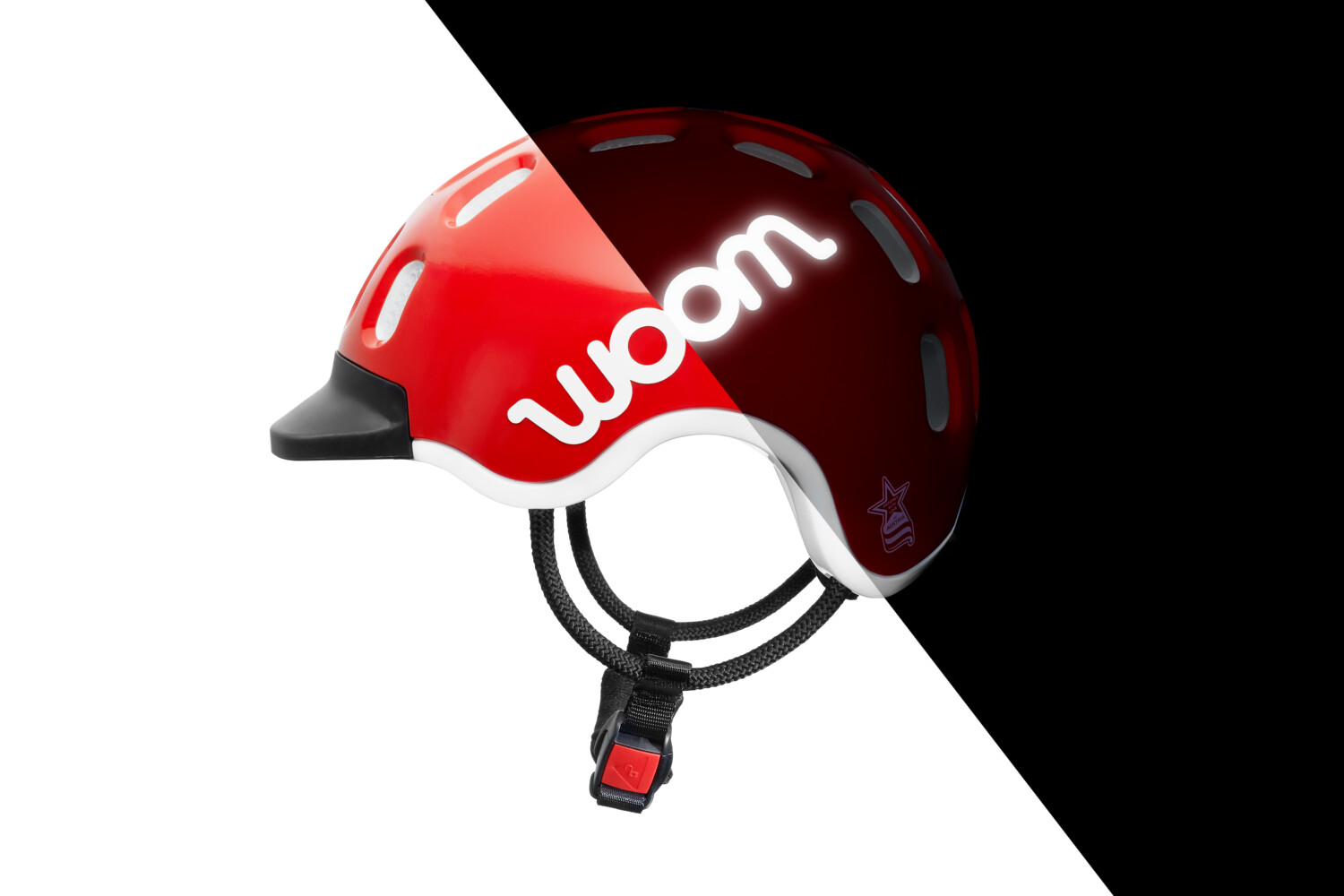 Reflective logo
The woom logo on the helmet is made from a special reflective adhesive film to increase visibility and therefore safety in the dark and in low light conditions.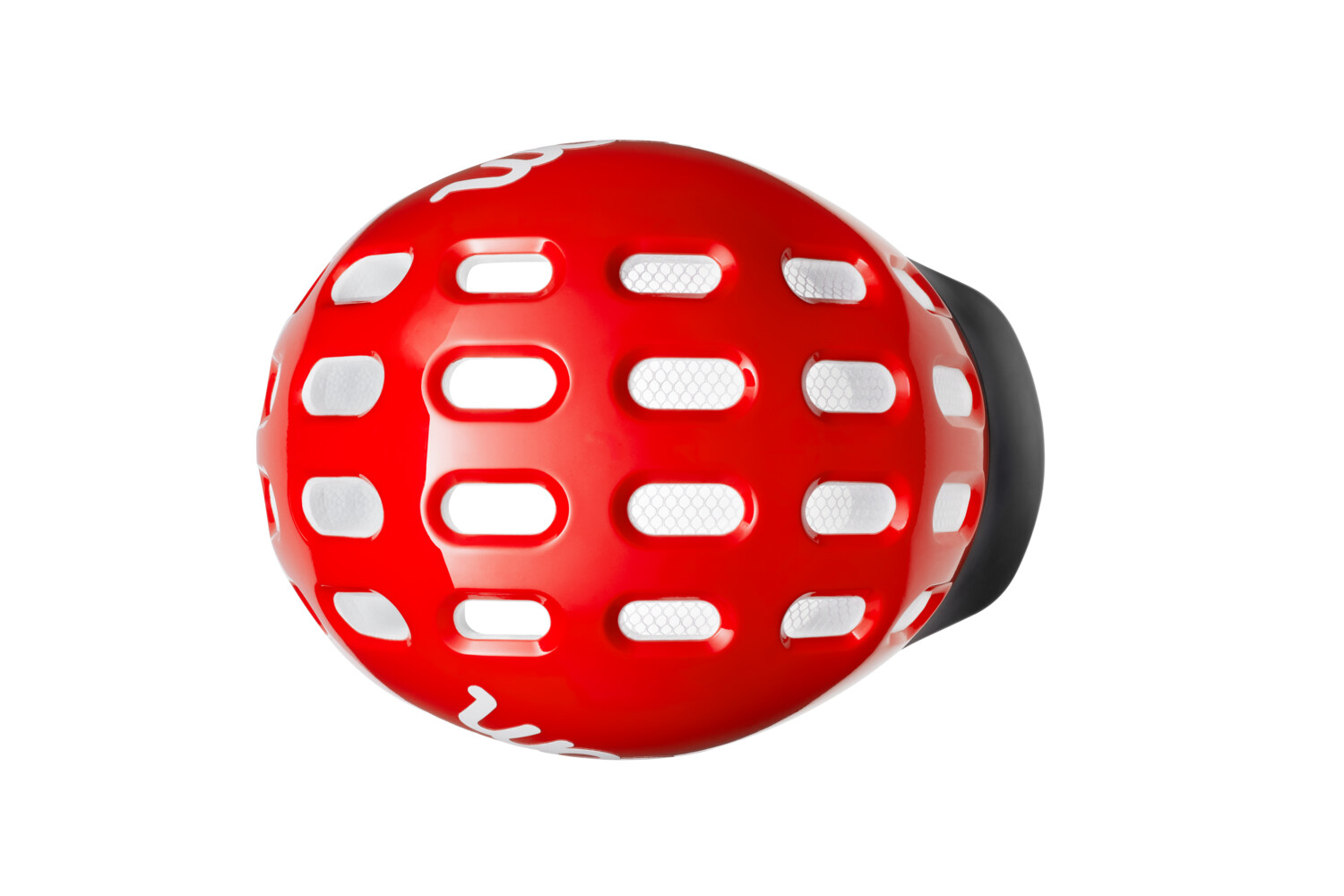 Construction
Using the latest technology, the outer shell is fused directly to the inner layer (in-mould design). This saves weight while maintaining long-lasting stability. A second in-mould layer on the lower edge increases the helmet's durability. Robust, light, hard-wearing. Check, check, check.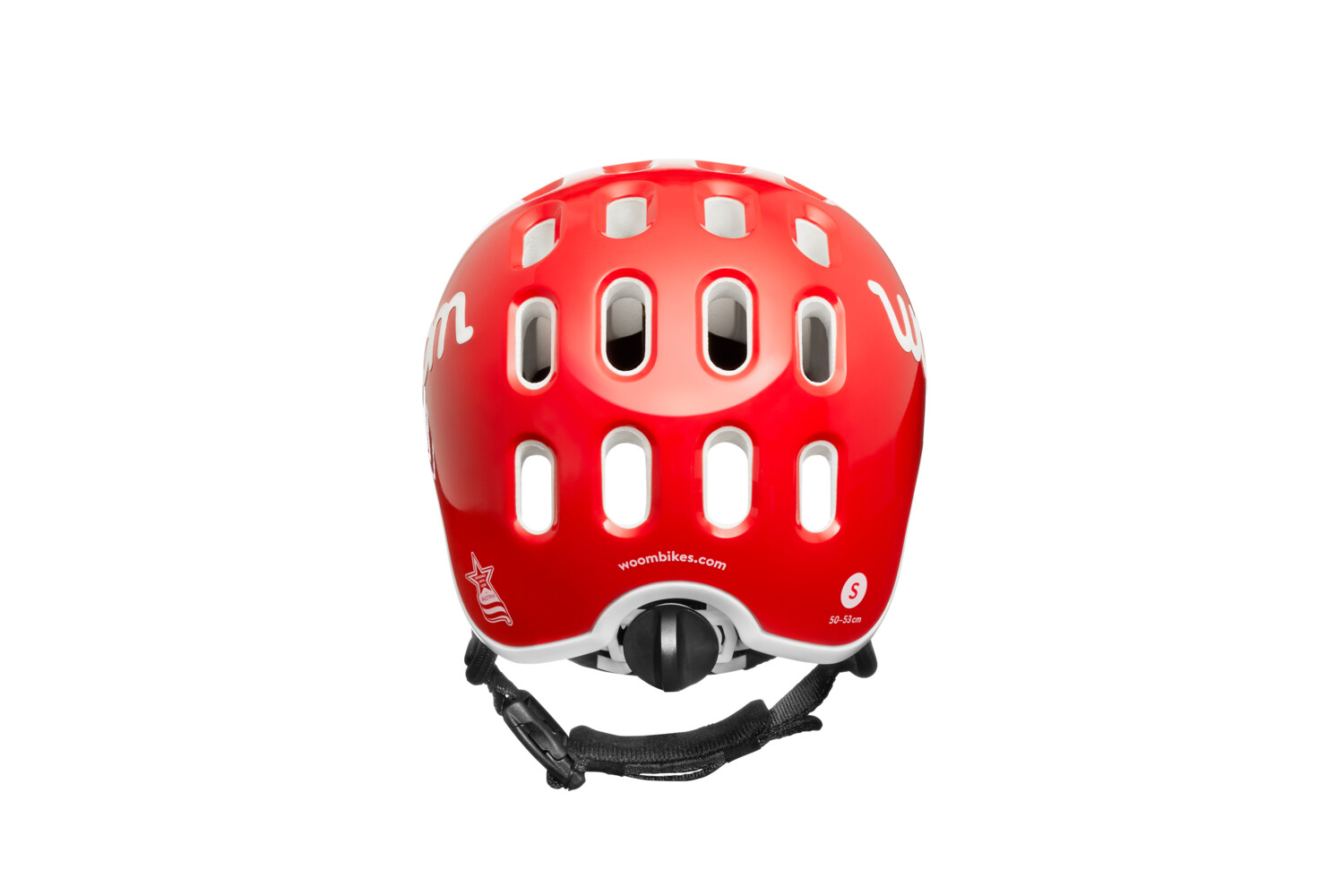 Size-adjustment system
The internal size adjustment system offers additional fine adjustment of the helmet to the head circumference – for improved comfort and safety. The large, handy turning dial at the back is easy to use, even for a child. Perfect for 'dialing in' the perfect fit.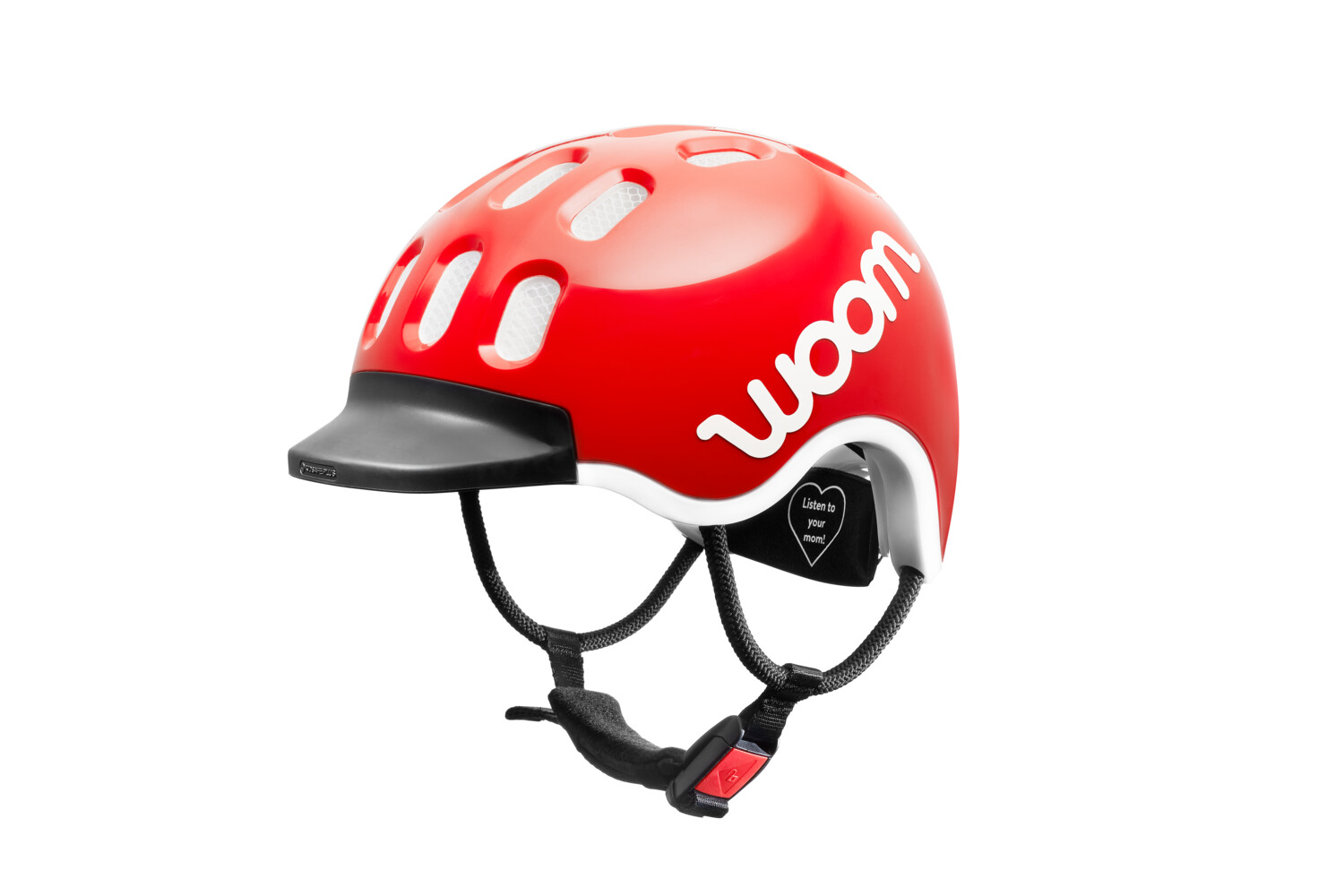 Round straps
Thanks to their round shape and perfect length, the helmet straps always lie in exactly the right position and can't get twisted. Ideal for maximum comfort.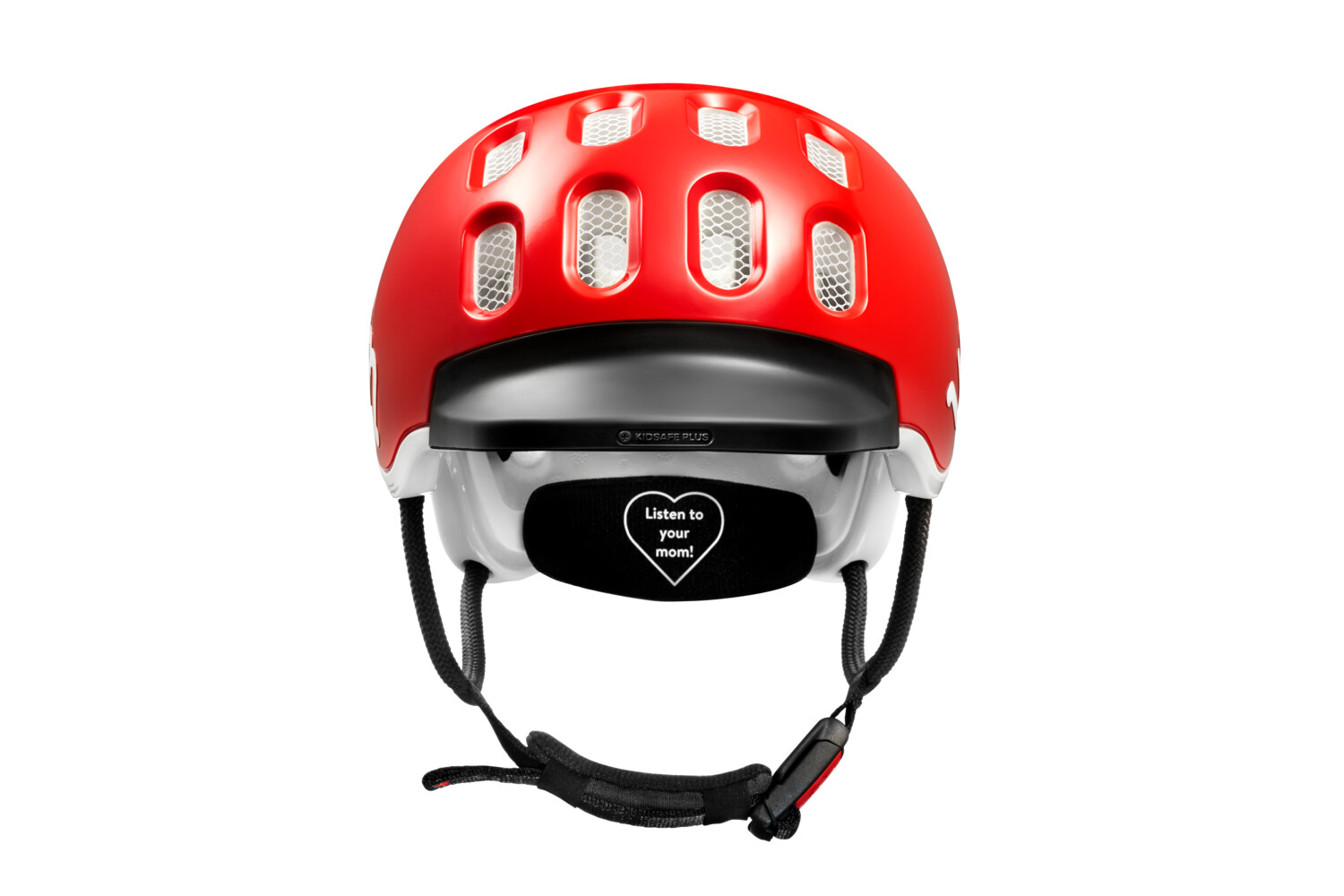 Padding
Our helmet is delivered with two sets of pads in different thicknesses (3 and 6 mm). Use them individually or combine them for an optimal and comfortable fit on the head. The pads are made of soft and absorbent material with no rough edges. The pads can be removed easily for washing.
How to find a bike helmet for kids? Which helmet size does my child need and what is important when buying a helmet for my child?
In this video we and answer your questions and show you how to choose a helmet that perfectly fits your child.