Health
Magic moments are for everyone
At woom, we want to unlock magic moments for children and families. These moments of closeness and joy can be monumental or flash by in an instant, but they'll leave an impact for the rest of your life. But we don't all start from the same page – for people with an intellectual or physical disability, access to sporting activities and movement can be much more challenging.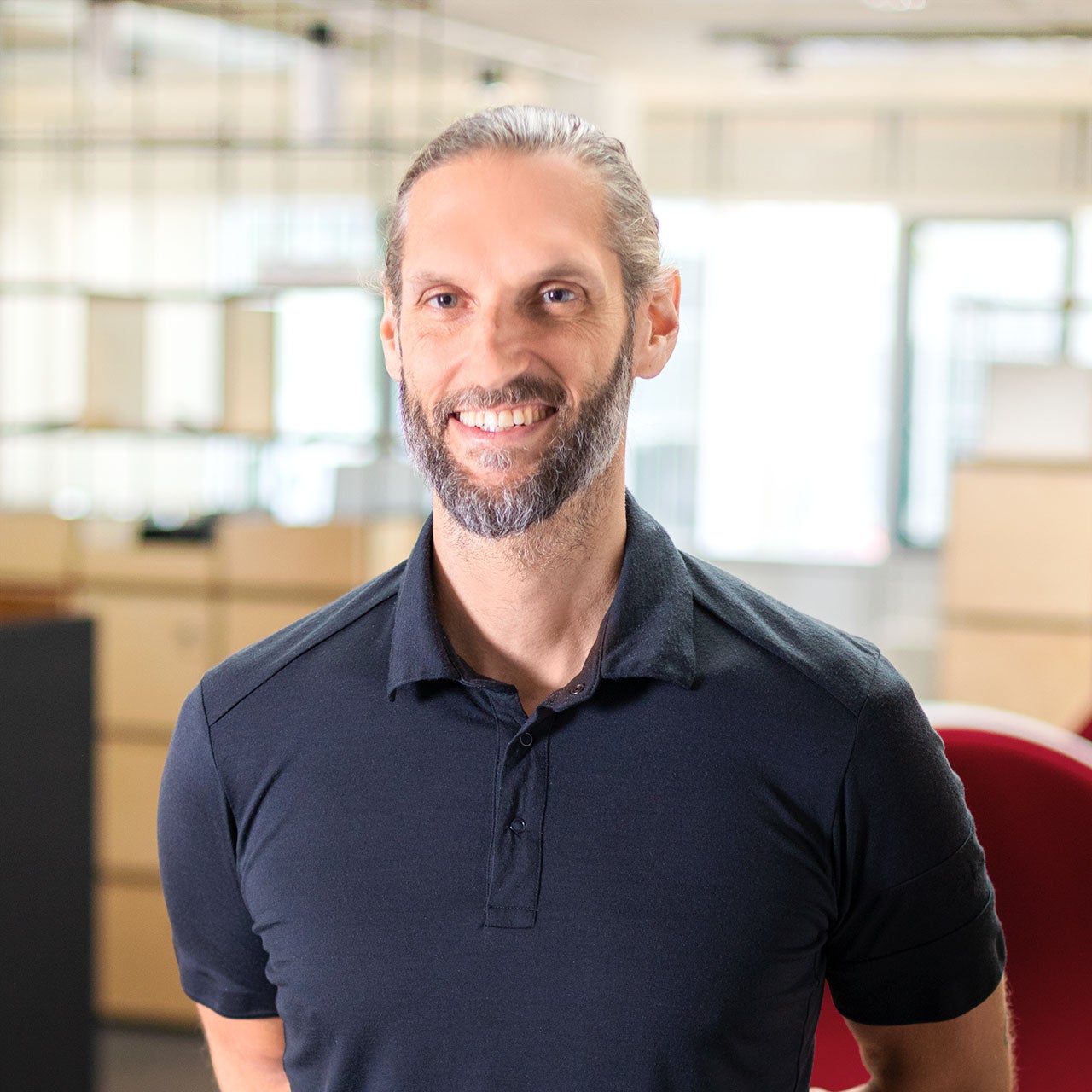 Matthias Bernold,
10/11/2022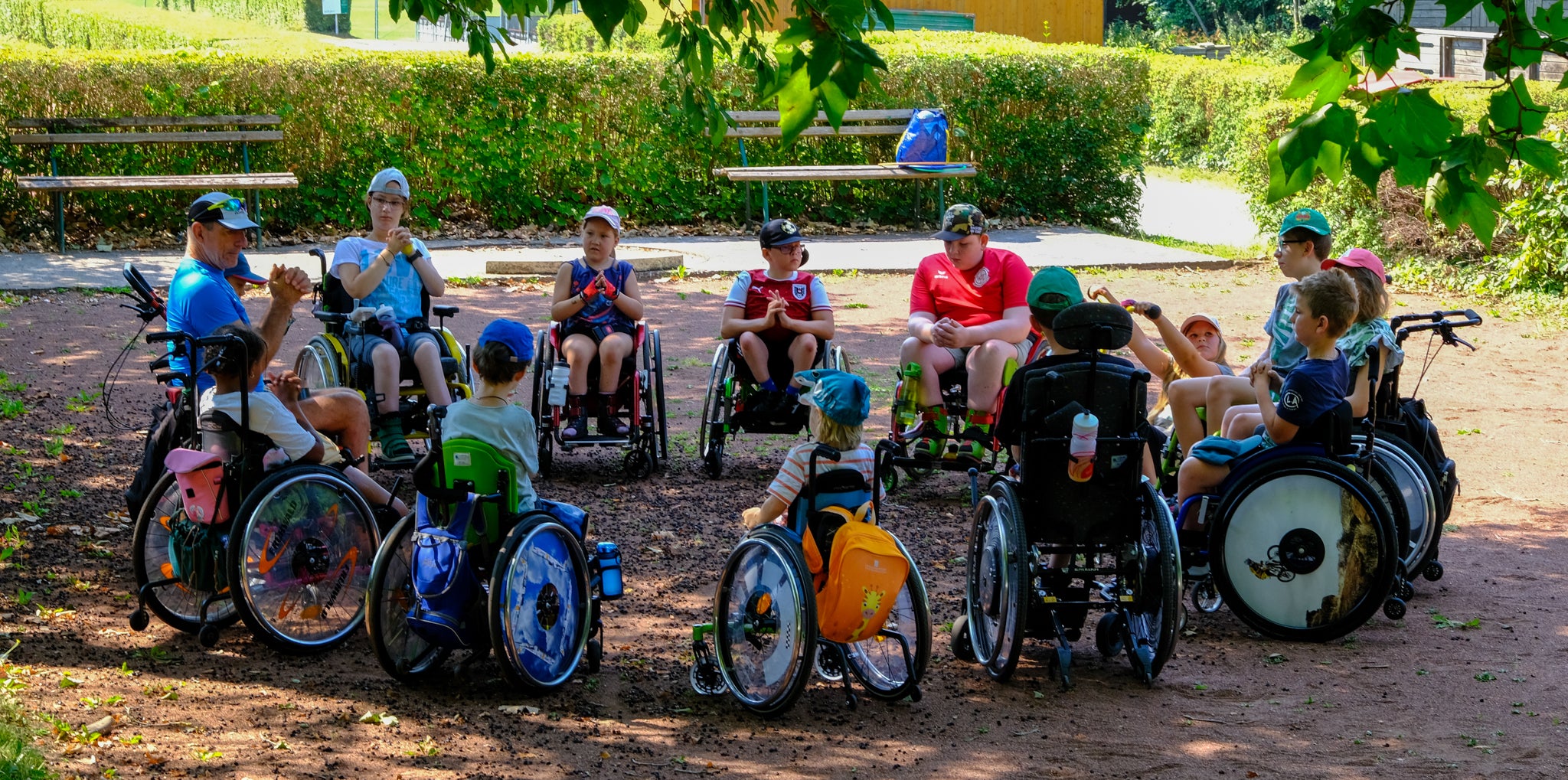 In the UN's Convention of the Rights of Persons with Disabilities, the preamble states that "disability results from the interaction between persons with impairments and attitudinal and environmental barriers that hinders their full and effective participation in society on an equal basis with others." These barriers that are mentioned are nothing more than conditions created by society – they can be changed, eliminated, and actively influenced. As a brand that is acutely aware of its responsibility for shaping society, we do not plan on sitting back. In our eyes, magic moments are for everyone.
So, what steps are we taking?
woom and inclusion: spotlight, funding and equipment provision
For autumn 2022, we are turning our spotlight onto athletes with a disability. You will find:
A profile of 11-year-old BMXer Tim Stöckl, who was born with a hearing loss and uses clever techniques to beat the competition around BMX tracks and MTB trails.
A video about 21-year-old professional cyclist Franz Lässer, who rides up to 40,000 km per year after adapting his bike to enable him to control the bars with one-handed operation.
woom supports the Austrian Federation of Disabled Sports with its Active Sport Weeks
We are also committed to supporting the Austrian Federation of Disabled Sports with a financial donation of 10,000 euros and a number of woom products. The funding will be put towards the federation's Active Sport Weeks for children and young people in wheelchairs. "Children develop their wheelchair skills and learn new techniques," explains coach and movement trainer Doris Fritz. "This includes riding safely, learning to spot and navigate risks, as well as overcoming obstacles. We also work on endurance and general fitness. Plus, lots of ball games, team games, relay racing, wheelchair sprints, polybat, and much more."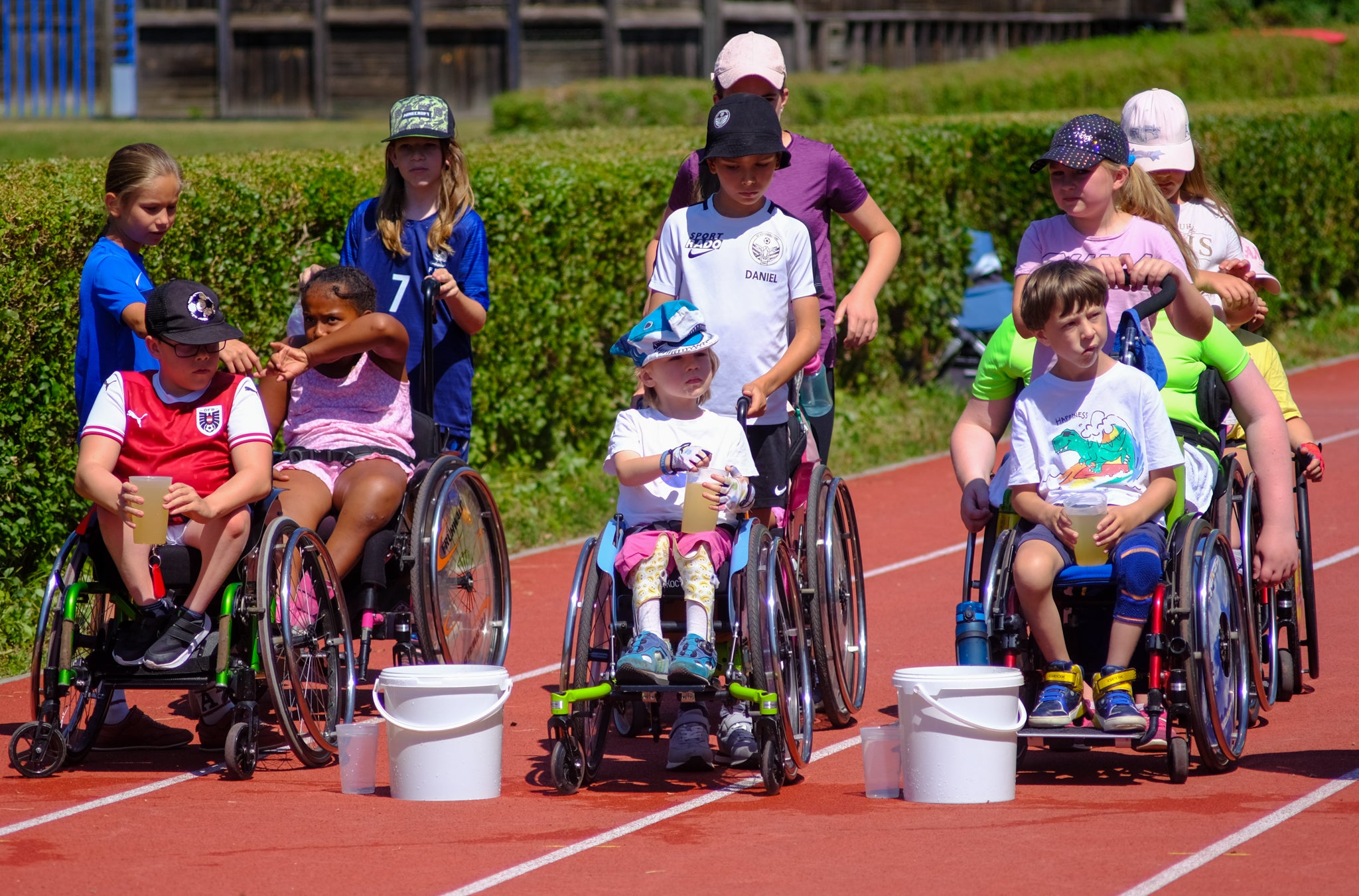 The Active Sport Weeks run by the Austrian Federation of Disabled Sports enable children and young people to experience magical moments of sport.