#woomgives on Black Friday to Local Charity Benefiting Foster Children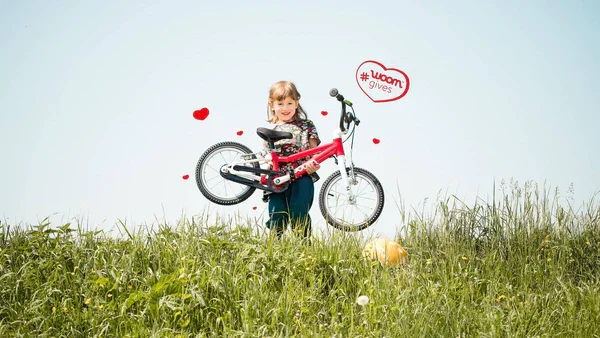 woom bikes USA will host a Black Friday Event from 9am to 4pm (click here for RSVP), with donations of $10 per bike sold (online and at their showroom) going to Austin Angels, to fund the needs of foster children and their families.
Austin, TX - On Nov. 23, 2018, woom bikes will host a Black Friday event at our showroom and warehouse in Austin, TX, to benefit local nonprofit Austin Angels. For every woom bike sold online at us.woombikes.com, and at our store, $10 will be donated to the nonprofit. The public is invited to this special #woomgives event, which will feature bike workshops, fun activities for the whole family, coffee from dia's market, waffles from Stroop Club (11 a.m. to 2 p.m.), and of course a full range of woom demo bikes to try for size and fit. Adults will have the opportunity to test ride electric bikes from RocketElectrics.
woom never has sales or discounts, which keeps woom's resale value high for our customers and lets us focus on giving back to the local community. On Giving Tuesday, Nov. 27, six upCYCLE bikes will go to Austin Angels as Christmas gifts for foster children.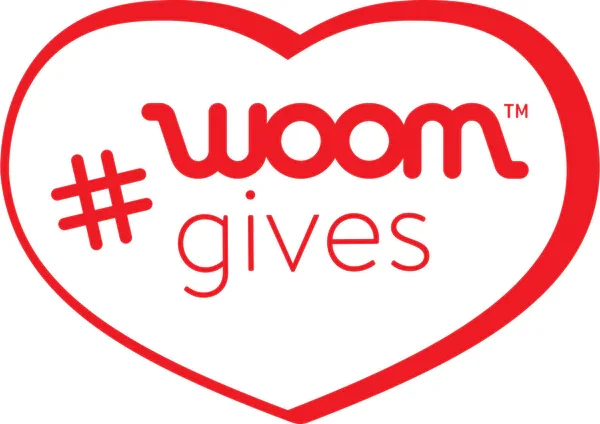 Austin Angels provides support to children in the foster care system in Central Texas and their caregivers through intentional giving, relationship building, and one-on-one mentorship.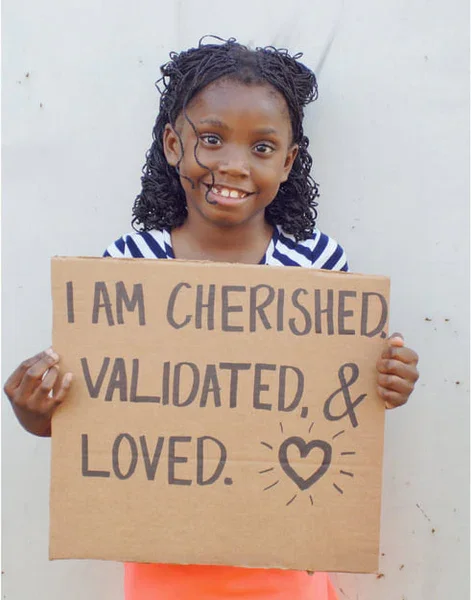 The statistics for foster children in Texas are staggering: for example, only 50% who age out of care obtain a high school diploma, and rates of teen pregnancy for girls ages 13 to 17 are almost five times higher. Austin Angels believes every child in the foster care system has the opportunity to reach their fullest potential given support and the appropriate tools, and their mission is to walk alongside foster children and their caregivers to ensure their future is a success.
Pictured above: Susan Ramirez (CEO) and Victoria Newton (Development Director) from Austin Angels.
"We believe it takes the whole community coming together to help with impacting the foster care system," says Austin Angels CEO, Susan Ramirez. "The partnership with woom bikes USA, and the money that we will be able to receive from this event, will help us reach more kids in the foster care system."
About woom bikes USA
Beginning Black Friday through Dec. 25, woom will be open for extended holiday hours (Mon-Fri 8 a.m. – 7 p.m.; Sat & Sun 10 a.m. – 4p.m.). As always, you can reach us at [email protected] or 855-966-6872 with questions. And don't forget to tag us at #woomgives. We'll see you on Nov. 23!
About Austin Angels
The mission of Austin Angels is to improve the lives of every foster child in the Austin area in both the short and long term by engaging the entire community in making a consistent difference in their lives through personal mentoring each month and through seasonally-based events such as backpack drives and Christmas gift drives. Austin Angels currently serves over 250 foster children in the Austin area and their families with more than 700 volunteers. To learn how to give or volunteer with Austin Angels, visit austinangels.com.
At woom bikes USA, we offer lightweight, high-quality woom bikes for children of all ages, starting at one and half and going up to 14-year-olds. View all of our bikes and accessories here.