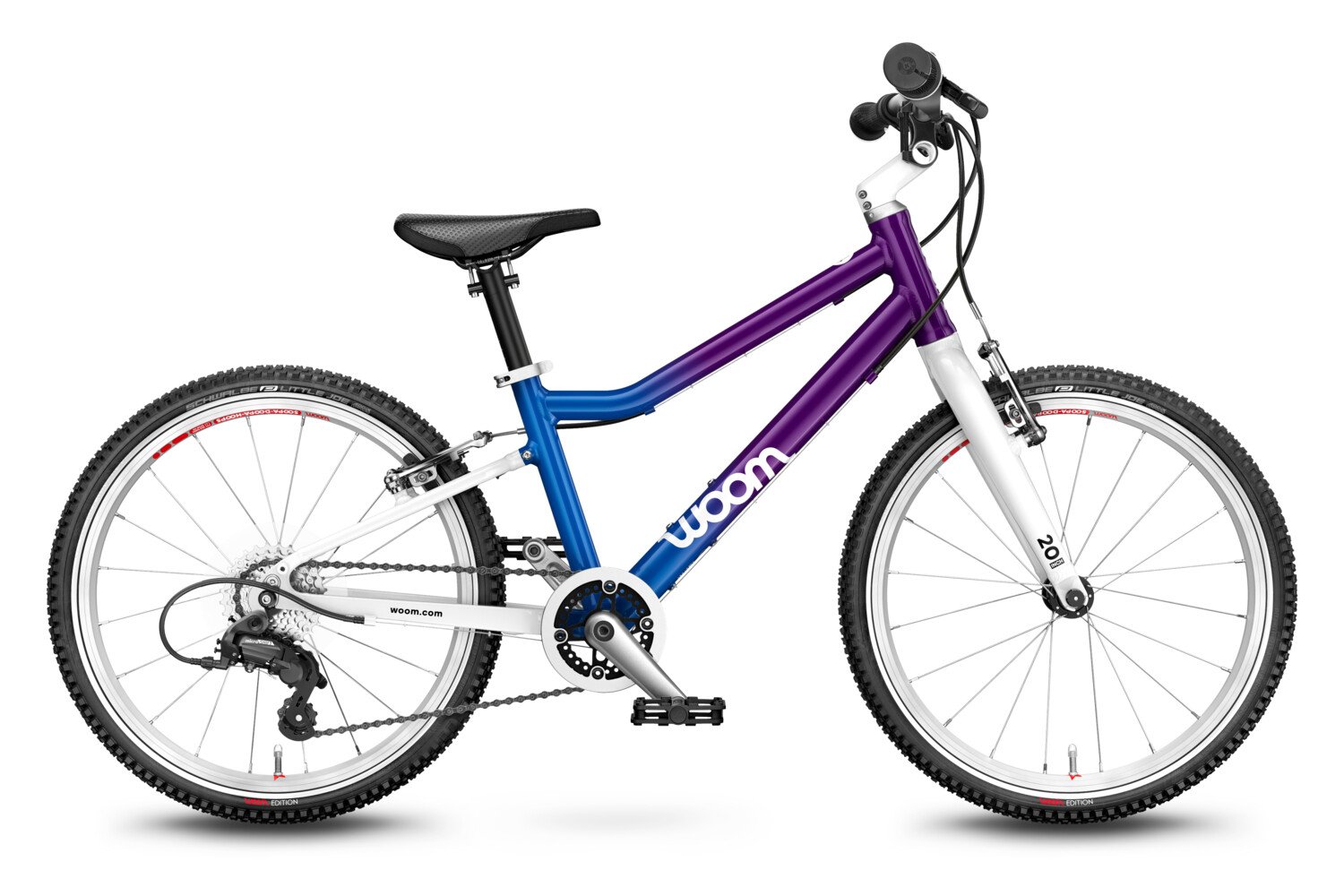 microSHIFT Certified Pre-Owned
An innovative and ultralight 20" children's bike with 7 gears designed for all-round use by children aged 6 years and over.
This Certified Pre-Owned model is ready for a new home. All Certified Pre-Owned woom bikes are Certified Roadworthy by our bike technicians. They've been fully quality-checked for safety (think brakes, steering limiter, tires, saddle, kickstand, and wheels) and adjusted accordingly. Parts are replaced as needed to make it a perfect bike for your kiddo. Each bike may come with its own quirks—think blemishes to the paint—but is nonetheless ready for the road.