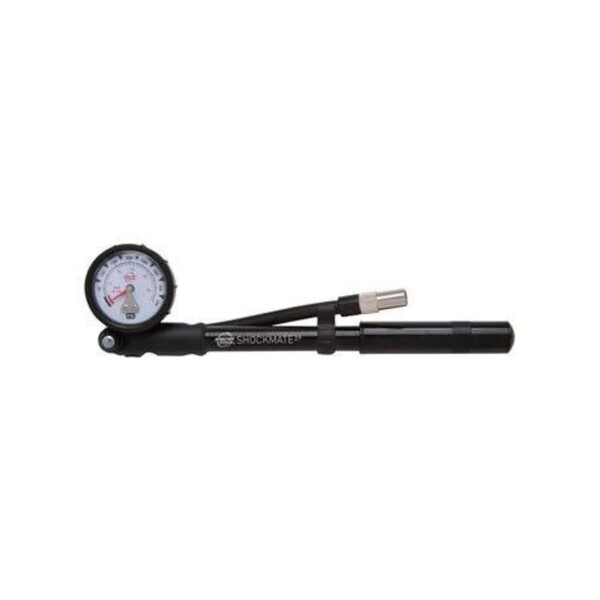 AIR FORK Shock Pump
Whether you're riding on the trails or around the neighborhood, the pressure in your suspension will have a significant impact on your performance. Using the AIR FORK shock pump, you can adjust your AIR FORK's air pressure to customize the performance and feel of the fork for the terrain you are riding.
Enter your e-mail address to be the first to find out when this item is back in stock.
IMPORTANT
- Only suitable for woom OFF AIR and woom UP bike models.