woomcares
Bicycle bells for a good cause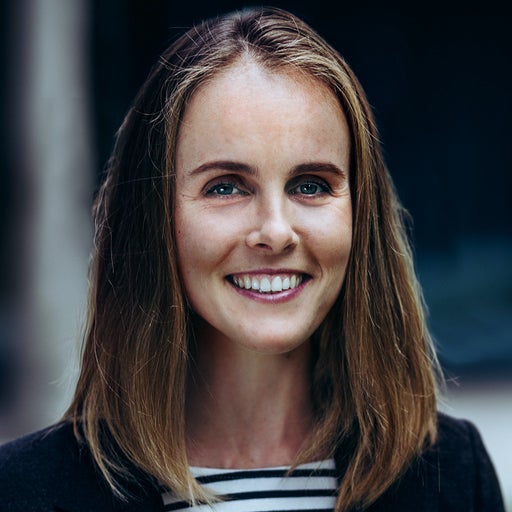 Sarah Schwarz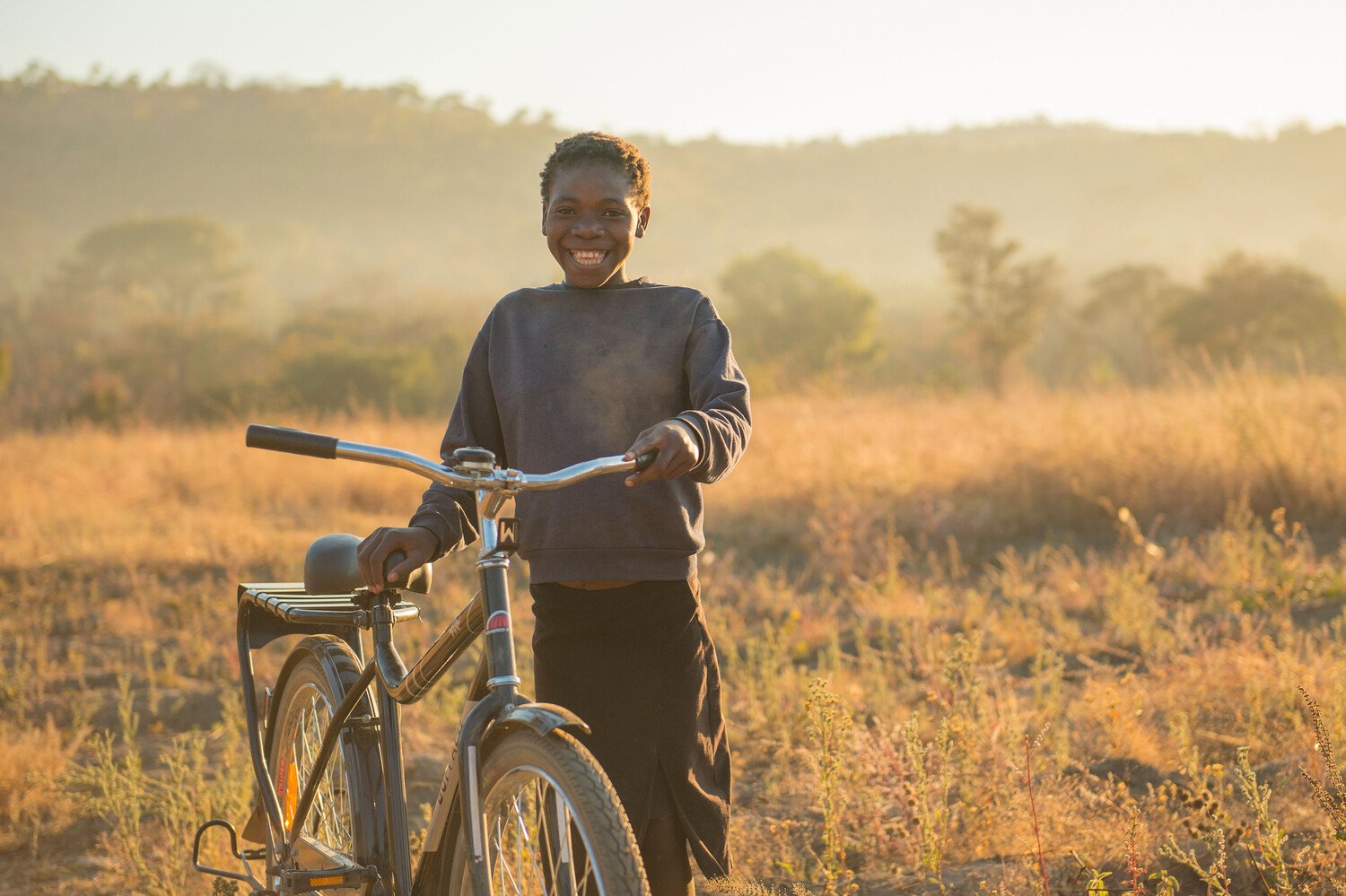 We firmly believe that even small things can have big impacts. That's why we invited you, in November 2019, to join our charity Christmas fundraiser, Bells for a Better Life. The goal of the campaign was to give schoolchildren in developing rural areas the gift of mobility by bicycle, and thus offer them access to education.
But let's start from the beginning...
At the end of 2019, it was very important for us to give back part of our success, together as a team and with our customers. We found out about World Bicycle Relief (see info box below) through friends and contacts in the bicycle industry. The idea of giving people in developing countries mobility with a bicycle to enable them to improve their lives sustainably and escape the cycle of poverty by their own efforts impressed us deeply. That's why we came up with the Bells for a Better Life fundraising campaign:
Moving more, together
In the period from 1 November to 24 December 2019 you had the chance to take part in our fundraising campaign by buying a woom bicycle bell in our online shop. We donated the net proceeds of every bell you bought to World Bicycle Relief – a total of €10,850 was raised. We were incredibly pleased that so many of you took part and that with your help we managed to finance a total of 80 Buffalo bicycles, giving children in Zambia the chance for a better future.

Once again, we say a heartfelt, thank you – with your participation in this campaign you have given joy, hope and opportunity!
Bikes that change lives
World Bicycle Relief is a global aid organisation that provides people in rural, developing areas with specially designed bicycles to give them mobility and thus better access to education, healthcare and economic development. The Buffalo Bikes are tailored exactly to their needs, with an extra-robust and durable steel construction as well as a heavy-duty luggage rack for transporting goods and passengers weighing up to 100 kg plus the rider's own weight. The bikes are assembled on-site and World Bicycle Relief trains local bike mechanics to ensure the programme is sustainable.
You can find more information about World Bicycle Relief and how to donate, here: World Bicycle Relief.