Press releases
woom welcomes Kasper Rørsted to its Advisory Board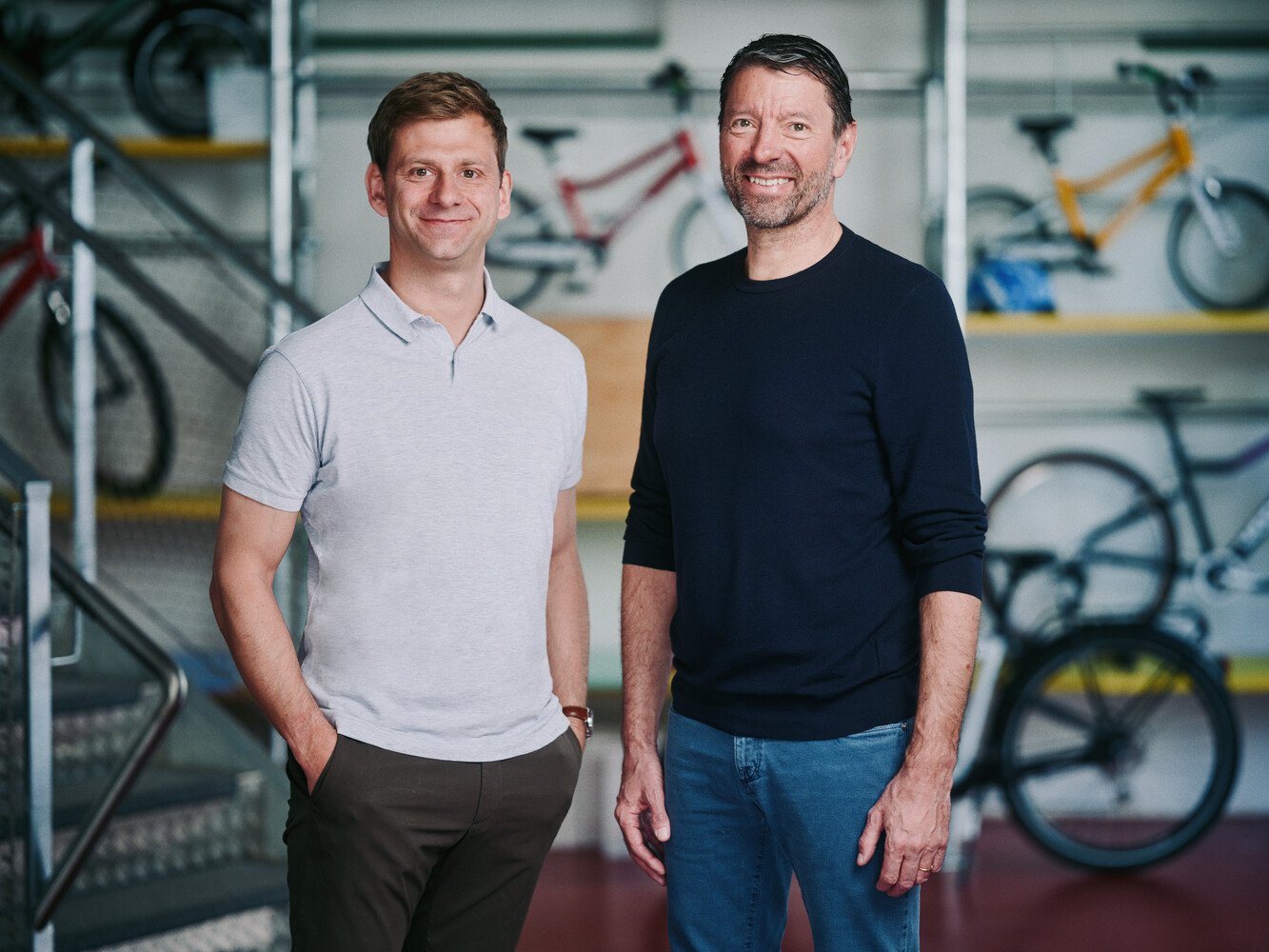 Leading business executive appointed to the advisory board for the children's bike brand
Rørsted will serve as a 'strategical sparring partner' for the brand's top management
Klosterneuburg / Austin, 06/06/2023: Kasper Rørsted, long-time CEO at adidas and Henkel, has today been appointed chairman of the Advisory Board for the kids' and teen's bike manufacturer woom. Rørsted's appointment strengthens the team at the helm of this rapidly growing company. The aim: continue its ambitious growth path, open up new markets, and focus on positioning woom as the world's leading brand in its field.
Now in its tenth year, the international children's bike brand woom bolsters its team with the appointment of a highly experienced business leader: The Danish-born Kasper Rørsted stepped into the newly created position of Chairman on the woom Advisory Board as of May 1, 2023 – a role that will see him joining the original founders of woom, Marcus Ihlenfeld and Christian Bezdeka, and other shareholders on the board.
The accomplished Rørsted will make himself available to woom as a 'strategic sparring partner', bringing almost two decades-worth of experience as an executive director at DAX-listed companies that will put him in good stead to successfully contribute to ensuring woom's ambitious growth plans. The 61-year-old most recently served as CEO at adidas, the world's second-biggest sporting goods company, where he established and led its billion-dollar e-commerce business and built up a strong global community of adidas fans.

Kasper Rørsted becomes a woomster

"With Kasper's experience, approach and know-how, he'll support us in the next stages of our development," says woom CEO Paul Fattinger. "We're really looking forward to this partnership. It's great that Kasper has recognized the potential of woom and stands by our mission of getting as many kids as possible excited to ride their bikes."
"woom has big dreams that it wants to bring to the whole world," comments Rørsted. "I look forward to helping woom enter new markets with the same momentum it has demonstrated so far."
As a father of four with a very typical Danish love for cycling, Rørsted admits that his excitement for woom was never up for question: "woom is an extraordinary brand with a wholly convincing product, a strong why, an inspiring company culture, and huge potential."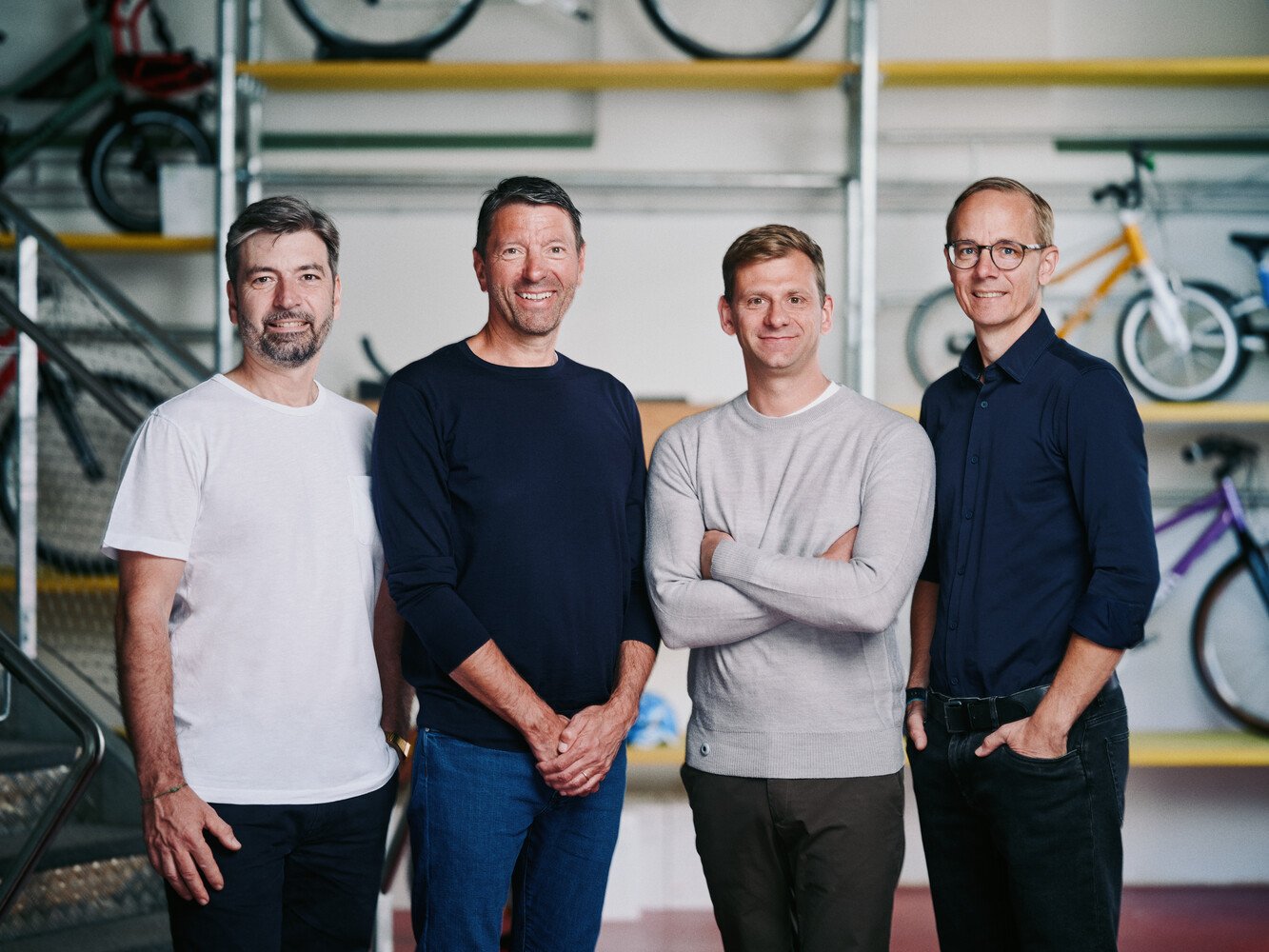 l.t.r.: Christian Bezdeka, Kasper Rørsted, Paul Fattinger, Marcus Ihleneld
Instill a love of cycling in children

Since being set up by two bike-mad parents in a garage in Vienna, Austria, woom is turning ten this year. Over the past ten years, woom has had an average annual growth of around 50%. In 2022, the children's bike brand sold more than 400,000 woom bikes and surpassed 100 million Euros in sales for the first time.
The company is now focusing on entering new markets: After entering the French market and building up a distributor network of more than 80 distributors last year, woom further expanded its online shops to include the Netherlands, Denmark and Sweden. Also in focus: Further expansion of its direct-to-consumer business in the USA.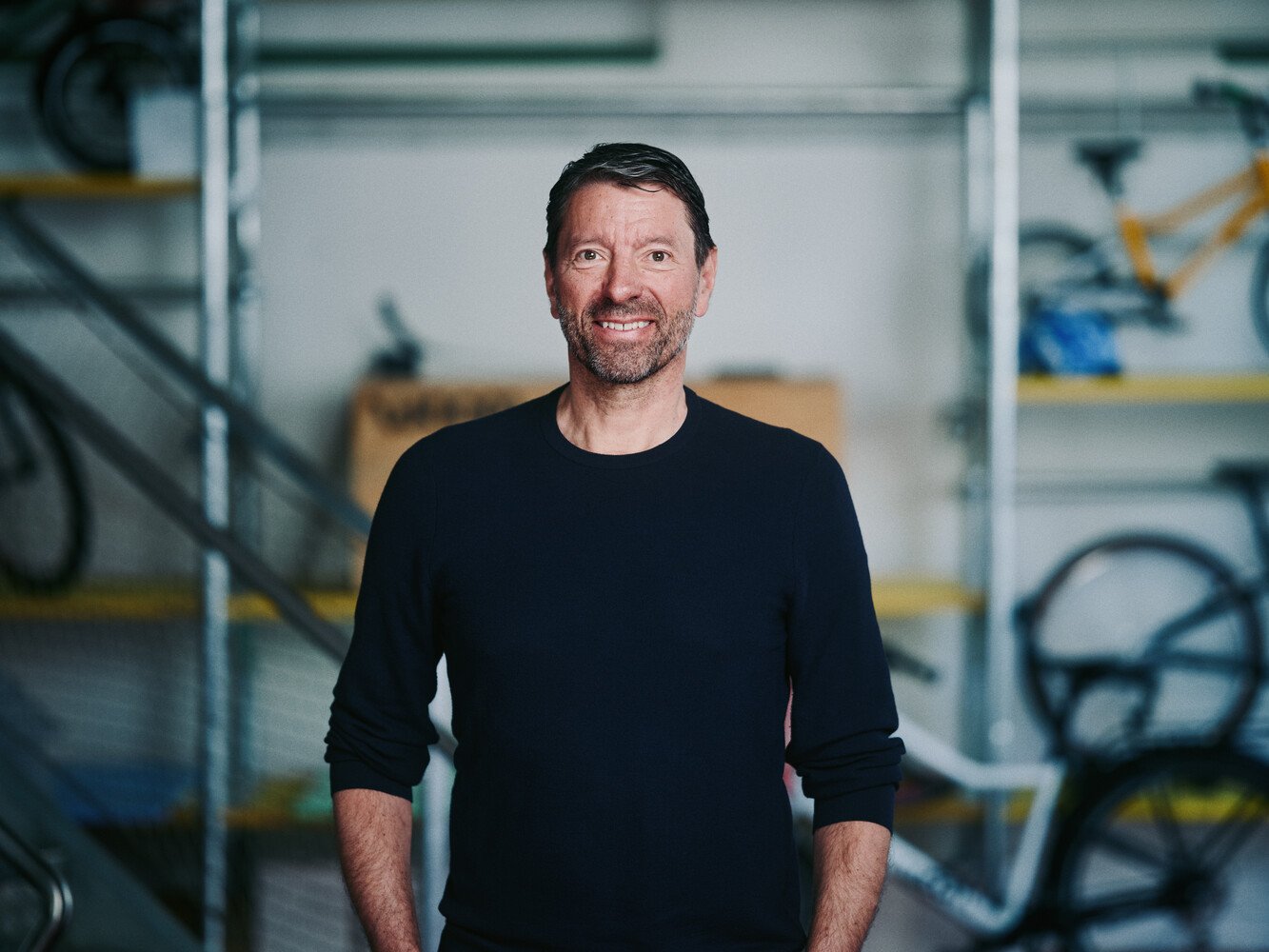 About Kasper Rørsted
Born 24 February 1962 in Aarhus, Denmark
2002–2004, Senior Vice President and General Manager at Hewlett-Packard
2005, Member of the Management Board at Henkel
April 2008, Becomes CEO at Henkel AG & Co. KGaA
October 2016 – November 2022, CEO at adidas AG
Kasper Rørsted is married with four children. Alongside Danish, he also speaks English, German and Swedish.
Photos
Download-Link, Copyright woom GmbH/Felix Vratny
Please note: These images may only be used in conjunction with media coverage about woom. Thank you!
About woom
Founded in 2013 by Christian Bezdeka and Marcus Ihlenfeld in a garage in Vienna
woom has revolutionized children's bikes and set new standards.
woom bikes are superlight, ergonomic, have won multiple awards, and are equipped with numerous features to enhance safety.
Today, woom is a global brand with a presence in more than 30 countries around the globe, above all in Germany, Austria, Switzerland and the USA.
2020: woom welcomes a group of investors on board, with Marcus Ihlenfeld and Christian Bezdeka retaining a two-thirds majority.
2021: woom establishes exclusive Europe-based production for the European market and the 500,000th woom bike rolls off the production line.
2022: Further internationalization, expansion of the dealer network and the D2C segment
2023: woom celebrates 10 Years of Magic Moments
Inquiries & contact:
Belinda Ableitinger, PR Manager
+43-664/888-22-837
[email protected]

Matthias Bernold, Head of Communications & PR
+43-664/888-22-793