Thank you for your purchase!
We hope that your child has a lot of fun and some great adventures on their woom ORIGINAL 1.
Here's where you will find everything you need to know about your new balance bike, including useful videos, practical tips, answers to the most commonly asked questions and a complete set of downloadable instructions.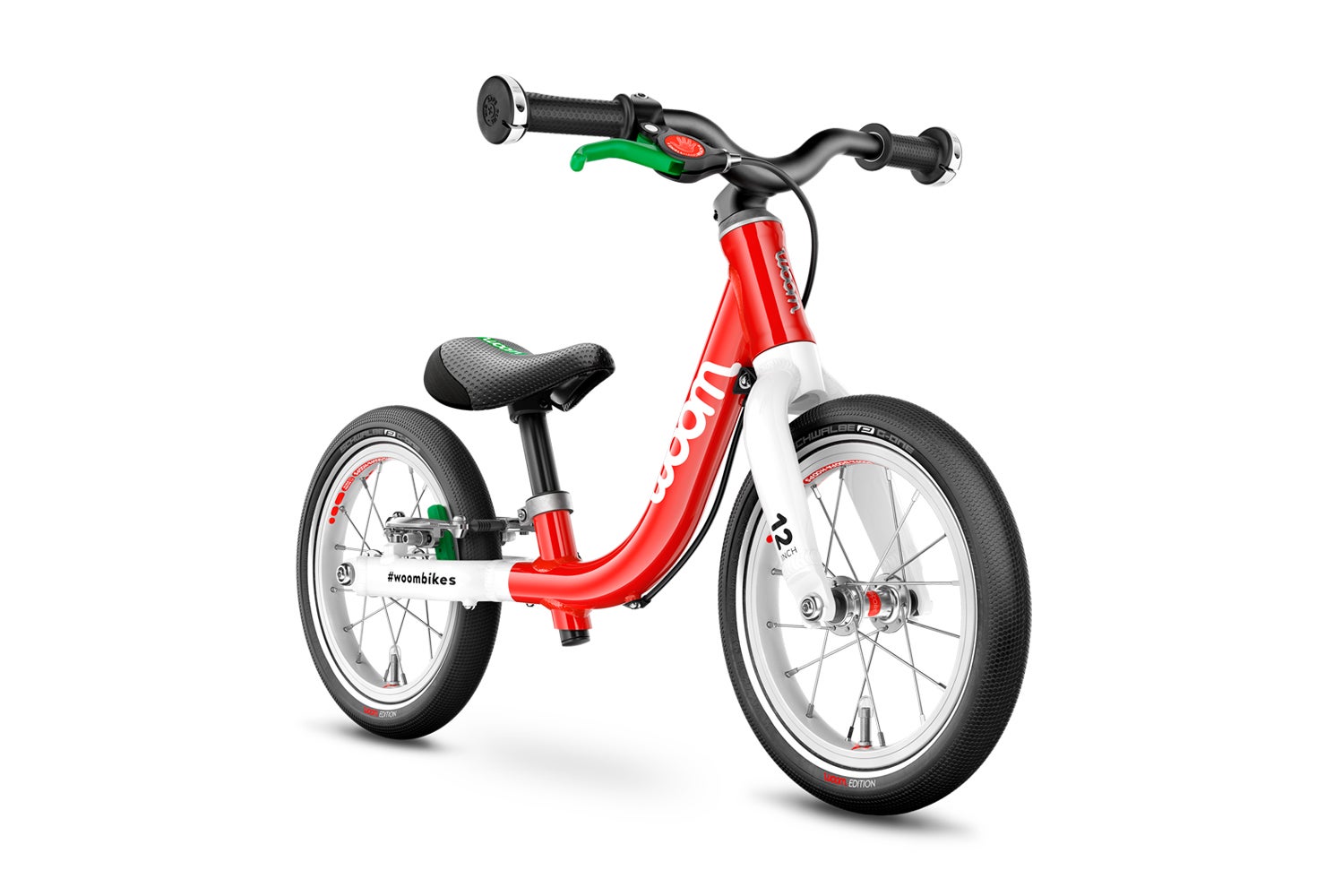 Any questions about assembly or usage?
Information and maintenance videos
In these videos you can discover more about the woom ORIGINAL 1, learn how to set up the balance bike to fit your child and pick up some basic bike mechanics — just in case any small issues crop up.
These products are compatible with your woom ORIGINAL 1
Haven't found what you're looking for?
If you can't find the answer to your question about your woom ORIGINAL 1 here, we're more than happy to help you.