Thank you for picking the woom NOW!
Has anyone ever told you that you have great taste?
And now you've come to the right place to find out everything you need to know about your new bike. Here you'll find helpful videos, practical tips, answers to FAQs and all the instructions available to download.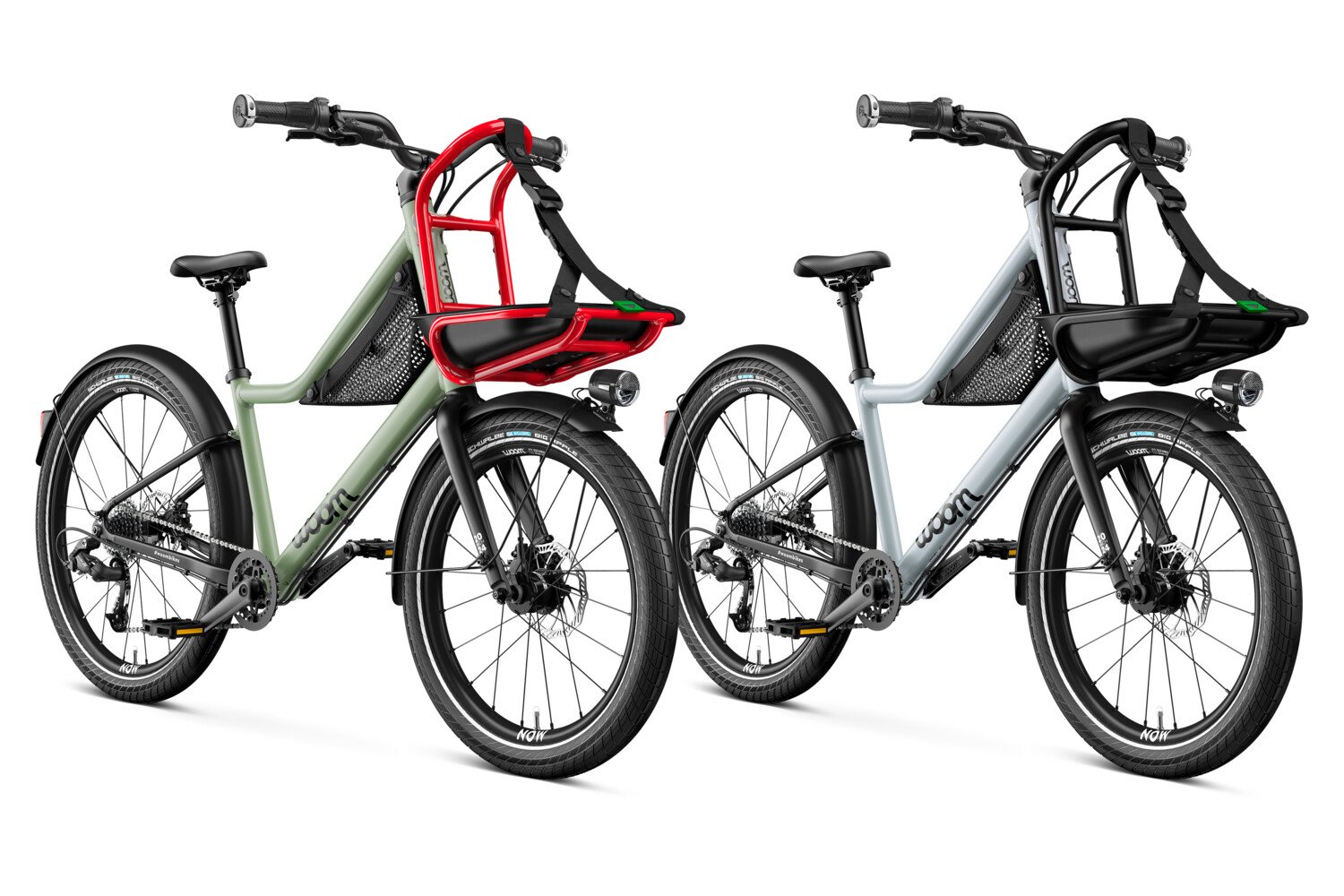 Any questions about assembly or usage?
Information and maintenance videos
Watch these videos to find out more about the special features of the woom NOW and discover how you can fix minor issues yourself.
These products are compatible with your woom NOW:
Haven't found what you're looking for?
If you can't find the answer to your question about your woom NOW here, we're more than happy to help you.