We're here for you!
Need help with a woom product? In our service and help area, you'll find plenty of handy information and topics such as shipping, assembly and finding the right bike size. You'll also find the answers to frequently asked questions, videos, downloadable assembly instructions and instructions for use and much more.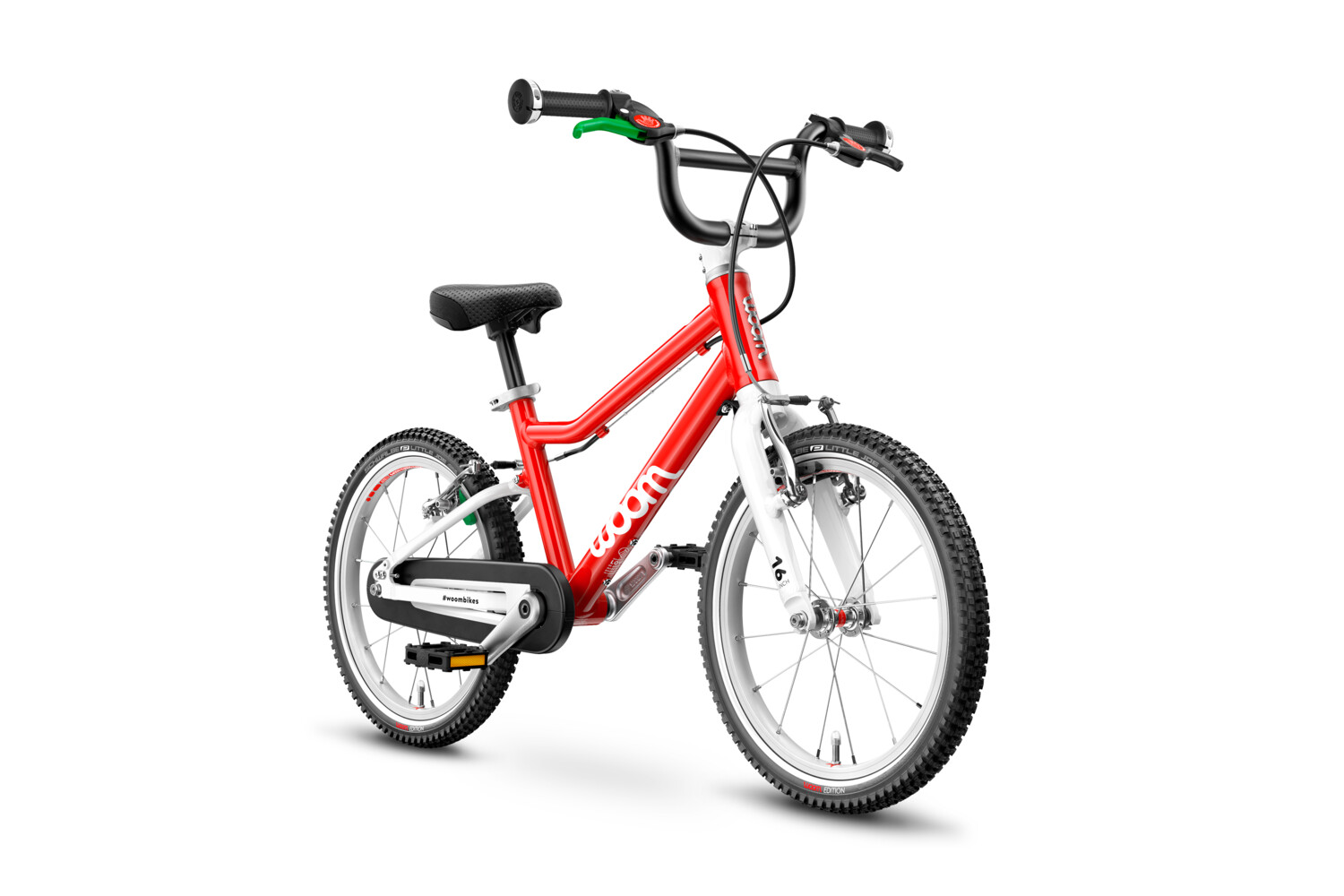 Looking for spare parts for you woom ORIGINAL bike?
Note: Our woom ORIGINAL models are under continuous development. Each generation has its own spare parts.

Not so sure about which woom ORIGINAL model your child has? Here you can find the right model year.
Find the model year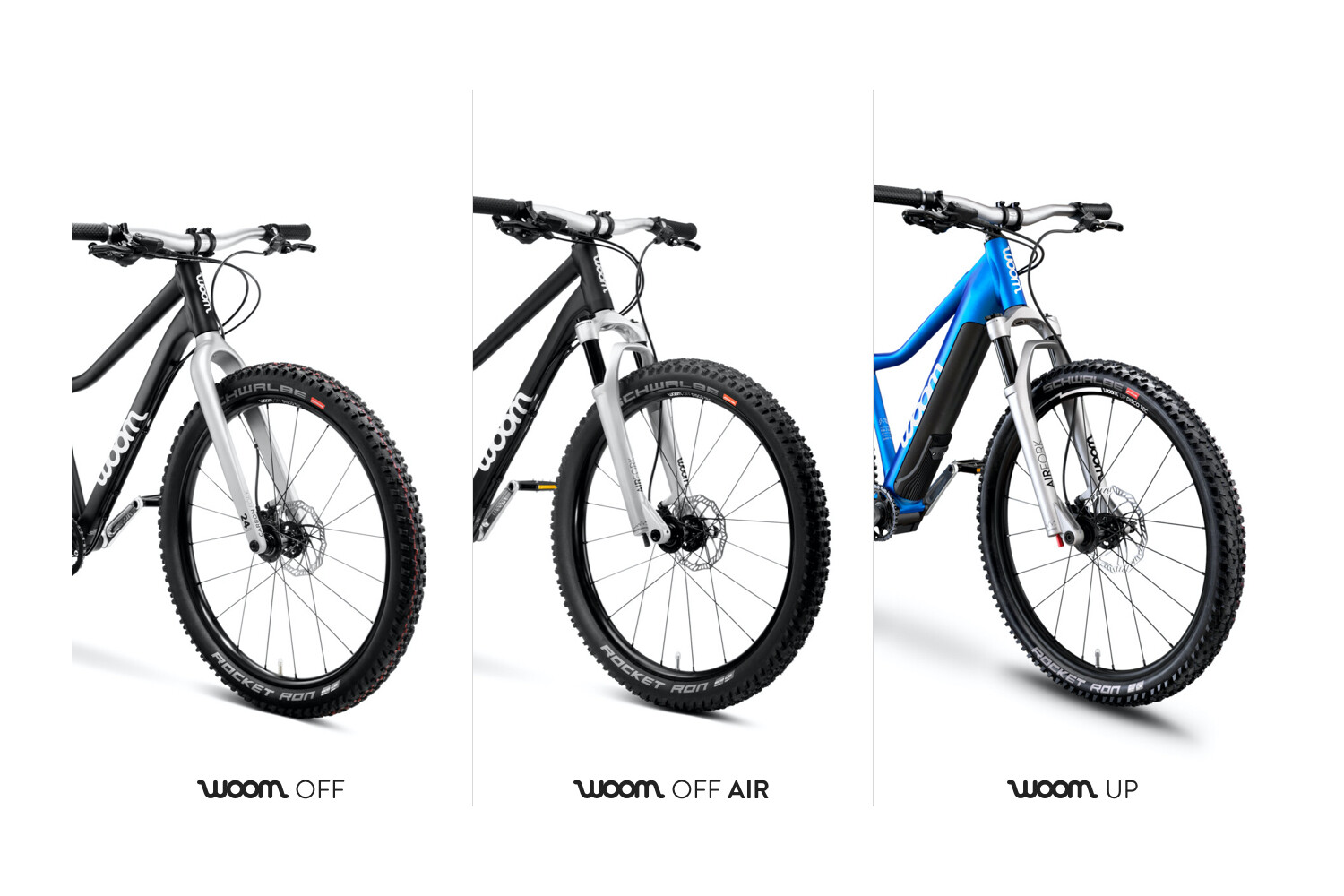 Looking for spare parts for your woom OFF, woom OFF AIR or woom UP?
Then you've come to the right place.
Find spare parts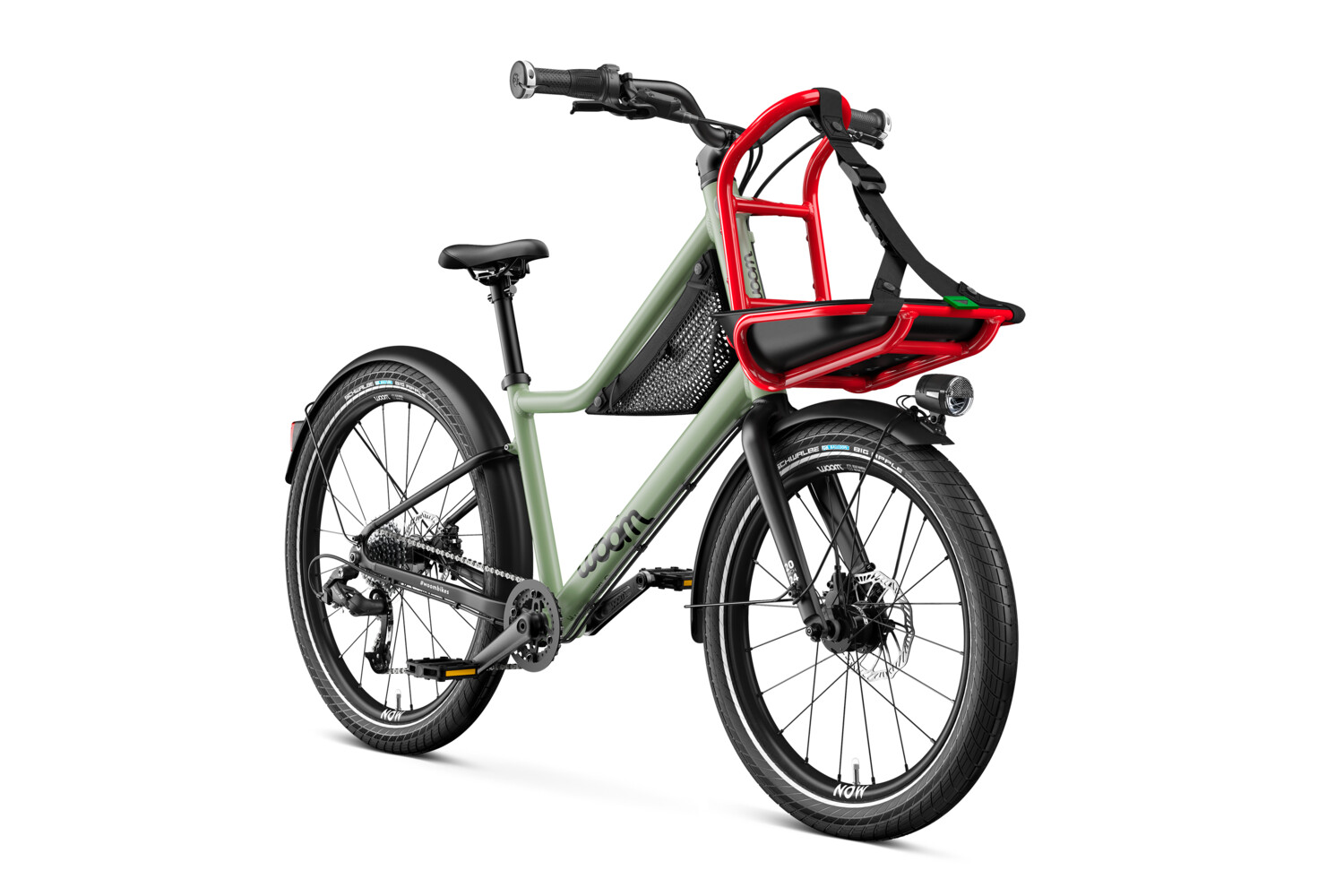 Looking for spare parts for your woom NOW?
Then you've come to the right place
Find spare parts
HOW TO
In our HOW TO videos, we give you practical tips and step-by-step instructions on how to adapt your woom bike and accessories to your child and on how to manage small maintenance jobs yourself – to make sure that your woom bike stays in perfect working order and that your child is always as safe as can be whilst riding.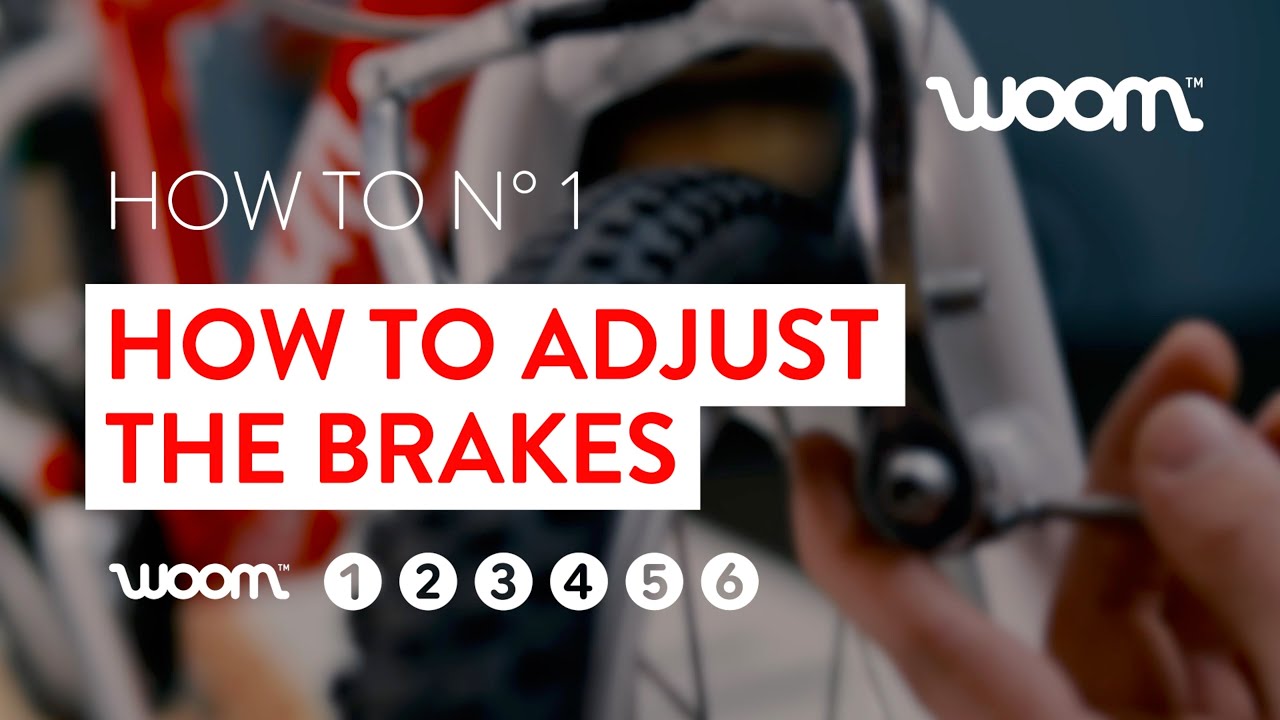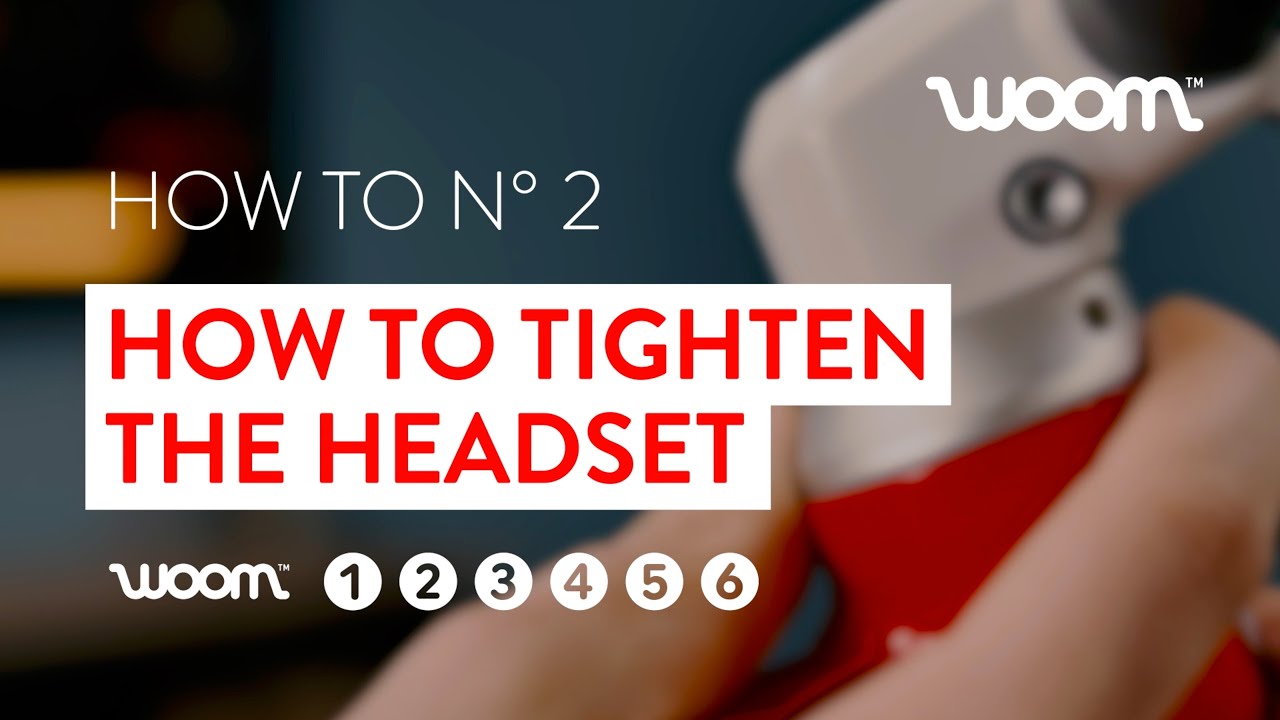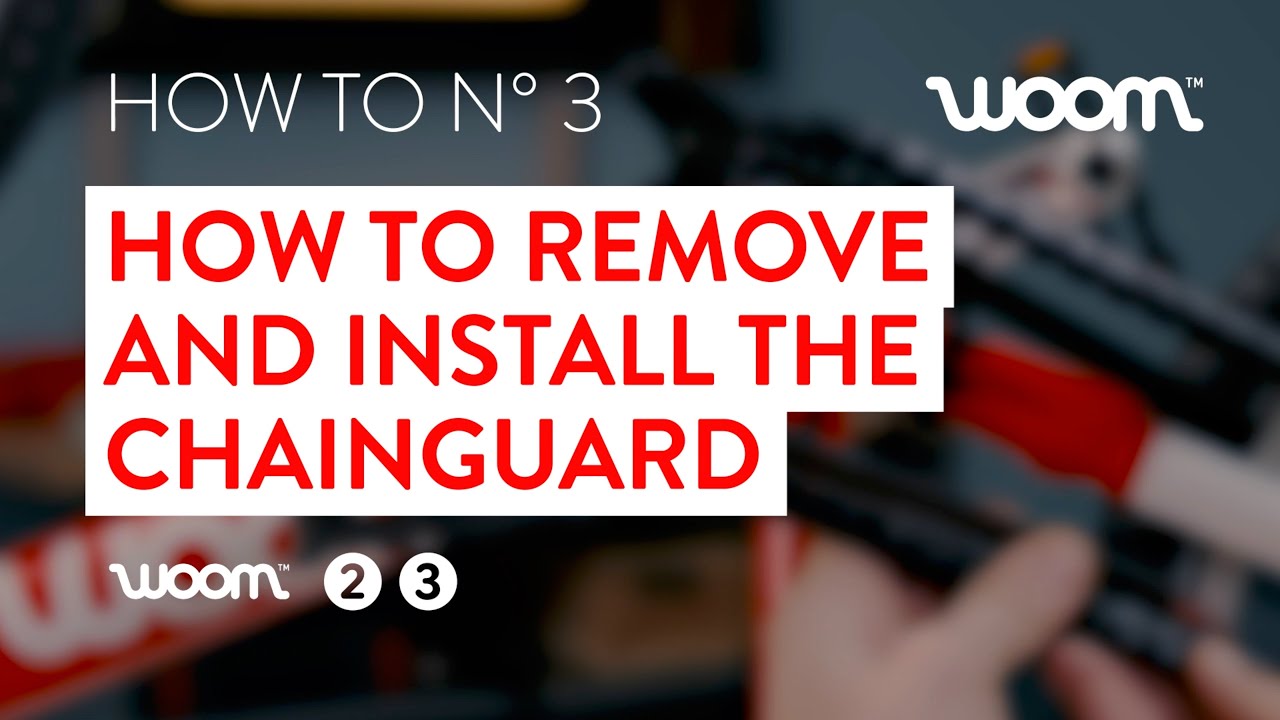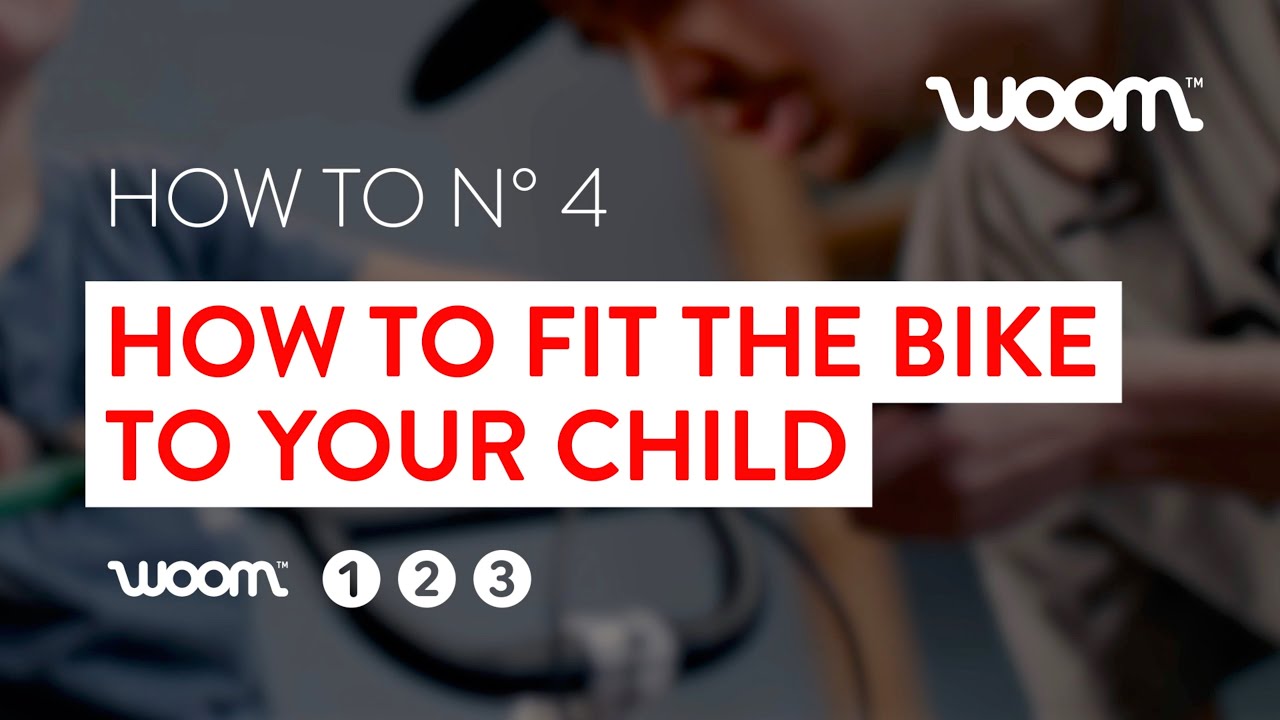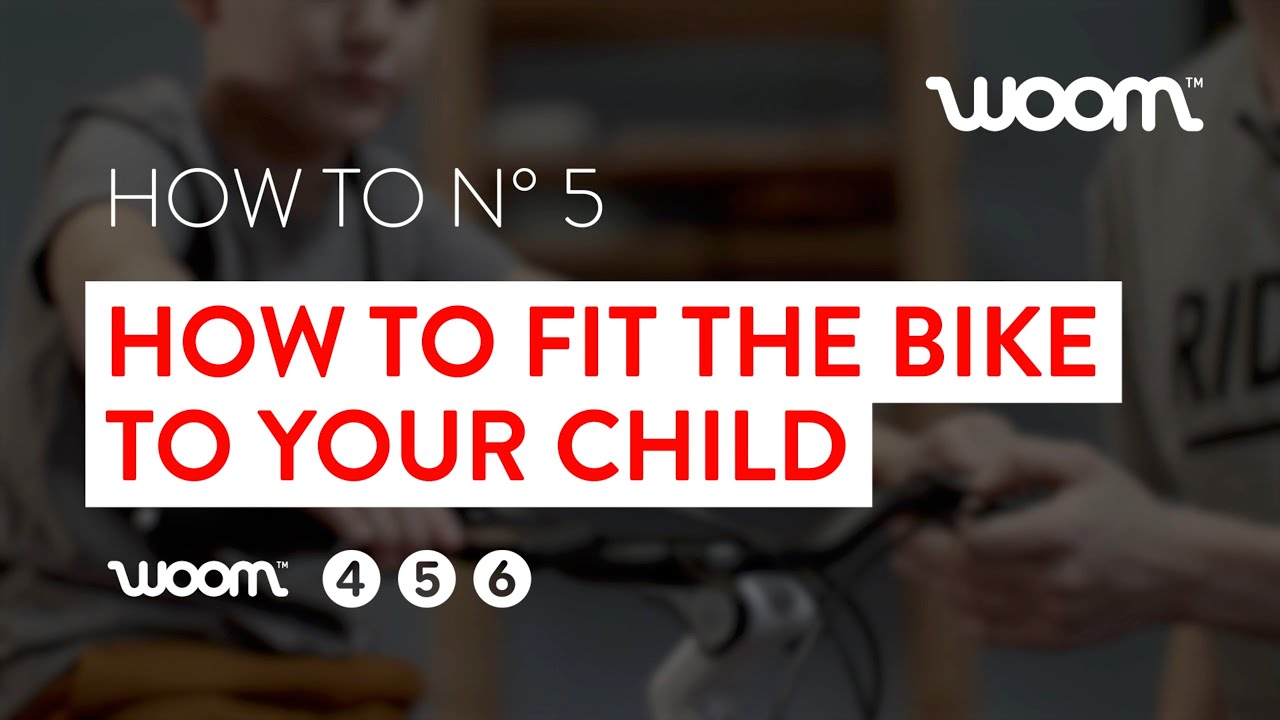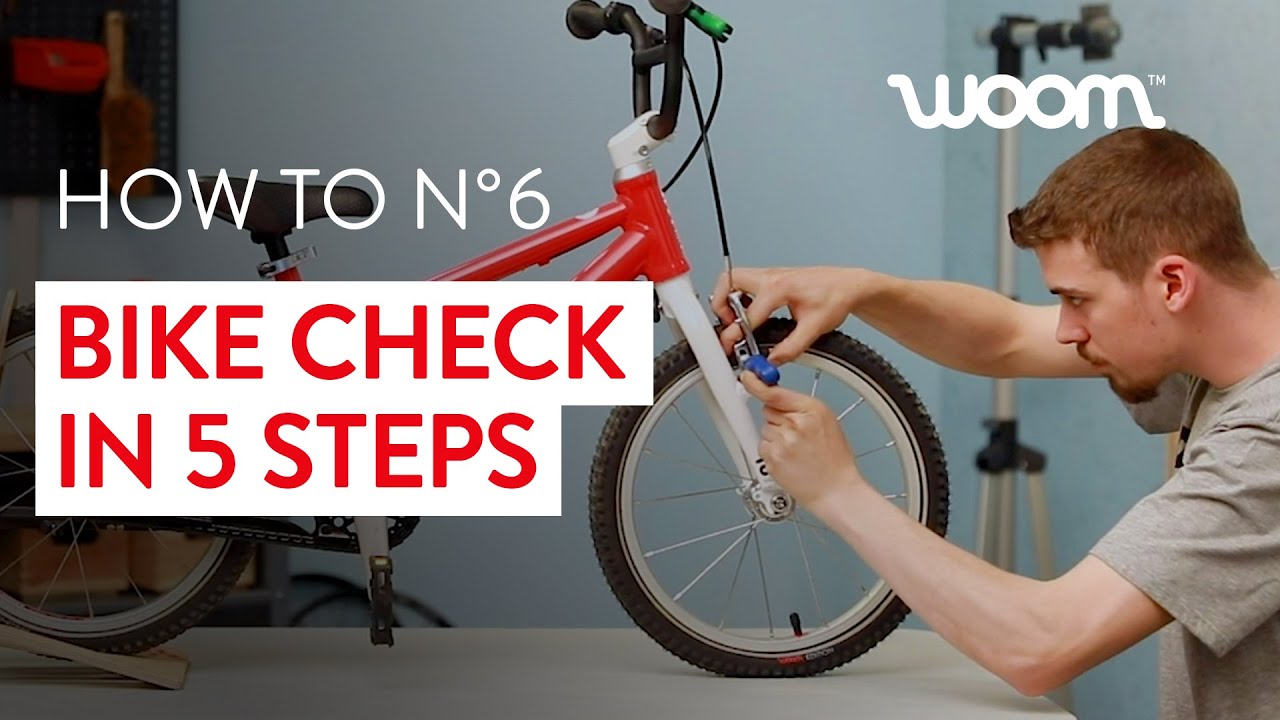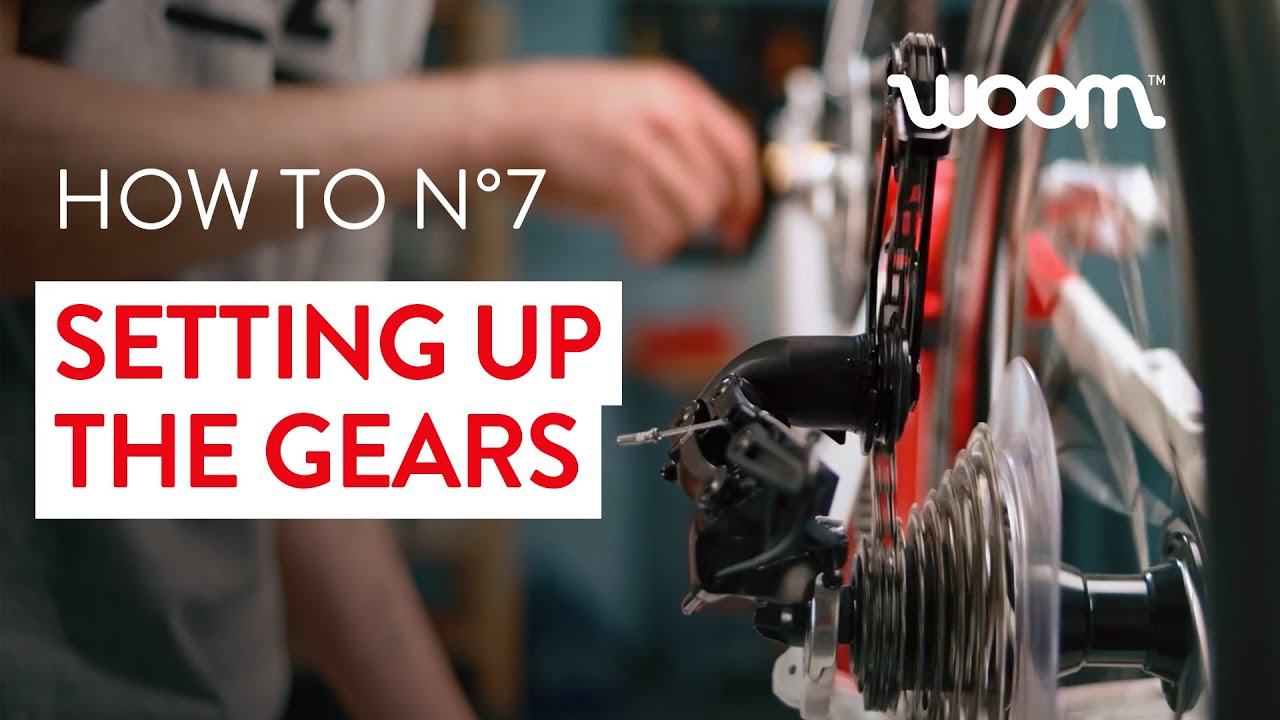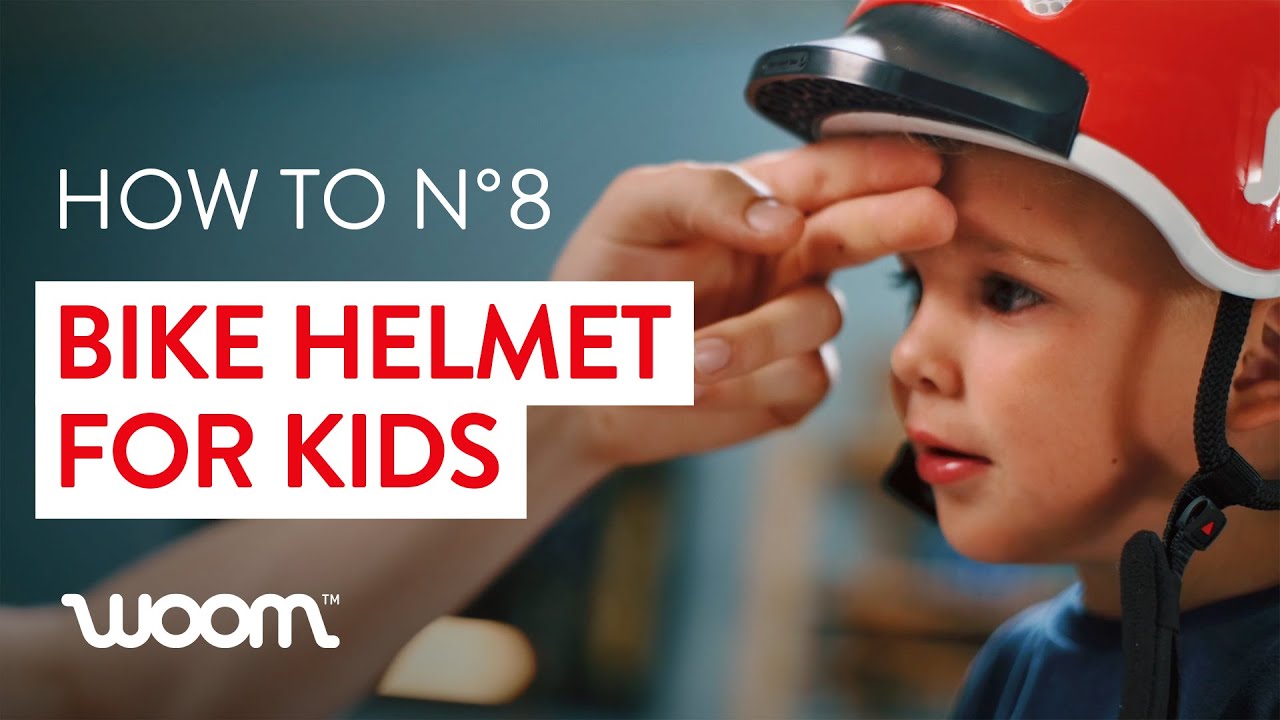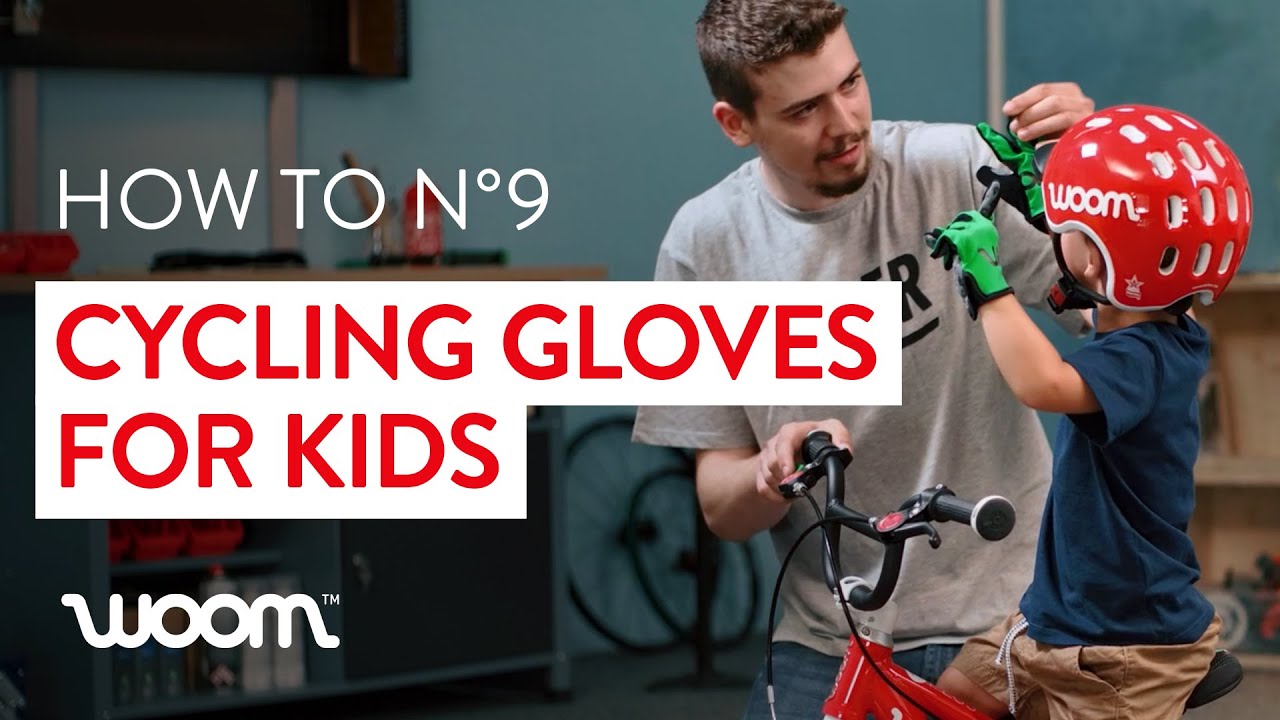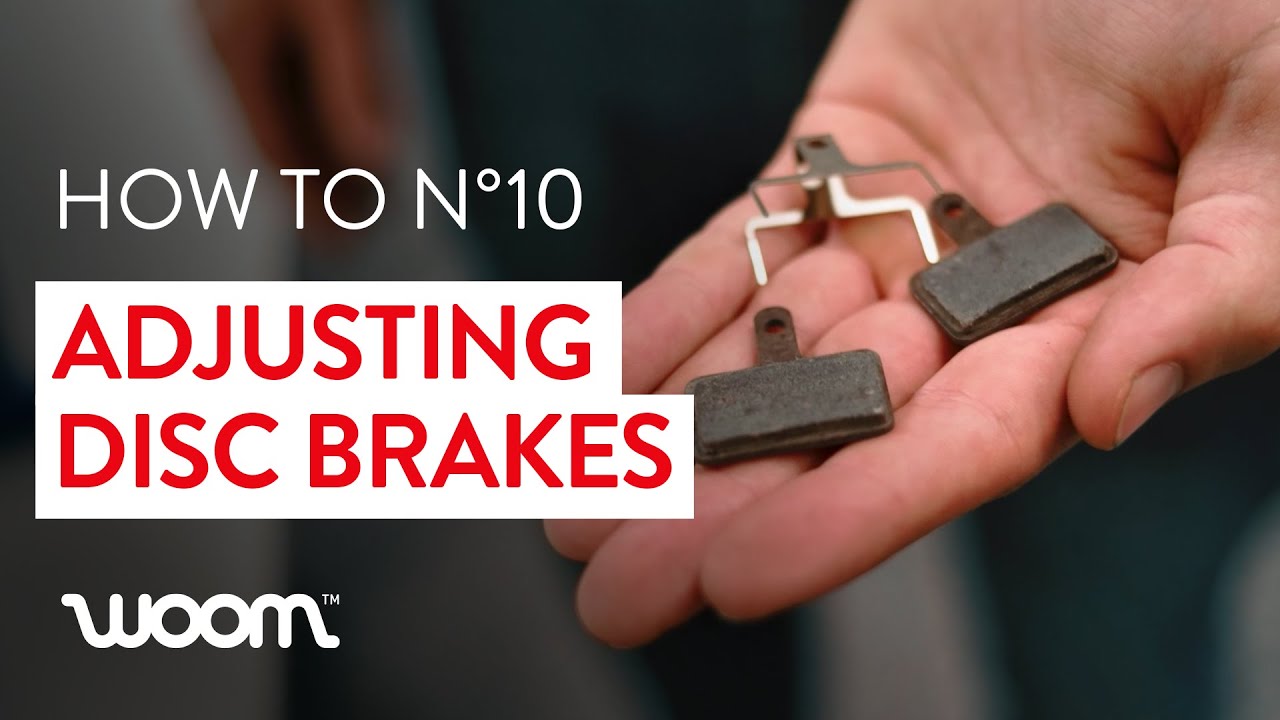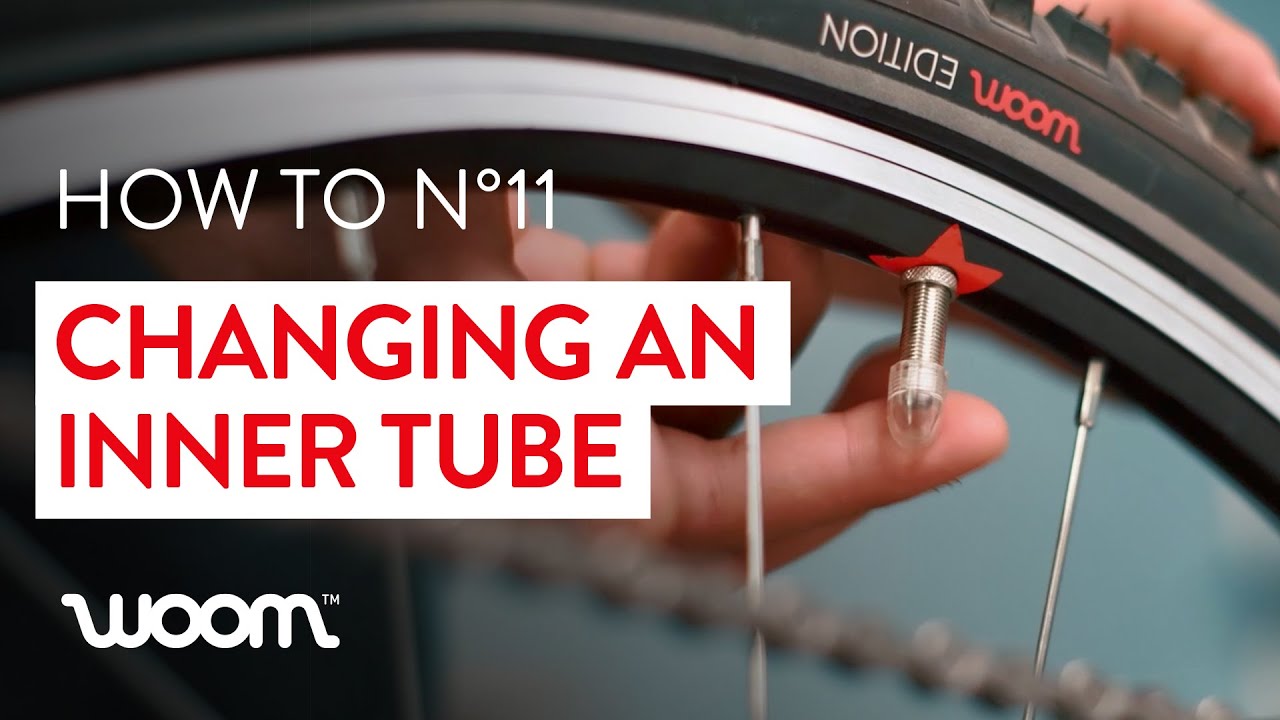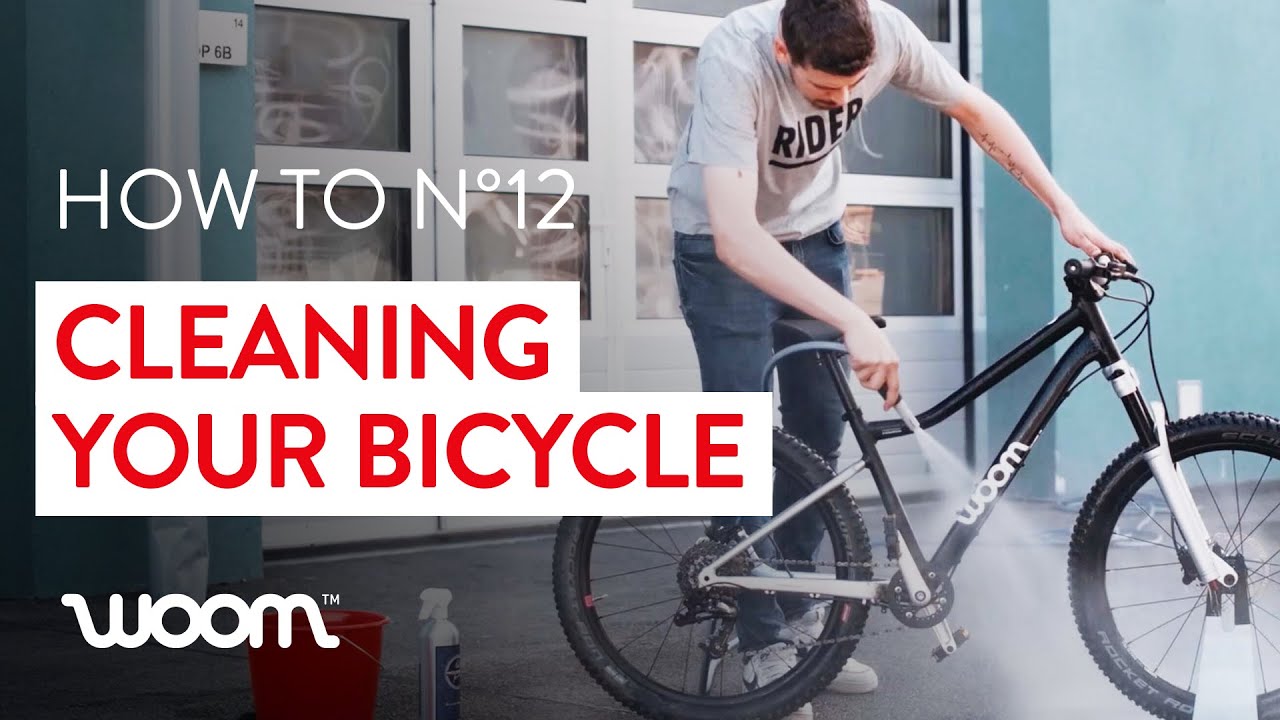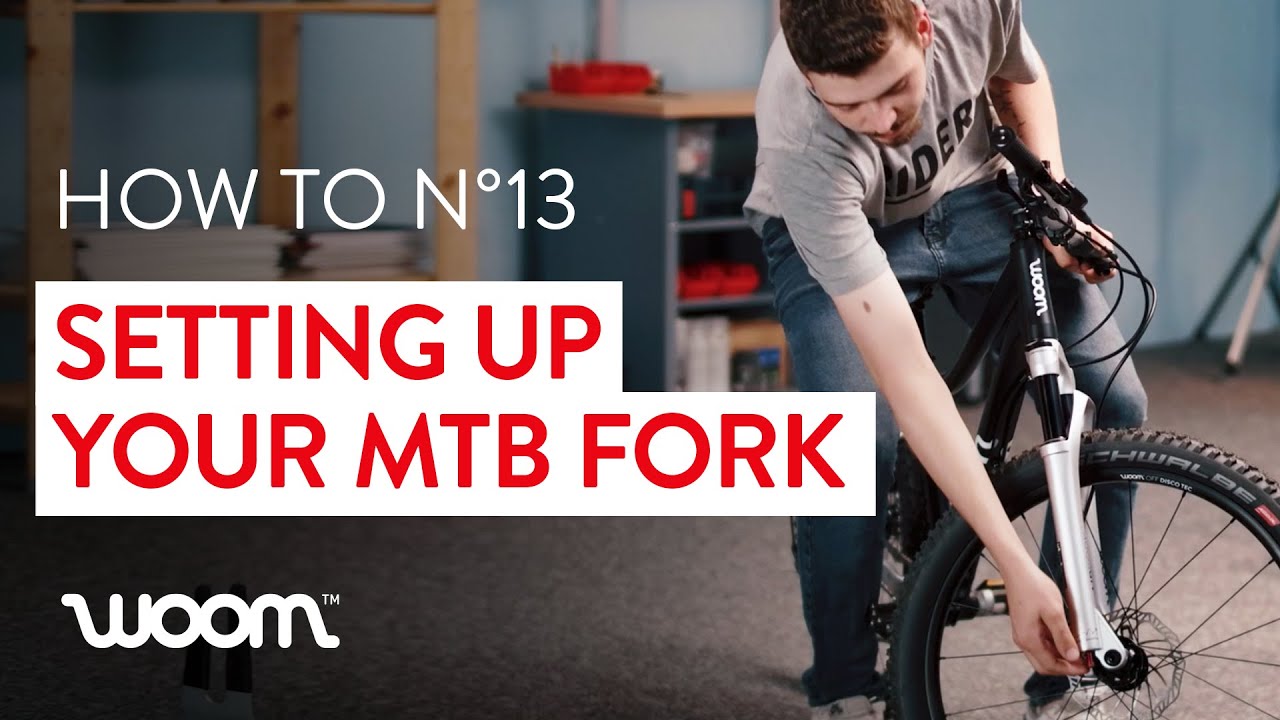 Assembly instructions
Assembly? No problem! In just a few steps, your woom bike will be ready for its first ride. In our step-by-step assembly instructions, we show you the best way to assemble your woom bike and what to keep in mind in the process.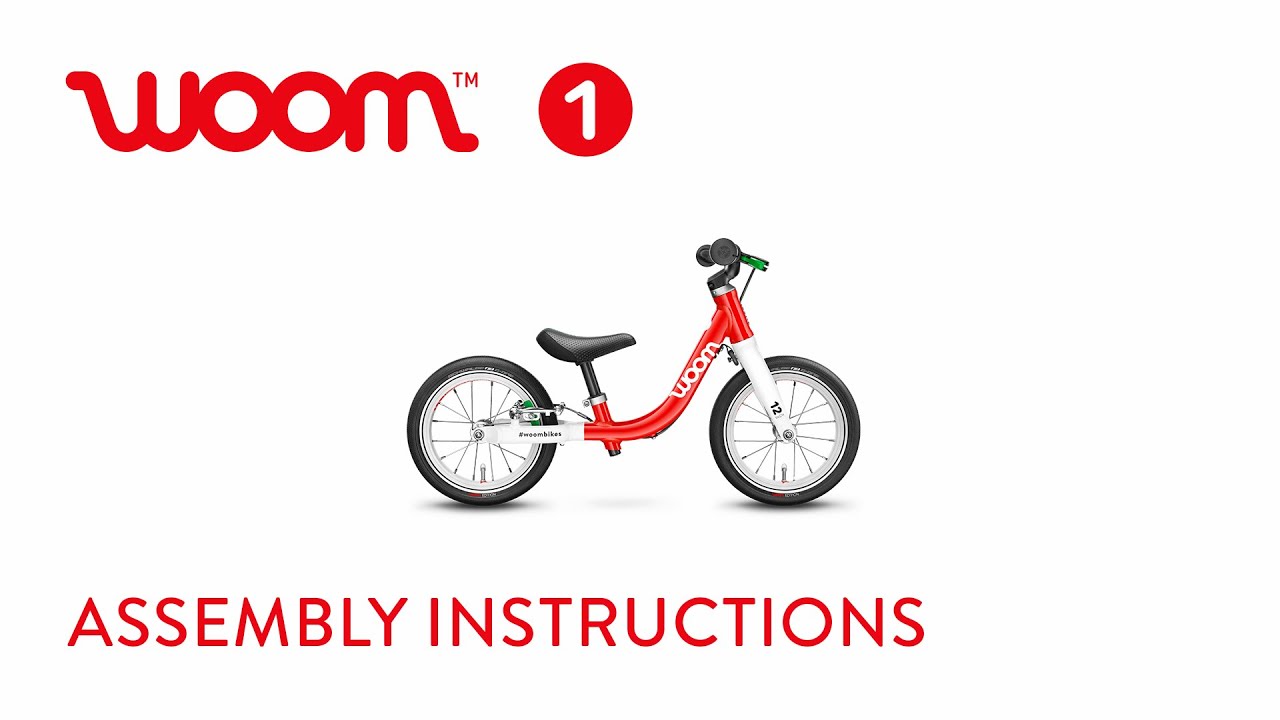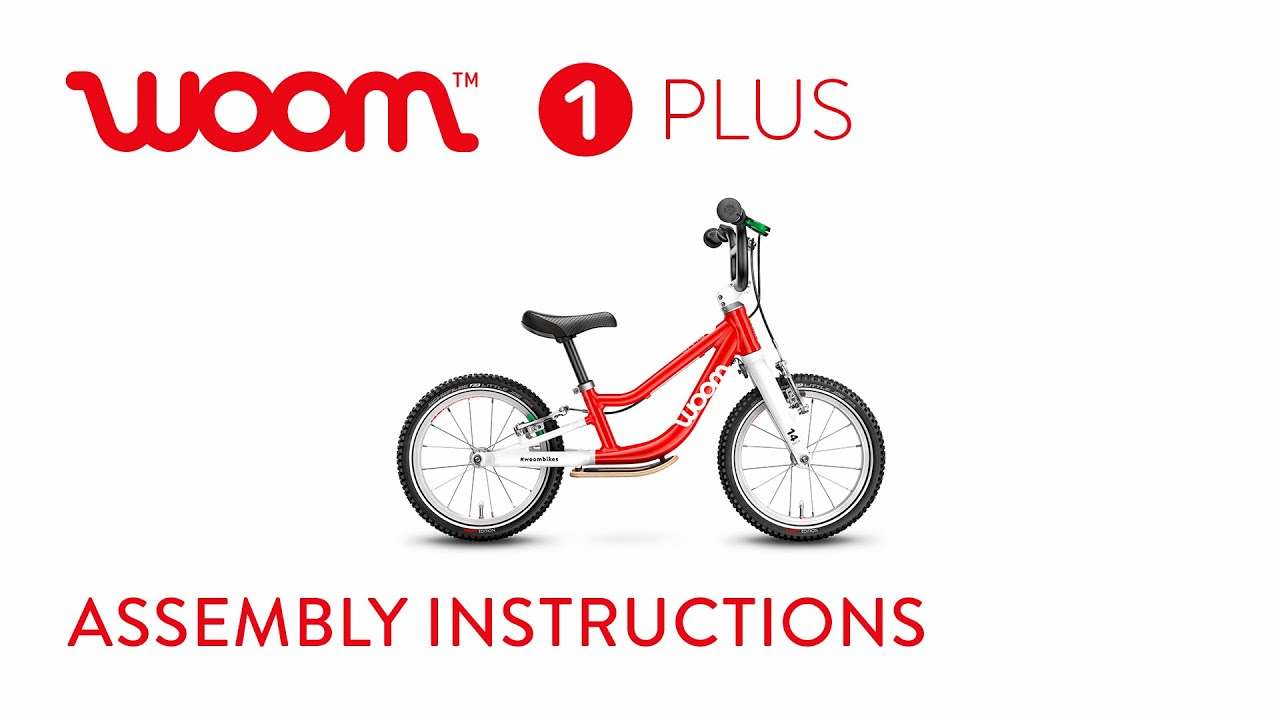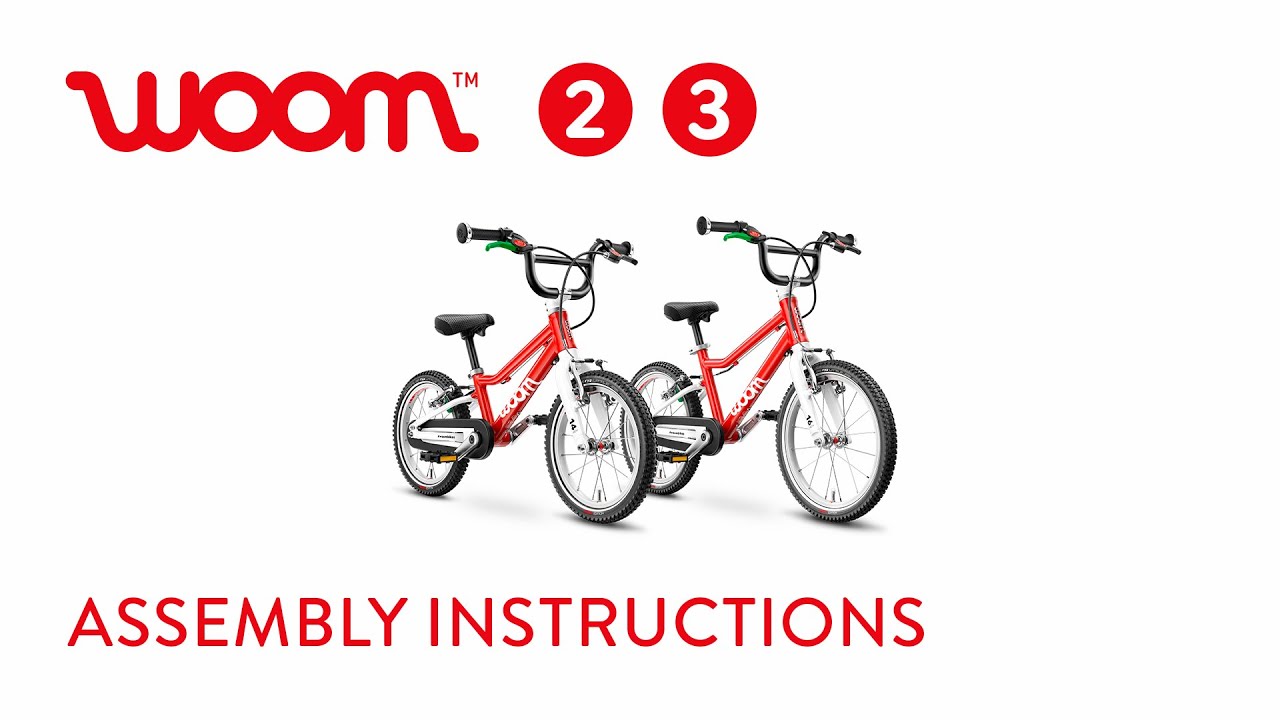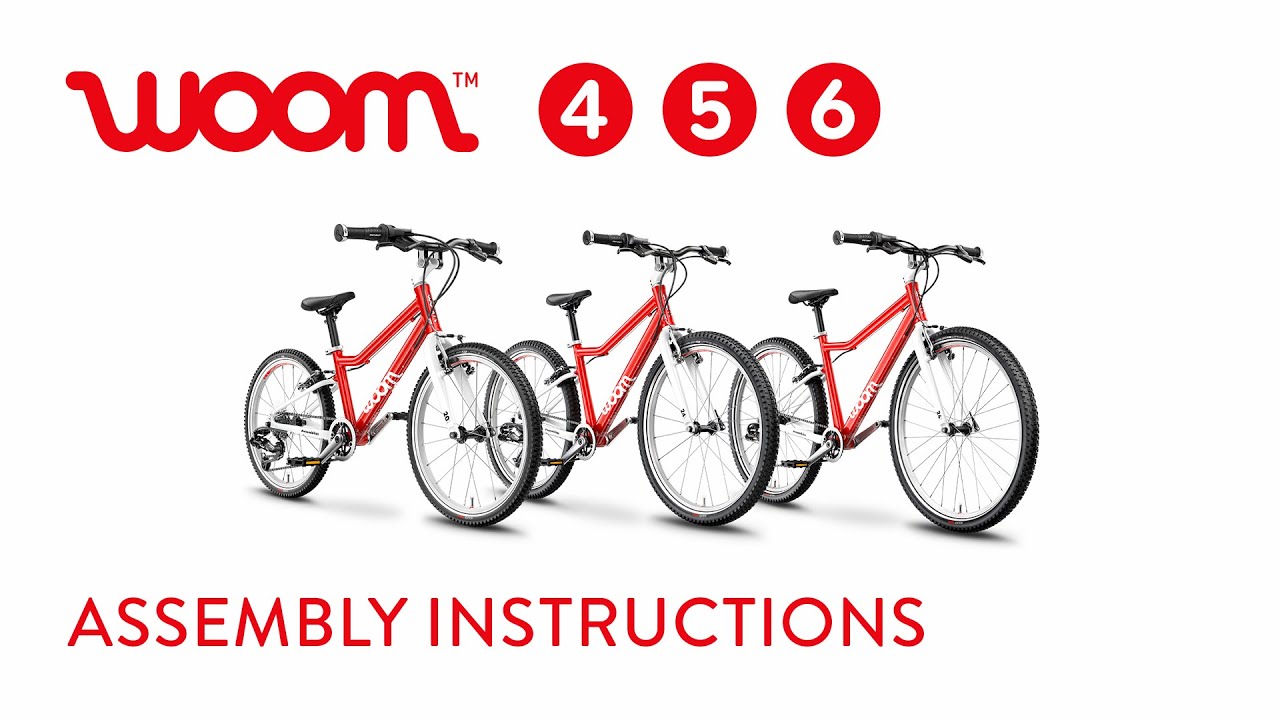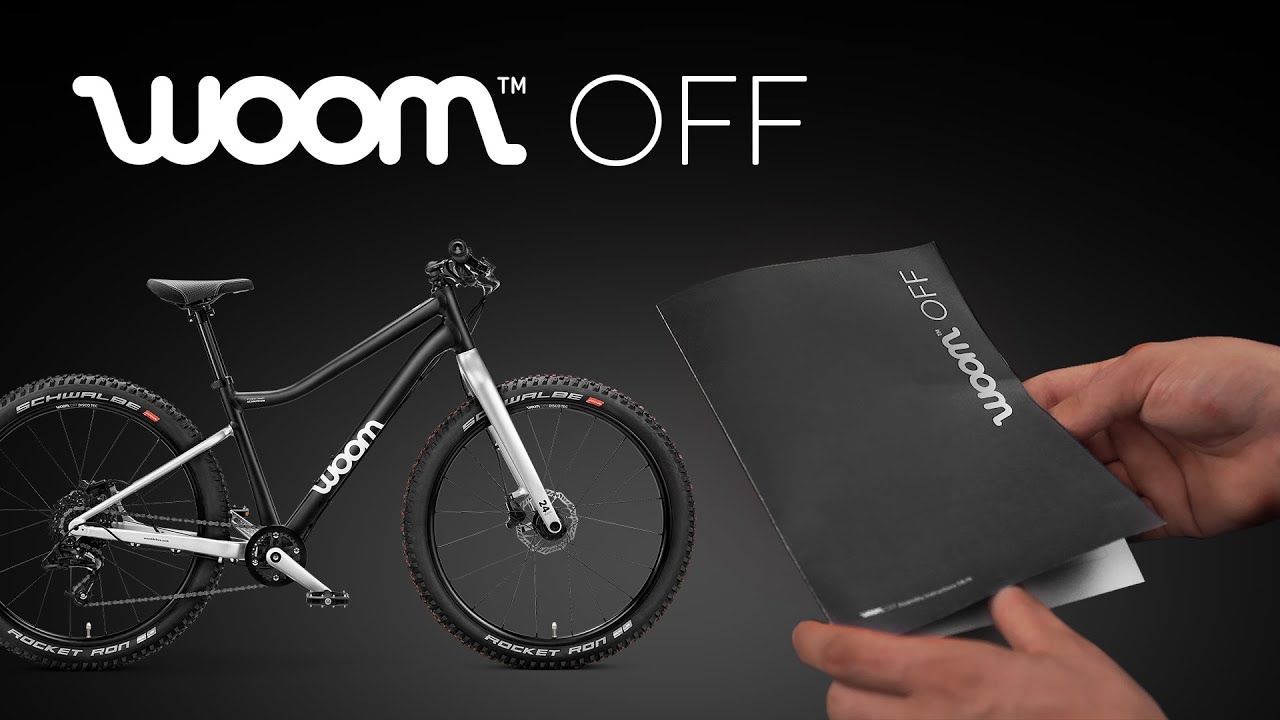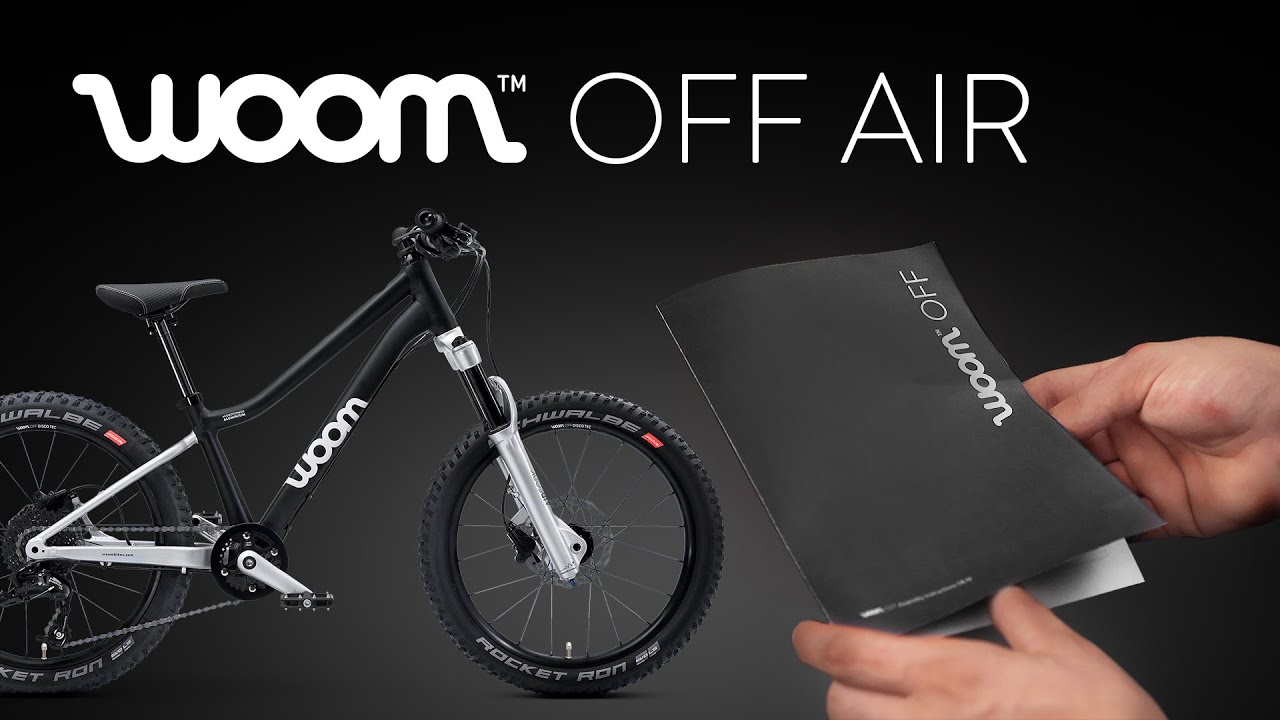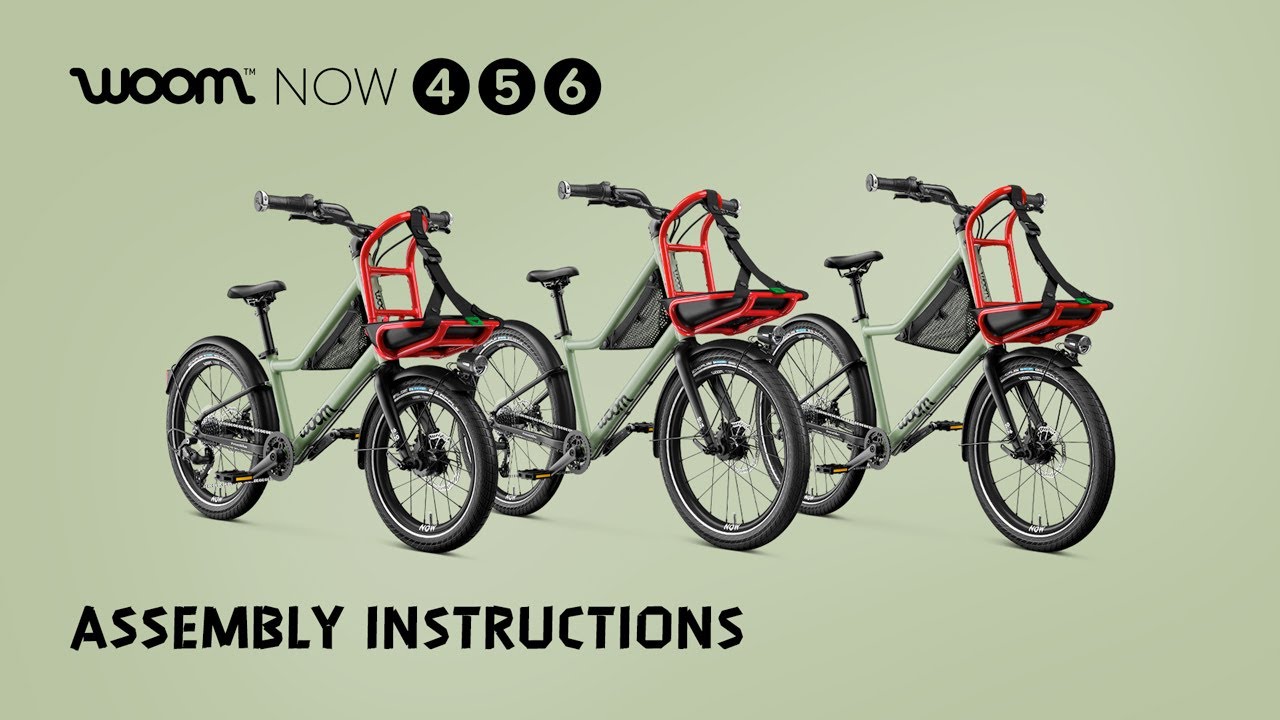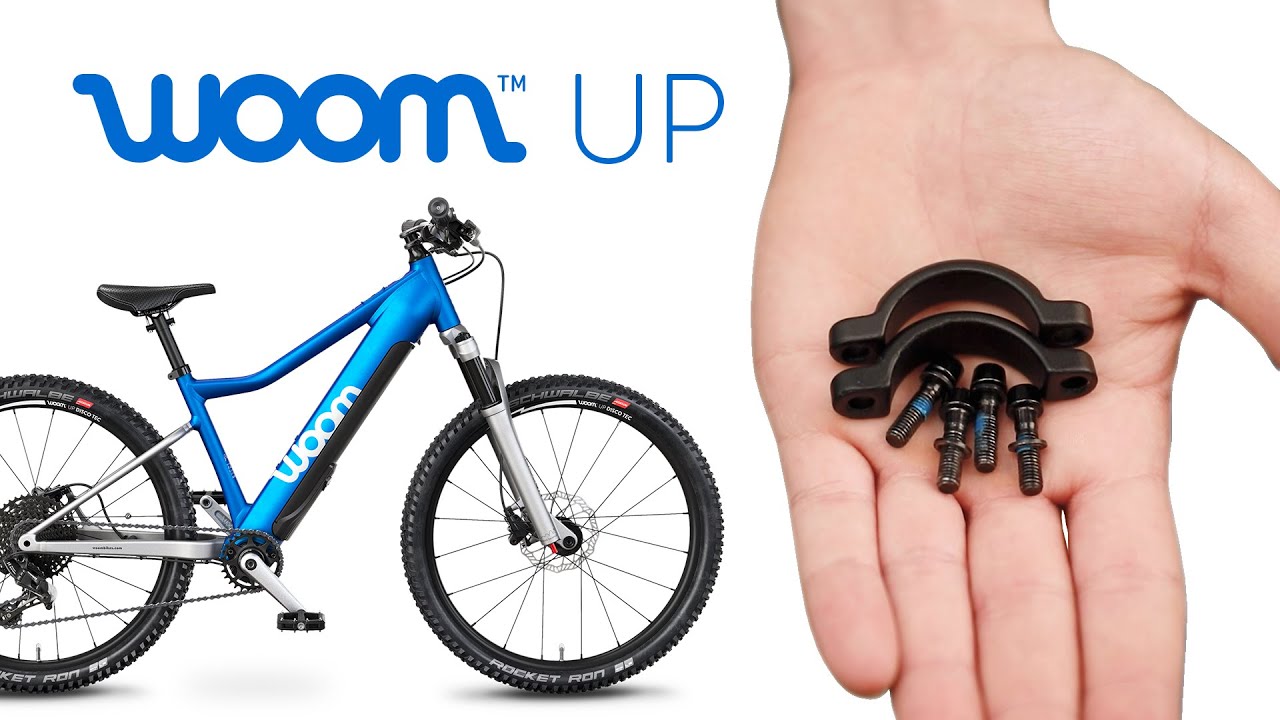 Haven't found what you're looking for?
If you can't find the answer to your question here, feel free to contact us directly any time – either by phone or via our contact form. We look forward to hearing from you!