Skills and ability
A child's ability to ride competently and confidently is important in helping them to stay safe. Through regular practice, kids learn how to handle their bike and how to keep it under their control in every situation.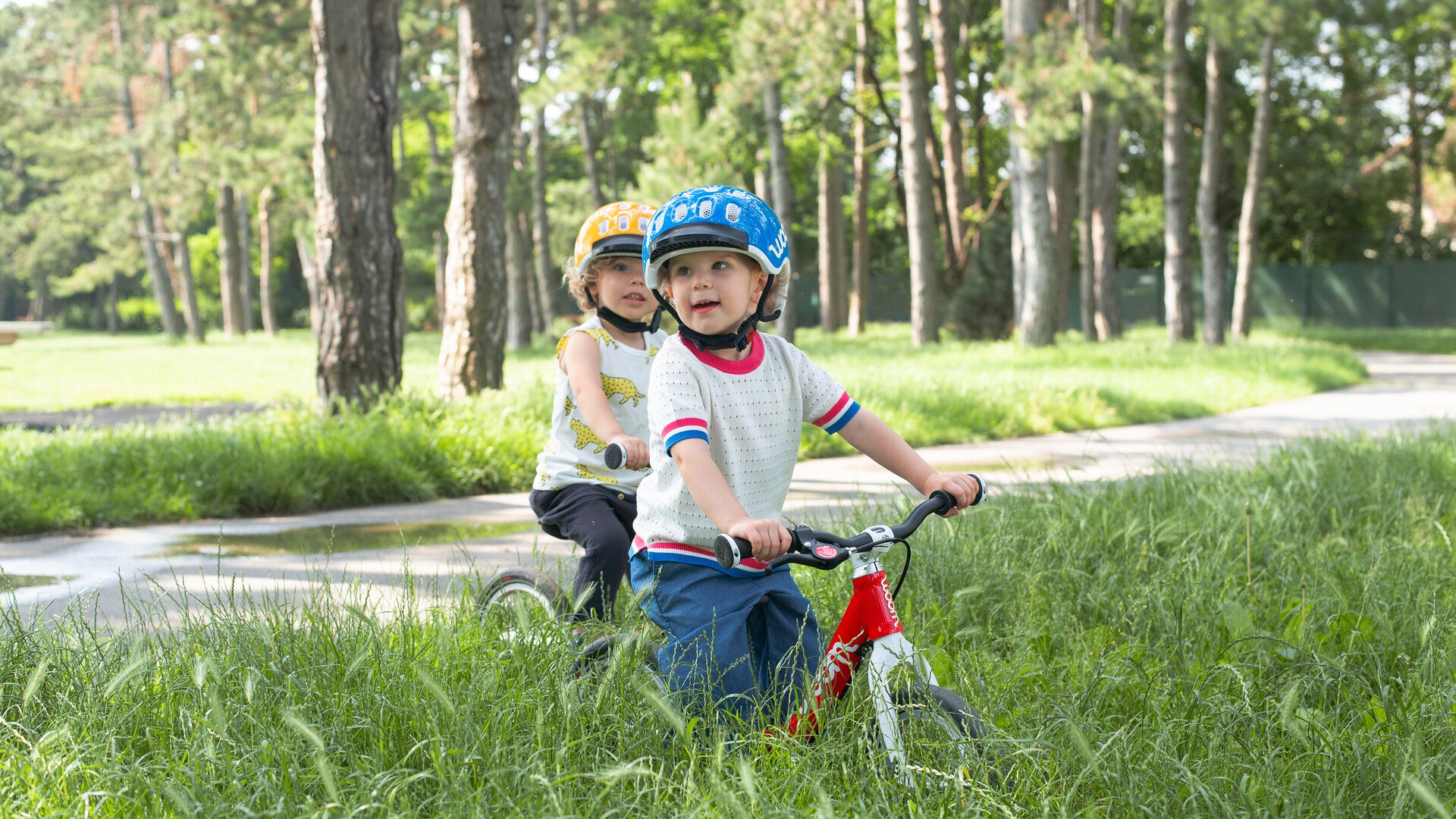 First steps on a balance bike
The first challenge is learning to stay upright and developing the balance needed for movement.
Read More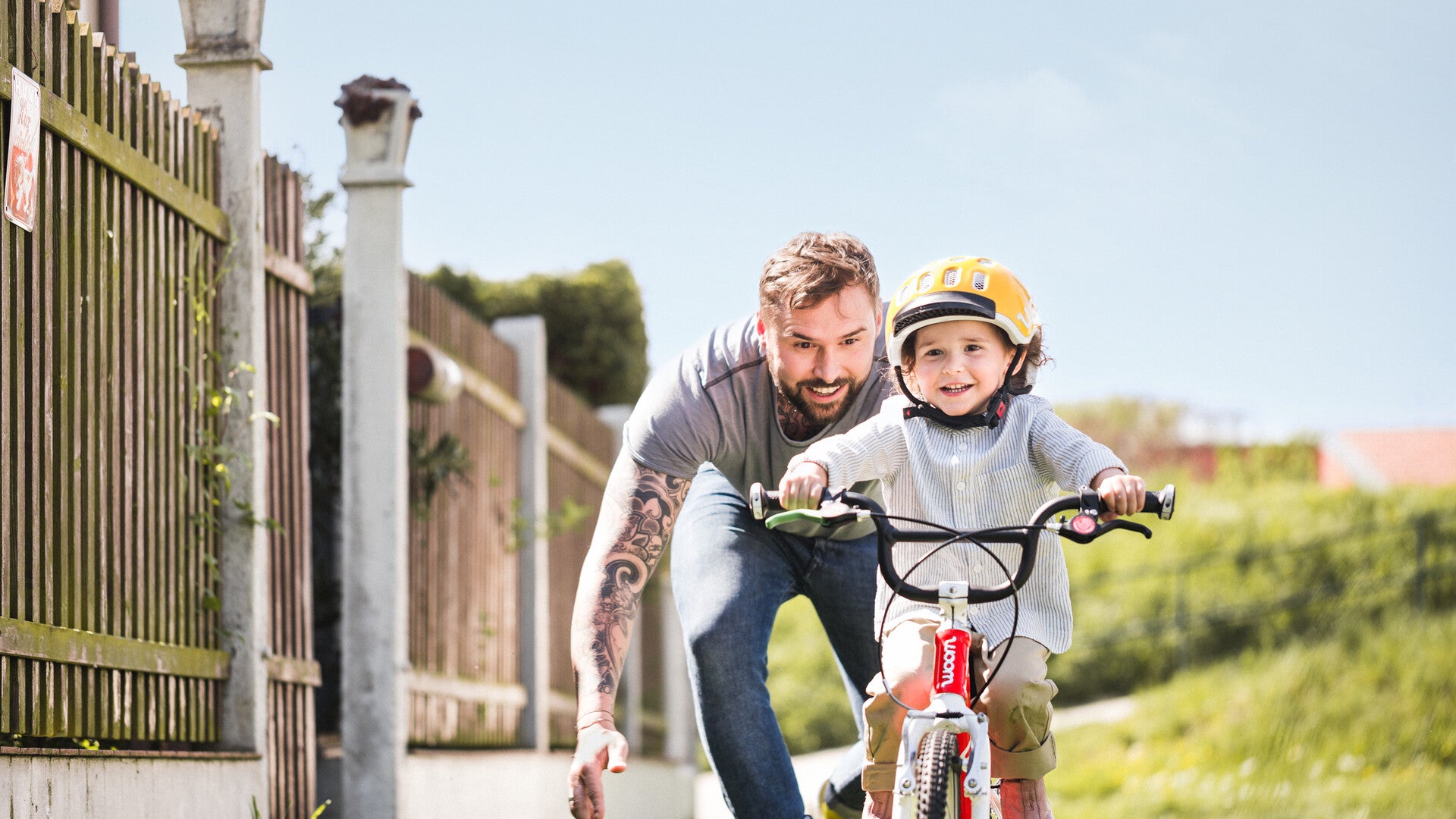 On your pedals, get set, go!
Riding a bike for the very first time without any help is a very special moment in your child's life.
Read More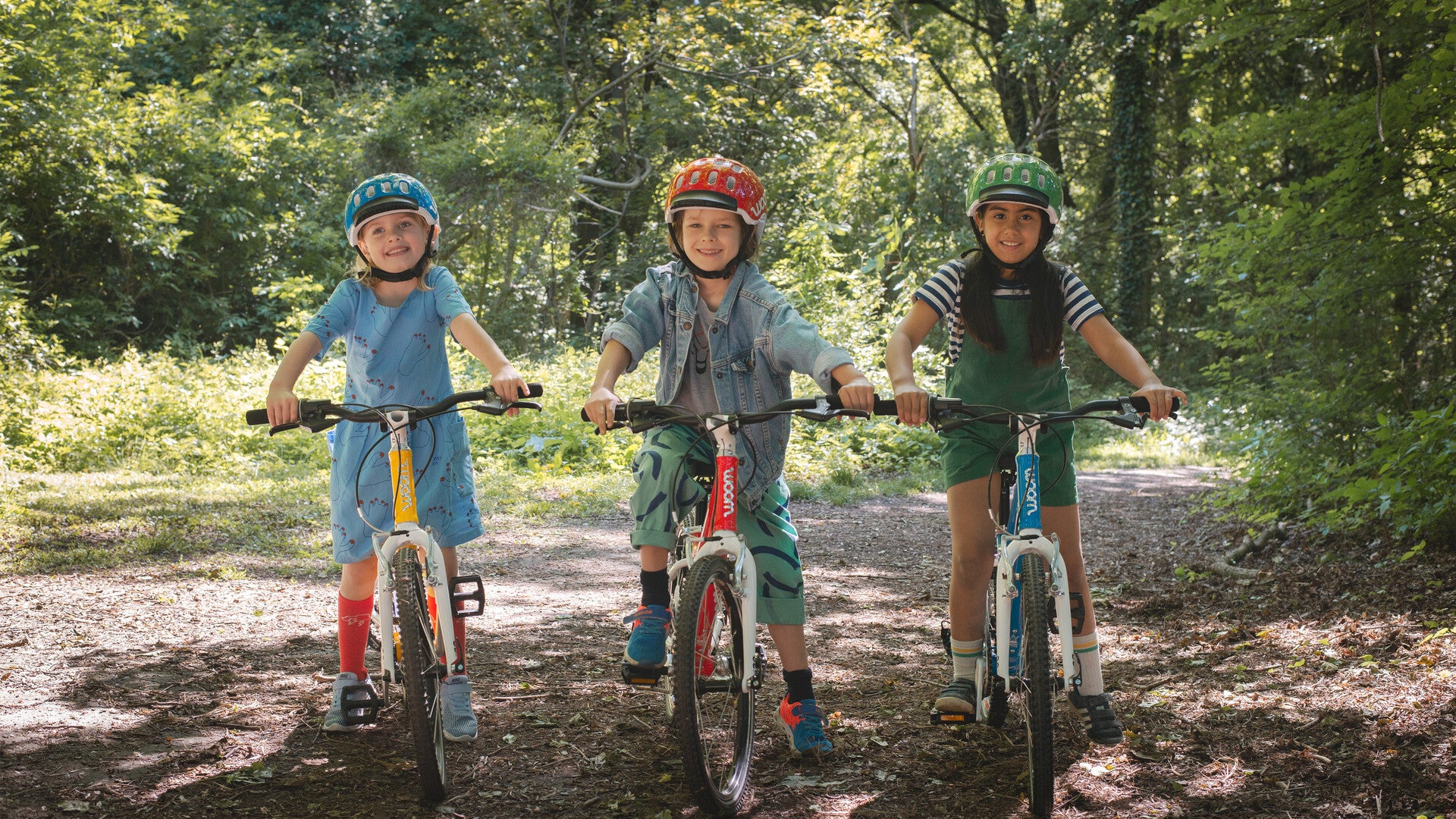 Shifting up a gear
There won't be any stopping your child once they get their first woom bike with gears.
Read More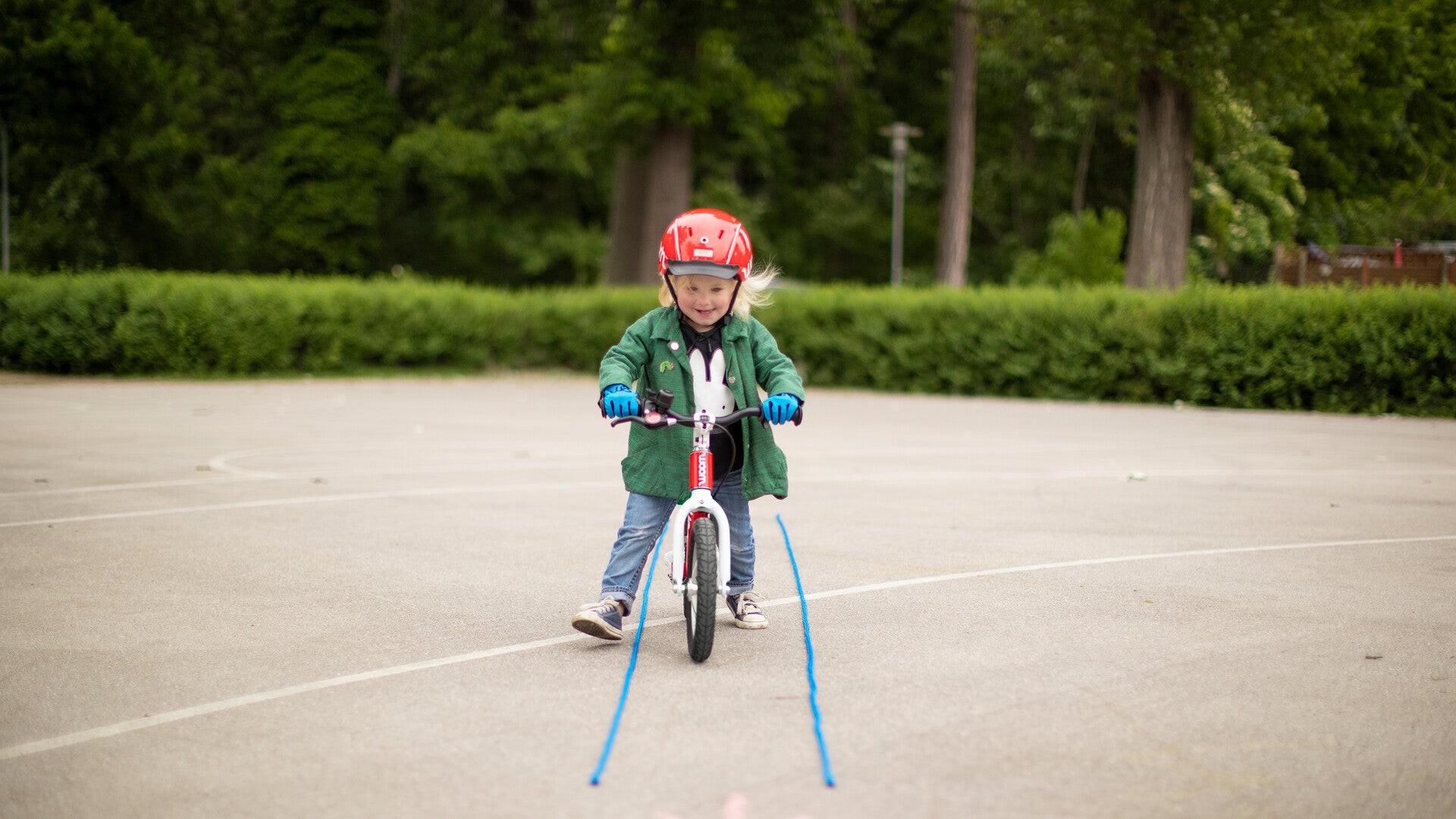 Playful progression
In and out the saddle, bossing balance, riding one-handed – experienced riders are safer riders.
Read More
Out and about on two wheels
Has your child mastered the basics and developed the skills and balance needed for small obstacles? Now they're ready to explore. Young riders will thrive with extra practice. The aim: safer, more predictable, more relaxed riding.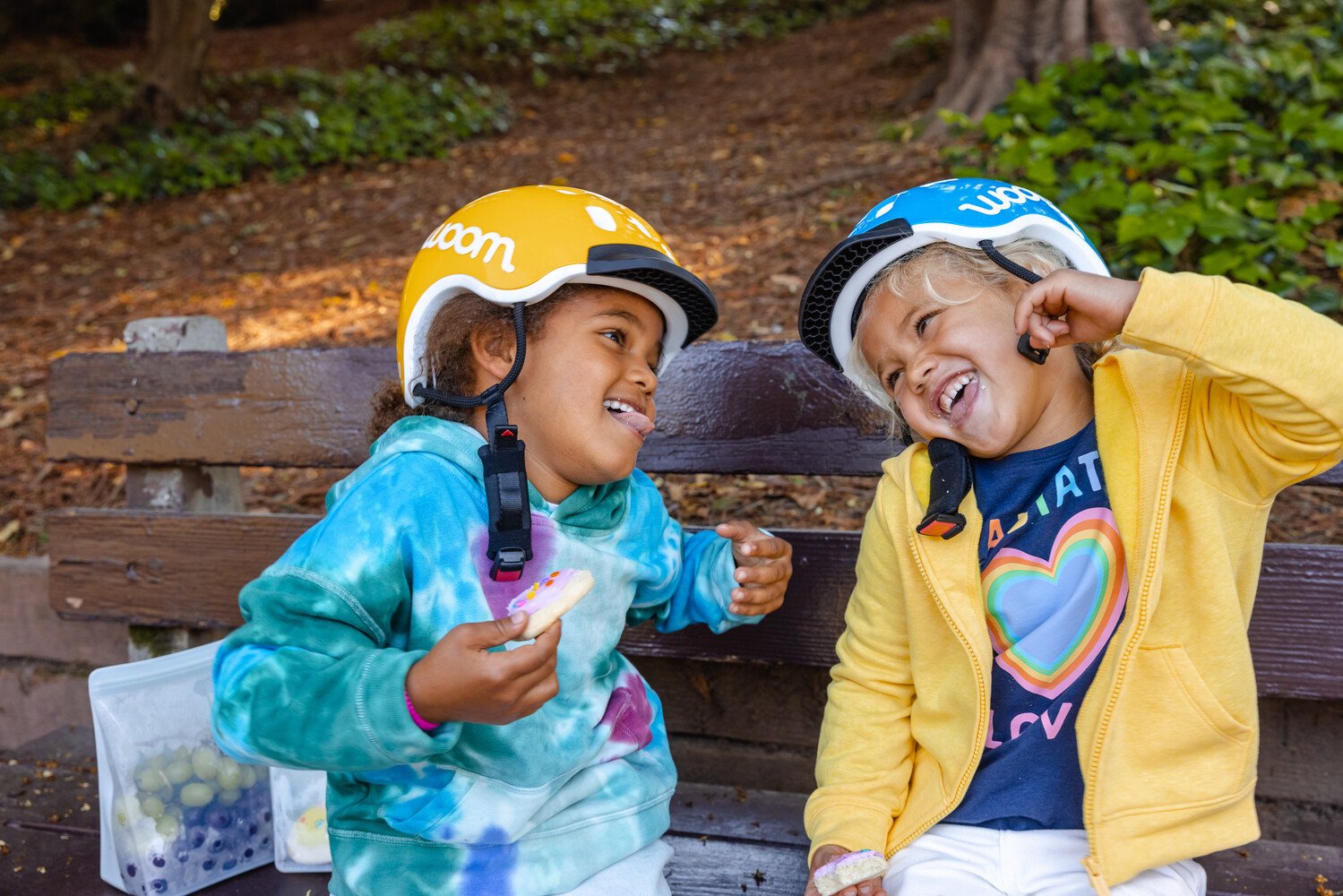 Never-ending play
Practice makes perfect. Check out our inspirational resources for endless bike fun.
Read More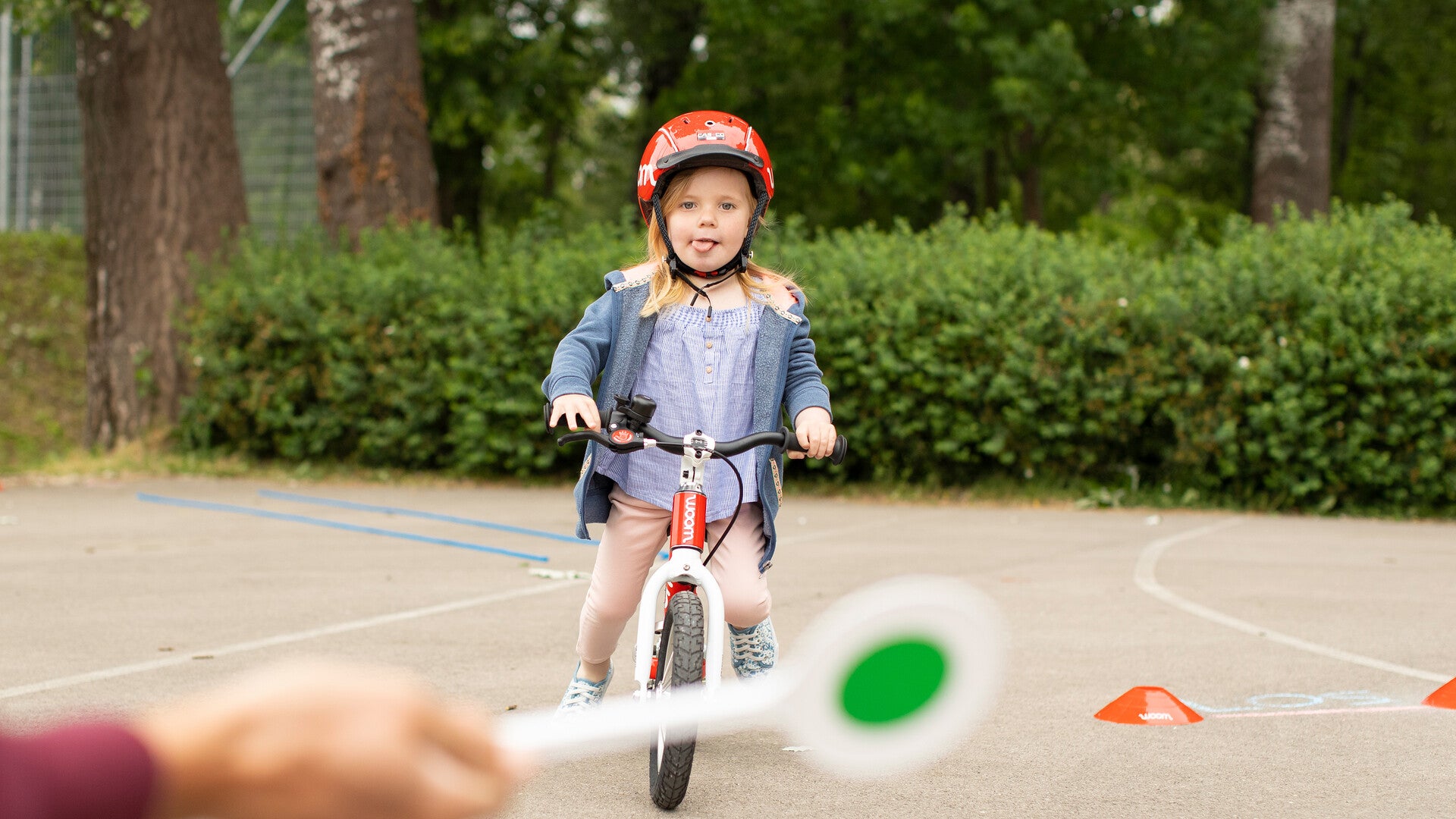 From plaything to public roads
Want to bring bikes into your day-to-day life? Learn how to prep your child for riding with traffic.
Read More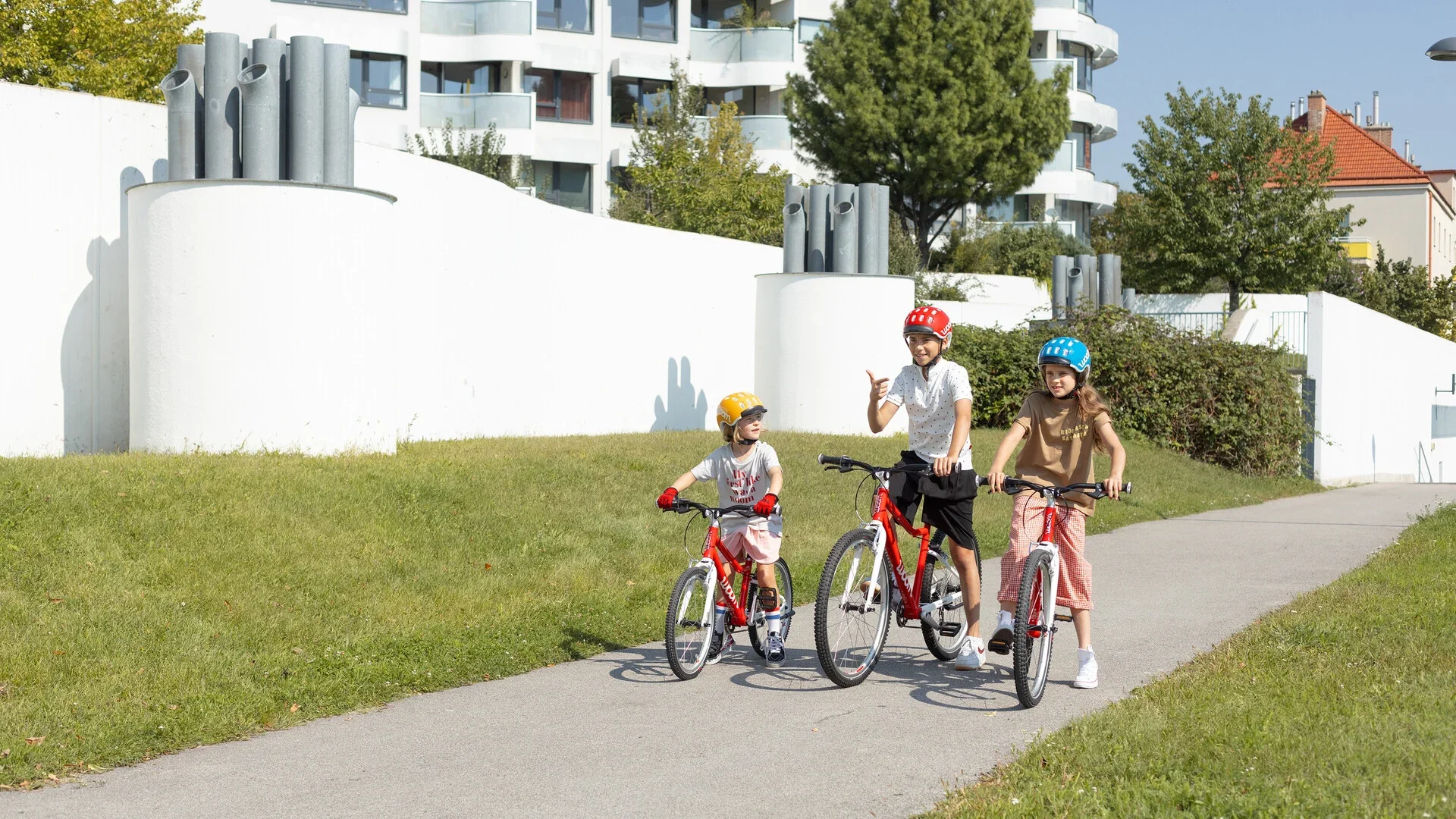 Riding safely to school
The more kids that ride to school, the safer your school run will be. Here's how to prep your child.
Read More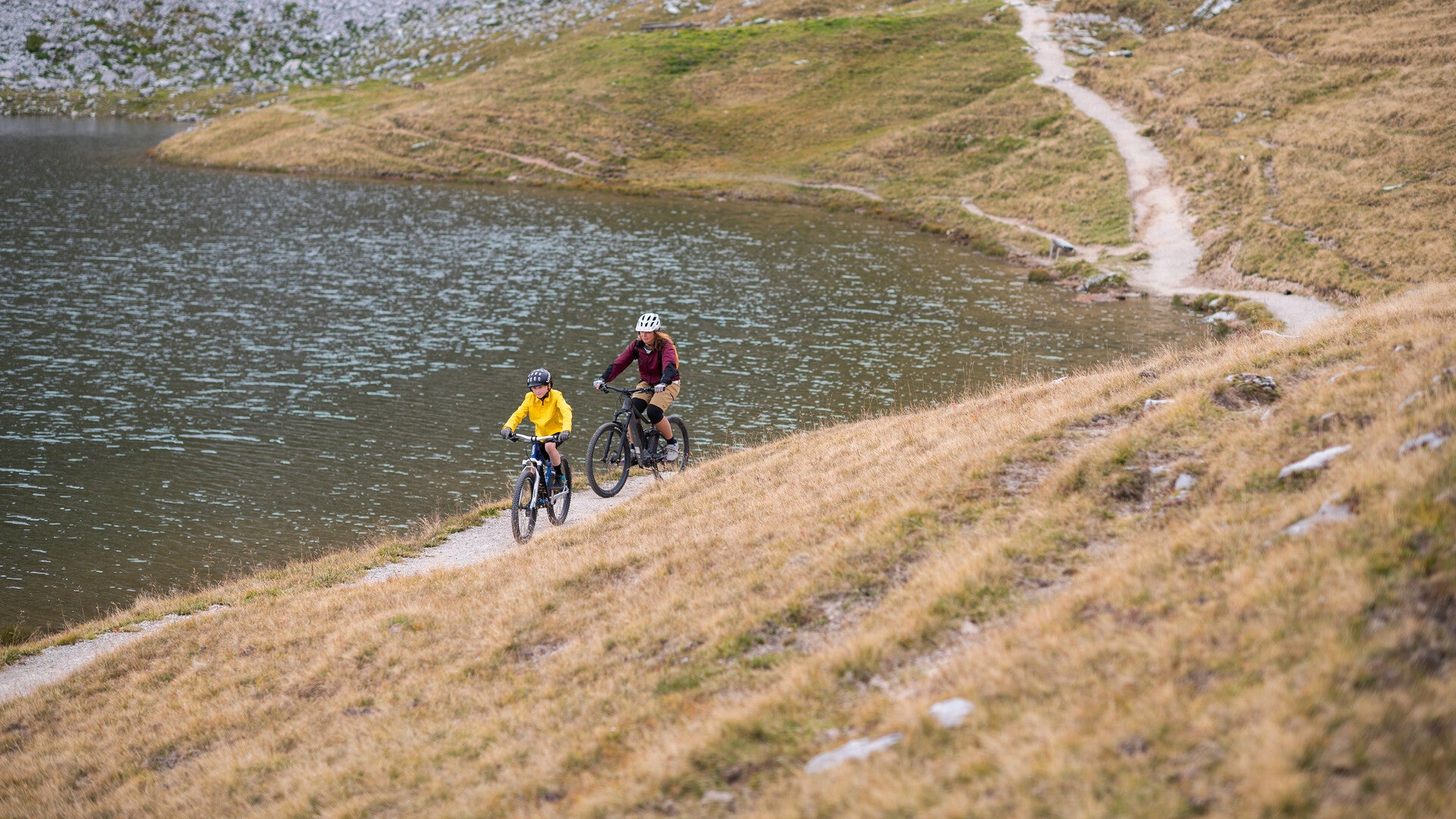 Your MTB guide
Child-specific MTBs, the right equipment, age-appropriate route planning, building skills and more off-road tips for families.
Read More
Want to know more about ability?
Our 'how to' videos cover all sorts of skills-related topics, including ways to start teaching your child and help them develop their skills, whether on a balance bike or shredding on their MTB.