Produkte
Does your child need a woom ORIGINAL or a woom OFF?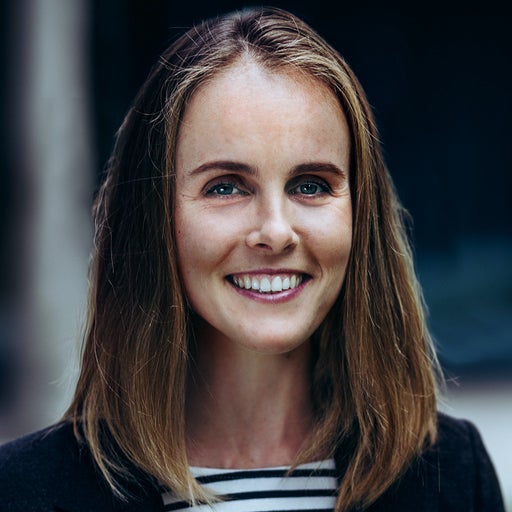 Sarah Schwarz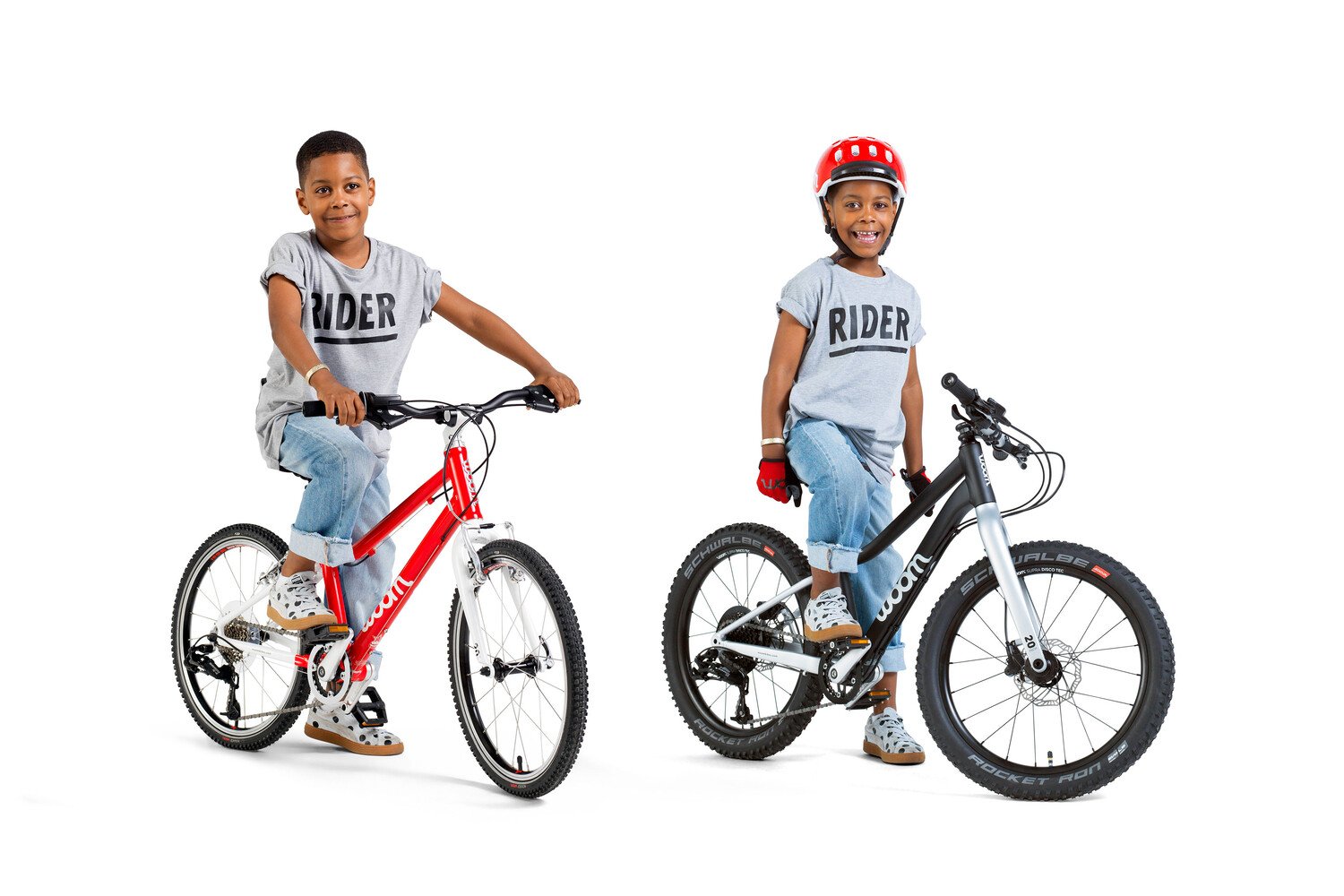 We've got the perfect bike for every child! Whether the plan is to go for a ride in the park, set off on an off-road adventure or cycle leisurely through the town, woom bikes promise no end of fun in the saddle. Here, there and everywhere!
We have two options available for children aged around six and over – our classic woom ORIGINAL bikes and our woom OFF mountain bikes (which come with or without a suspension fork). But how do you know which bike is the right one for your child? We've put together a quick guide to help you make the right choice...
Is your child confident in the saddle and happiest when hitting the trails at the bike park? Do you like hopping on your own mountain bike and setting off on off-road adventures? Are you super excited about sharing your passion for mountain biking with your child? If you answered yes to these questions, the decision is made for you.
But if you're still not sure whether your child would be better off with a woom ORIGINAL or a woom OFF, you need to start off by thinking about how they will be using their bike. Simply answer the following questions:
Where does your child go on their bike?
How far do they travel?
What's the terrain like?
What's your budget?
Are you a keen mountain biker yourself?
The woom ORIGINAL is an all-round bike that is designed for getting your child from A to B on a day-to-day basis. Think the school run, play dates and those first adventures in the great outdoors.
The forgiving steering geometry helps your child to keep their balance and stay in control of the bike.

The lightweight tires allow the bike to roll along nicely on an extremely wide range of terrains, ensuring excellent grip on tarmac roads, dirt tracks and gravel paths. And they stay in close contact with the ground even in wet conditions.

Flat tire? The wheel will need to be removed. Luckily, the quick-release skewers make the whole process a breeze.

You can easily adjust the height of the saddle without requiring too much strength thanks to the extra-long quick-release lever.

The V-brakes are ideal for everyday trips around town, in the park and through the woods. They are lightweight, inexpensive and easy to maintain.

There's no denying that kids grow fast! Thanks to the adjustable stem, you have the flexibility to adjust the length and height of the bike so it can grow with your child.

Equipped with an easy-to-operate twist shifter (microSHIFT or SRAM) and seven or eight gears, our woom ORIGINAL bikes have a wide gear range to suit all scenarios. This makes it easier to pedal and takes into account all of a child's requirements perfectly.

It's no problem to add on handy accessories like the SNAP Click-On Mudguards and the PICKUP Rack.

Our woom ORIGINAL bikes come in a fabulous rainbow of colors – choose from woom red, sunny yellow, woom green, sky blue, purple haze, mint green, midnight blue and moon grey depending on the size. So what's your child's favorite color?
But what about if you're planning sporty off-road adventures, extended bike rides or visits to a bike park with your child? In these cases, we'd recommend that you go for our more robust woom OFF models.
The frame design is optimized so that your child can sit in a sporty position for a dynamic ride.

The carbon fork is ultralight with high torsional strength for ultimate stability, making these bikes a great choice for off-road adventures and rides over bumpy terrain.

The wheels are attached with robust through axles that keep them firmly in place in the frame – ideal for rough off-road terrain on descents.

The wide MTB tires bring added safety, comfort and fun to every bike ride – even the longer ones. After all, these voluminous tires boast a low rolling resistance and can be inflated to a lower pressure, meaning that vibrations and bumps on rugged terrain are absorbed highly effectively and your child's energy is conserved.

The all-terrain tires have an impressive grip even on loose terrain and in wet conditions, so your child will feel safe when riding their bike.

The SRAM X5 trigger shifter makes it easy for riders to shift through the nine gears with precision using their thumb.

The narrow-wide chainring stops the chain from coming off even on rough terrain.

The high-performance hydraulic disc brakes help your child tackle challenging terrain. They only need to use one or two fingers to operate the brakes, meaning they can maintain their grip on the handlebars at all times. That's ideal for off-road adventures. With these disc brakes, braking is even efficient when it's wet and muddy. You should remember, though, that disc brakes are a little heavier and need to be checked over regularly by a specialist to keep your child safe when they're out and about on their bike. And it goes without saying that these premium disc brakes come at a price.
To sum up
Our versatile woom ORIGINAL bikes are ideal for kids who want to cover a wide range of terrains and start setting off on slightly longer adventures. All the adjustment options mean your child's bike can grow with them for years of fun and excitement.
Our woom OFF bikes are more of a specialist option for anyone looking to share their passion for off-road adventures with their child. The robust components are designed to cope with all terrains – no matter how rough. And your child can still ride their mountain bike around town too. You can read more about that right here.