Press releases
woom expands its management team and is ready for continued growth: Paul Fattinger is the new CFO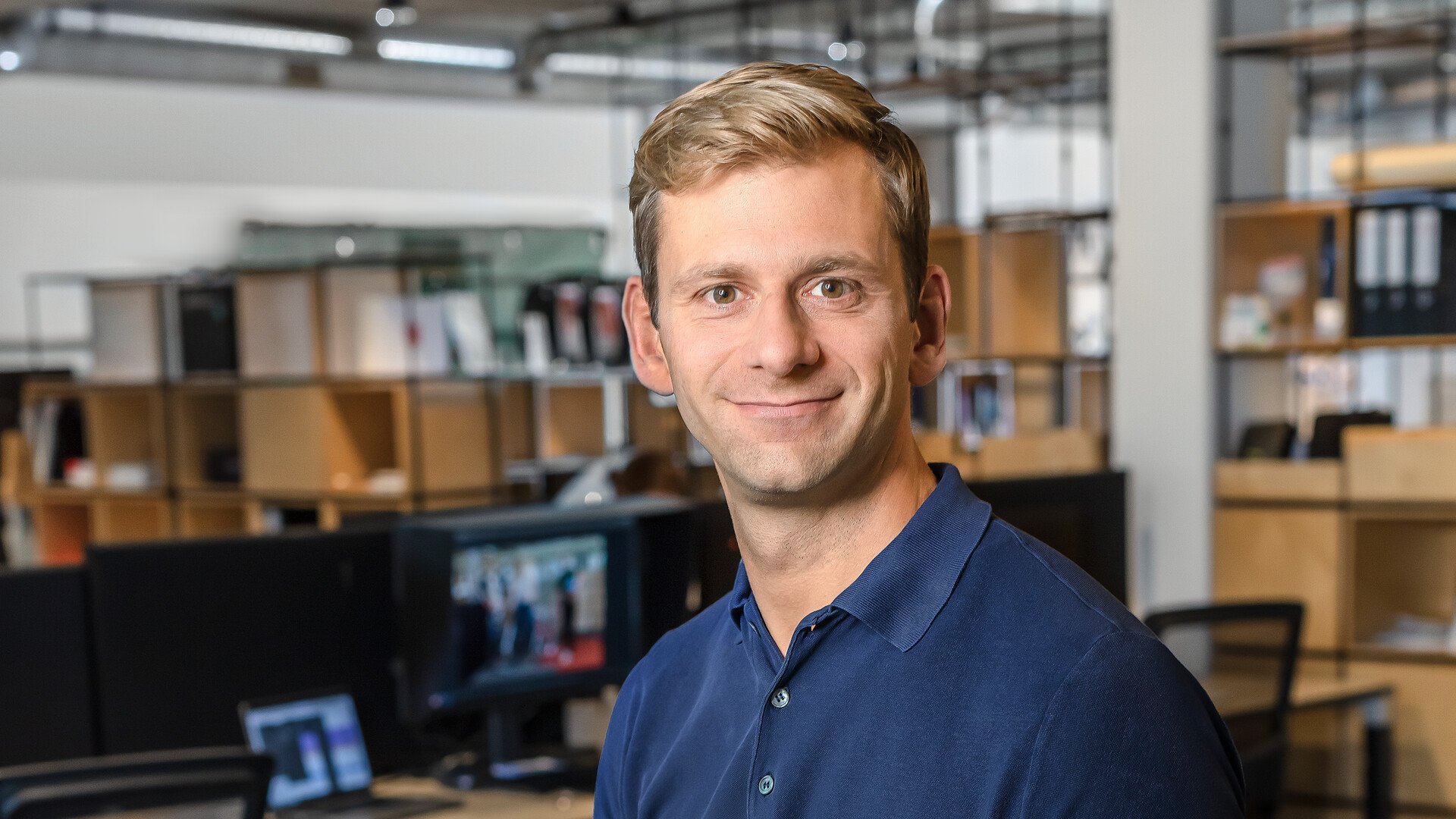 Klosterneuburg, Wednesday, 20 October 2021: Paul Fattinger is named CFO of woom, the international manufacturer of bikes for children and teens. Effective in October, Paul Fattinger is the Chief Financial Officer responsible for financial affairs and strategy.
woom bike number 500,000
woom has grown rapidly since its founding in 2013 and has profited from the global bike boom. The international company has increased its sales by more than 50% a year. To ensure continued healthy growth, the company's founders Marcus Ihlenfeld and Christian Bezdeka have now strengthened the management board with the addition of the finance expert Paul Fattinger. As recently as June of this year, Mathias Ihlenfeld, the brother of founder Marcus Ihlenfeld, had joined the management team when the company expanded its operations in the USA. Fattinger is the commercial director responsible for financial affairs and strategy at woom with immediate effect.
"The 500,000th woom bike has just rolled off the production line", says Paul Fattinger: "In just under eight years, woom has grown from a garage start-up to an international bike manufacturer. I am delighted to now be part of this unusual success story."
Fattinger continues: "Managing this rapid growth while keeping a close eye on the financial structure is my future task here at woom."
About Paul Fattinger
Paul Fattinger studied business administration and law at WU Vienna and earned his MBA at ESADE Business School in Barcelona. He began his career at the business consultancy KPMG. Fattinger has many years of experience in the financial markets and consulting field. His career also included stints at the Boston Consulting Group and Austin BFP, where he developed the management consulting business. Since 2018, Fattinger has been a partner at BDO Austria – the international BDO network is one of the world's largest auditor and business consultancy firms. It was also BDO that brought Fattinger to woom.
Paul Fattinger is the father of three children and a passionate cyclist.
Fattinger is pleased to grant interviews on the subjects of business development and his plans at woom.
Images
- Portrait photo Paul Fattinger Copyright: woom GmbH
- Animation video 500k – woom in a nutshell
About woom:
Founded in 2013 by Christian Bezdeka and Marcus Ihlenfeld in a garage in Vienna
Present in over 30 countries worldwide, above all in Germany, Austria, Switzerland and the USA
Annual growth: well over 50%
2020: a group of investors led by venture capital group Bregal, Runtastic founder Florian Gschwandtner and entrepreneur Stefan Kalteis are welcomed on board at woom. Marcus Ihlenfeld and Christian Bezdeka retain a two-thirds majority. With its strategic investment, woom has its sights set on advancing internationalisation and digitalisation.
2021: final assembly of woom bikes for Europe in Europe
Inquiries & contacts:
Teresa Arrieta
+43 664/213 72 53
[email protected]
Belinda Ableitinger
+43 664/888 22 837
[email protected]