Career boom at woom: Jan Marcel Katuin is the new Director for Global Sales B2B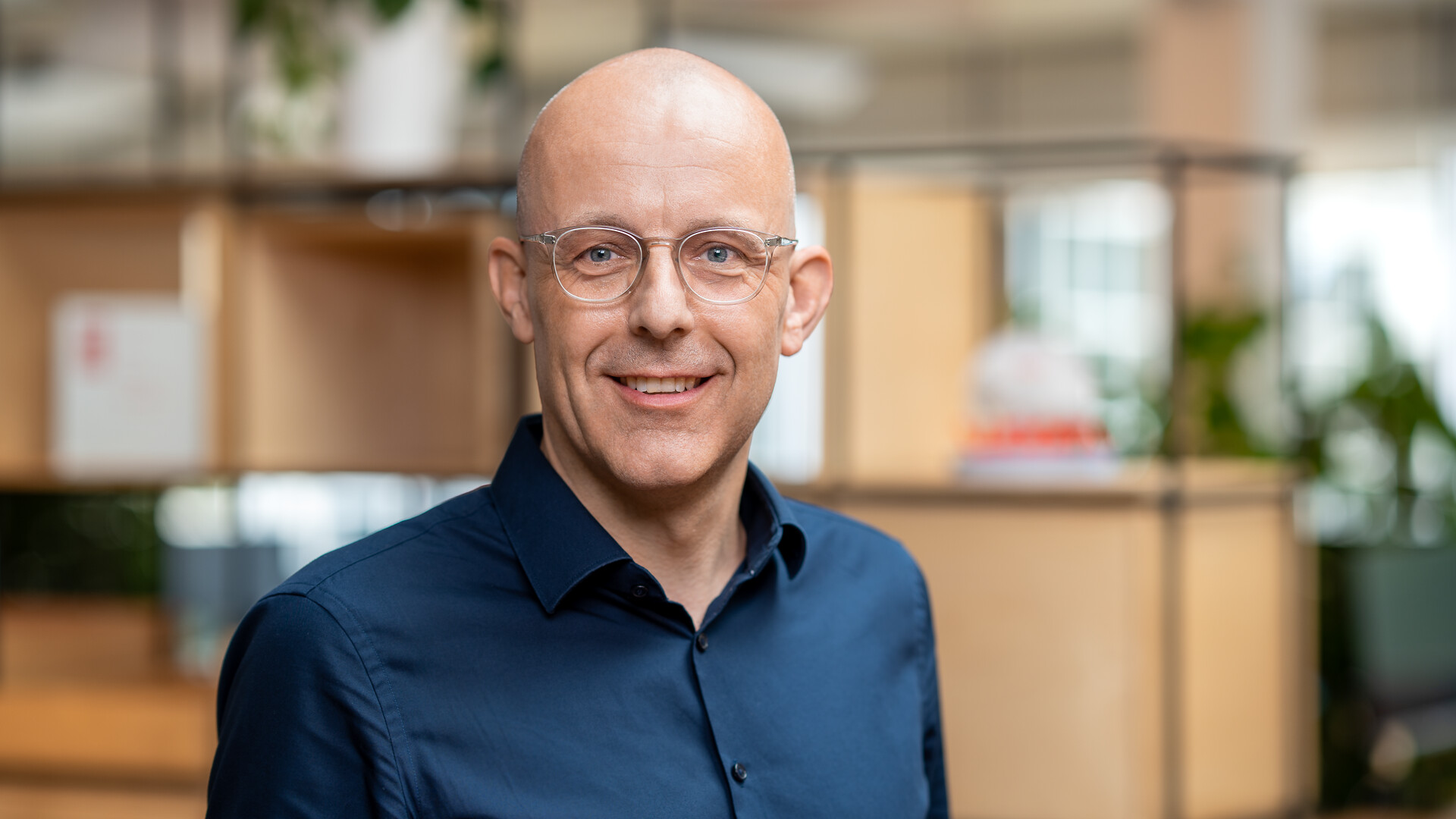 Klosterneuburg, 16 November 2021: Since July 2021, the native Dutchman Jan Marcel Katuin has held the position of Director for Global Sales at woom, the international manufacturer of bikes for children and teens and is responsible for overall global distribution in the area of Business-to-Business.
Jan Marcel Katuin (47) studied business and international marketing at the Drenthe University of Applied Sciences in the Netherlands and the Osnabrück University of Applied Sciences in Germany. The international sales manager started his career in the procurement department of the Dutch retailer HEMA. After occupying various positions at the world's leading battery supplier Varta Consumer Batteries (now VARTA AG) and the German perfume manufacturer Mäurer & Wirtz, he took a position at the Rodenstock Group, the global innovation leader in high-quality spectacles and lenses, based in Munich. His final position there was as Vice President for Sales in the regions of North- and South America, the Middle East/Africa and Asia-Pacific. Since July 2021, in his position as Director for Global Sales, Katuin has been responsible for the woom global retailer network and distribution partners. woom has a global presence with more than 500 retailers in over 30 countries.


About woom:
Founded in 2013 by Christian Bezdeka and Marcus Ihlenfeld in a garage in Vienna
Present in over 30 countries worldwide, above all in Germany, Austria, Switzerland and the USA
Annual growth: well over 50%
2020: a group of investors led by venture capital group Bregal, Runtastic founder Florian Gschwandtner and entrepreneur Stefan Kalteis are welcomed on board at woom. Marcus Ihlenfeld and Christian Bezdeka retain a two-thirds majority. With its strategic investment, woom has its sights set on advancing internationalisation and digitalisation.
2021: woom production for Europe in Europe