Discover the bike revolution by woom. NOW!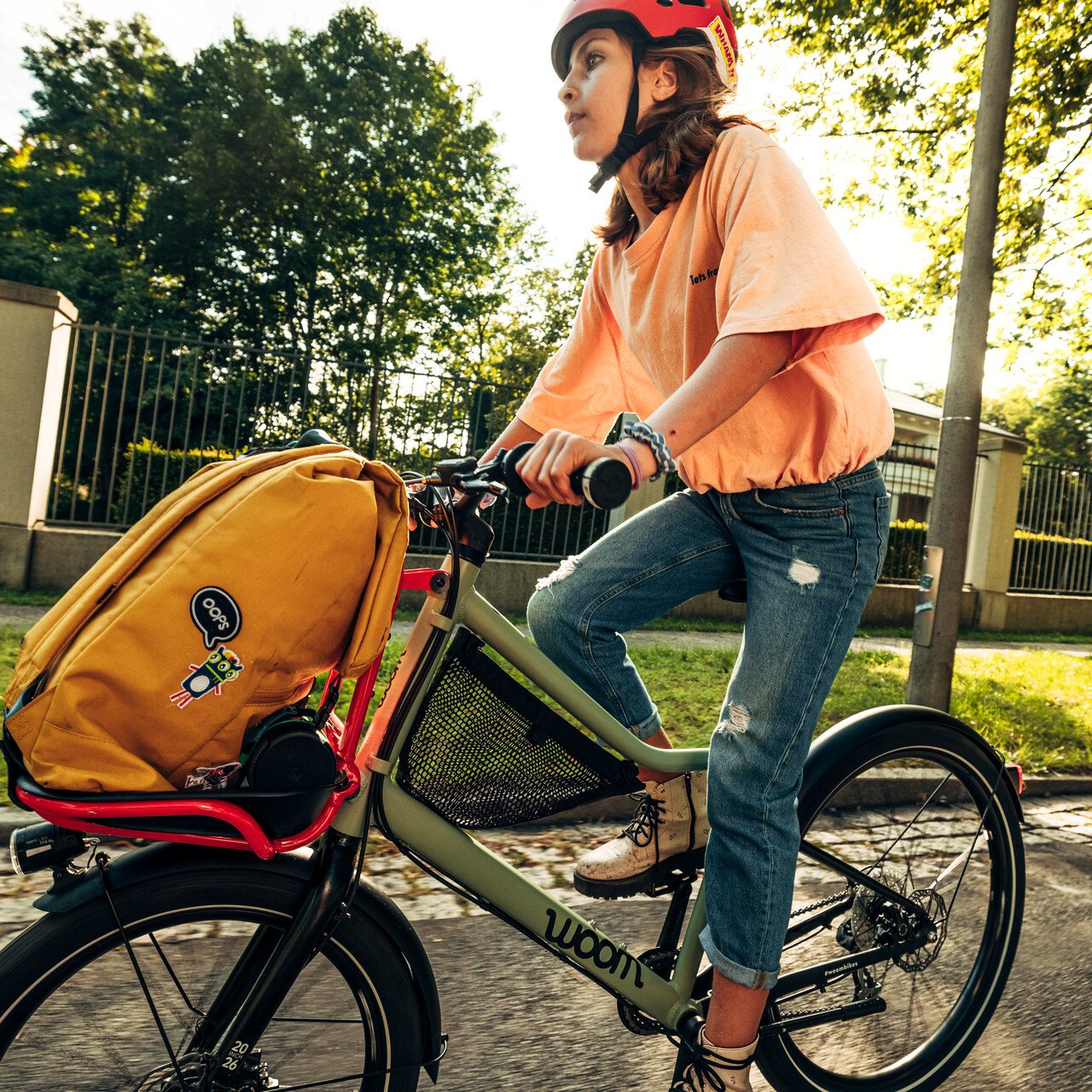 Bike-Revolution
1. A fundamental shift in mobility habits starting in the past decade, especially prevalent in towns and cities, with bikes taking a leading role. Driven by a desire to protect the planet and make urban areas healthier and safer places to live.
2. woom NOW. A revolutionary bike from woom that has redefined urban mobility for children and teenagers. Carrying a school bag on a bike has never been easier – or cooler.
Check out all the features!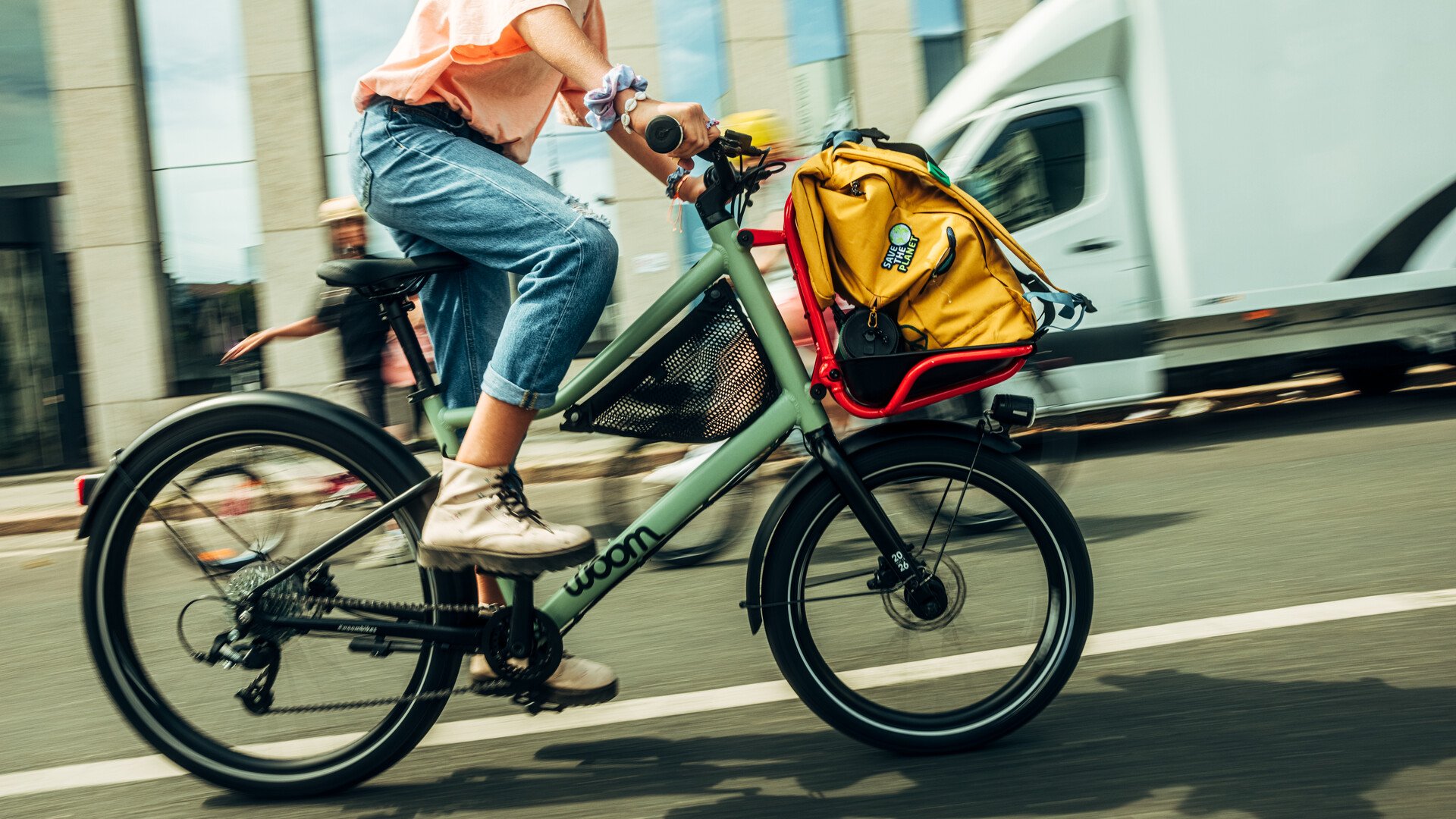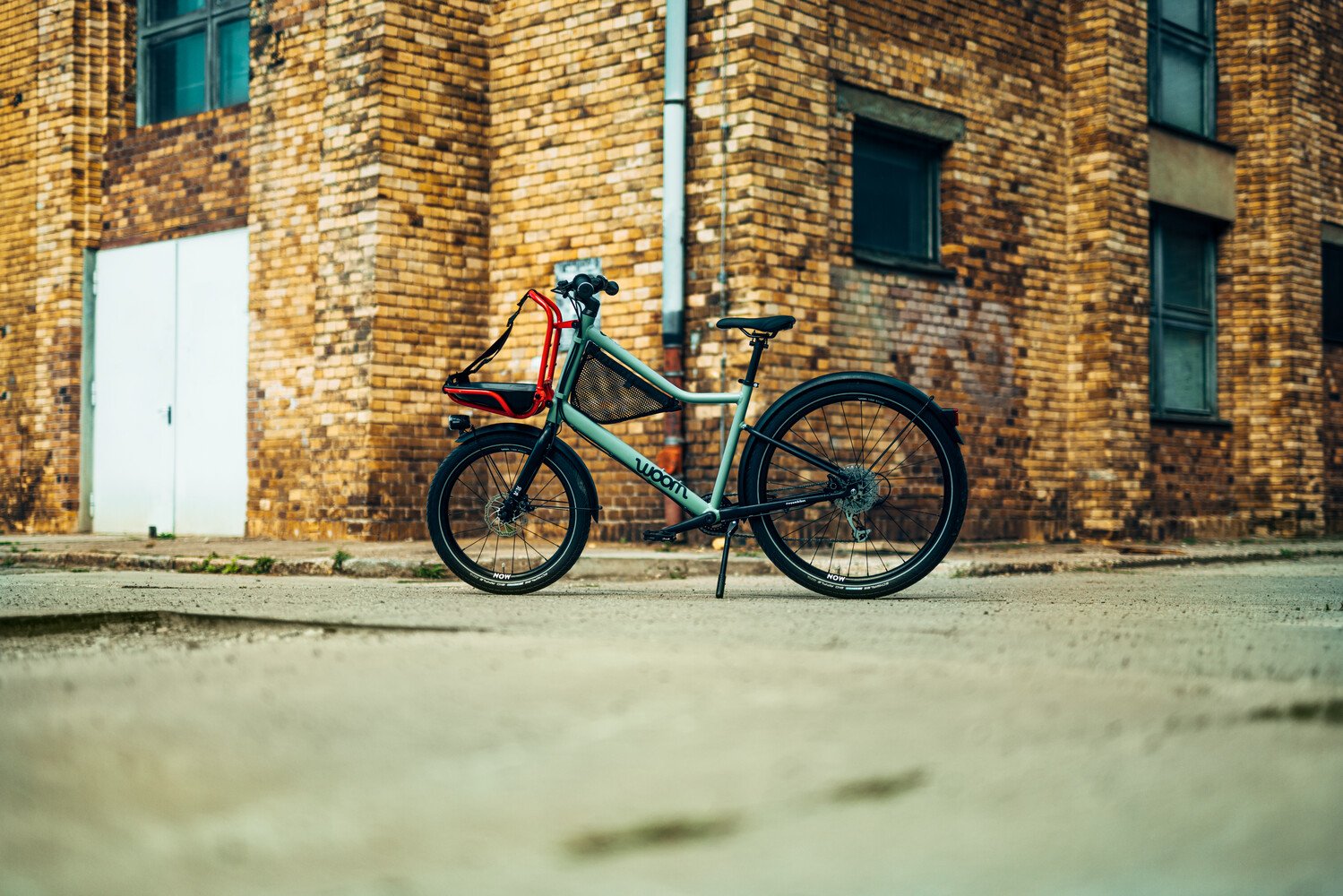 Aesthetics
A set of principles relating to the nature of beauty and taste. In common usage: the question of what we find attractive and want to look at. The aesthetics of the woom NOW are spot on thanks to its fresh and clean design concept that seamlessly integrates the bike's technical features. Its confident, cohesive silhouette, matt finish and black components complete the cool, urban look.
Check out all the features!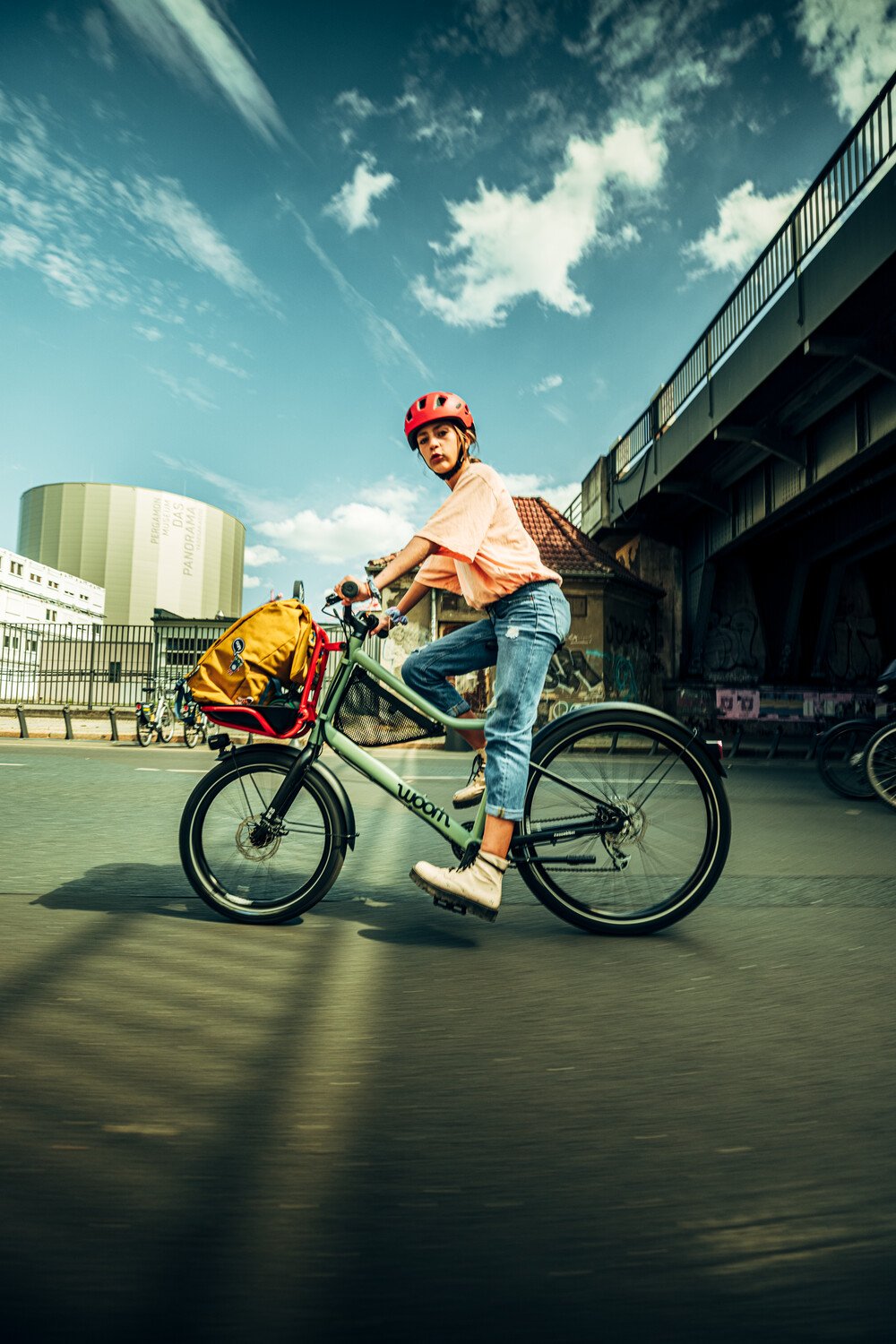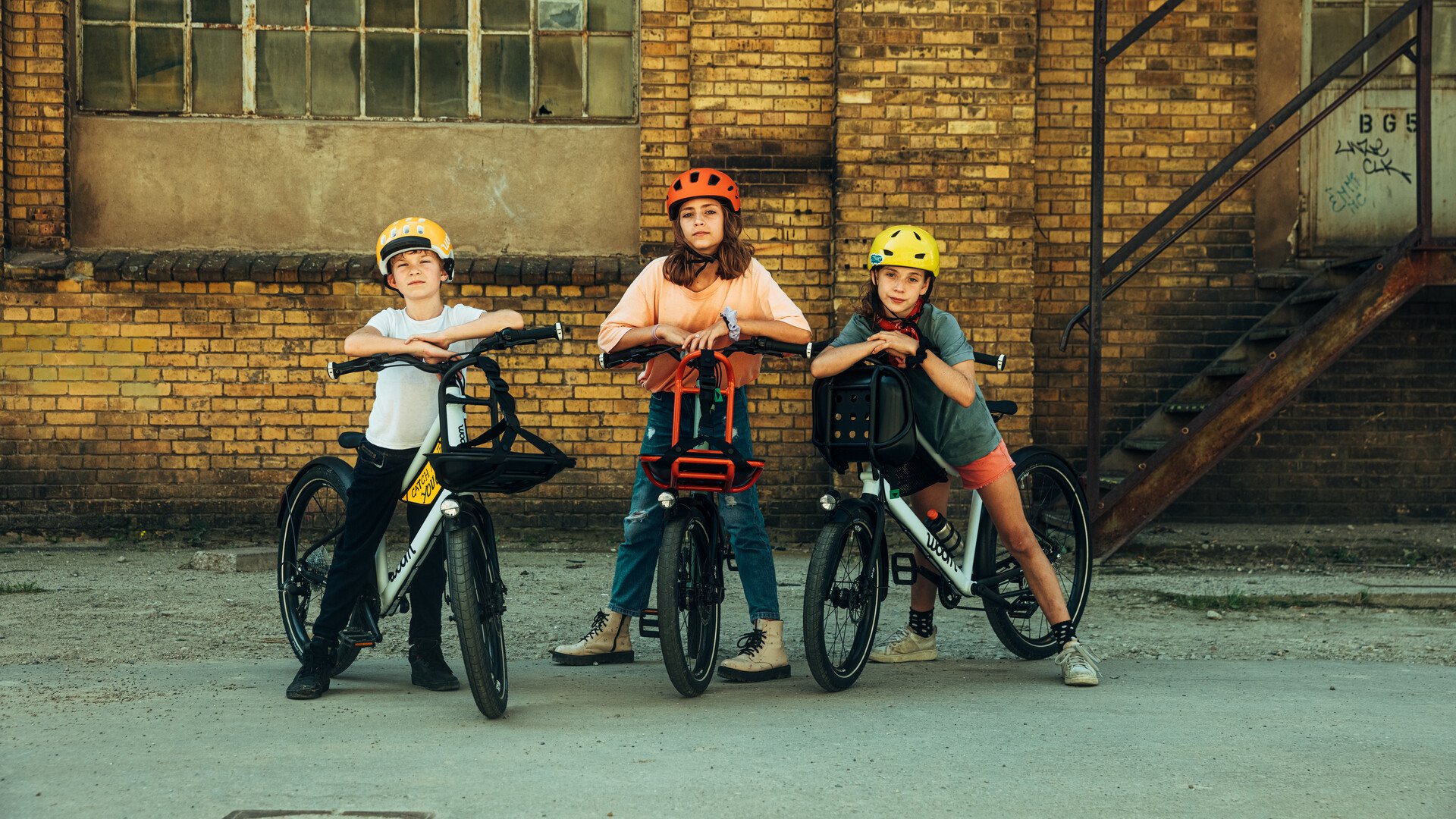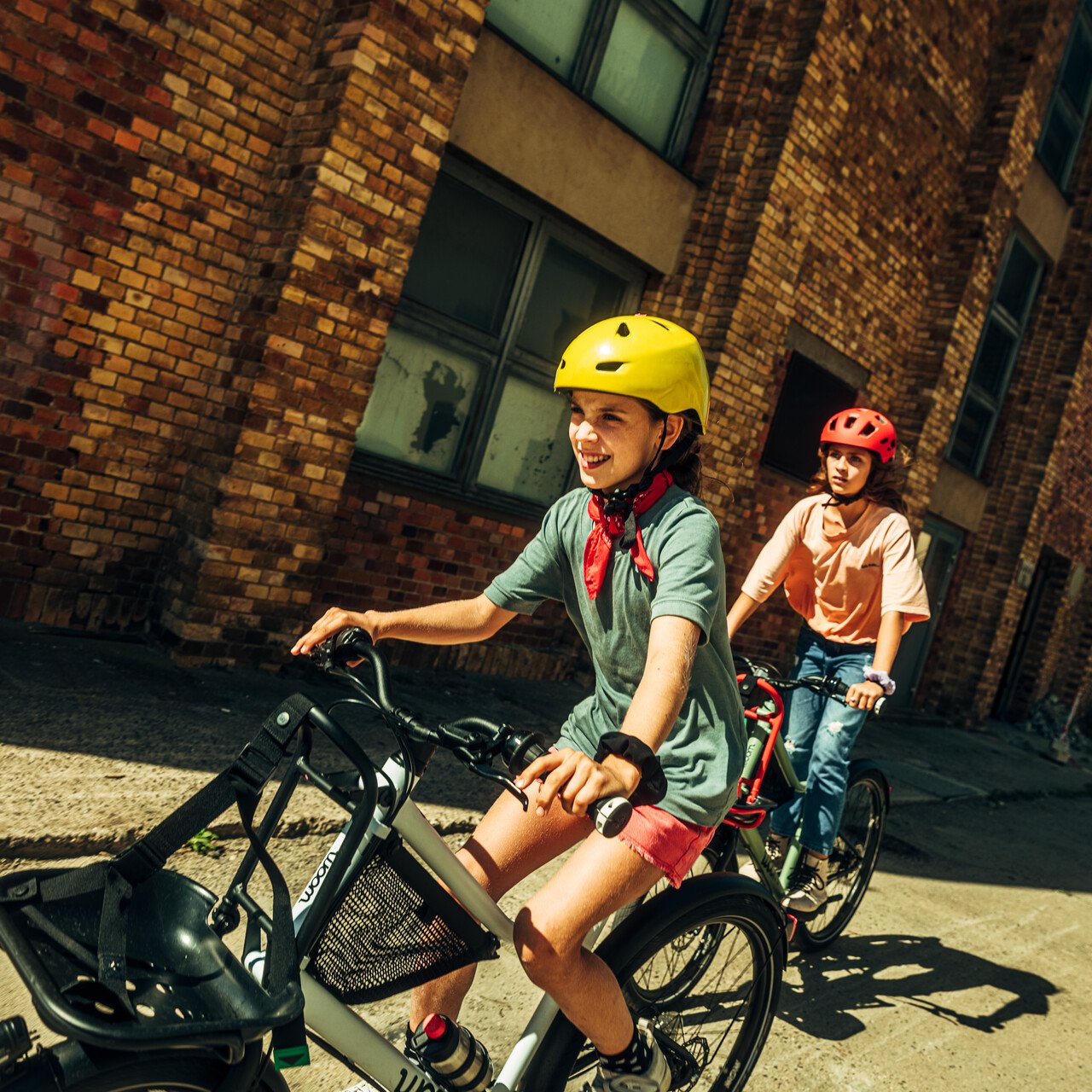 Urban mobility
How we get from A to B within our towns and cities. Cycling and walking are the most sustainable, low-impact options based on emissions and space requirements, followed by public transport. Sustainable mobility is key to creating livable, safe cities that are fit for the future. This is where bikes come in. Instilling a love for cycling in children and teenagers is an important part of the bike revolution and the core mission of woom.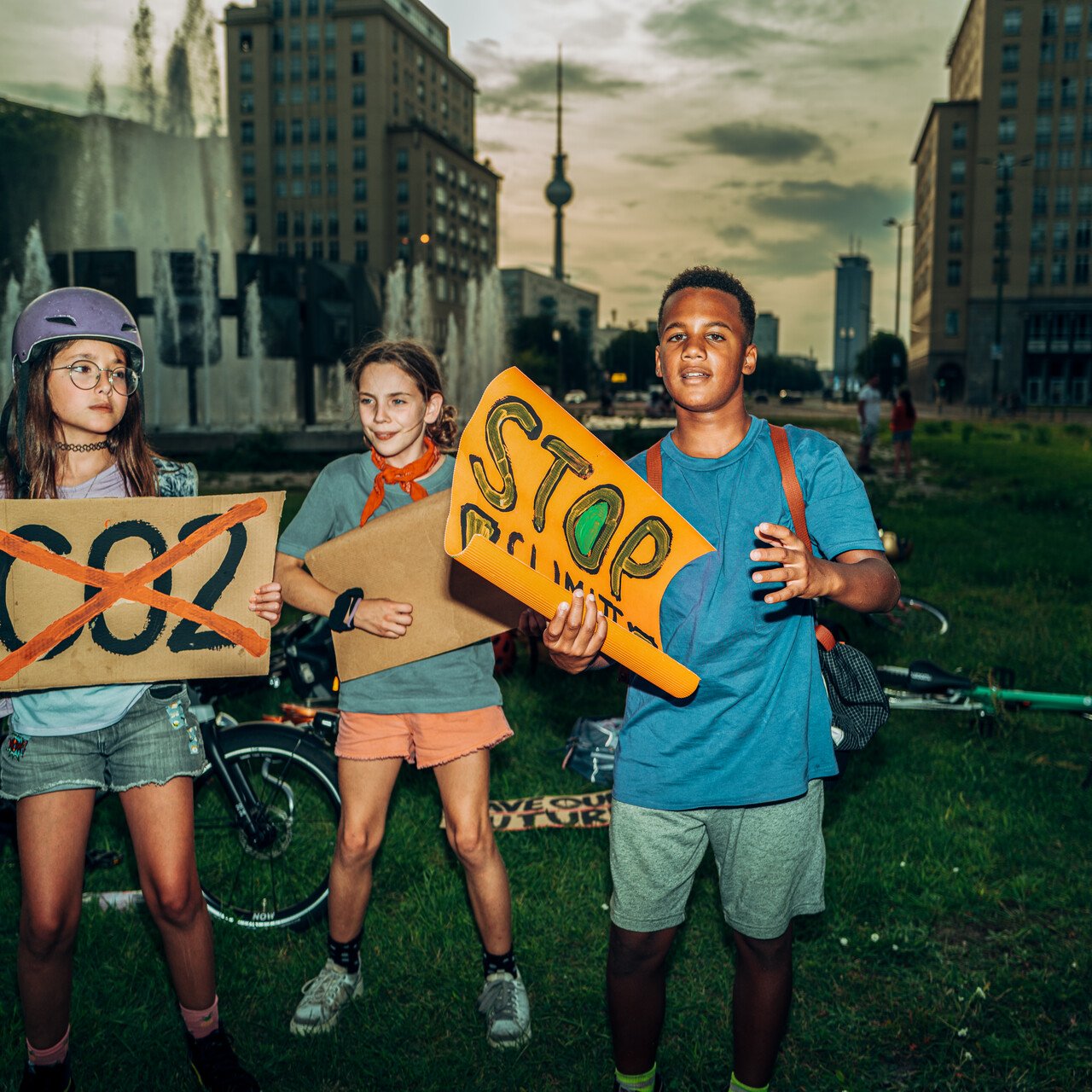 Generation Alpha
Young people born between 2010 and 2024. The way this generation thinks and acts is partly shaped by megatrends, like urbanisation, health, climate change and sustainability. Members of Generation Alpha want flexibility, freedom, independence and ways to express their individuality. They question the status quo: Does urban mobility have to stay the way it is in most cities? Or can we say goodbye to congested roads, polluted air and priority for cars once and for all? The woom NOW is a bike designed for this generation. Just like them, it doesn't settle for the status quo. Does a modern urban bike really need to look like a classic city bike? Or is there a better way to mesh aesthetics, freedom, and fun with urban mobility? This is precisely what the woom NOW does.
Design Award
An accolade awarded to innovative products and projects to celebrate exceptional execution and clever designs. Recognition of the work that has gone into a product and an indication of high quality. The woom NOW has won six design awards.