The massive monster race is finished!
You have been MONSTERRIFIC! In total, you've entered an unbelievable 3,381 monsters in the race for a spot on our new sticker set.
THANK YOU FOR TAKING PART!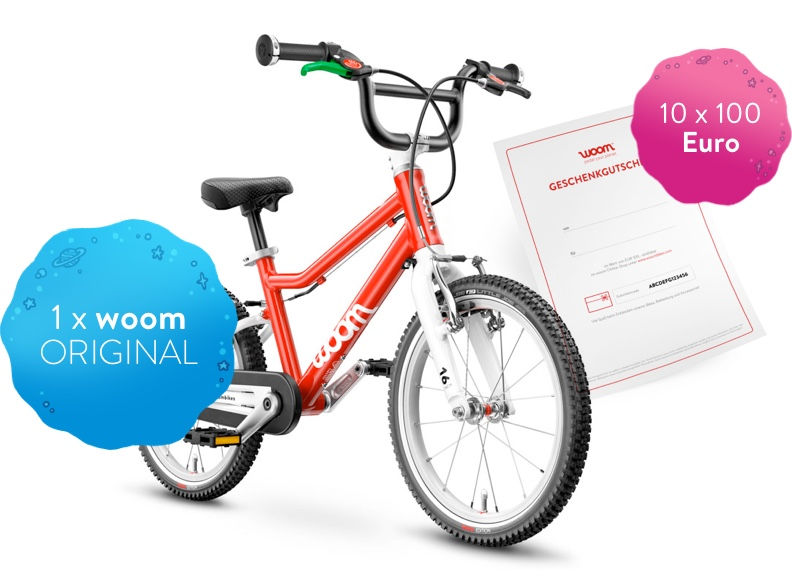 11 lucky winners have been drawn randomly out of everyone who entered the challenge. We hope that you enjoy your prizes.
| | |
| --- | --- |
| First name & Age | Name of Bike Monster |
| Nelly, 3 | Marzi |
| Winnie, 8 | Cloudster |
| Sophia, 5 | Girli Monster |
| Lena, 4 | Gute-Laune-Monster |
| Elli, 5 | Elli on Tour |
| Rafael, 9 | Yoppy Monster |
| David, 6 | Little Star |
| Leili, 10 | Mein Fahrradfledermäuschen-Monster |
| Adam, 5 | Pokémon Monster |
| Gerti, 37 | Spyfighter |
| Mucki, 5 | Woomie |
Meet the monsters
Check out the Monster Gallery and have a closer look at the 3,381 monsters that have entered the race.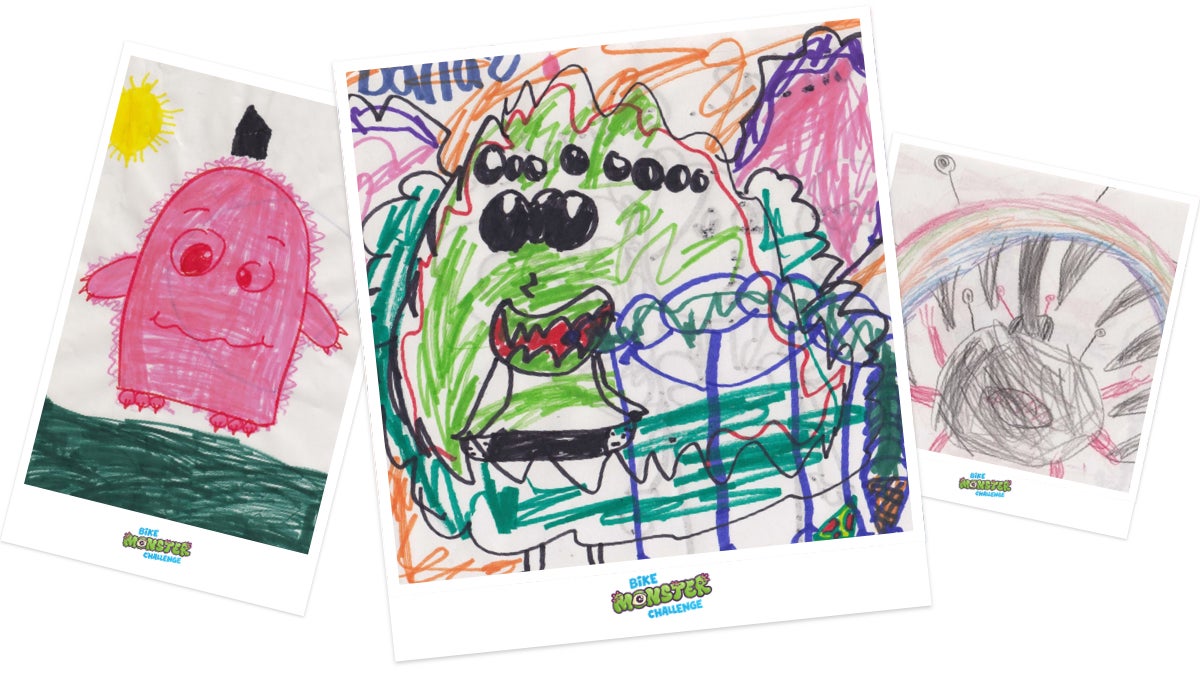 So, what happens to the monsters and the sticker set now?
With the help of professional illustrator Michael Hacker, we'll spend time looking at all of the individual entries and scratch our heads to decide which monsters will make it into our new sticker set. It's up to Michael to get creative using the selected monsters as the basis for the final design. Then, we make the sticker set! You'll be able to go to a local woom dealer and pick up a sticker set completely for free, while stocks last.
Of course, we can assure you that the monster-making masters and slickest sketchers of slime and slurp whose artworks we'll use for the sticker set will receive a rather special surprise from us!
We'll make sure you are kept up-to-date in our newsletter and on our blog about which monsters made the cut and how the sticker set design is going. Promise.
Once again, a ginormous THANK YOU for taking part – you are the best!