Innovation
woom UP wins a Design & Innovation Award 2021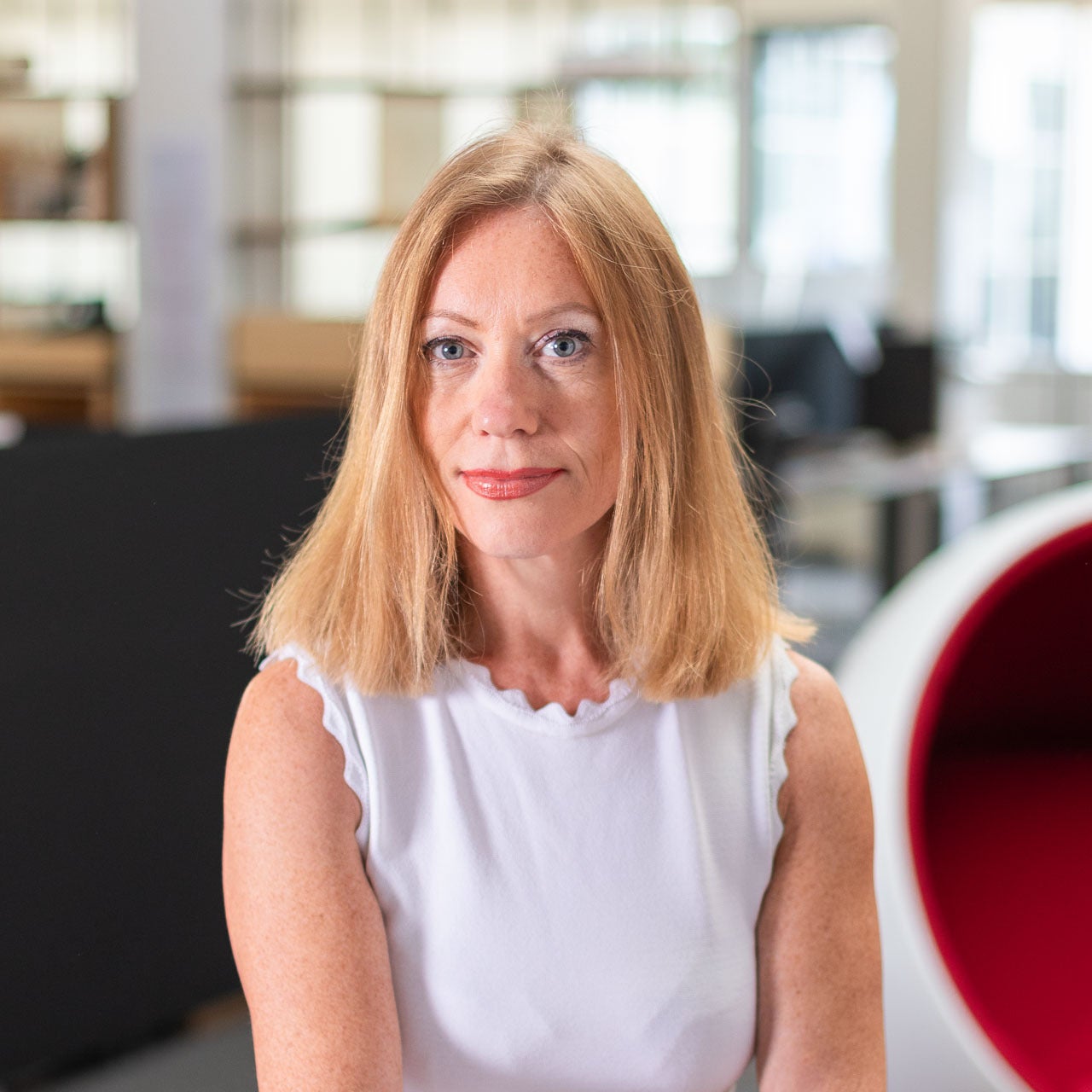 Teresa Arrieta
Over the past five years, our woom bikes and equipment have tallied up around 25 design awards, with a highly coveted Design & Innovation Award 2021 becoming the latest trophy to join the mantlepiece. So, what is it exactly about the design of woom bikes that makes them stand out?
Our founder Christian Bezdeka puts it like this: "woom bikes are designed to be modern, timeless, beautiful classics." And based not only on the reaction of the many customers who have chosen a woom bike, but also from the host of design awards that have been heaped on woom bikes, it's clear that Christian and the team are on the right path. The woom UP – our eMTB – has already brought home three awards, including the German Design Award. Taking it one step further, our woom OFF and the front-suspension woom OFF AIR mountain bikes have five awards to their name, including the US Bicycling Award and the IF Design Award.
The Oscars of the Bike Industry
The Design & Innovation Award 2021 is a title that has made us particularly proud; it's an award that hails from Germany but is widely considered the Oscars of the bike industry. A 30-strong team of industry experts, bike-savvy journalists, and veritable bike experts are responsible for judging the entries, taking a microscope to every submission and subjecting them to intensive, multi-day testing. The jury expressed their final verdict as follows: "The woom UP is the prime example for ergonomic and quality kids' bikes, making fun rides with the rest of the family on flow and singletrails possible."
Clear lines and a kink in the top tube
But how can we pin down what it is that sets our bikes apart? Our development team work tirelessly to unite functionality with clean shapes and a timeless, pared-back elegance. "Our bikes don't follow trends in their design; the silhouette is simple and we stick to clear, straight lines," explains Matthias Leite-Gürtner, head of woom's product design team. Keeping all the proportions in balance is paramount, and clever details are never far away. Key design elements include the kink in the top tube and the colour coordination between the fork and rear end. "Our aim is to create a calm and well-balanced overall impression," he adds.
The design of woom bike gets considered right down to the smallest detail—we're talking grams and millimetres that can make a difference. Other criteria includes ergonomics and safety. It can take years to design and develop a new product; from the initial hand sketches to visualising the design on a computer screen, we then move on to create the early prototypes before the testing can begin. It is not uncommon for designs to end up on the scrapheap during this process!
15 people in product development
In the early days, there was one individual responsible for designing woom bikes, namely Christian Bezdeka, an industrial designer by trade turned woom founder. However, since 2015, he's been joined by other expert designers. These days, the woom development team consists of 15 people, who are all specialists when it comes to product management, design, and bike engineering.
Supporting young talent: In cooperation with FH Joanneum
Good design requires the right sort of education, which is why we're committed to engaging with schools and universities through various projects. Since 2020, four students from Vienna's HTL technical college have been involved in supporting our team with the development of a new shifting system. Then, in March 2021, we embarked on a large-scale collaboration with product design students at Graz's FH Joanneum university of applied sciences. Needless to say, we're excited to see what will emerge...
Our awards: the overview
woom UP
Design & Innovation Award 2021
German Design Award 2021
Focus E-Bike 2020 Design & Innovation Award
KIDS helmet
Safety Bike Award 2019 Poland
Good Design Award 2018,
Design & Innovation Award 2018
iF Design Award 2018
Eurobike Award 2018
woom 2
Reddot design award 2017
woom 1 to woom 6
German Design Award 2018
A-Design Award 2018
Bicycle Brand Contest 2017
woom OFF
iF Design Award 2020
Design & Innovation Award 2020
Bicycling USA Bike Award 2020
Bike Award 2019 Poland
woom OFF AIR
German Design Award 2021 Award Special Mention
woom 1 (balance bike)
Best Balance Bike 2019 Test Bicycling USA
Business awards
Inc 500
Gewinn Magazin: Jungunternehmer/Start-up Entrepreneur 2019
Shop Award 2019 (Internetworld)
Best Workplace Award 2020 (Kununu, IBA)
Born Global Champion 2021 (WKO)