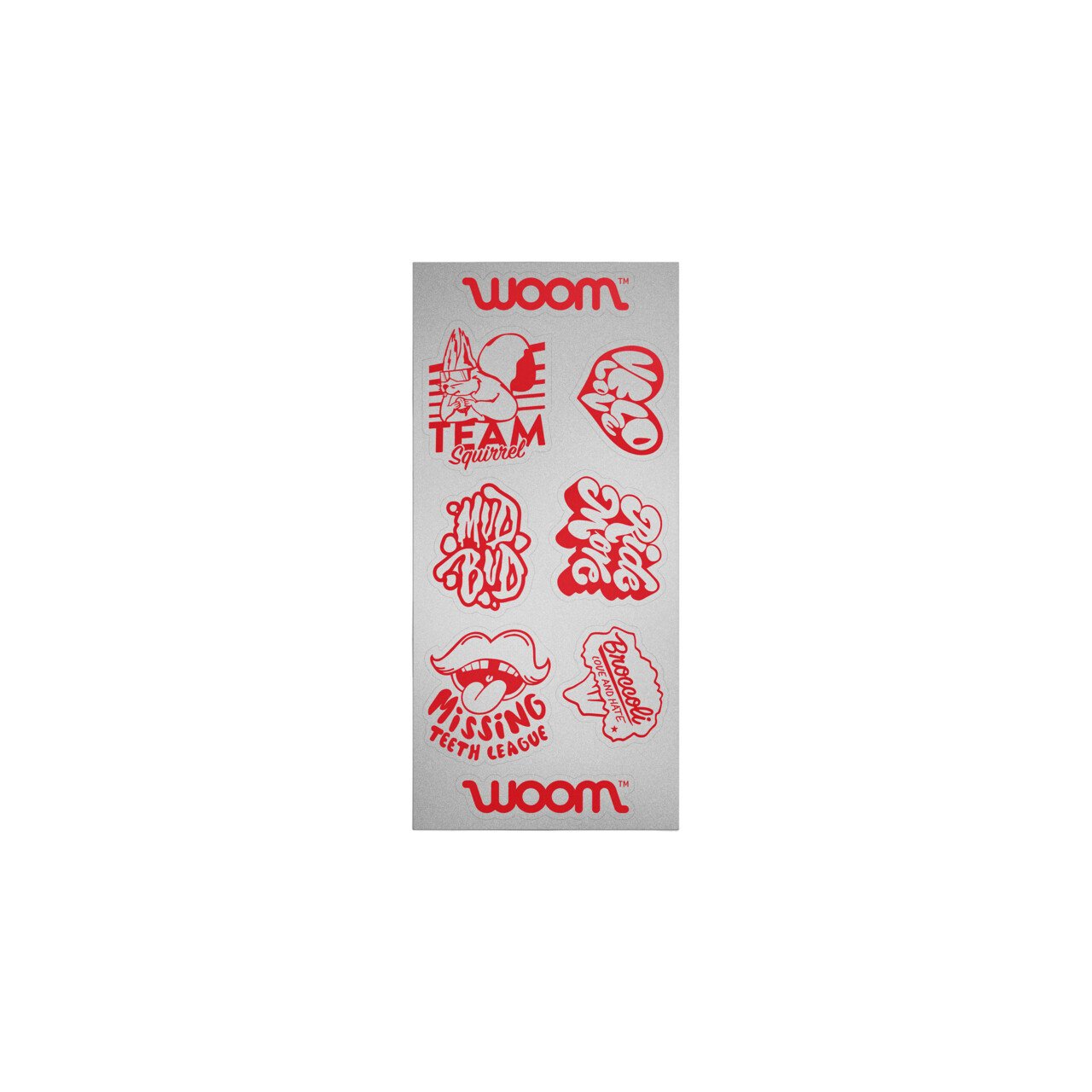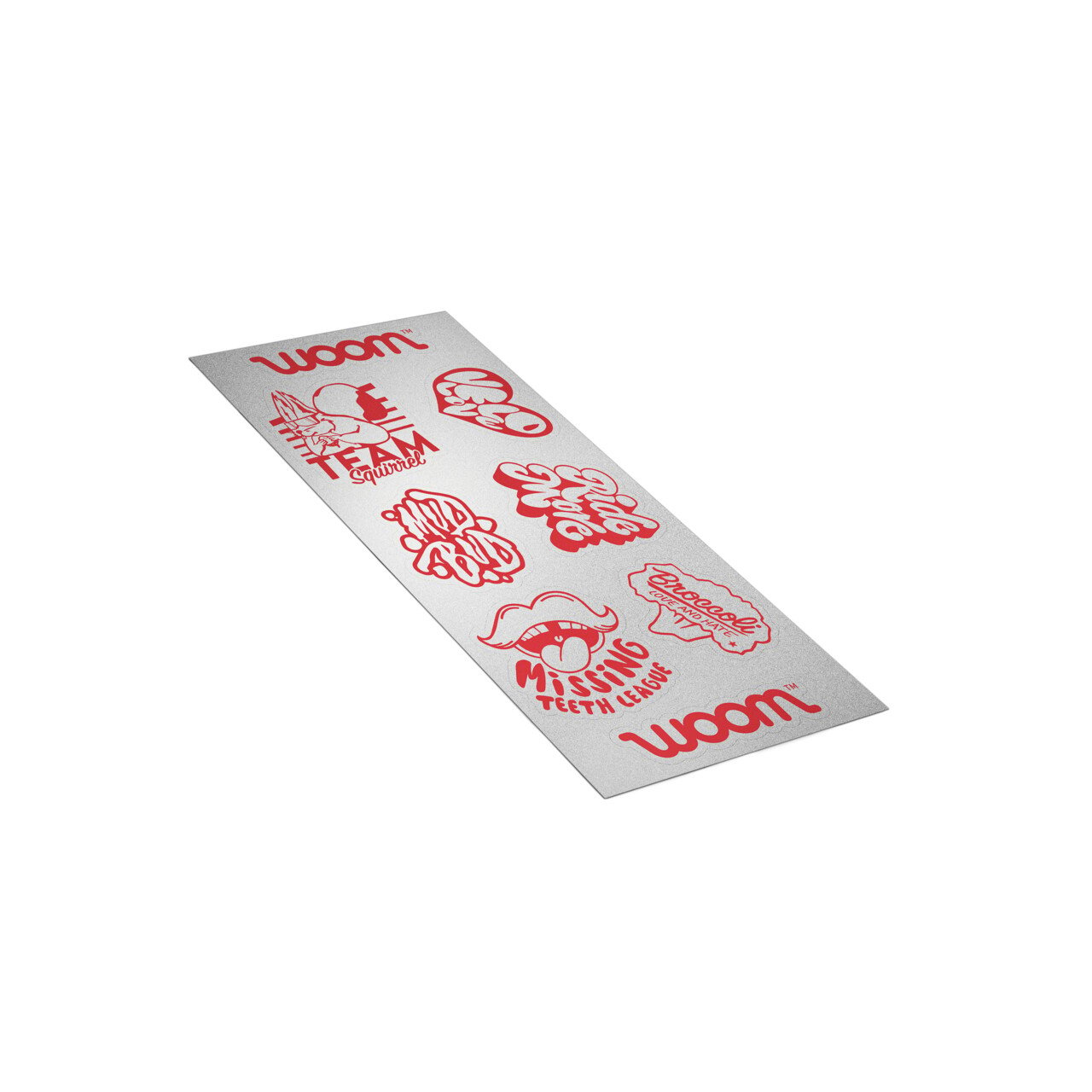 GLAM Reflective Sticker Set
A sheet of cool and fun reflective stickers to improve visibility when cycling and create a unique look.
Enter your e-mail address to be the first to find out when this item is back in stock.
These robust and long-lasting stickers reflect light as it hits them for added visibility even in low-light and wet conditions, guaranteeing a stylish ride and catching the eye. The cool and snazzy motives can simply be sticked to bike frames, schoolbags or clothing, allowing keen cyclists of every generation to add an individual touch to their gear.
Simply peel off, pick the position and sticker away. Find out more about the most effective locations and how to use the stickers by heading to: https://brilliantreflective.com/.
Features
- One sheet of stickers
- Reflective film