Company
How our Customer Experience Team steered customer services back on course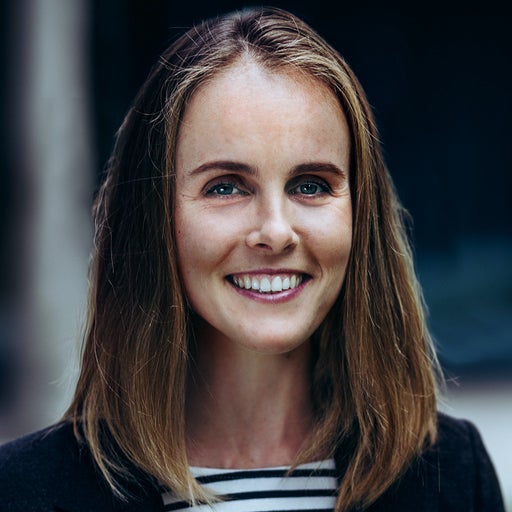 Sarah Schwarz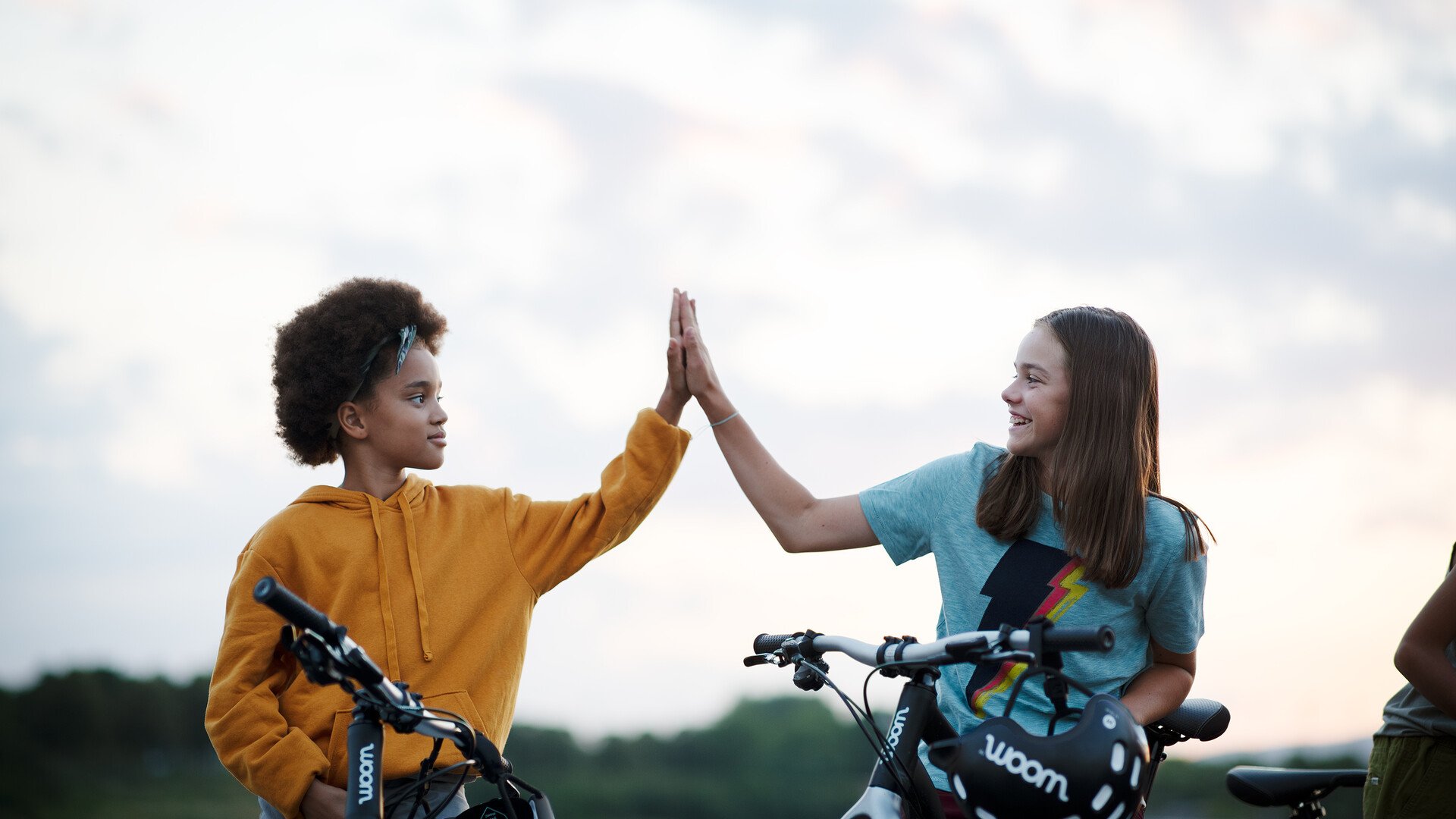 Triple the number of employees in our customer services team, an online shop dedicated to spare parts, a live chat function, and new phone system that speaks your language: here are the ways in which we are strengthening our customer services.
Closed factories, blocked ports, and supply-chain bottlenecks: 2021 has seen a continuation of challenges posed by the pandemic and even our customer services team have faced their fair share of turbulence. With up to 1,000 calls and emails coming in each day, it's fair to say they have been pushed to their limits. As many of you may have personally experienced, it was their response times that suffered the most. The situation was equally as frustrating for us as we exhausted all possibilities in a bid to shorten wait times and get our customer services back up to the high level that we're used to delivering.
How did it end up like this?
There were two central themes directed at our customer services team: delivery delays and limited availability of our bikes. The already high demand for our woom bikes continued to grow over the past twelve months. Add in the side effects of the pandemic (with entire factories going into quarantine, ports closing, and a shortage of shipping containers), it became a real challenge to obtain the components needed for our bikes, which are specifically made for woom by selected partners. This led to us continually selling out of bikes and orders getting hit by delivery delays (a topic we have written about extensively here).
Meanwhile, requests continued to land on the desks of our customer services team at an ever-increasing rate– in fact, it eventually reached the stage where it became impossible to respond in a timely fashion. Between January and September 2021, our Europe-based team registered close to 120,000 contacts– almost doubling the 63,000 requests received during the same time frame in the previous year. We couldn't have predicted the intensity of the situation and the high demand, and by May 2021 we faced a backlog of around 6,000 unanswered requests.
Here's how we developed the customer experience
"We were really pushed to our limits at that point and it put considerable strain on our staff," explains Alexander Kopecky, who leads our customer services in Europe. His words are backed up by April Obersteller, Head of Global Customer Experience at woom: "The situation was unacceptable. We want to provide our clients with an outstanding service that reflects the quality of our products."
Over the past few months, our woom teams in the USA and Europe have been busy discussing the way forward. Here are the steps we are taking:

New: three times as many employees in the woom customer service team
While we didn't have the easiest ride hunting for experienced customer service specialists at the start of 2021, we've now tripled the number of employees in our customer service team and brought down the average response time to a matter of hours.
What's more, we deliberately choose not to outsource our customer services; instead, we consider them an integral part of woom that ensures we're able to offer the best-possible service throughout. We want our customer service specialists to be able to go straight to the production team each time they may require specific technical information.
New: woom online spare parts shop
Since spring 2021 the most in-demand spare parts – such as tubes, clamps, and even tubs of touch-up paint for frames – have been available to order directly from our website in the Equipment and Spare parts page.
Back in action: woom Live Chat
We recently reactivated the live chat function on our website as a way to provide the quickest possible response to queries. Whether you have a pressing question relating to a specific product, need some important information, or just want some guidance, the live chat puts you in direct contact with a member of our team
Launching late October: call us for free
Our telephone system will soon be up and running in multiple languages: German, English, Italian, Spanish and French. Not only will it not cost a thing to call us by using country-specific numbers, we have also built up a multilingual team so that calls will be answered by someone that speaks the caller's language.
We'd love to extend a heartfelt thank you to everyone in the customer services team and to the whole woom community for showing us such patience and understanding.