Company
woom supports the next generation of industrial designers in Austria
Master's students at the Institute of Industrial Design at Joanneum University of Applied Sciences in Graz are developing new bike products for children and families with a little help from woom.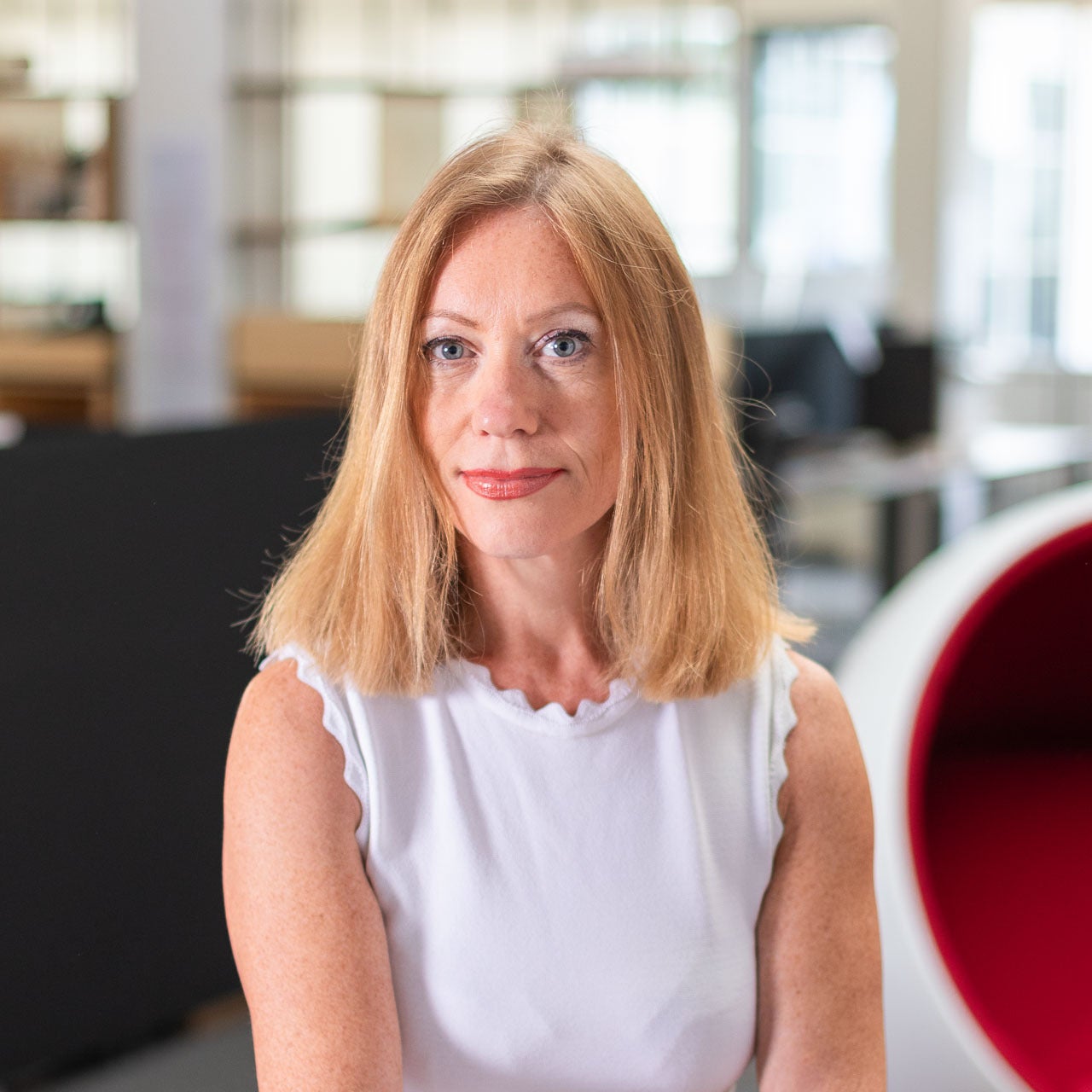 Teresa Arrieta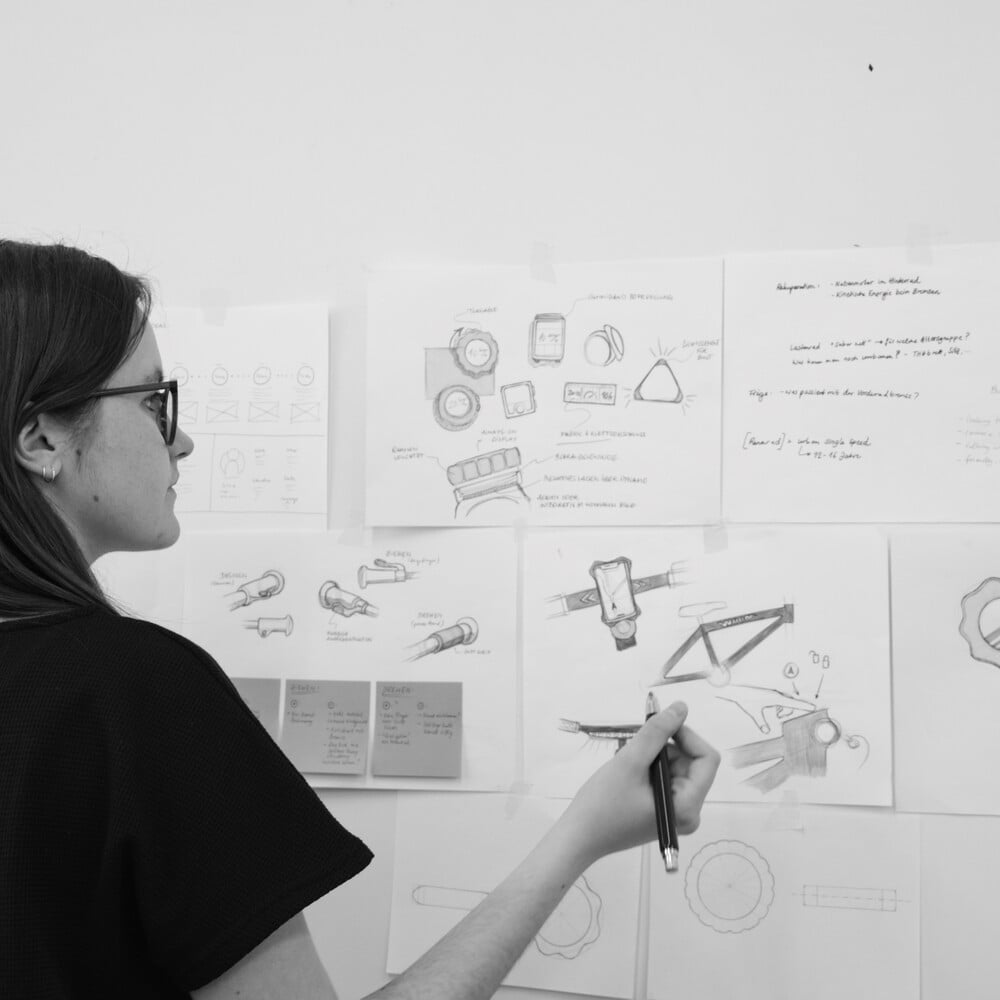 Children's furniture that doubles up as a balance bike. Everyday cycling shoes that help children perfect their sitting position on their bike. Or monster eyes and ears to clip onto a woom bike for a monstrous makeover. Just three ideas from the long list being worked on by students learning about product design during the 2020/21 summer semester at Joanneum University of Applied Sciences. It's impossible to know which design products will be hitting the shelves one day in the future at this stage. But one thing we do know is that we could be about to stumble upon an idea that changes the way we think about bikes going forward.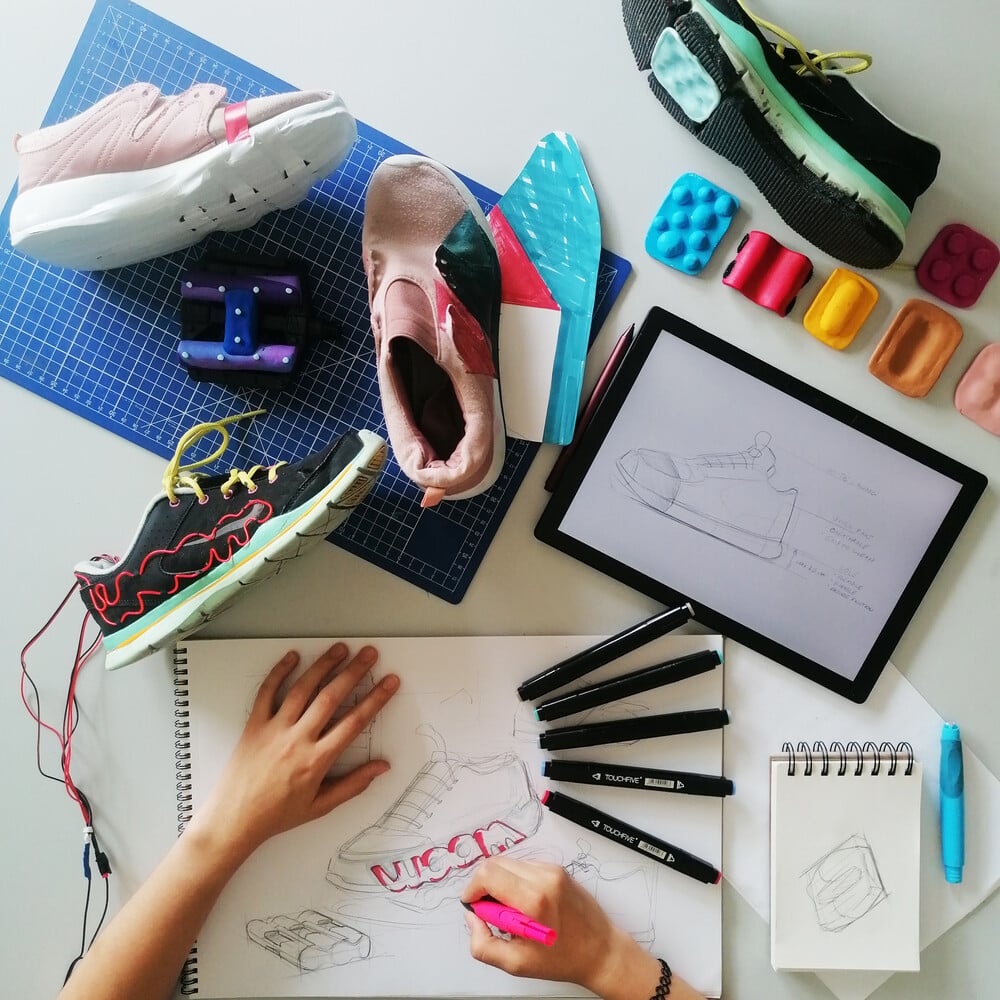 Students of product design in Graz are turning their attention to products and services relating to cycling in the context of family, the school run and digitalisation for a whole semester. As they work on their projects as part of their Master's degrees, the woom industrial designers working with company founder, Christian Bezdeka, and product developers, Matthias Leite-Gürtner and Daniel Kloboucnik, are on hand to offer advice and assistance.
"Given the ongoing threat of the coronavirus pandemic and the heightened risk of getting infected on public transport, lots of people have switched to cycling in towns and cities," says Christian Bezdeka. "We want to play our part in coming up with concepts that allow us to build on this trend even once the pandemic is well and truly over."

Family, school run and digitalisation
Bikes themselves are not the only focus, with accessories, bike servicing and innovative solutions for production and sales also open to exploration. Product designer Leite-Gürtner adds: "Students can also think about similar products like scooters and tricycles as well as looking at ways of optimising sustainable processes involving circular and social design or production processes."
The students are presenting their ideas over several phases, working closely with the woom designers along the way. Final presentations will be given at Joanneum University of Applied Sciences on 25 June.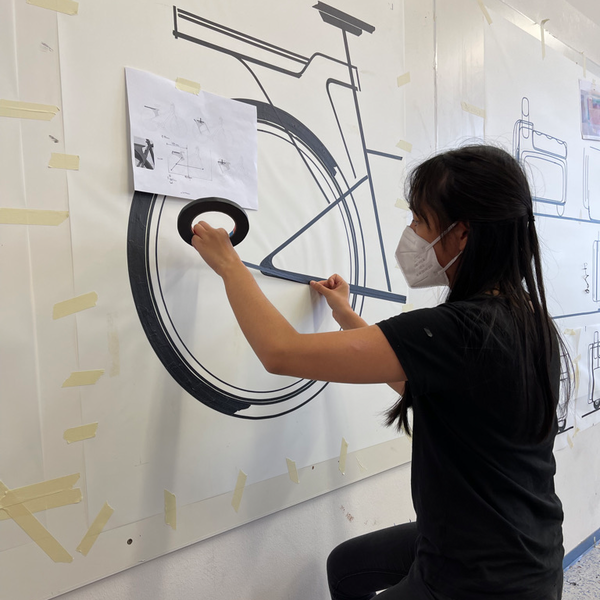 "We couldn't ask for a better partner to work with than woom," says Thomas Feichtner, Head of the Industrial Design Bachelor's and Master's programmes at Joanneum University of Applied Sciences in Graz. "Bikes are one of the smartest and most sustainable products around. Plus, woom has a unique approach to design. At woom, they consciously 'Think like a child, act like a pro' and that attitude has rubbed off on the students."