woom Partners with Salesforce, Bay Area Bike Project for Charity Bike build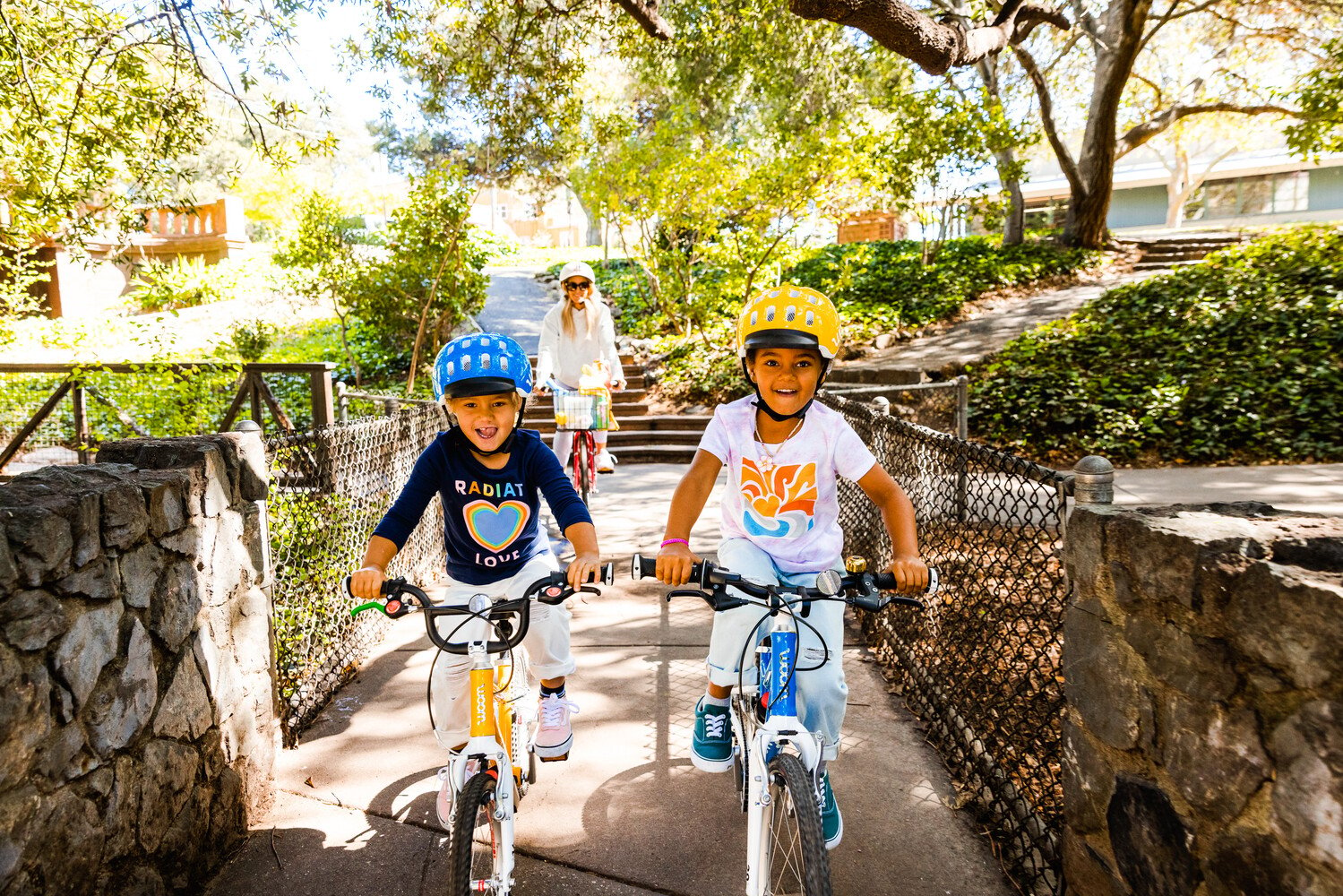 More than 150 college-aged interns at Salesforce took a step away from their computers and joined woom and the Bay Area Bike Project for a charity bike build June 22.
The group of Salesforce interns worked in groups to build 80 woom 3 bikes, which are perfect for 4-6-year-old kids who are pedaling and ready for more adventure. Three members from woom's Austin headquarters traveled to San Francisco to support the bike build and ensure the bikes were safe and ready to ride.
The bike build was organized by the Bay Area Bike Project, a 501(c)(3) non-profit organization that mobilizes people through the power of bicycles. The organization coordinates bike builds as part of its projects and donates the bikes to children on the organization's submission list.
"These partnerships are huge for the Bay Area Bike Project," said Danielle Drier, founder and executive director of the Bay Area Bike Project. "They enable us to continue the work we do throughout the year, including supporting our family rides, our women's group, and our Everybody Rides! program, which gets underprivileged youth on bikes."
woom is a longstanding partner of the Bay Area Bike Project, and recently sponsored the Bay Area Bike Swap earlier this year. Future partnership plans include a larger bike build in the Fall to support the joint mission to get more kids on bikes.