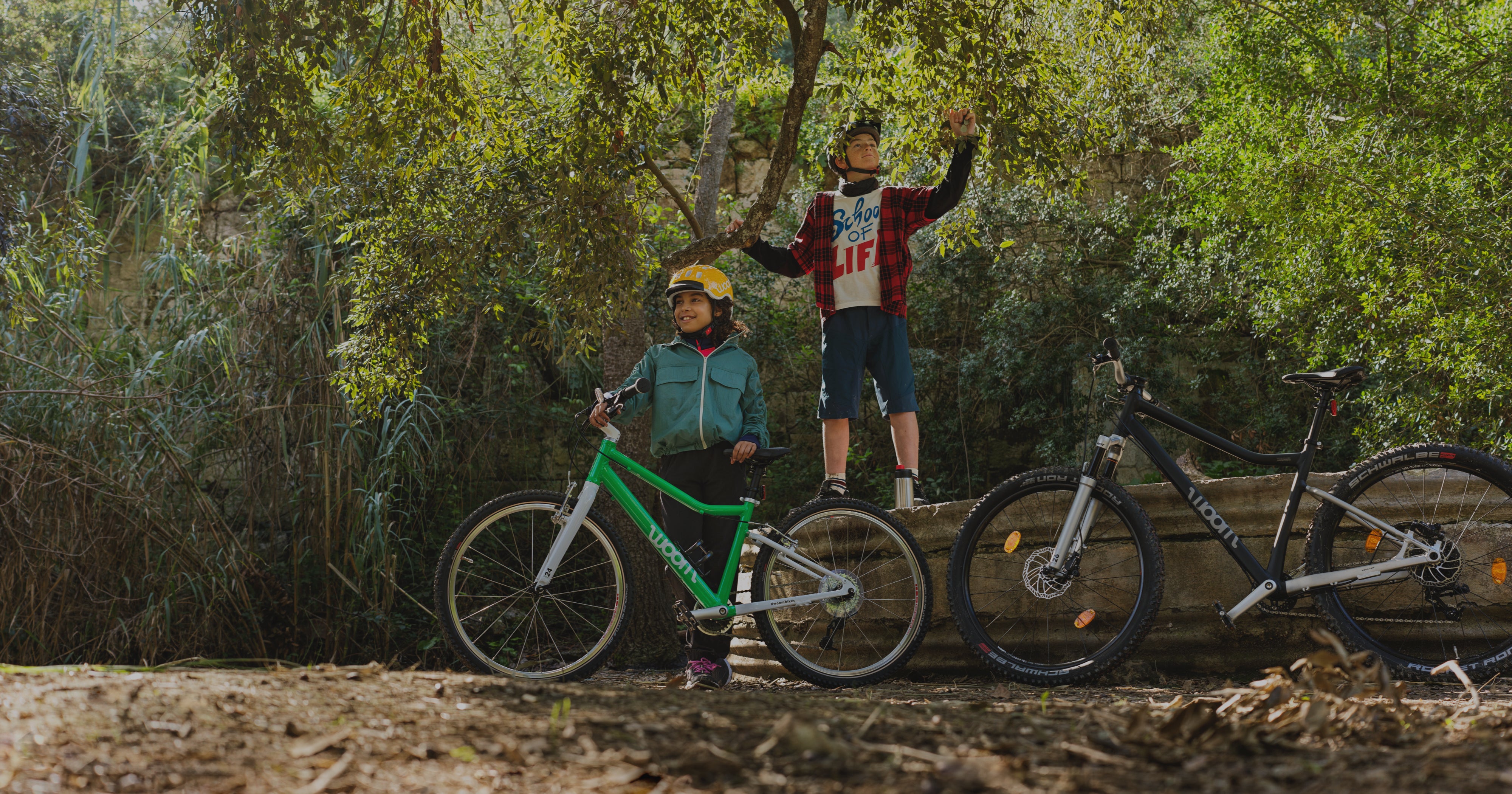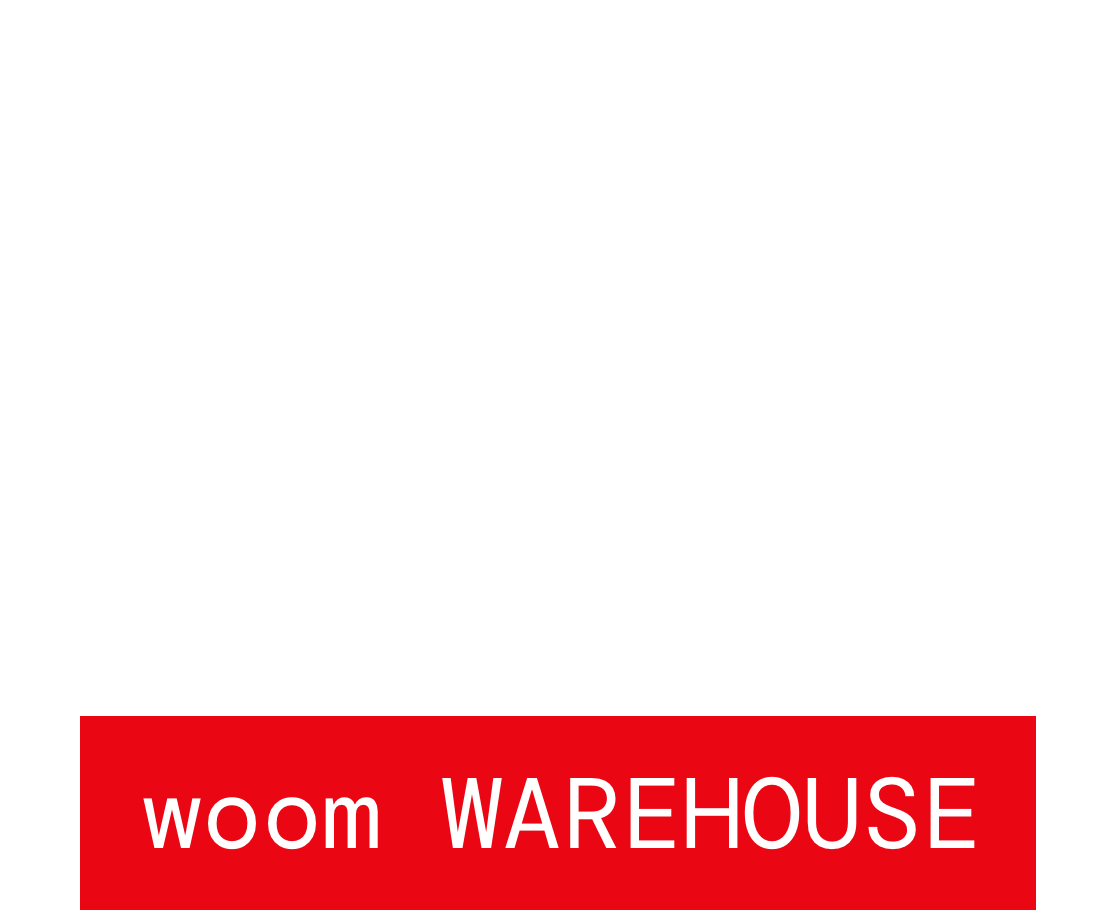 Home to our past editions and pre-owned bikes, the woom WAREHOUSE is the perfect place to save on a premium kids' bike.
Pre-Owned Bikes
From design to durability, woom bikes are created to stand the test of time. Shop pre-owned (pre-loved!) woom bikes below.
These bikes won't last long, but we're always adding more.
Subscribe to our newsletter for updates!