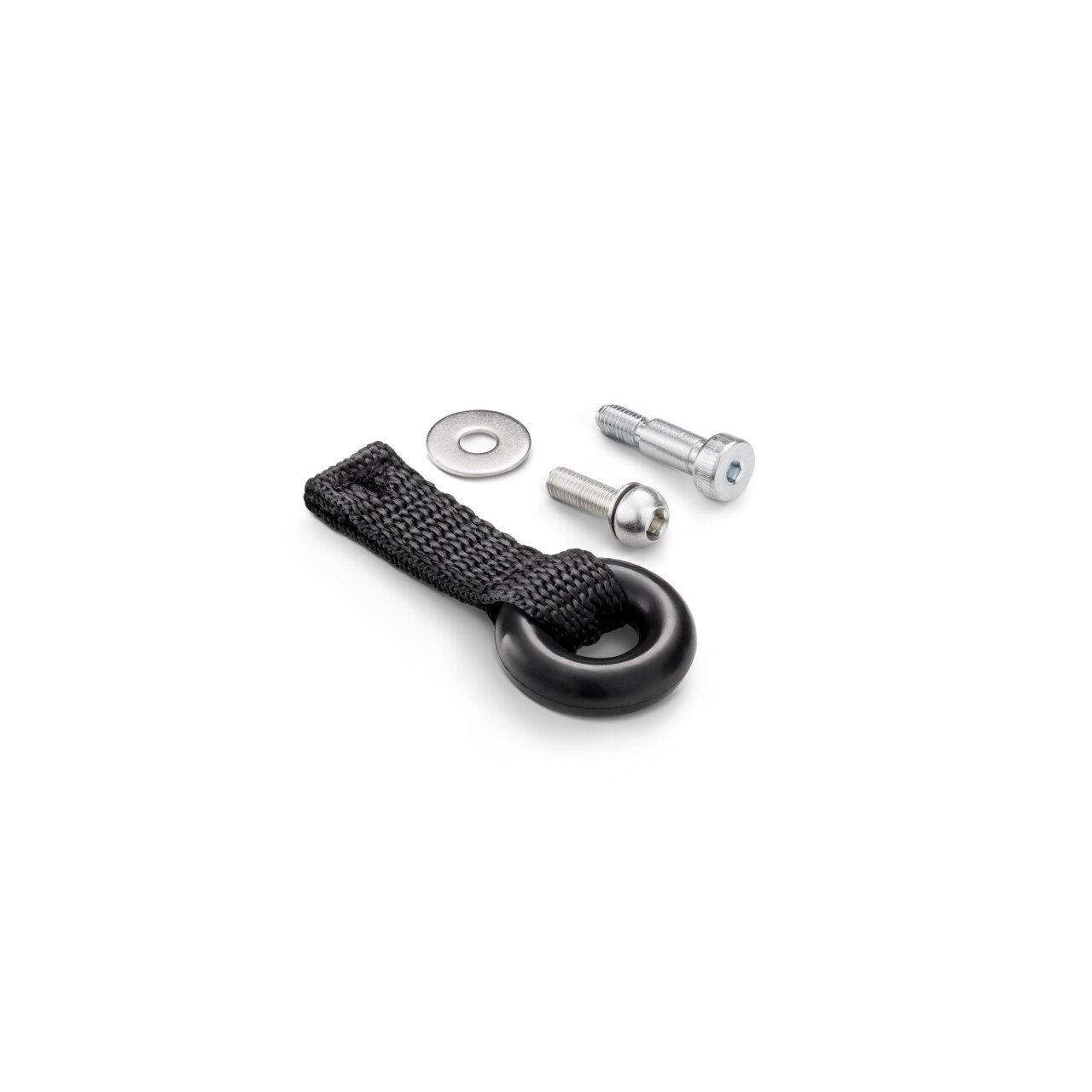 ORIGINAL Steering Limiter
Designed to prevent accidental overturning, the steering limiter ensures your young Rider is on the straight path to success in their cycling journey.
Consisting of a rubber O-ring, an attached textile strap, and frame/fork bolts, the steering limiter can be installed using a 4 mm allen key.
Because it includes an intentional breakaway feature, once the O-ring has detached it is usually a sign your Rider has outgrown the need for the steering limiter.
- Fits on the woom 1, woom 1 PLUS, woom 2, and woom 3
- 4 mm allen key not included
IMPORTANT:
- Compatible with woom models that were manufactured starting March 2021.