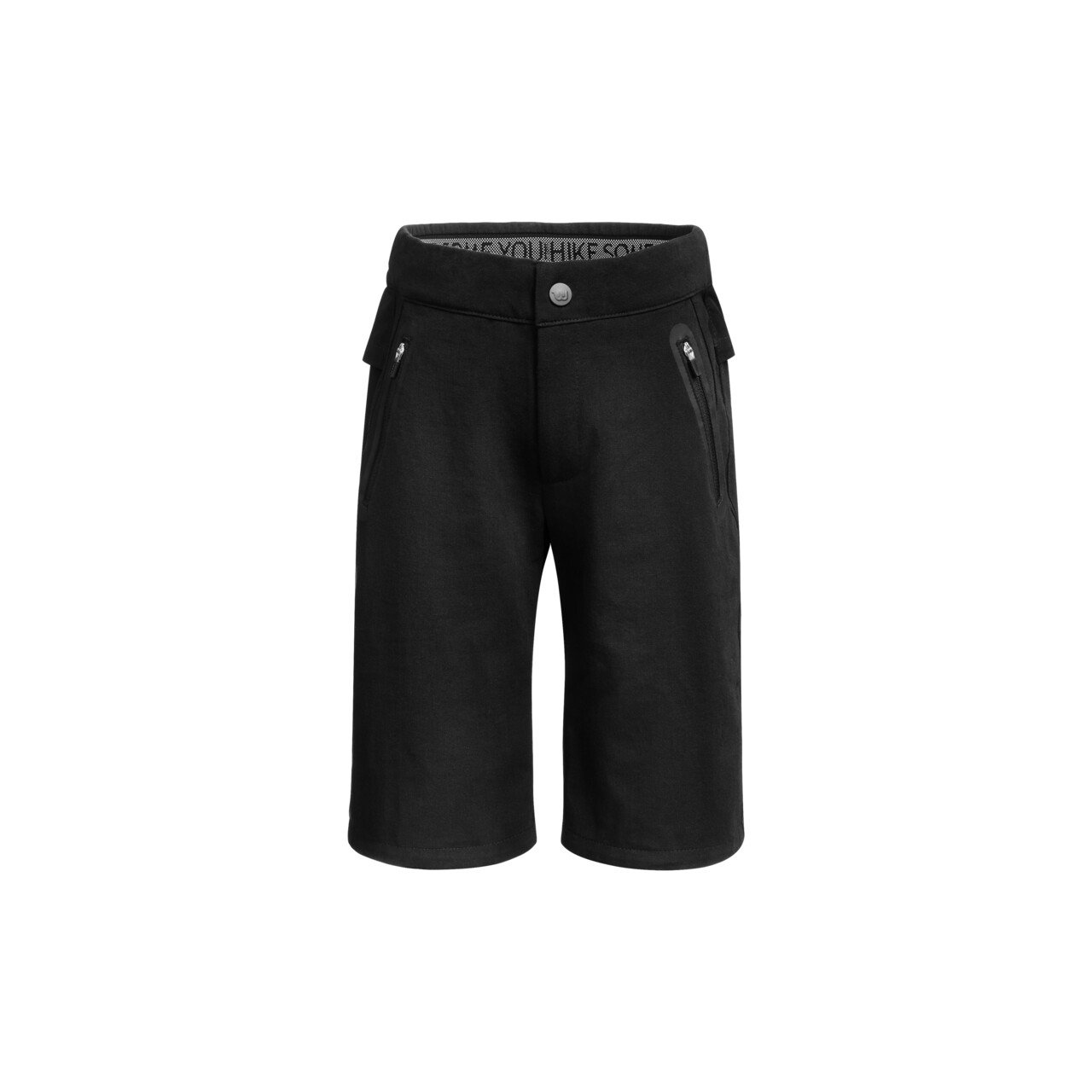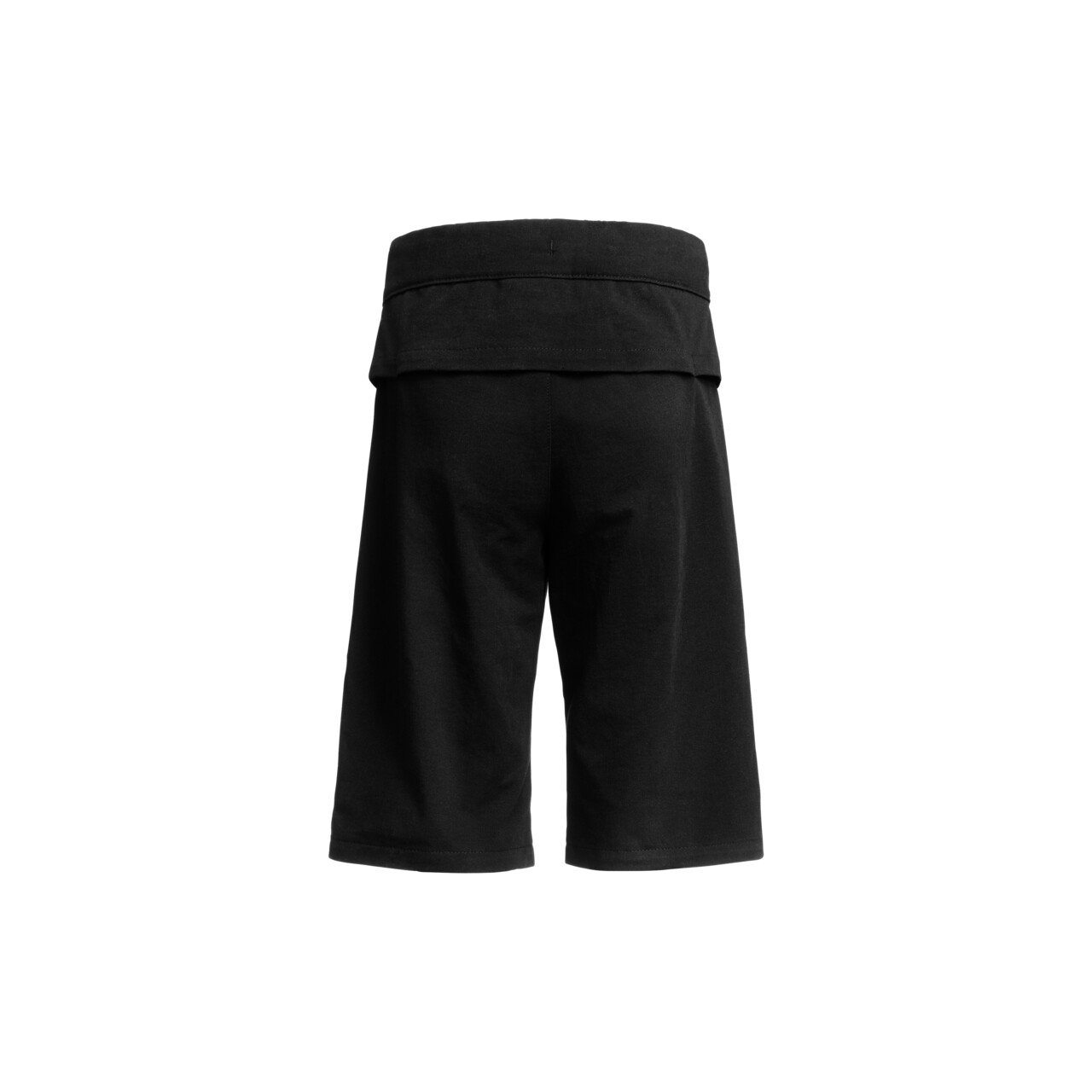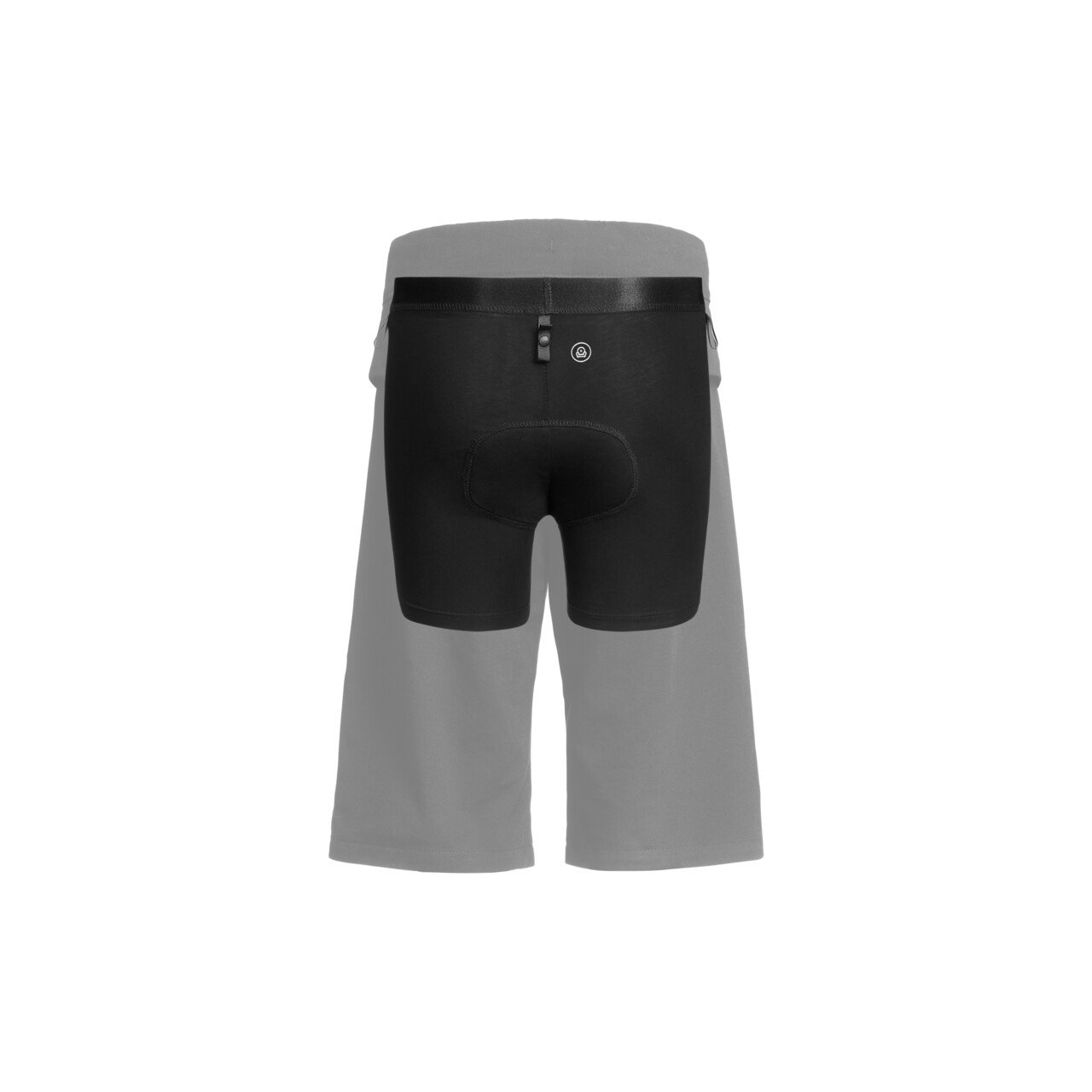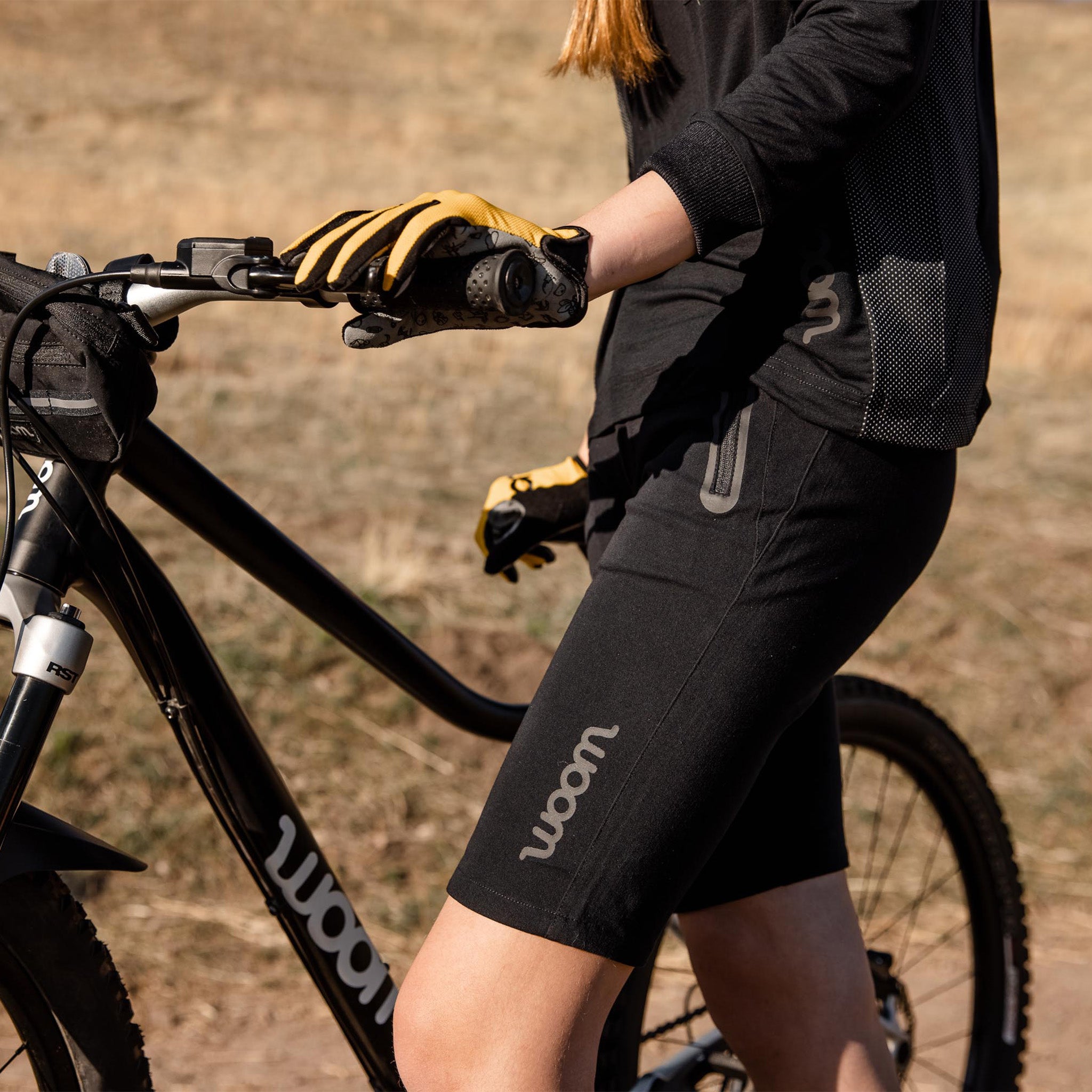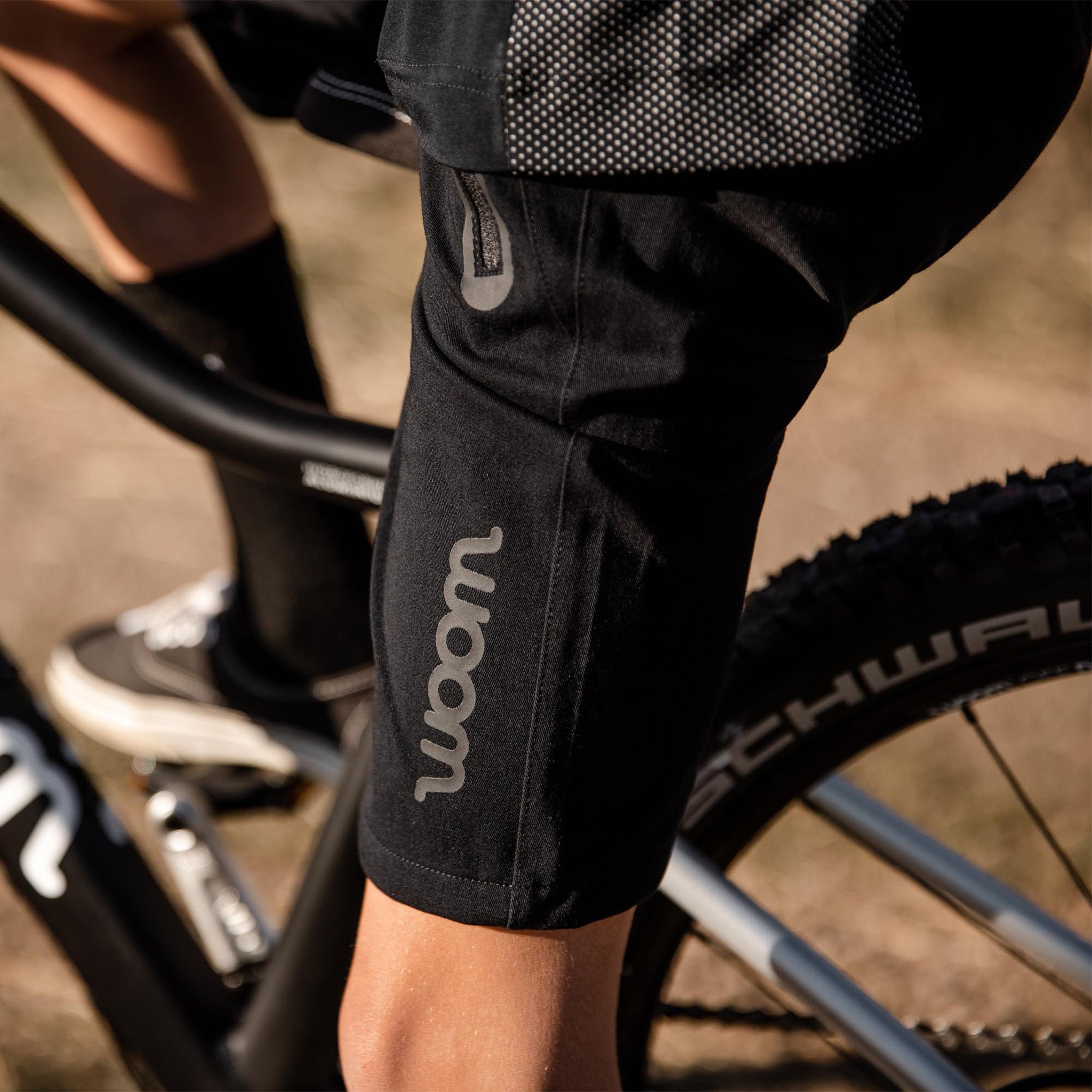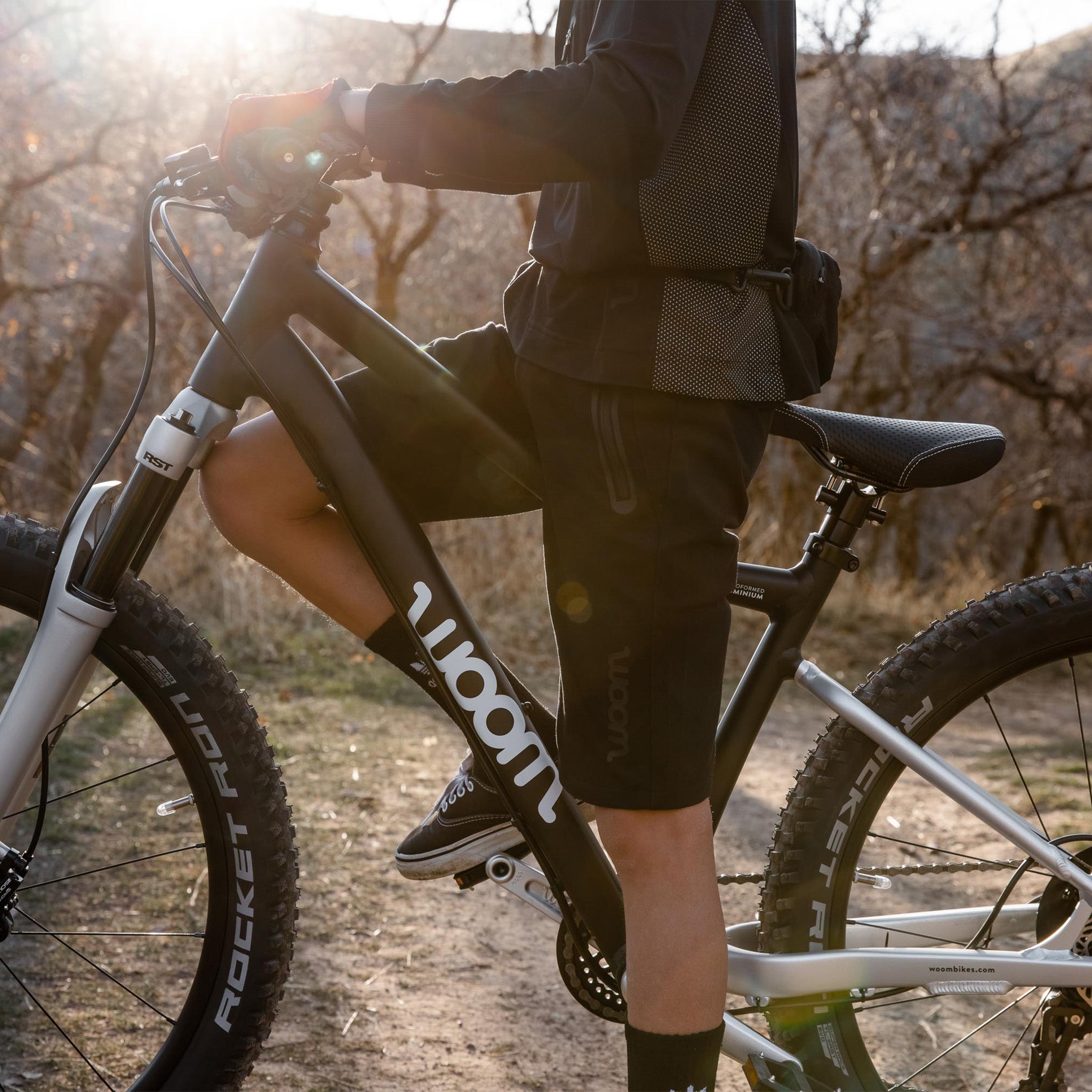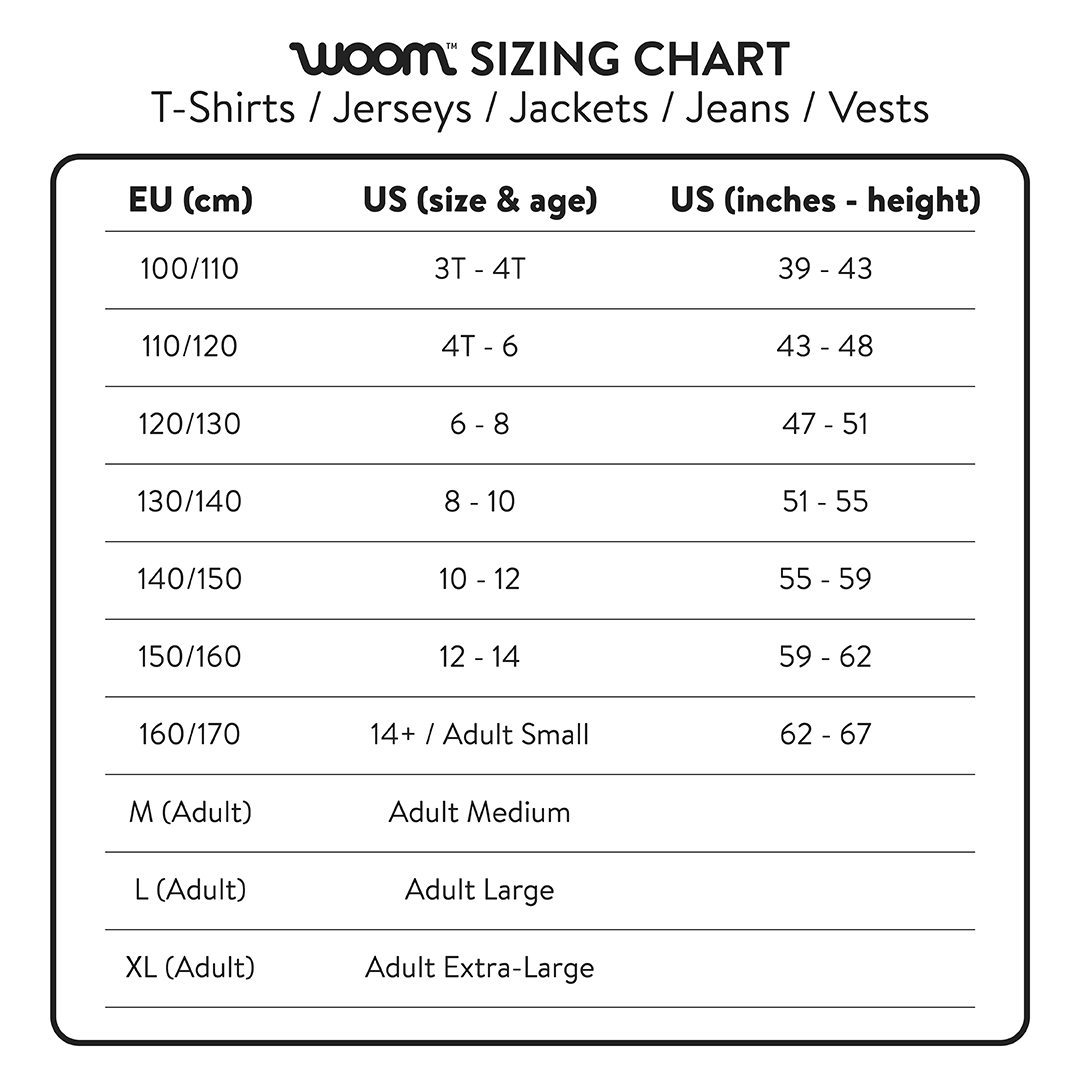 OFF Bike Shorts
The right clothing for the ride can make all the difference.
Whether pedaling on the street, gravel backroads, or dirt trails, the OFF Bike Shorts will maximize comfort and utility - leaving your Rider focused on their surroundings.
Designed with mountain biking in mind, these lightweight shorts feature a loose fit and a silicone waistband to keep them firmly in place no matter the trail ahead. The removable inner shorts are padded to alleviate strain on longer rides. Sporting a mesh insert for ventilation, wind and water-resistant material, and two zipper pockets, the OFF Bike Shorts are ready for the trail!
Want the complete look? The OFF Long Sleeve Jersey is the perfect companion to these bike shorts.
Features
- Outer material: 91% cotton, 9% elastane
- Inner shorts: 95% cotton, 5% elastane
- Removable padded inner shorts
- Mountain bike fit (unisex design with legs longer at the front and shorter at the back)
- Adjustable waistband with anti-slip silicone rubber
- Two front pockets with zips
- Reflective mesh insert for extra ventilation
- Wind- and water-resistant