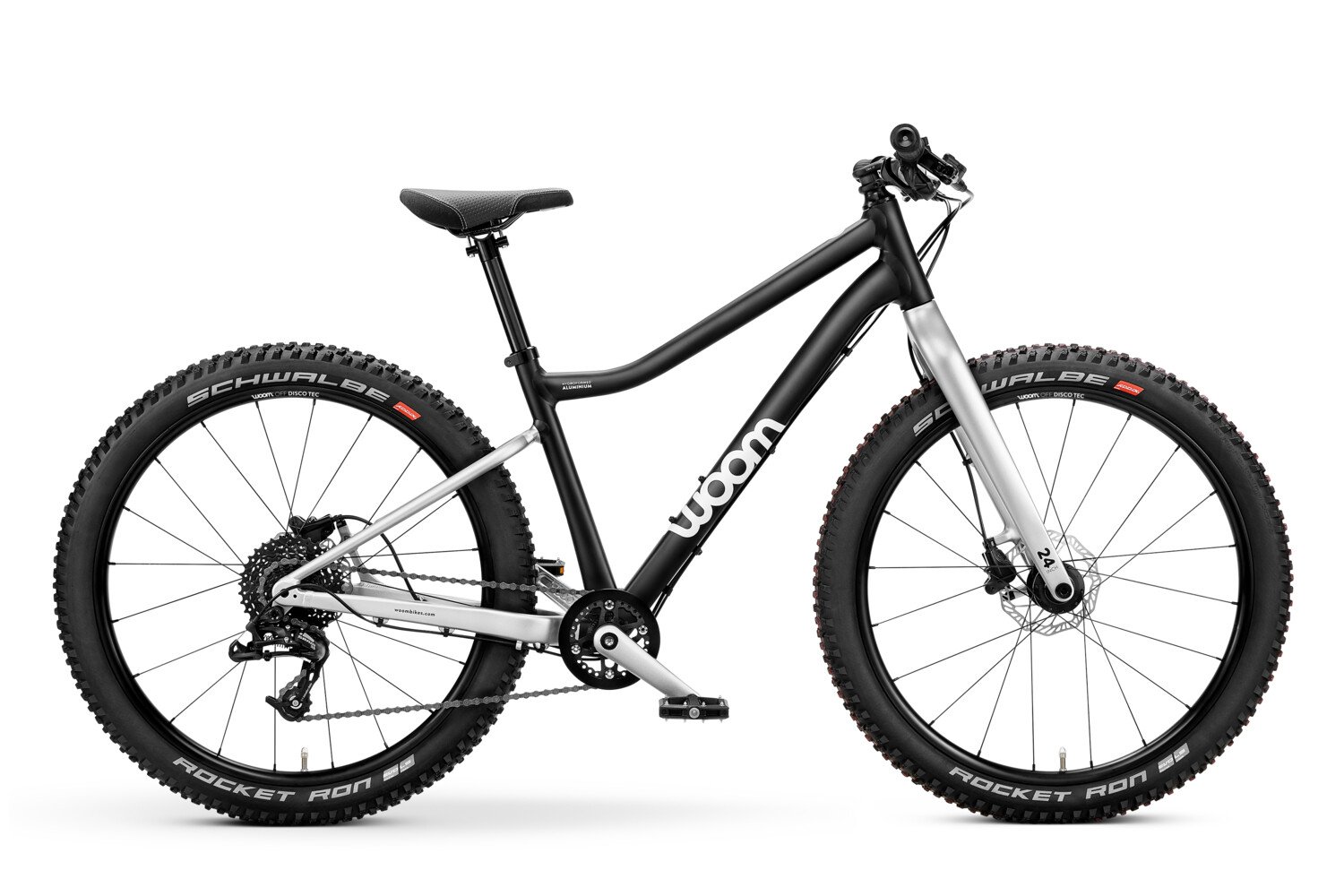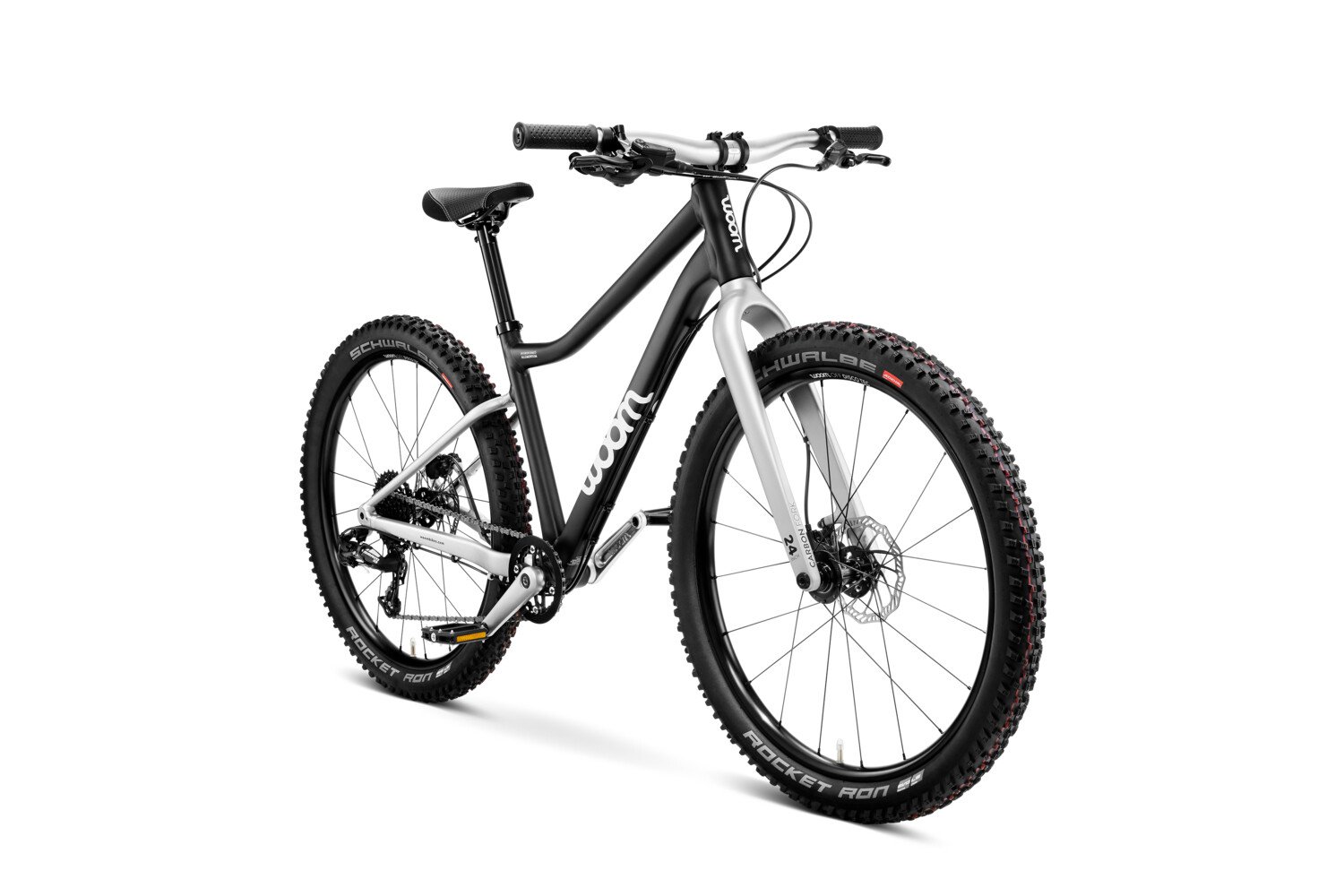 OFF

Past Edition

An ultralight and durable 24" mountain bike with a carbon fork, 9 gears and disc brakes designed for children aged 7 years and over.
Equipped with 24" wheels and weighing 22.3 lbs, the previous edition woom OFF 5 gives elementary Riders a superlight and durable mountain bike to tackle new terrain.

Intended for kids between 7 to 11 years in age, this woom OFF 5 is suitable for Riders 50" to 57" in height. The carbon fork smooths out rough terrain and opens up new areas to explore. The hydraulic disc brakes make it easy for children to negotiate even steep descents without getting tired. Full speed uphill, full control downhill!
Unsure if this woom OFF 5 is the right size for your kiddo? Check our sizing guidelines.