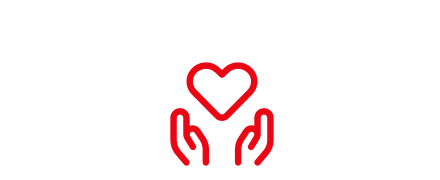 Step 1:
Retrieve the Link
Find the woom Advocate and use their personalized link to sign up as a friend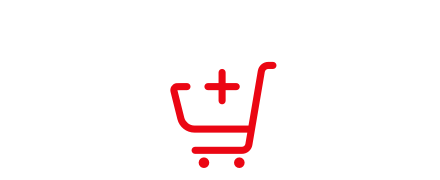 Step 2:
Place Your Order
Once you've used the personalized coupon code on your first woom bike order, your friend receives $50 towards their next woom purchase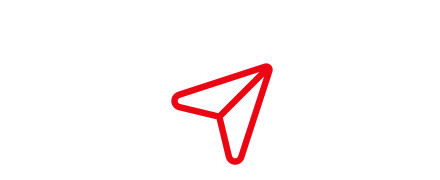 Step 3:
Start Sharing
Now it's your turn! Sign up and share your personalized link with friends. Each friend you refer you'll receive a $50 woom gift card
Frequently Asked Questions
A friend and I are both interested in getting $50 off our next bike order. What is the best way to proceed?
If you know a friend who is new to woom, you're in luck!
First, you'll need to create your own referral link. Next, your friend will need to use your referral link to sign up for the referral program and generate a coupon code if they're eligible. Lastly, your friend will purchase a new woom bike of their choice. Once their bike has been delivered (allow up to 7 days from the point of purchase), a gift card will appear in your email inbox, which you can use toward any woom purchase, including a new bike.
Can I "stack" my discount code with other promotions or offers?
If you are a referred friend and received a coupon code, it is not stackable with other promotional offers, except for free shipping.
Is there an expiration date on my referral discount code?
No, they do not expire!