Community Purchase Program
We built our Community Purchase Program to empower neighborhoods, friends, classmates, and communities to love riding bikes.

This program is available to groups of connected individuals. It's an exciting way to save big with a group order, enabling children everywhere to pedal the best kids' bikes in the world.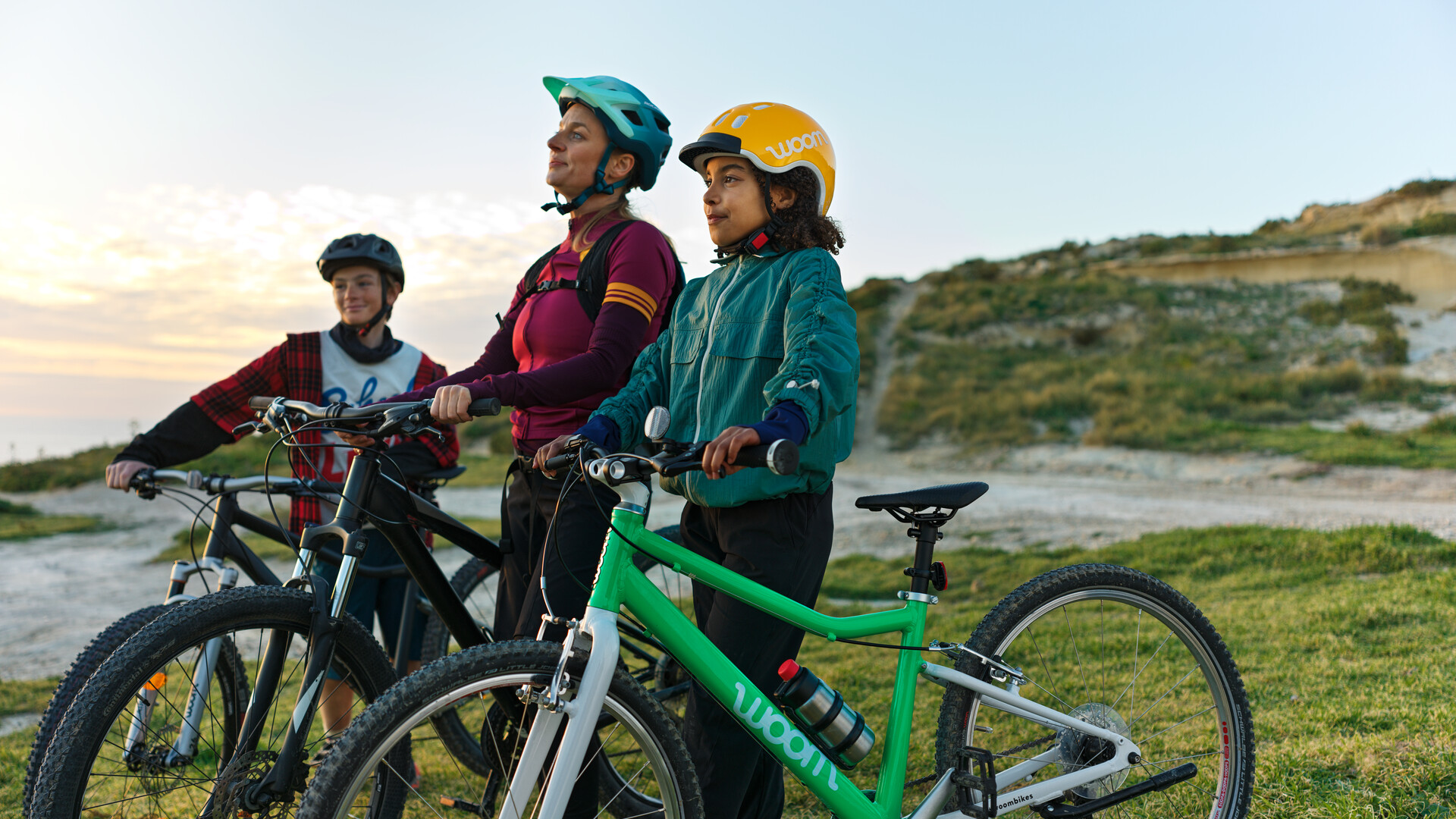 HERE'S WHO'S ELIGIBLE
woom's Community Purchase Program is reserved for groups of connected individuals to purchase woom bikes. Your group must include 5 or more members.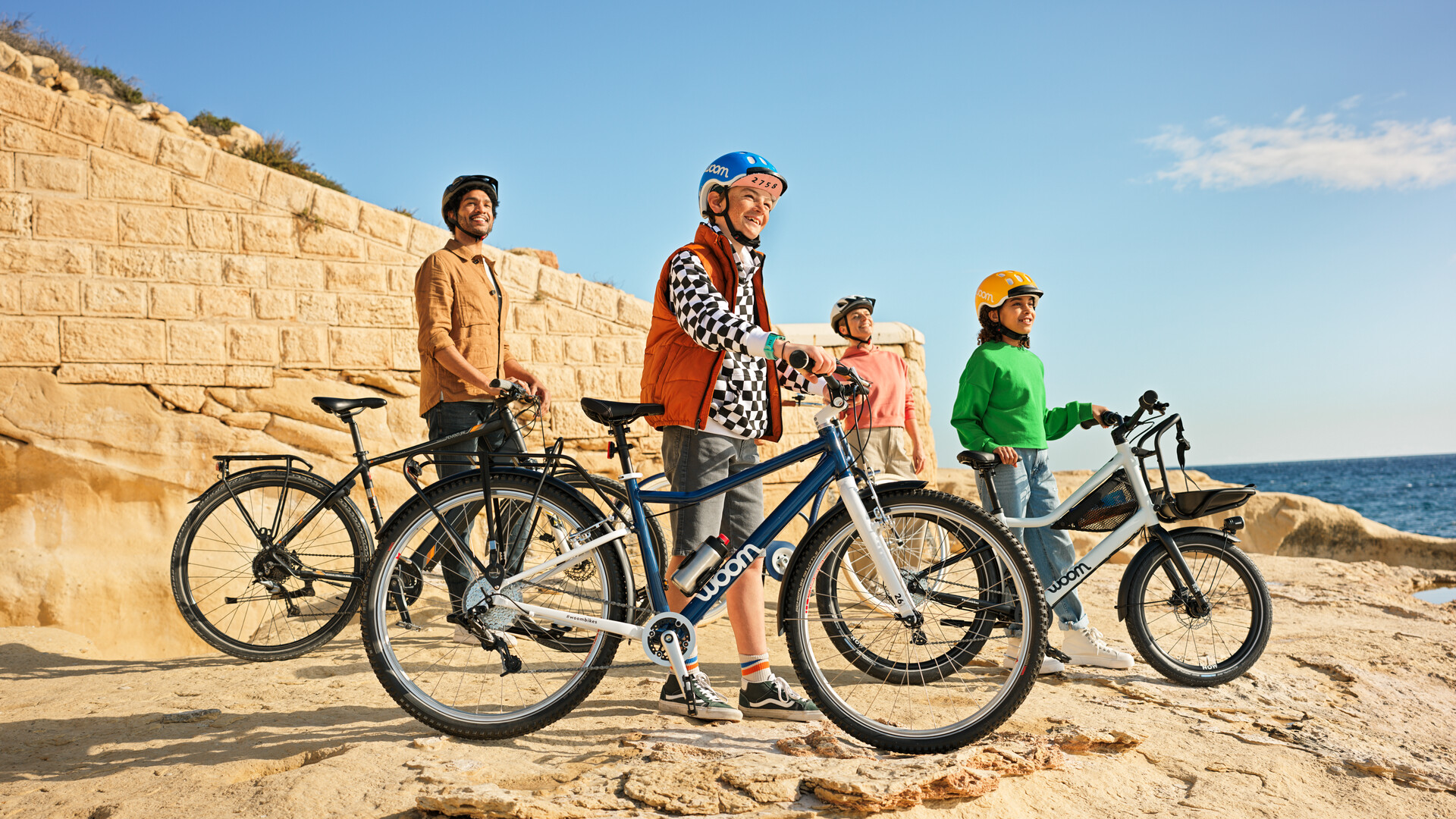 HOW TO APPLY:
1. Click APPLY NOW to begin the application process
2. Complete the application form, answering all the required questions. We may follow-up via email and request proof of your identity and the organization(s) with which you are affiliated.
3. Submit application and wait to hear from us.
TERMS & CONDITIONS
We offer eligible participants of this program a specific percentage off the listed price of our products. Prices for woom products can be found on our website at www.woom.com/en_US/.
All purchases through this program are intended for personal, individual use.
Resale of products purchased through this program is strictly prohibited. woom bikes USA reserves the right to revoke program membership to anyone who violates this or any of its policies.
For shipping and tax information, please review our shipping and delivery policies.
All industry discounts are subject to product availability. If an item is out of stock, please check back again at a later date as we are unable to advise on future availability.
Certain products may be excluded from these programs at the sole discretion of woom bikes USA.
After your application submission, woom bikes USA may reach out to ask for further information if needed or to communicate your application status. Please allow for 5 days for a response. Independent email inquires are not monitored and will not receive a response.
We do not allow promotional offers to be combined with discounts in a single purchase.
woom bikes USA reserves the right to change the terms and conditions of the program at any time and in any manner.
Group purchases are approved on a case-by-case basis. Use of this program is not guaranteed and can be revoked at any time.