1M+ Young Riders
Over a million young cyclists have learned to ride on woom bikes.
37+ Countries
Available globally, woom bikes are shipped to a growing number of countries.
10+ Years
Our bikes have been around the block and down the trail for over a decade now.
30+ Awards
We've received over 30+ awards for bicycling design and innovation.
Ergonomic Design
woom bikes are made just for kids! Every bike features child-specific components like reach-adjustable brake levers, convertible Vario stem design, and proprietary grips.
Lightweight Frames
Kiss those cumbersome, heavy bikes goodbye. woom's lightweight aluminum frames make it easier to learn to ride. Kids can go faster, pedal quicker, and enjoy every adventure.
Safety-Focused
It's all in the details. We've equipped our smallest bikes with innovative steering limiters, color-coded brake levers, and intuitive features that make riding safe and fun!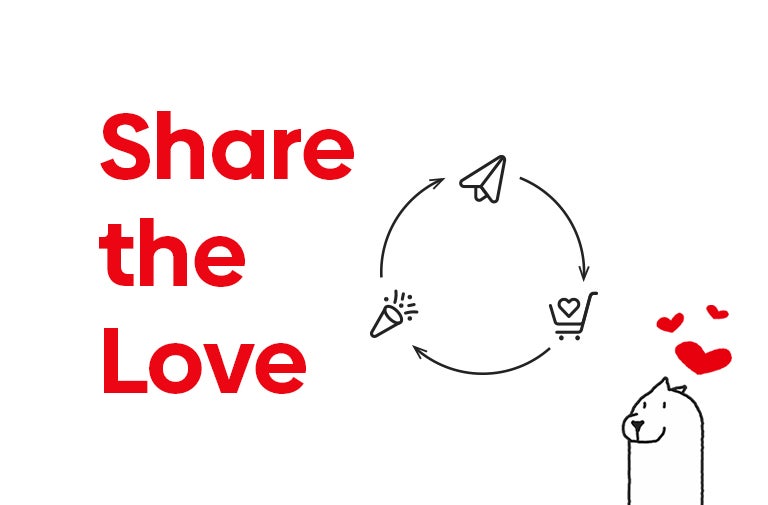 Referral Program
Do you have friends in need of a quality kids' bike? Share the love of cycling by referring a friend to woom and get rewarded, all while giving your friend a discount on their first woom bike. Win, win!
Give $25, Get $25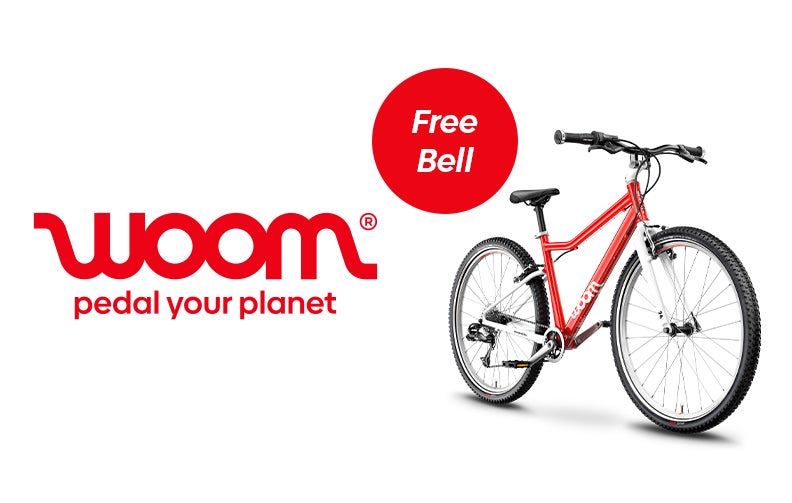 Free Bell With Purchase
Get a free VIENNA Bell or BING Bell with purchase of a woom ORIGINAL bike (use code NEWRIDER during checkout).
Add Bell To Cart