2022 woom Magic Moments
More than a toy that will be played with and put aside within days, a woom bike is a catalyst for connecting loved ones, creating adventures, and mastering new skills. All things add up to create memorable Magic Moments.
What's a Magic Moment? It's a joyful experience that connects kiddos with families and friends. And on a woom, Magic Moments are endless.
To celebrate another wonderful season coming to a close, we're sharing some of our favorite #woommagicmoments with you. We are grateful to be a part of the pure magic that happens on a woom bike. Here's to another year of countless Magic Moments!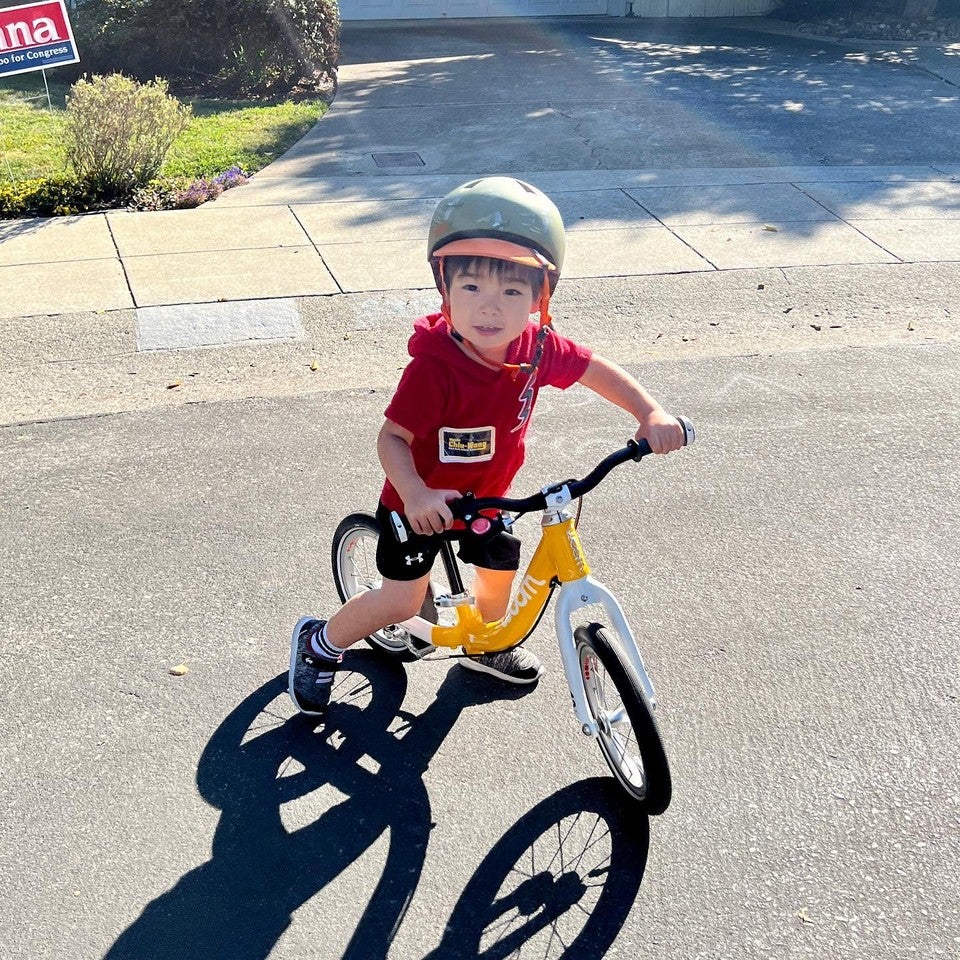 There's an endless road of possibility with your feet on the pedals of a woom bike.
"New bike! Beckett's second balance bike. Little bigger, rubber tires, and a hand brake. It took him a few weeks to get used to the idea of transitioning off of his old bike, but he finally came around and is excited as you can see" - @beckettfalcon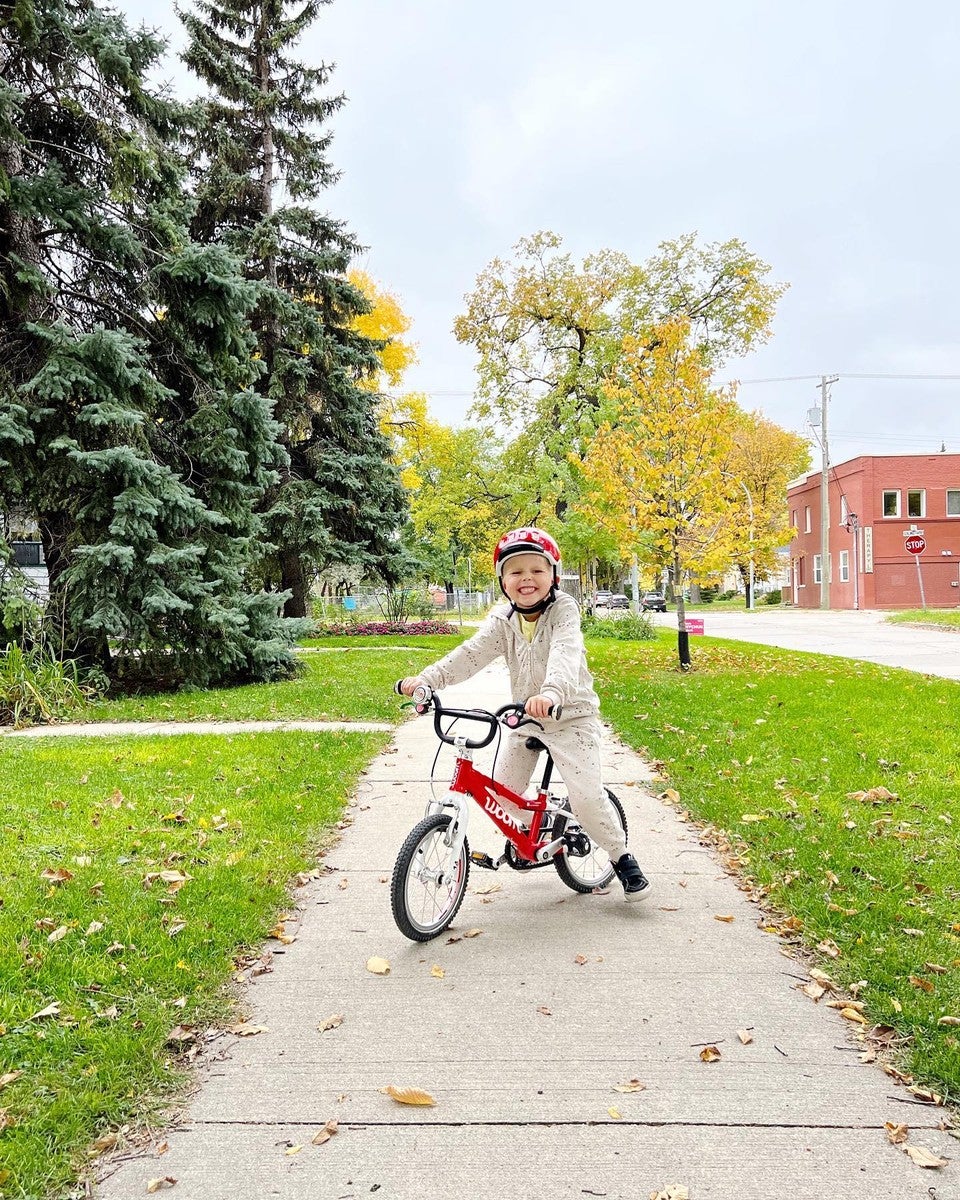 Cool new tricks? Rocket boosters? All possible for kiddos on a woom bike!
"So incredibly proud of this kid and how much progress he made over the summer with his bike riding. He's always trying to show me his '"cool new tricks,'" or if he needs to hurry up, a quick blast from his pretend 'rocker boosters' never fails to help. Already looking forward to next year when both him and his brother will be riding their new @woombikesusa!!" @discoverelle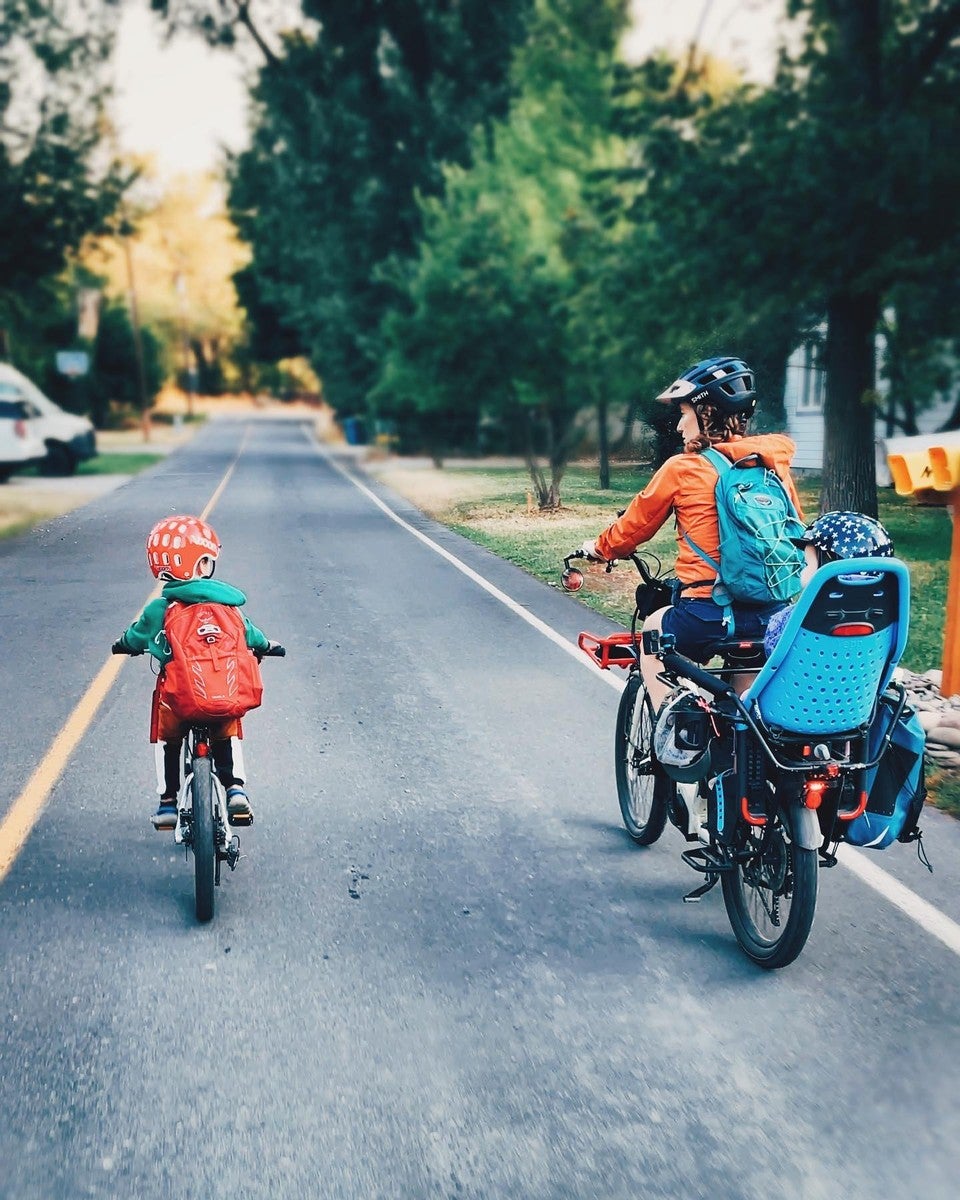 Learning bravery on a bike can help kiddos stay grounded on crazy days — and take Riders further in life than ever expected.
"It was Elliot's first day of kindergarten and his first time going to the 'big kid' elementary school. He had those quiet kinda nerves that make your belly hurt. I had the kind that makes you think you are gonna burst into tears any moment and make you feel kinda shaky… I wasn't expecting that, but it hit hard. We both needed that hug (and many more)." @katyrobinbird
Feet on pedals . . . where the world gets smaller and adventures get bigger.

"Rocking My New Bike!!" @mylah_arya
Now that we've shared some of our favorite Magic Moments to inspire you — it's your turn! What Magic Moments will your Rider create? Share all the joy on social media with #woommagicmoments. We can't wait to see your memories!