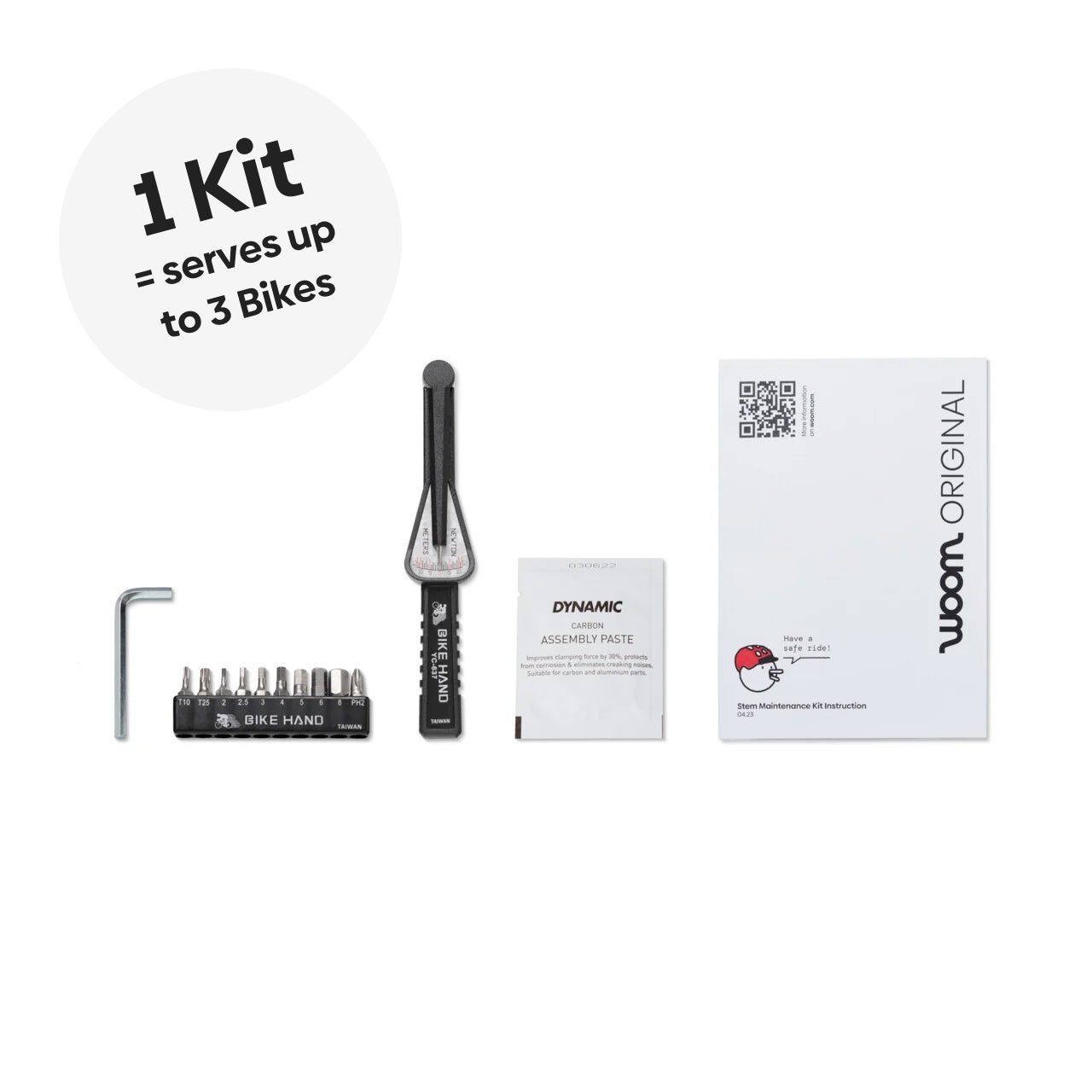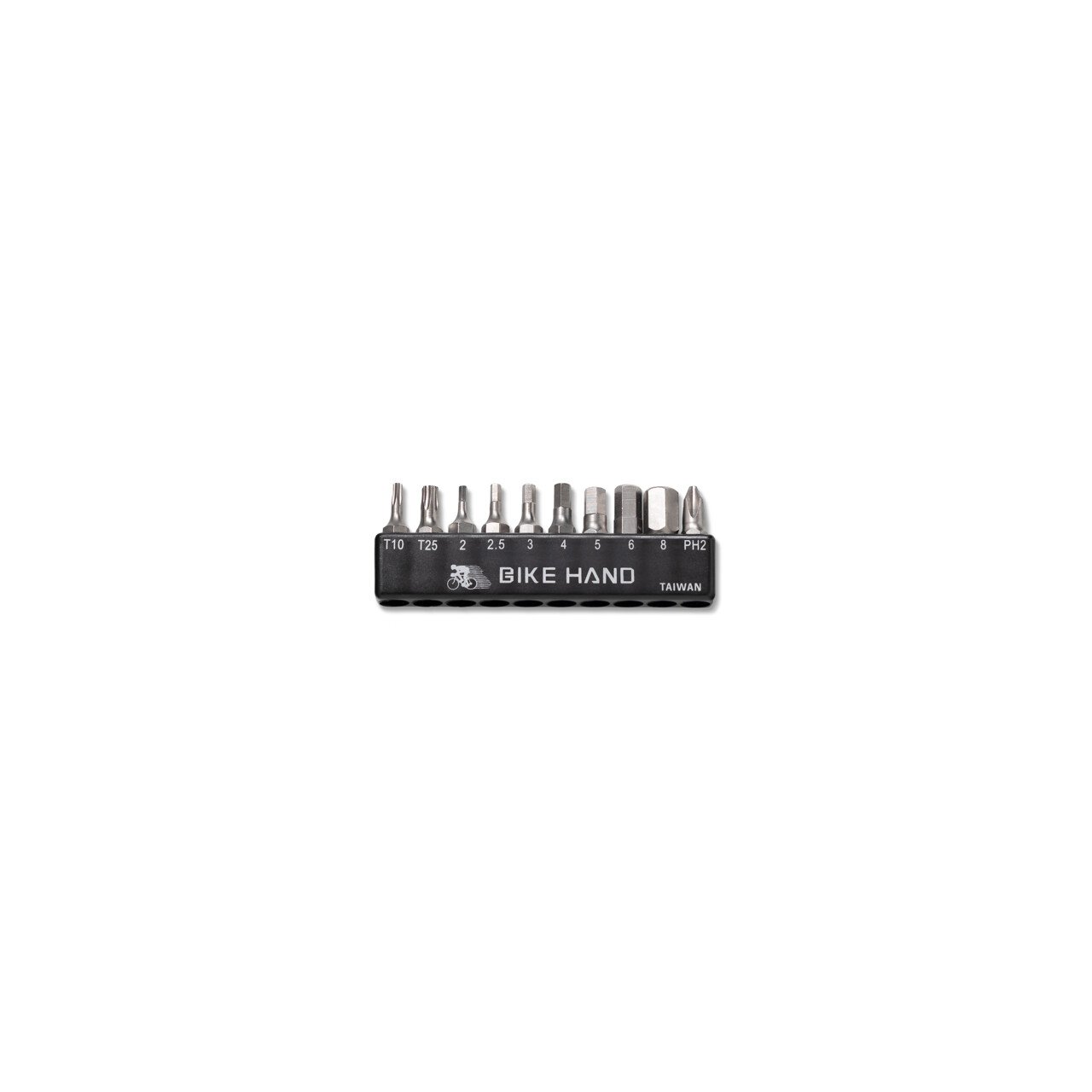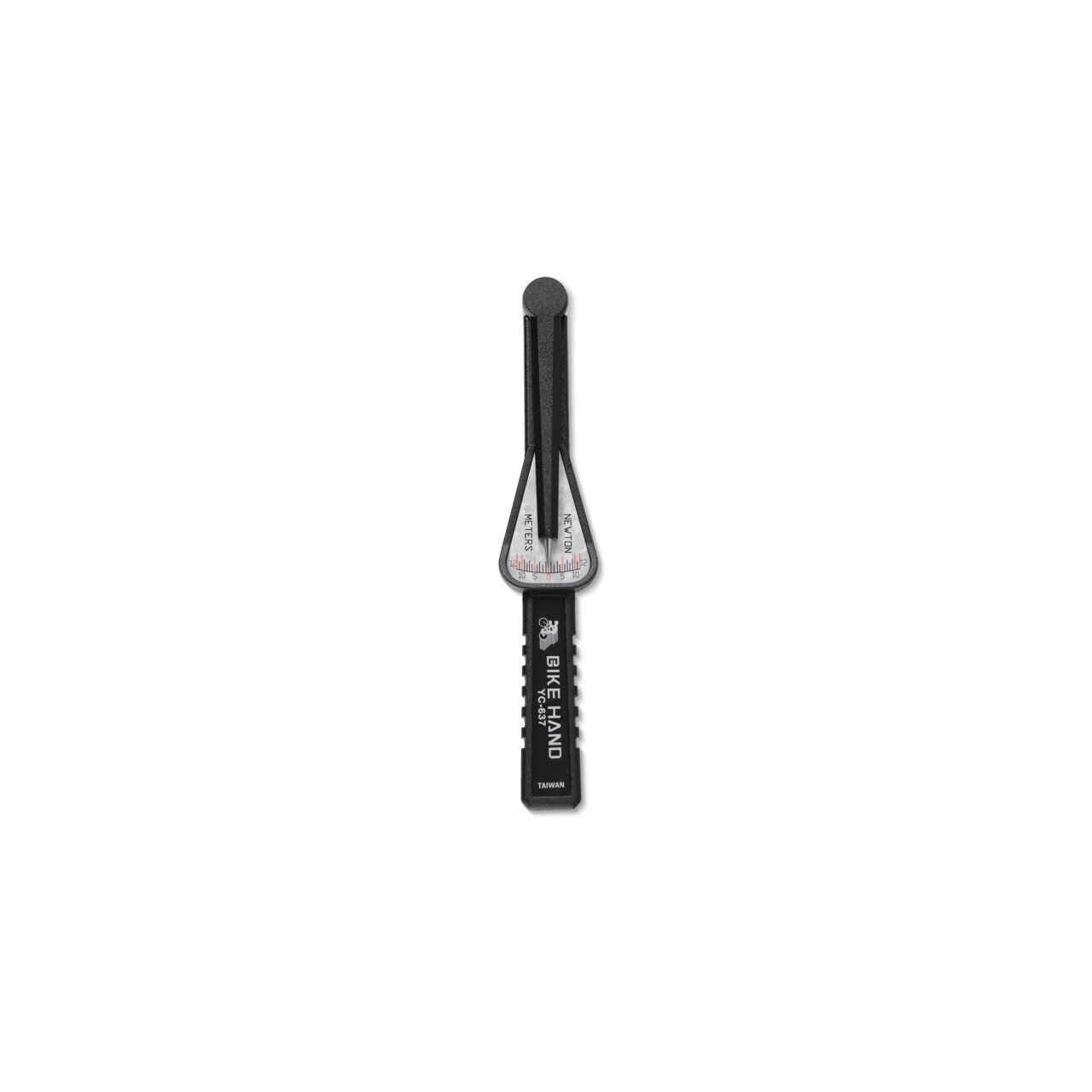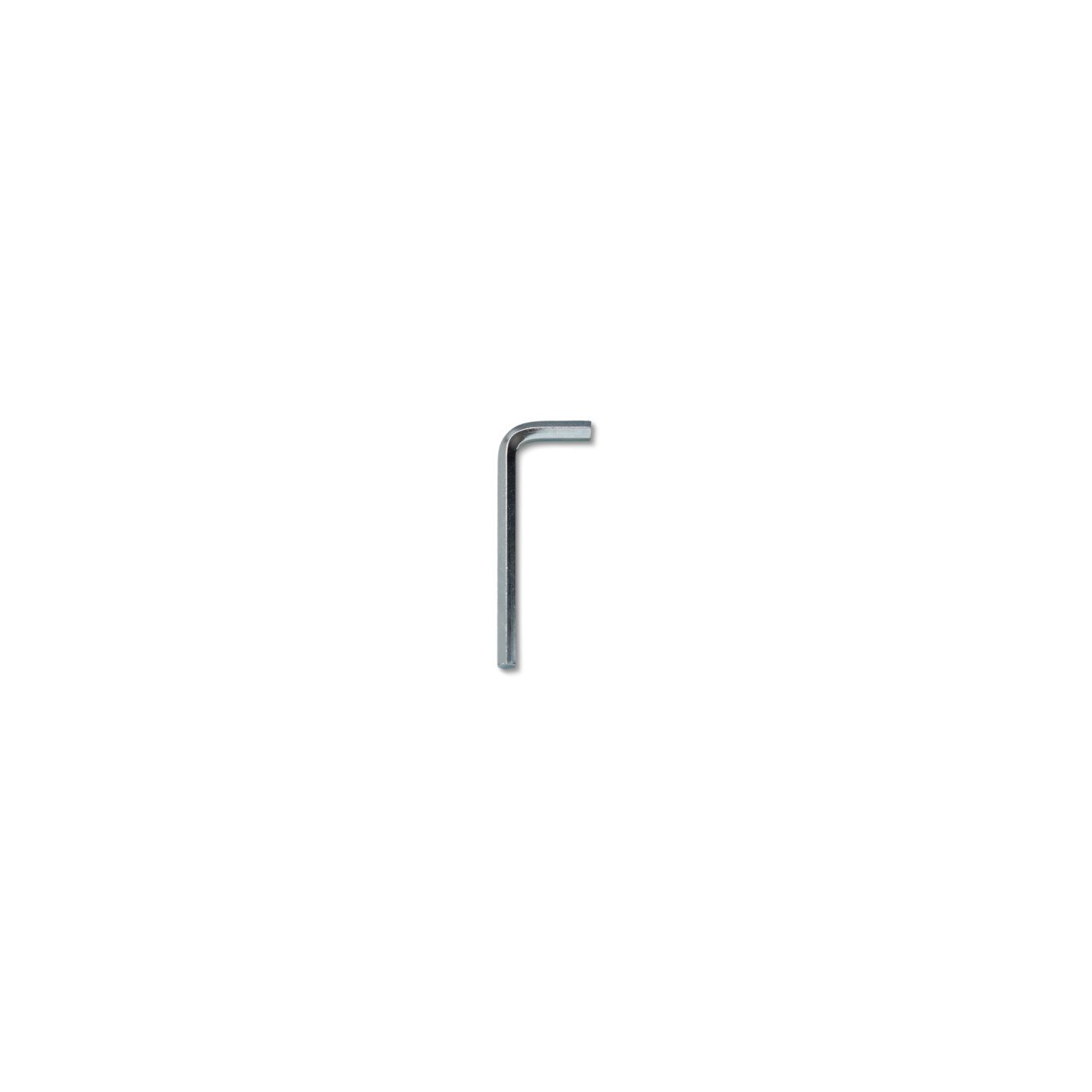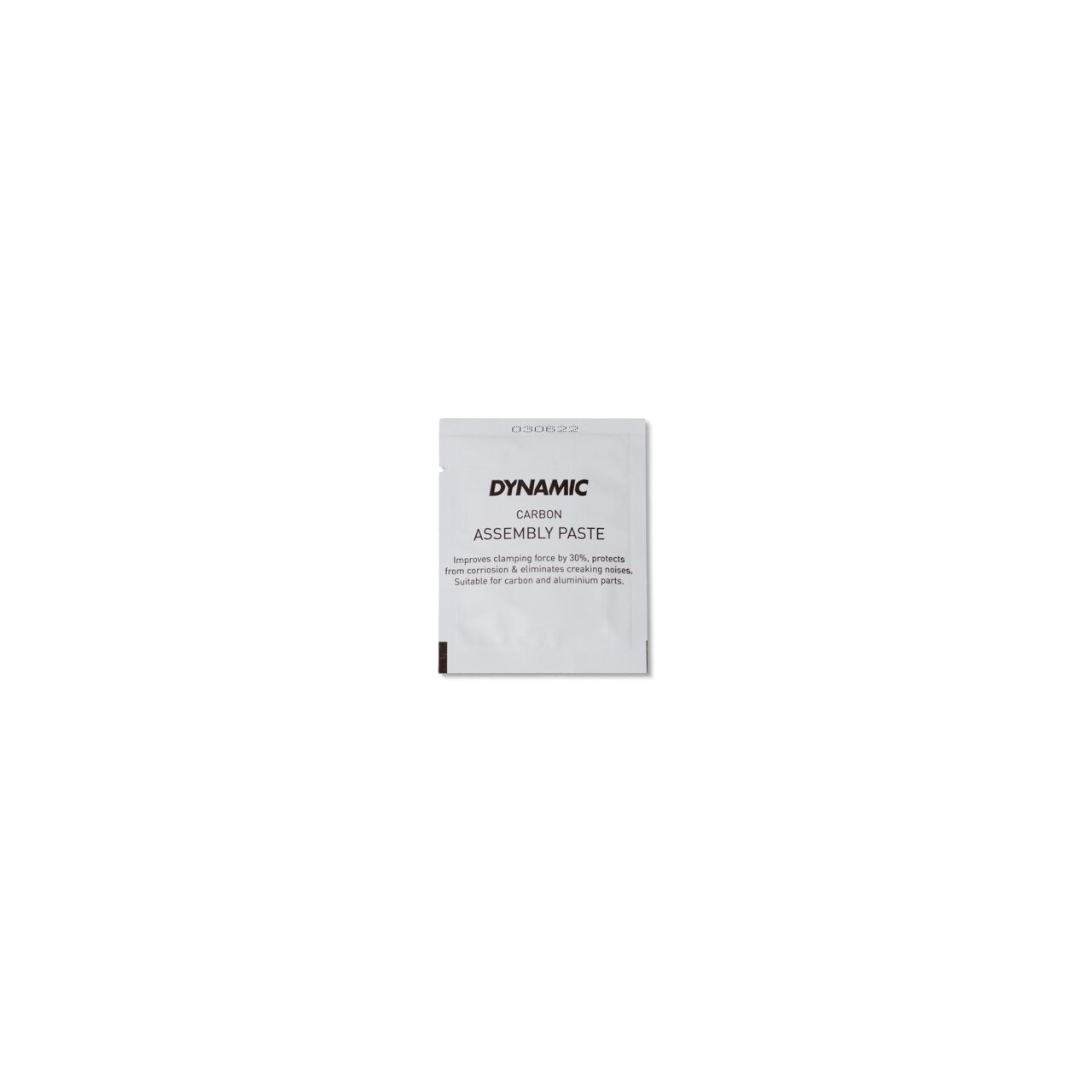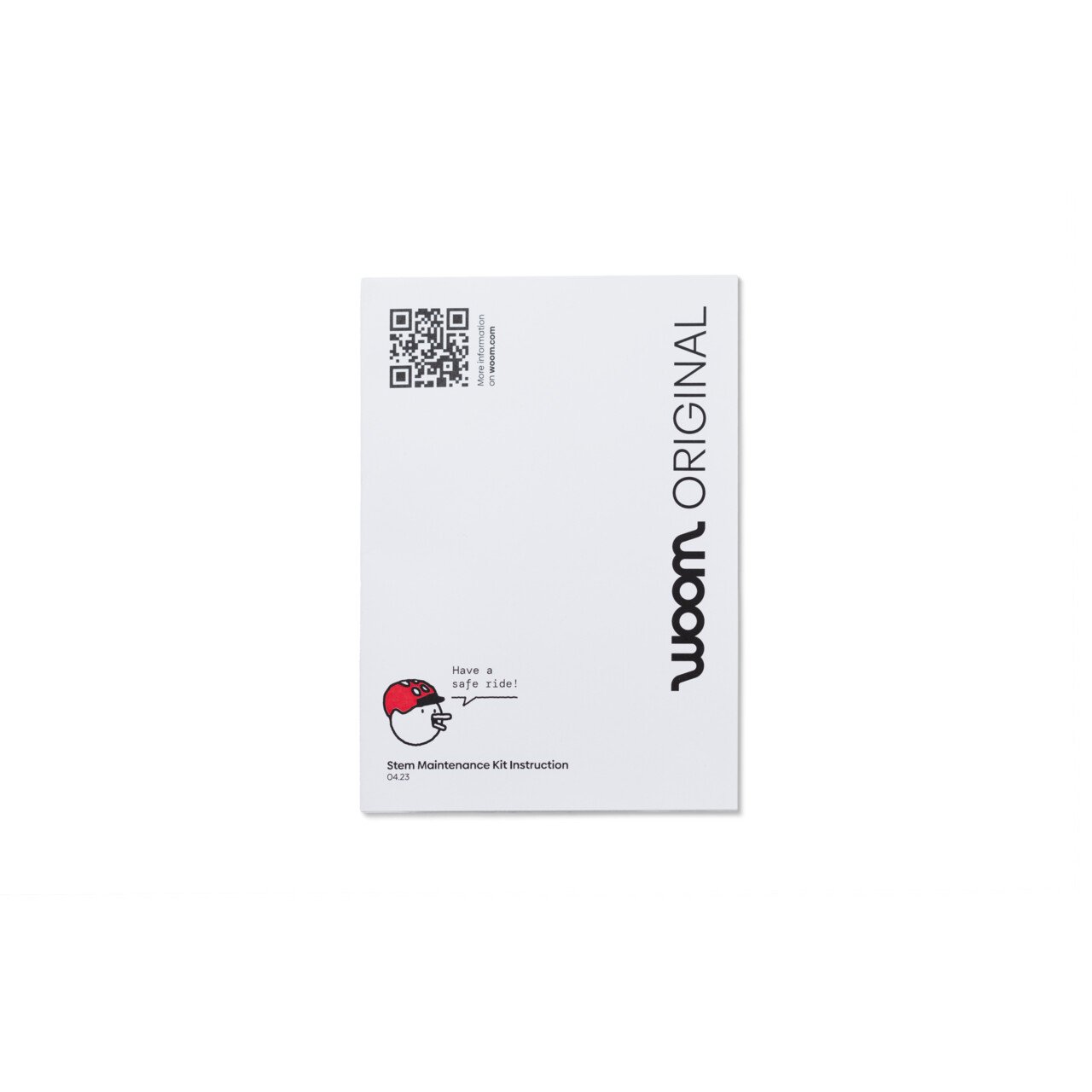 woom ORIGINAL Stem Maintenance Kit
Designed to help consumers know that the stem is securely attached to the steering tube on certain woom ORIGINAL bikes*.
One kit per customer only. Sufficient for up to three bikes.
The woom ORIGINAL Stem Maintenance Kit contains everything that families need to secure the stem to the steerer tube and keep it in a safe condition by increasing friction and decreasing wear. Assembly Paste minimizes movement of the stem on the steerer tube and the torque wrench accurately measures the tension on the bolt. Instructions inside.
Features:
- Torque wrench
- 5 mm hex key
- 5 g sachet of assembly paste, sufficient for three bikes
- Instructions
- Designed for woom ORIGINAL bikes sizes 1, 1 PLUS, 2, 3, 4, 5, and 6 from model years 2018–2021.
Maintenance of your woom bike will maximize safety and extend the lifespan. Regular maintenance of the stem means to use the torque tool to measure, at least once a year, that the torque on the bolt is at 10 Nm.
*woom ORIGINAL bikes from model years 2018–2021 with a one-bolt stem clamp design, using a single silver bolt.
Prior to ordering this kit, please check whether your bike is affected here. Please read our FAQ for more information.
One kit per customer.