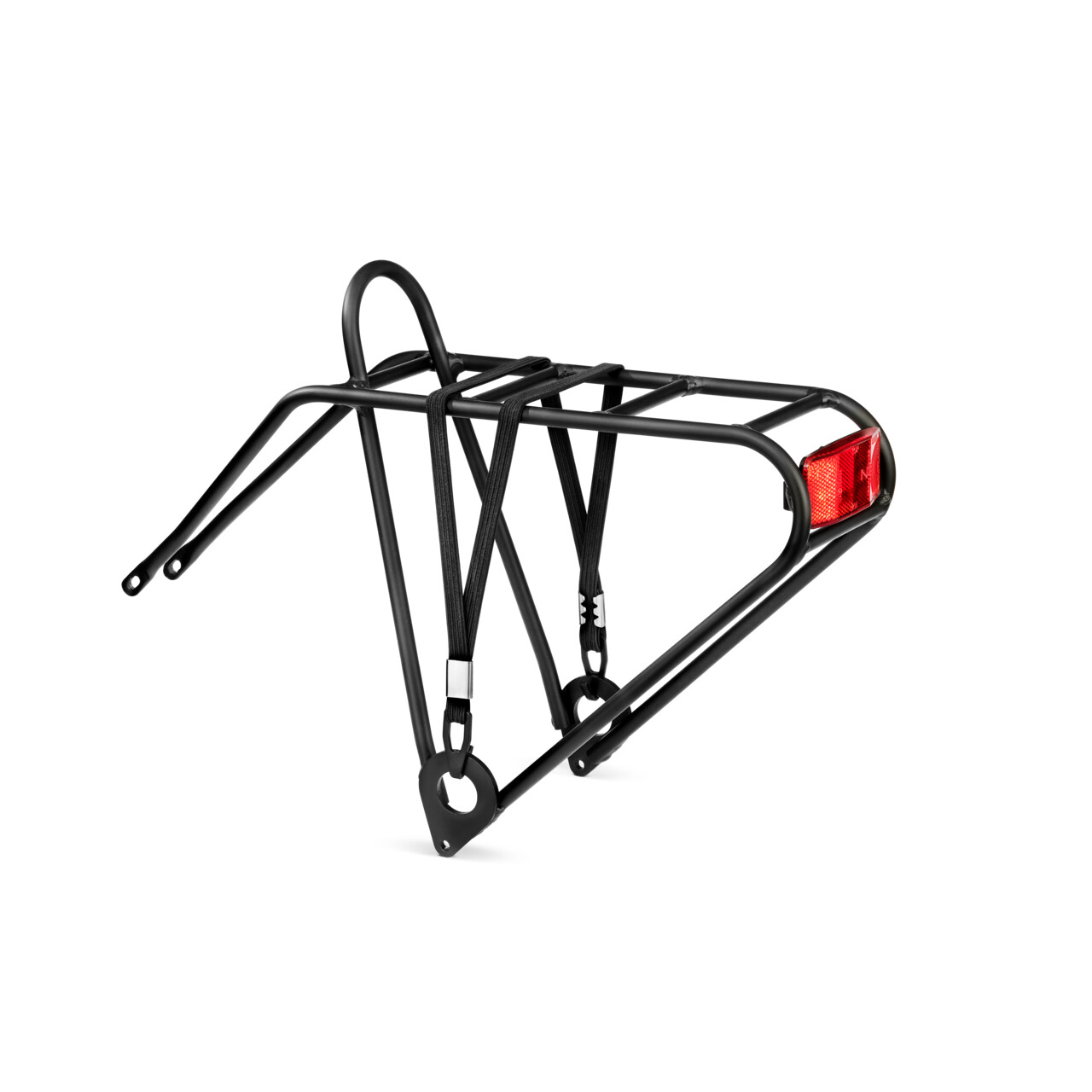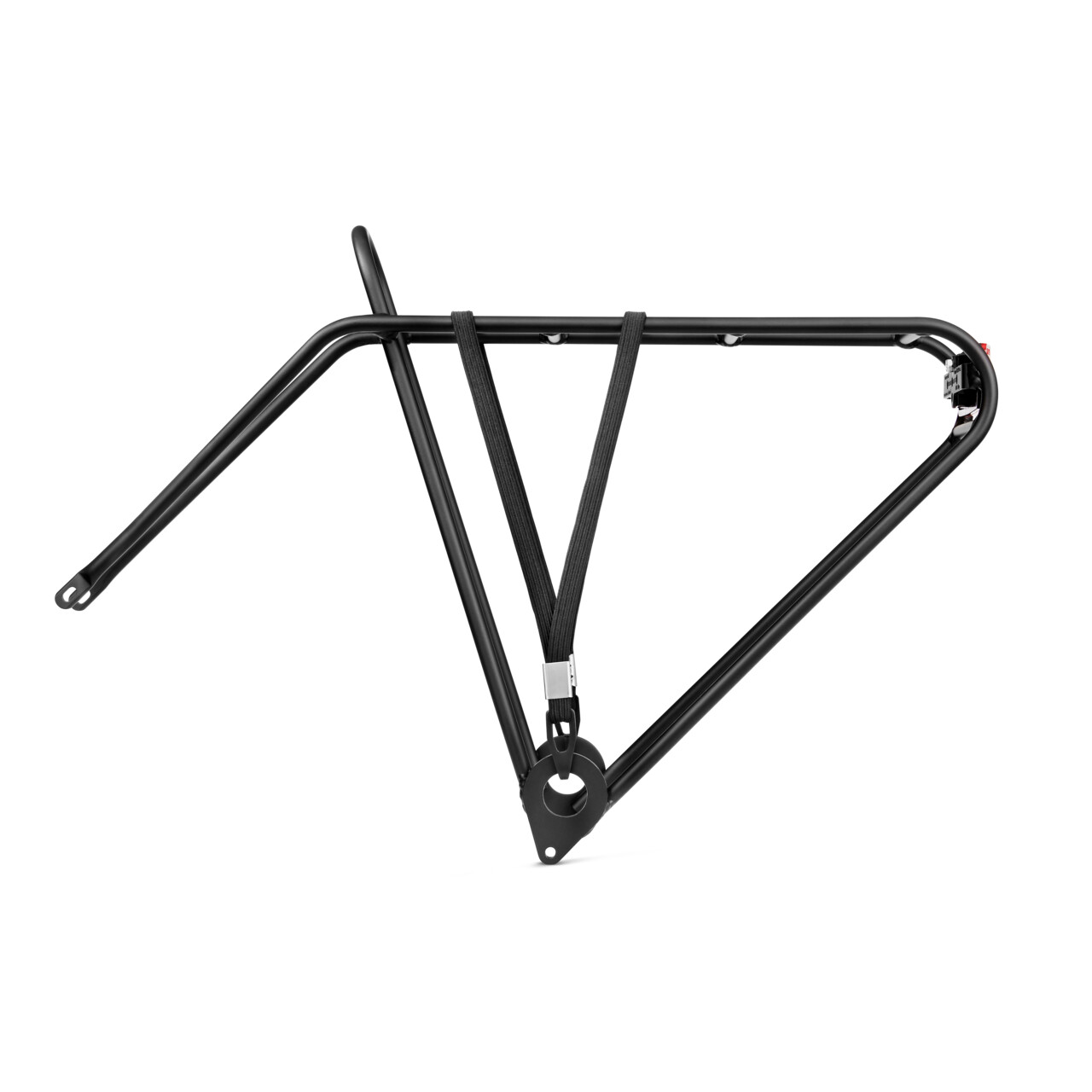 PICKUP Rack
This robust yet lightweight rack is available in four sizes, is easy to mount and comes with an integrated reflector.
Whether riding to the playground, pedaling to school, or simply calling at a friend's house, kids are rarely empty-handed. The PICKUP rack therefore makes a practical addition to their loyal bike. Premium materials and a minimalist design make for a robust, lightweight rack. Thanks to two elastic straps, the all-important Teddy can sit securely on the rack in no time, and your child's arms are freed up for the task of riding the bike.
- Easy to mount with or without a fender
- Material: aluminium
- Colour: black
- Integrated reflectors
- Extremely lightweight
- Max. load capacity 18 kg
- Compatible with all models from November 2020 onwards
Weight
550 g (woom 3), 630 g (woom 4), 710 g (woom 5), 760 g (woom 6)
In our HOW TO videos, we give you practical tips and step-by-step instructions on how to adapt your woom bike and accessories to your child and on how to manage small maintenance jobs yourself.