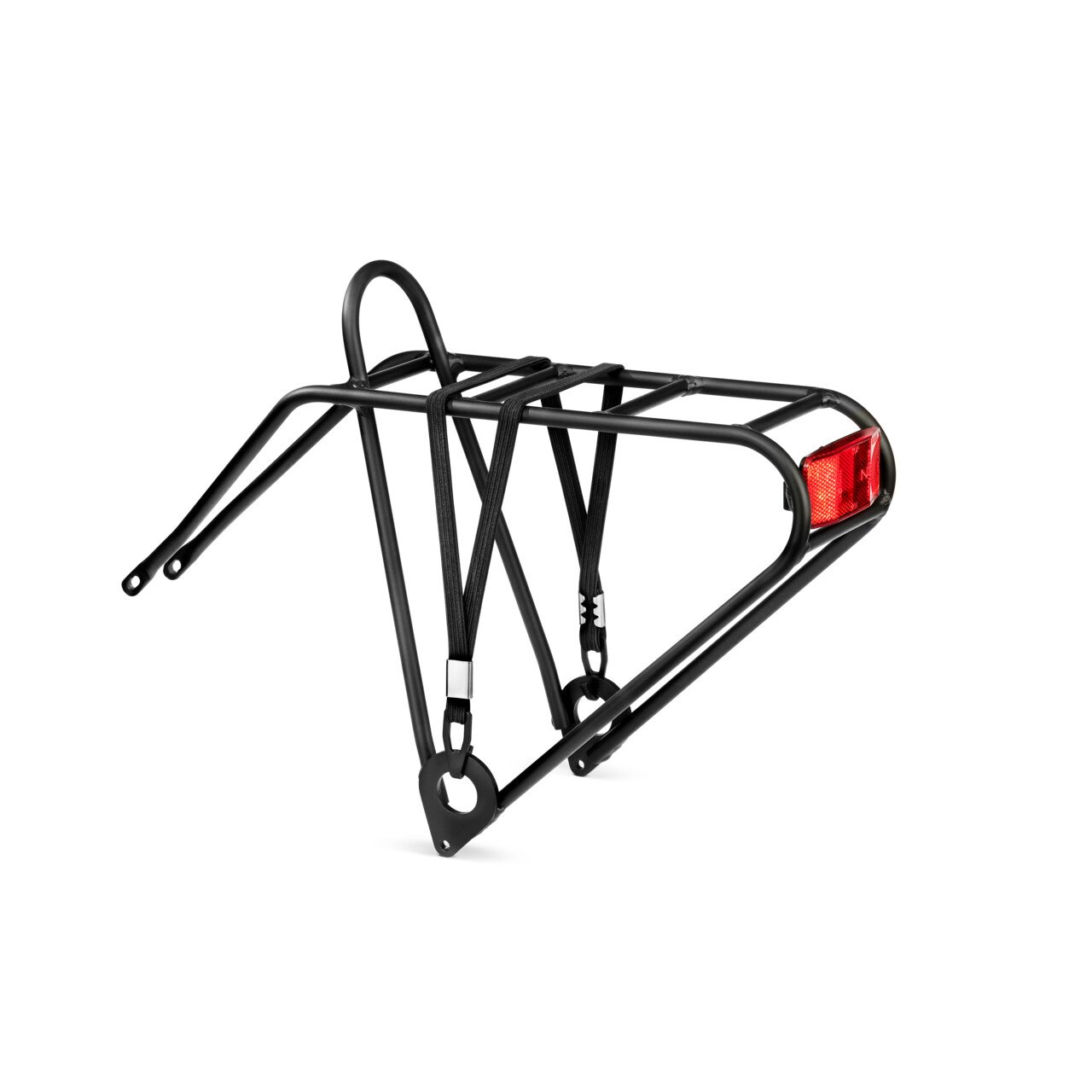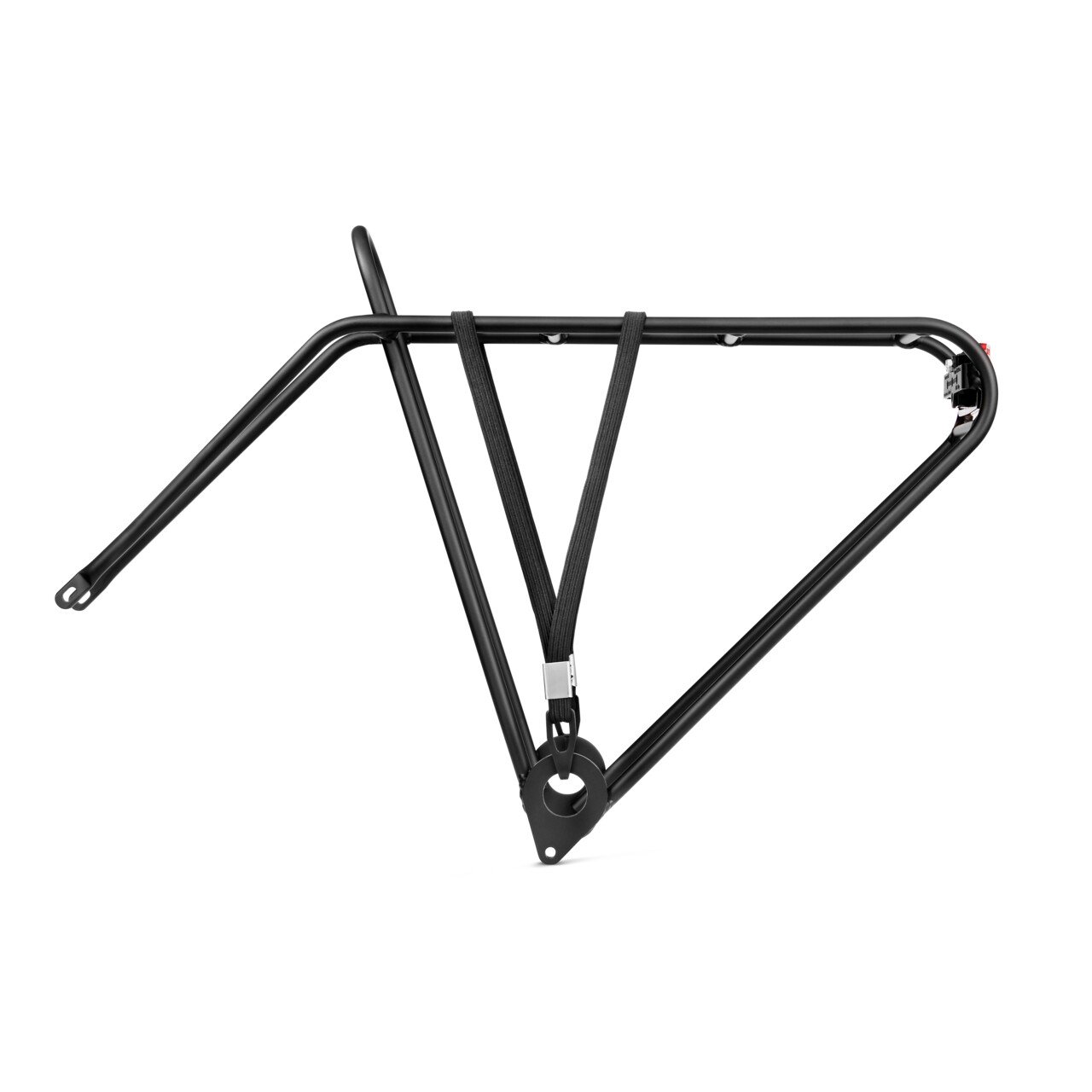 PICKUP Rack
This lightweight yet robust rack for the woom ORIGINAL and woom NOW is easy to mount and comes with an integrated reflector.
Please check the compatibility of your woom bike. For more details on sizing and compatibility, please consult the product description below.
Whether riding to the playground, pedaling to school, or simply calling at a friend's house, kids are rarely empty-handed. That's why our PICKUP rack makes such a practical addition to a child's much-loved bike. Lightweight yet robust, it's built in a premium material with a minimalist design. Featuring two easy-use elastic straps to transport schoolbags securely, your child can ride comfortably without having to hook any cuddly toys under their arm or up their jacket.
Please note: this rack is compatible with the woom NOW and with all woom ORIGINAL models from November 2020 onwards.
If you are unsure about the generation of your woom ORIGINAL, you can verify the model year here.
All the screws you'll need to mount the rack are included. Please note that the screws for the woom ORIGINAL 3 are slightly different to the screws for the woom ORIGINAL 3 AUTOMAGIC. Make sure you check the diagram in the instructions.
Features
• Easy to mount, with or without a mudguard
• Material: aluminium
• Colour: black
• Integrated reflector
• Extremely lightweight
• Max. load capacity 18 kg
Available sizes:
- Size woom 3 compatible with the woom ORIGINAL 3 and woom ORIGINAL 3 AUTOMAGIC
- Size woom 4 compatible with the woom ORIGINAL 4 and woom NOW 4
- Size woom 5 compatible with the woom ORIGINAL 5 and woom NOW 5
- Size woom 6 compatible with the woom ORIGINAL 6 and woom NOW 6
Weight
550 g (woom 3), 630 g (woom 4), 710 g (woom 5), 760 g (woom 6)