Never miss the latest woom news again!
Subscribe to our newsletter now to get new product updates, top tips and tricks for cycling with children, and a whole lot of other magic moments delivered straight to your inbox.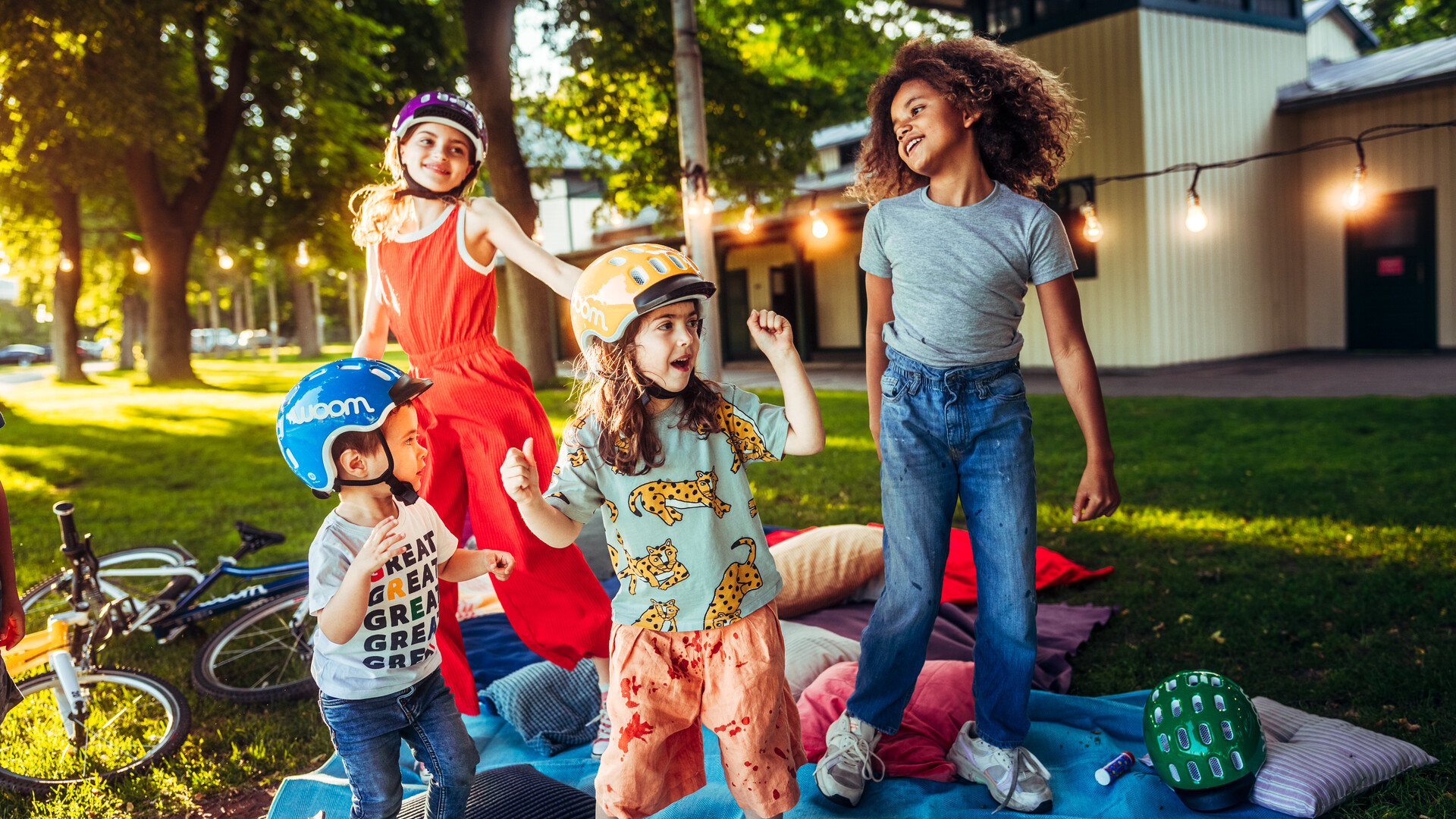 Priority access to limited editions and new products
Our newsletter subscribers can shop our special limited editions and new products before anyone else
All the latest woom updates
Our newsletter subscribers hear about all our competitions, events, offers and discounts
Top tips and tricks
Receive our top tips and tricks and handy tutorials on cycling with their child and on our bikes.
A prize draw every month? How exciting!
Our newsletter contains everything you need to know about our offers, special editions and new products. But that's not all... It also gives you the chance to win one of three woom bikes up for grabs every single month!
Did you know? If you subscribe to our newsletter, you'll be entered into our monthly prize draws automatically. Read the terms and conditions >>here!
Just so you know... After you've subscribed to our newsletter, we'll send you an email. You just need to click on the button in that email to confirm that you definitely do want to receive our regular updates in your inbox.
How do I enter the monthly prize draws?
Are the monthly prize draws only open to new subscribers?
Can I choose the bike model*, colour and size if I win?
How do I receive my prize? Will you send it to me?
Is the prize draw open to newsletter subscribers wherever they are in Europe?
* woom reserves the right to choose the bike model (woom ORIGINAL, woom OFF, woom OFF AIR, woom NOW) and the color. The size is at the winner's discretion. Special editions are not available as a prize. The size is at the winner's discretion.