Bike-life
How kids ride safely
Riding with your children in traffic can feel like a big thing to many parents. We sat down with Roland Romano from Austria's cycling advocacy group Radlobby to find out the expert's top tips to maximise safety and satisfaction while riding with traffic and your child.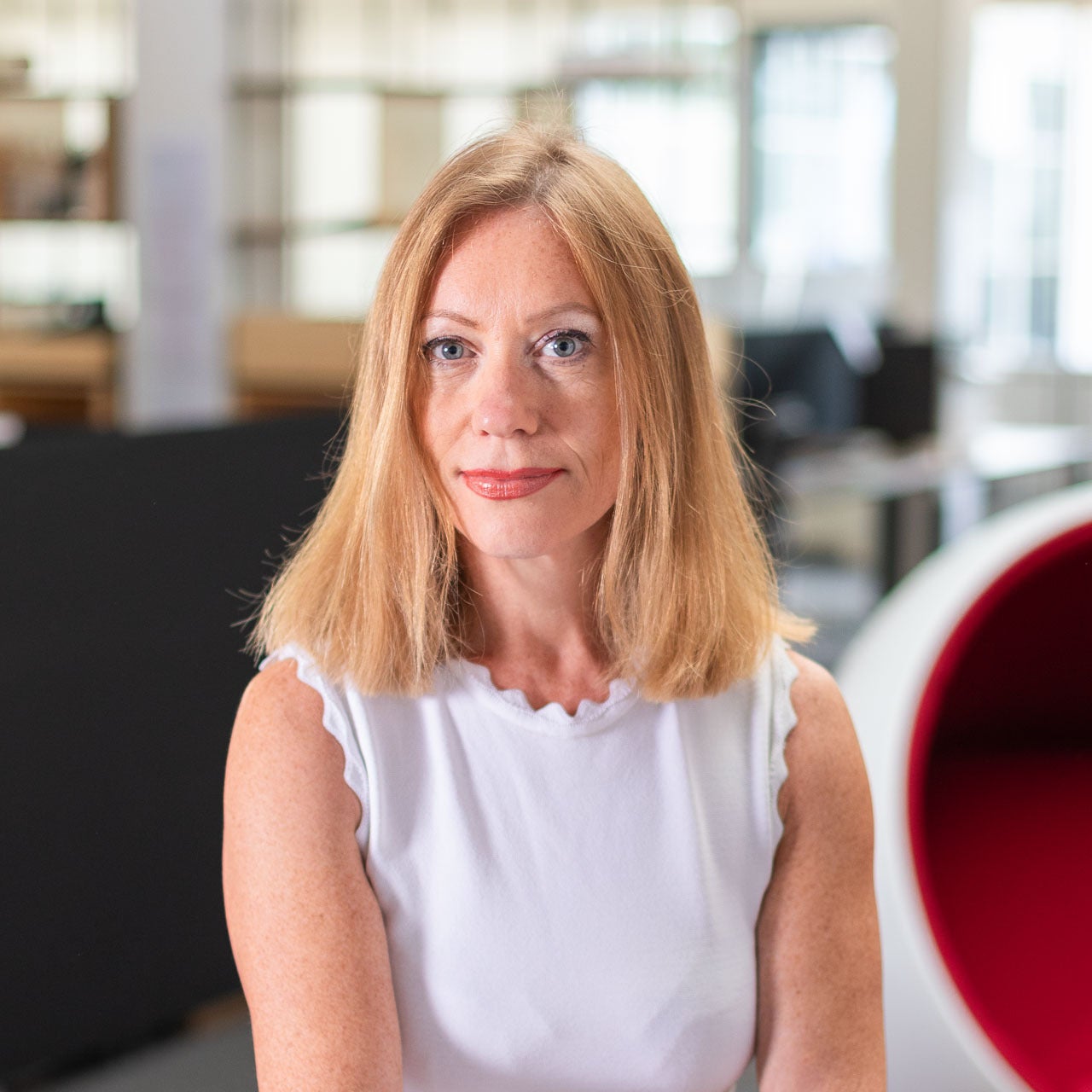 Teresa Arrieta,
7/30/2019
Hi Roland, let's start with the basics: Why is cycling so important for kids and adults?
Society's biggest health problem right now is inactivity and the effect it has on our bodies and wellbeing. Sitting is basically the new smoking.
Only one in five children are reaching the recommended daily figures for being active as stipulated by the World Health Organisation and every third child is classified as overweight. What's more, studies have shown that children who ride to school turn up to their lessons more alert and ready to learn.
All forms of exercise – especially cycling – can do a lot to combat this. Health experts have been saying for years that there's a real need to integrate movement and activity into our daily lives.
Active travel should be the go-to mode for short-distance daily journeys, like going to nursery, school, the shops, or any after-school activities. It's a great idea to take small kids on fun family rides from the get-go; this can be the first step towards instilling an active habit for the rest of their life.
Not everyone finds it easy to incorporate so much activity into their lives. How can we make it easier?
Traffic policies need to be revisited and the layout of our towns and cities needs to be redesigned in order to get more people on bikes. It requires action by politicians and financial support to implement the changes.
Bike paths should not be a rarity; they need to be part of a comprehensive and coherent cycling route network. Everyone just needs to get on their bike and ride!
Let's move onto the practicalities of riding with kids. As the parent, should you ride in front or behind your child?
The first few times you ride on the roads with your child, it's best if you take up a position in front of your child in order to lead by example. This applies most to small children. Once they've got the maturity to observe and understand traffic, let them ride in front of you so that they can pick up more experiences.
Interestingly, Austrian law has recently changed its policy to allow adults and children to ride side-by-side in certain situations.
What safety elements do we need to consider most? What are the main differences between kids and adults in terms of risk management and motor skills?
Children tend to have 'tunnel vision' and aren't alert to what's happening in their peripheral vision. They've also got a more restricted view over their surroundings given their lower position on the bike – basically it's easier for their view to get obstructed.
It's also a lot harder for kids to correctly assess the speed of other road users; they've not developed that intuition yet. Getting distracted is also more common in kids than adults.
You can read more about cycling with children on the road here.
What key skills should parents practise with their kids?

Children should work on their control – how they get on and off, and how they start and stop. They also need to practice signalling, including cornering one-handed with the other hand outstretched.
Braking is another key skill – both stopping accurately and being able to brake unexpectedly. Same with being able to look over their shoulder while riding – this is important when overtaking or on the approach to a junction.
Have a look at our top ten playful games & drills to develop your child's bike handling skills.
What's the safest environment and road type for kids on bikes?
Car-free roads, like pedestrian areas or traffic exclusion zones, are the safest space. This is followed by quiet residential streets. Designated bike paths and cycleways come next, as well as traffic-calming zones. Dead-ends and 30 km/h speed limit roads are also well suited to riding with kids.
When can kids start riding alone? Is there a specific age when they should ride on the pavement or on the road?
There are various age limits when it comes to pavement riding and these differ from country to country. In Austria, kids from the age of nine are allowed to ride alone on streets and bike paths provided they've got a bike licence. It's illegal to ride on any pavement in Austria (unless you're just crossing it) once your wheel diametre is 30 cm or bigger.
There's a growing trend for primary school kids to use their scooter on pavements and while this is allowed in Austria, not all countries are okay with this.

Germany lets kids under a certain age limit ride alone on pavements but specifies that they need to be eight and above to ride independently on roads.
Up until the age eight, kids in Germany must ride on the pavement or on designated cycle paths that are separated from the road. Cycle lanes on roadways with painted markings are not allowed for this age group.

Between eight and ten years old, kids may still use the pavements for riding, as well as bike paths, cycle lanes and streets. From the age of tens, kids must stick to bike paths, cycle lanes and streets.
Kids in Switzerland are even permitted to ride their bikes on main roads from the age of six.


What can we all do to make cycling safer?
There are pro-cycling networks that you can support through becoming a member, making a donation, or even getting involved. One area we can all be active in is by lobbying for policy change, petitioning for traffic-calming areas or the creation of new cycleways.
When you're out and about in a car, it's really important to moderate your speed and show extra consideration when overtaking cyclists by giving them a wide berth. If you see someone waiting at a zebra crossing, stop and let them cross. It's all about being considerate; behave in the way that you'd also like to be treated.
Tips for cycling to school safely:


The shortest route isn't necessarily going to be the safest. Pick the quietest route with as few junctions and crossings as possible.
Practise riding the school run a few times in both directions. Ensure your child is aware of potential hazards and knows how to respond. Identify when to lower their speed, i.e. approaching an exit or entranceway, and to always keep a safe distance from big vehicles.
Picture the school run through your child's eyes, remembering that their view will be more restricted than yours because they are lower on their bike. Ride behind them so that you can observe their behaviour and supervise; afterwards, talk about how the ride went and how they handled a certain situation.